A NEW FORM OF FREEDOM.
BMW Select Finance Offer.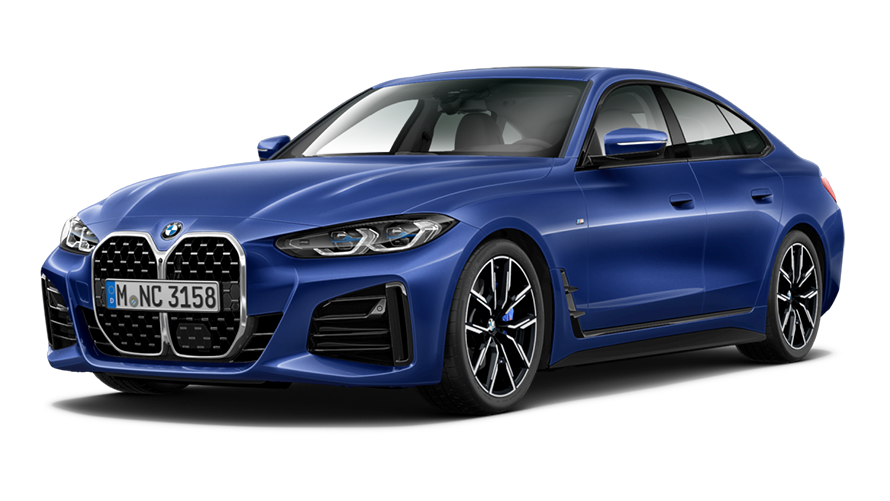 BMW 420i Gran Coupe
Enjoy every edge with the BMW 420i Gran Coupe. It combines the urge for individual independence with agile driving characteristics and the guarantee of sporty dynamics.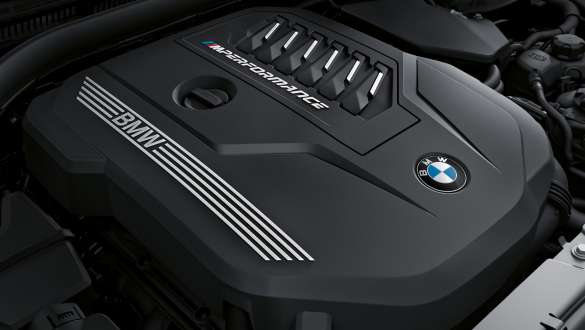 The highly efficient engines of the BMW 4 Series Gran Coupé.
The BMW 4 Series Gran Coupé is equipped with highly efficient BMW TwinPower Turbo 4-cylinder petrol or diesel engines of the latest generation. The BMW M440i xDrive Gran Coupé presents itself with a 285 kW BMW M TwinPower 6-cylinder petrol engine and intelligent all-wheel drive.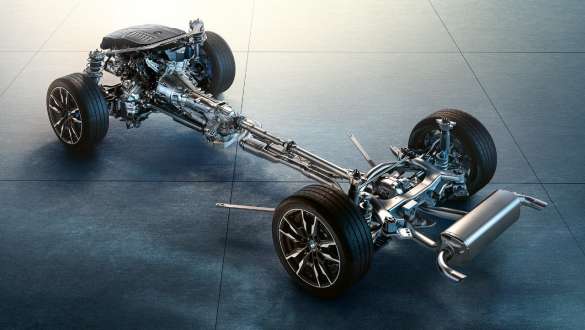 Adaptive M suspension for best damping characteristics.
With the optional Adaptive M suspension, you can use the Drive Experience Control whenever you wish to determine the suspension characteristics of your BMW 4 Series Gran Coupé. The electronically controlled dampers of the Adaptive M Suspension adjust directly to your driving style requirements and the road conditions.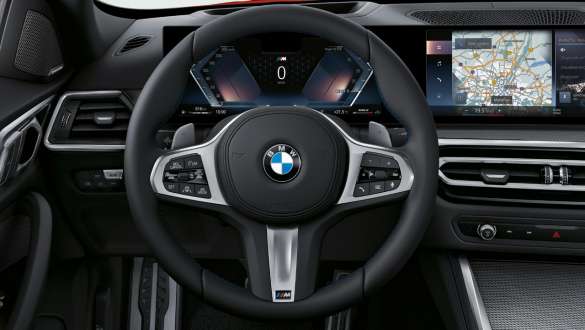 Variable sport steering with Servotronic.
The optional variable sport steering with Servotronic ensures direct, agile driving characteristics with less steering effort. Your BMW 4 Series Gran Coupé reacts to your steering control deflection with differing steering ratios according to the driving situation and speed.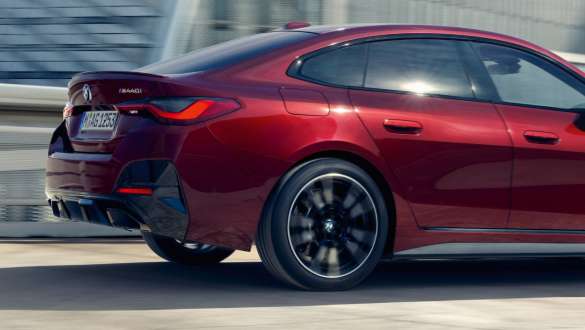 M sport differential for optimised traction.
The optional M Sport differential optimises traction and driving stability to manage lane changes and acceleration out of curves as well as fast cornering and varying road quality.
Terms and Conditions:
BMW Select offer from BMW Financial Services (South Africa) (Pty) Ltd., an Authorised Financial Services (FSP 4623) and Registered Credit Provider (NCRCP 2341). Total cost includes an initiation fee and monthly service fee (R69 p/m) and excludes licence and registration. Linked to current Prime Rate. The above offer is calculated on 48 instalments and a 80 000 km contract limit. Residual may apply subject to deal structure. This Offer is exclusive to BMW Financial Services. Valid until 31 December 2023 and is subject to stock availability. Rate may vary if price differs from the example displayed in this advert. Not available in conjunction with any other BMW 4 Series offer. Models shown with optional extras not included in pricing. Terms and conditions apply.
Read more
ABOUT BMW SELECT.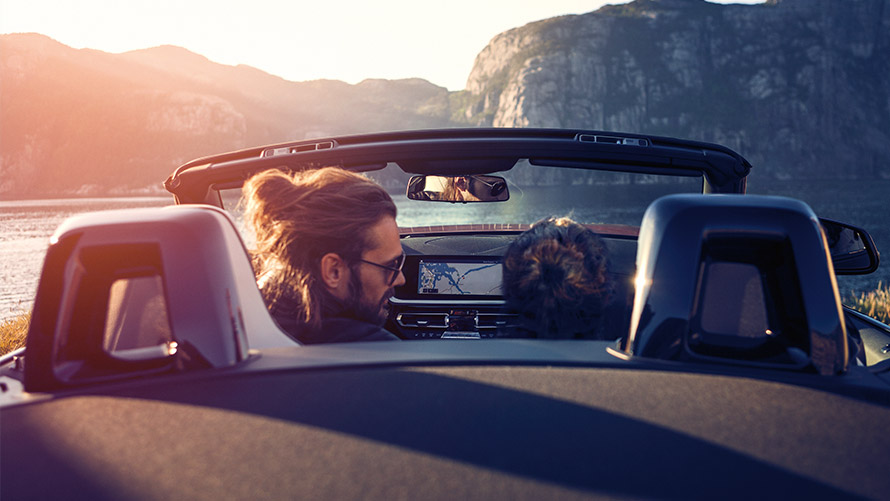 If you value flexibility and want to be able to drive a new BMW more often, an offer from BMW Select Finance may be the best option for you. Enjoy the advantage of a Guaranteed Future Value (GFV) that shields you from unexpected depreciation and gives you multiple end-of-term options: Return your vehicle with nothing further to pay, settle, refinance, or trade up to a newer model.
For more information, speak to one of our trusted Finance and Insurance Managers at your preferred BMW Retailer.