HANDCRAFTED ELEGANCE
To ensure a truly elegant experience, the dedicated team behind BMW's luxury class brings together a symphony of textures and handcrafted materials. Whether it's plush Italian leather, or the opulence of the CraftedClarity Glass Application which can be found on the gear lever and other driver controls, each and every detail is meticulously selected and arranged to evoke rich feelings of joy throughout the journey. For the more discerning traveller, BMW Individual offers an extra layer of personalisation, with bespoke paintwork, upholstery and interior trims.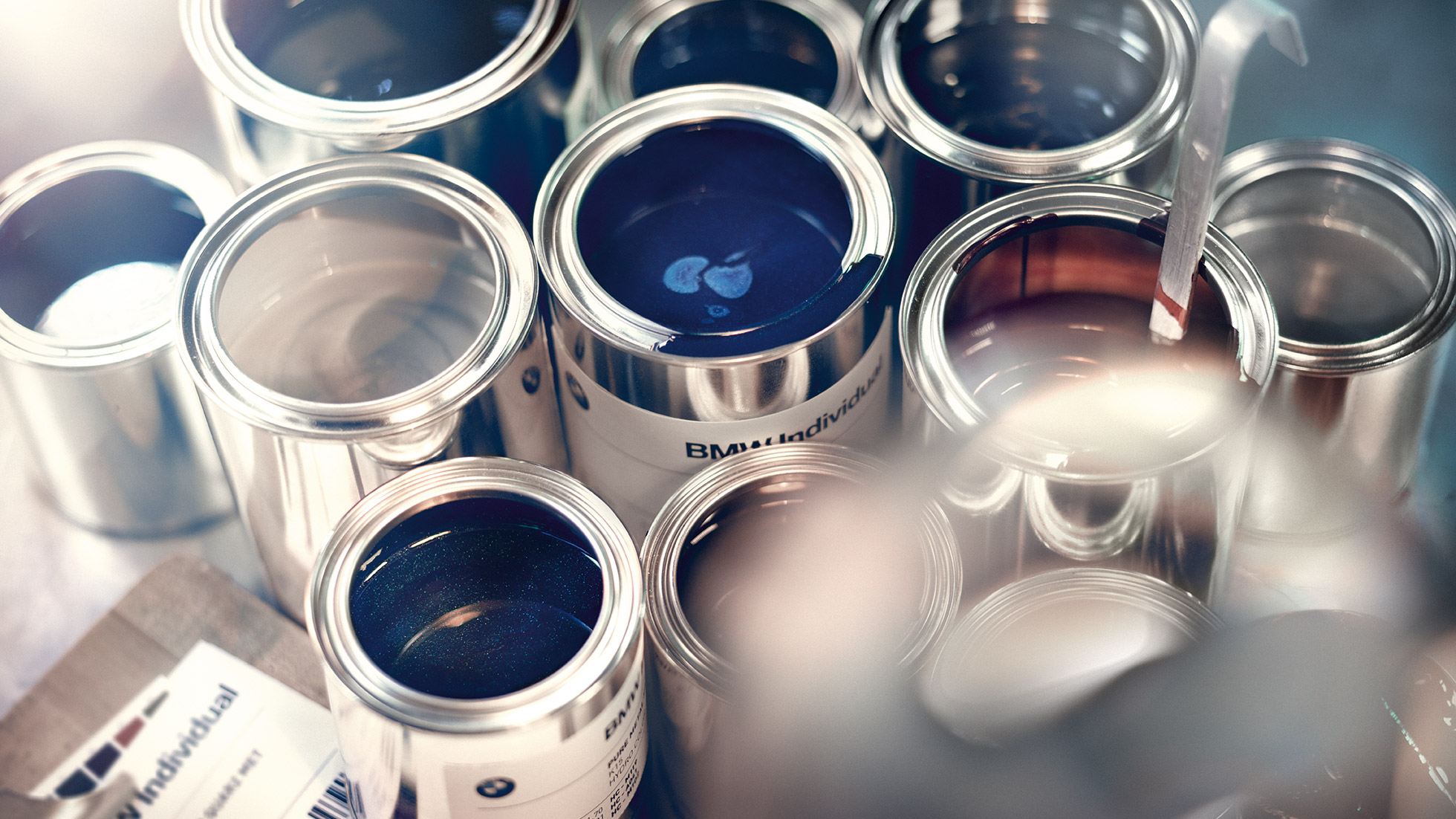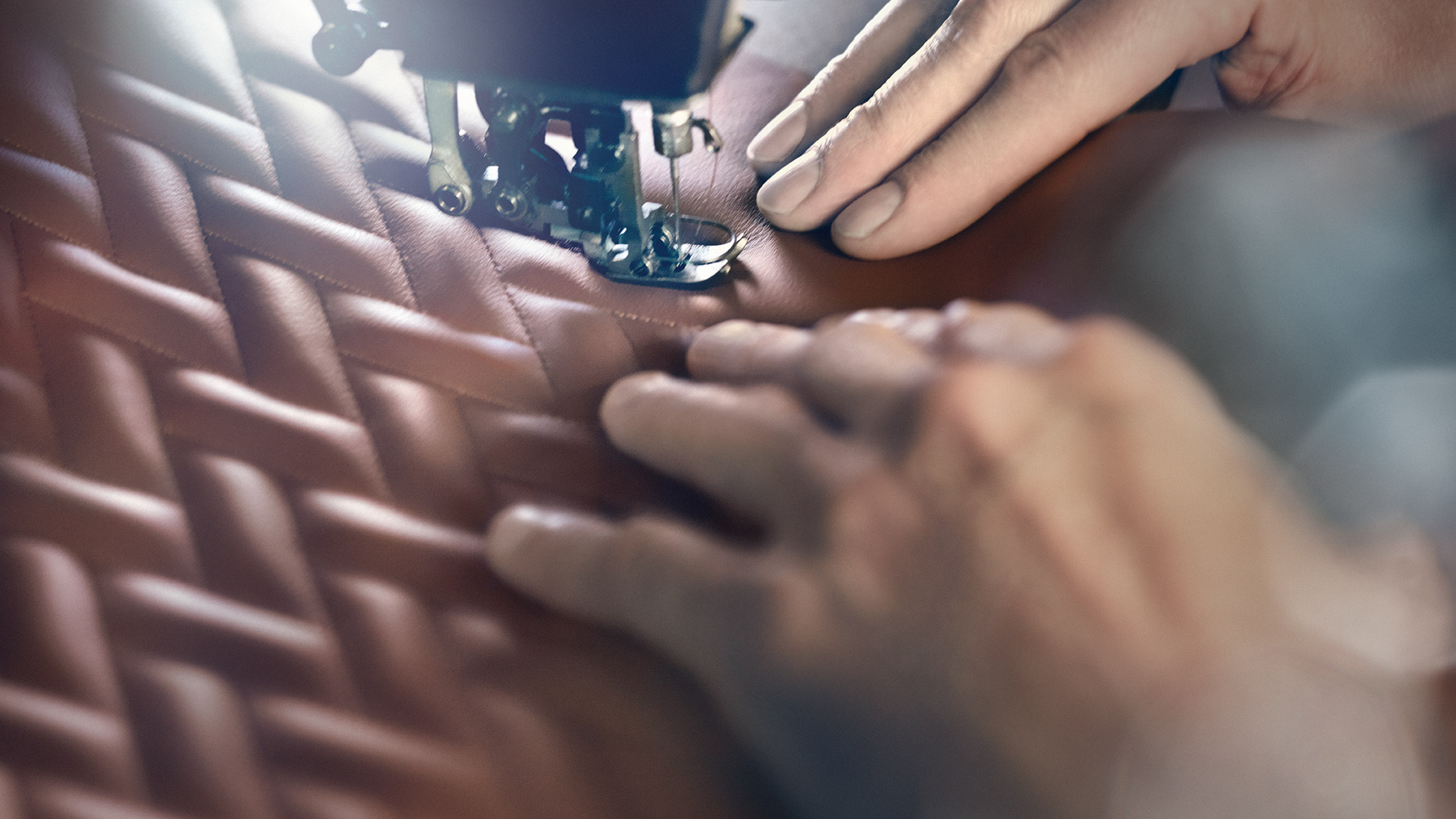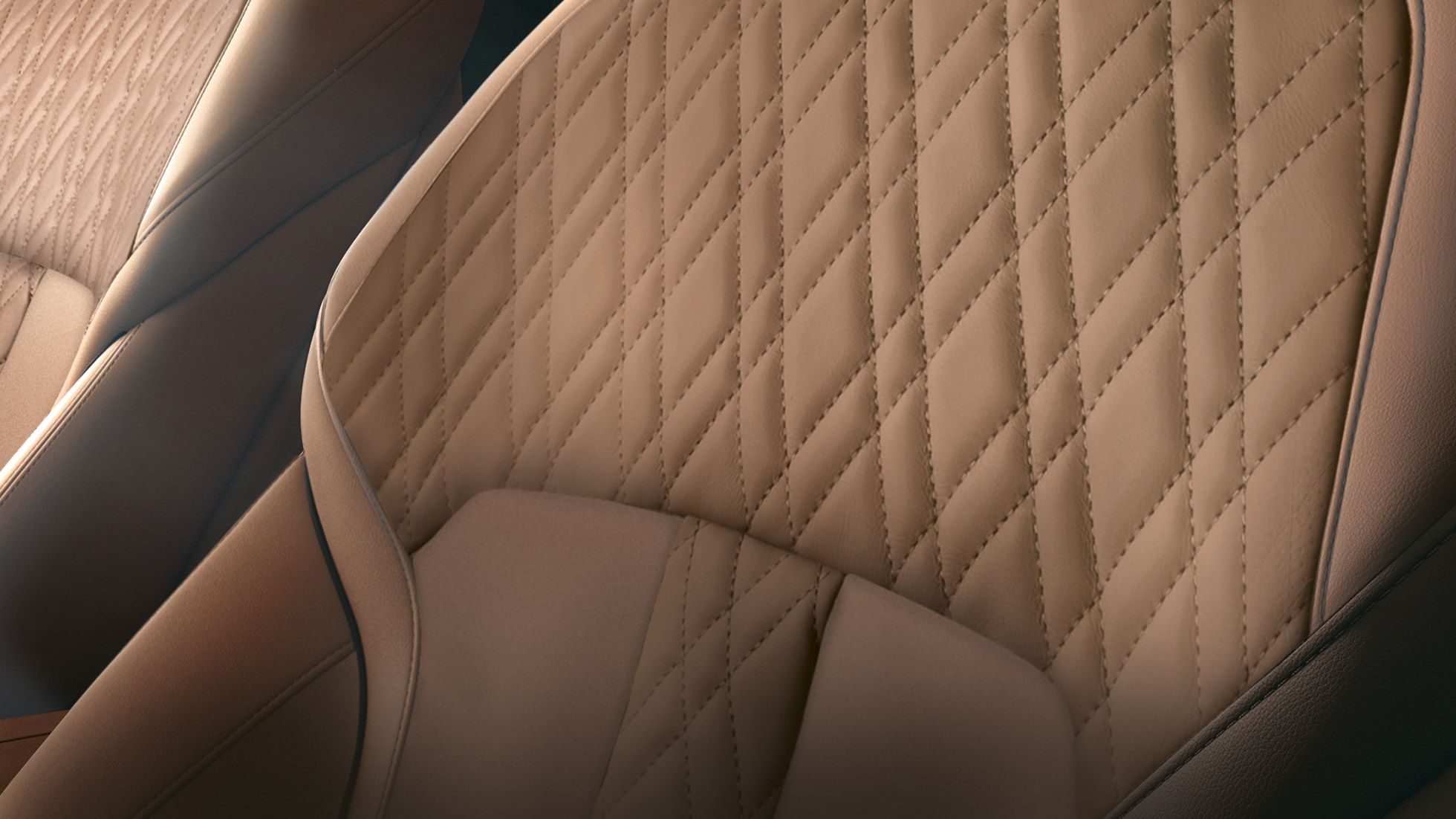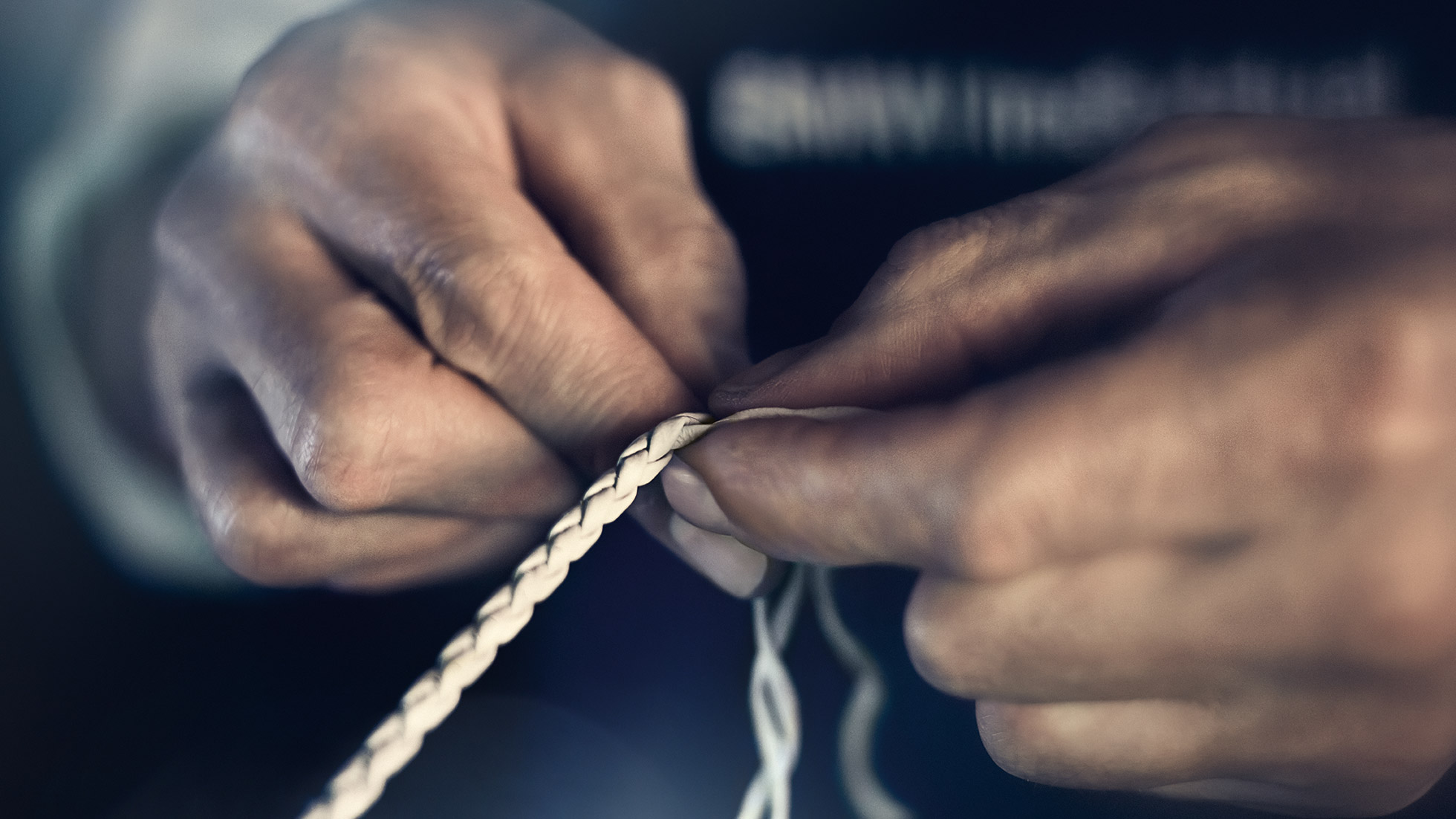 THE 7
Far more than just a status symbol, it's a statement of intent. Precise, dynamic and sculpted: quintessential BMW design cues give the BMW 7 Series an authoritative presence from every angle.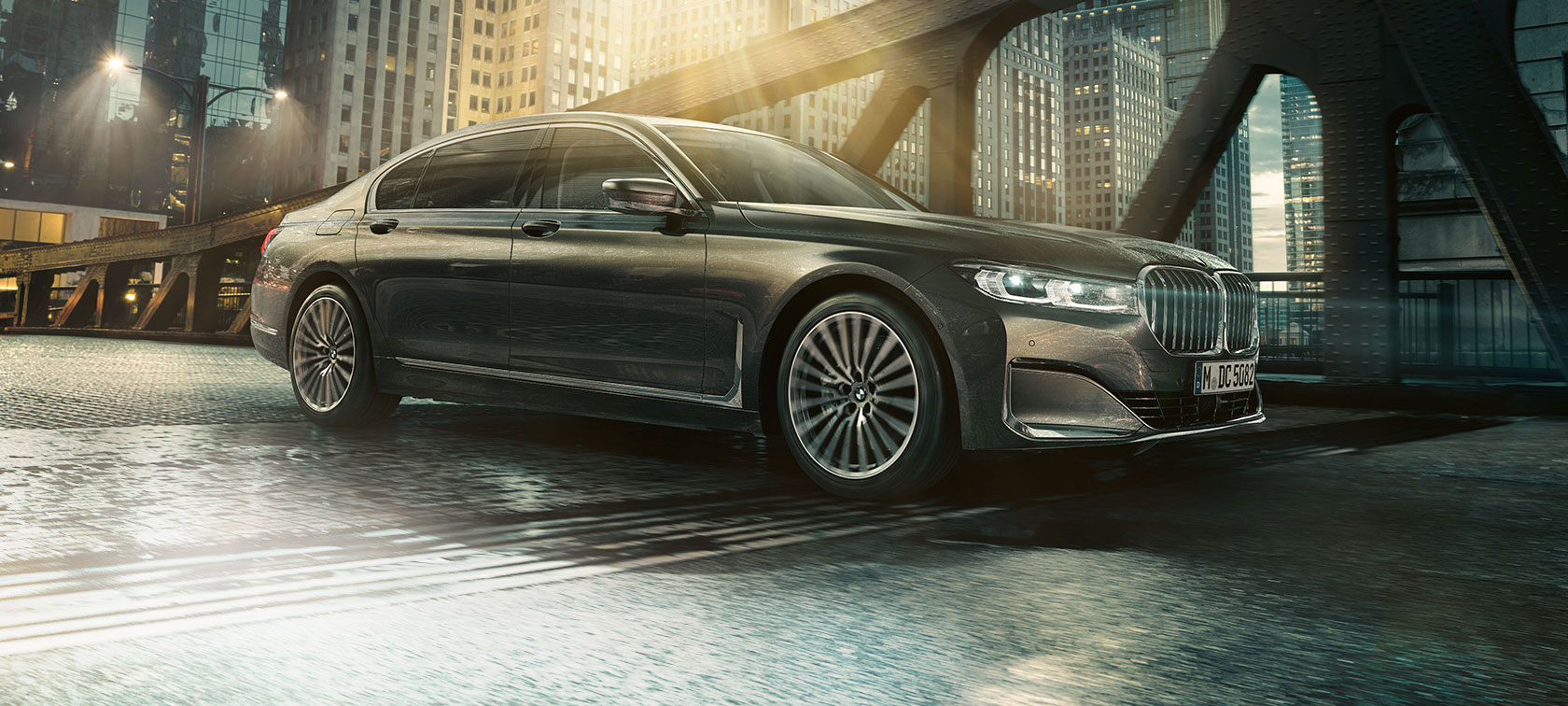 THE X7
Luxury gets adventurous with the BMW X7 Sports Activity Vehicle. Oozing extravagance and refinement, it takes the familiar and impressive X model confidence and infuses it with pure opulence. Designed to elevate every moment of the journey, discover a new echelon of driving pleasure.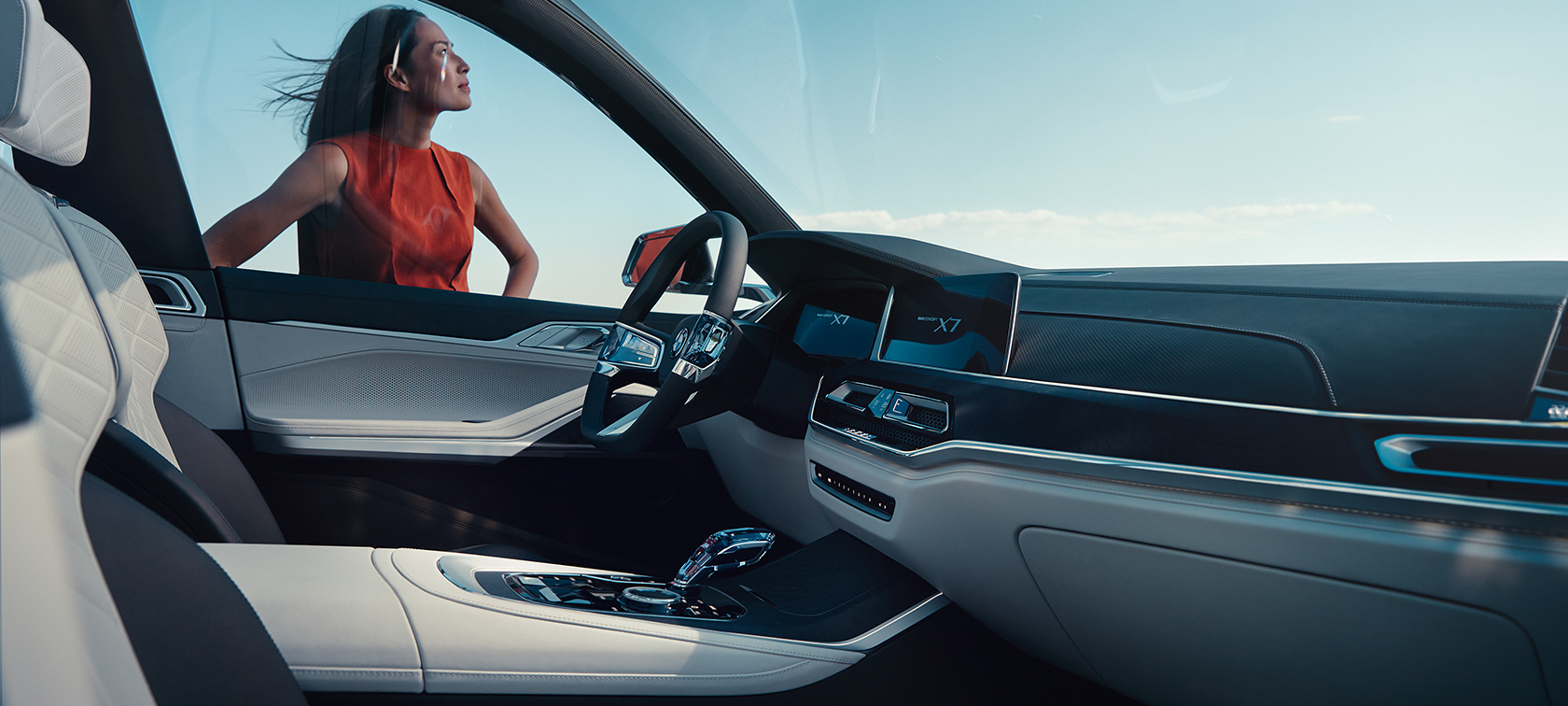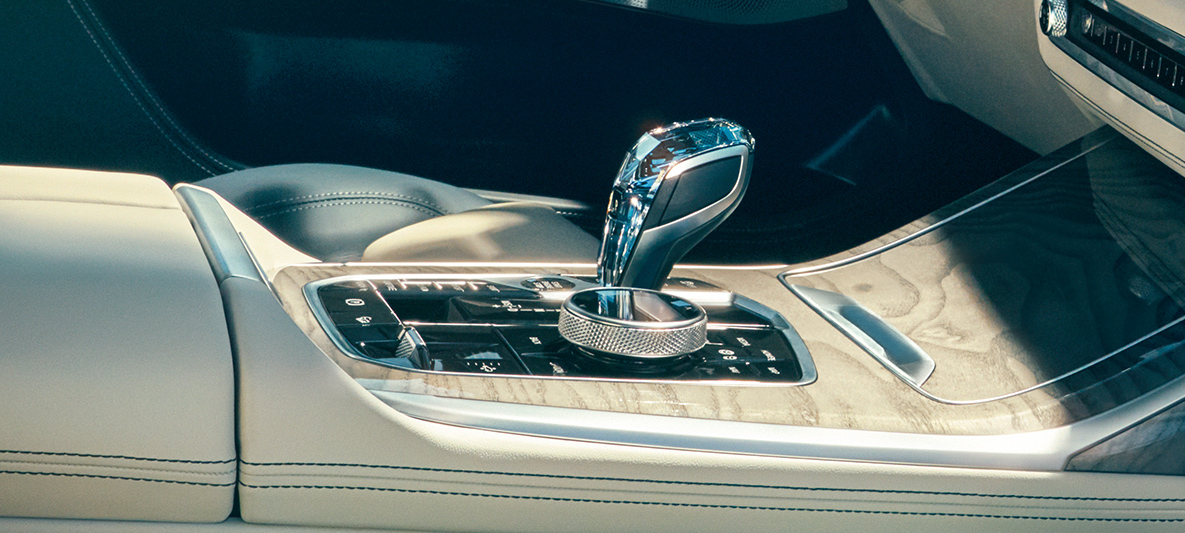 EXPLORE THE 8 SERIES RANGE.
TO MAINTAIN ITS POSITION AS A LEADER IN PROGRESSIVE LUXURY, BMW GOES BEYOND TRADITIONAL THINKING TO CREATE A NEW CLASS OF DRIVING – WHERE THE JOURNEY ITSELF IS THE DESTINATION.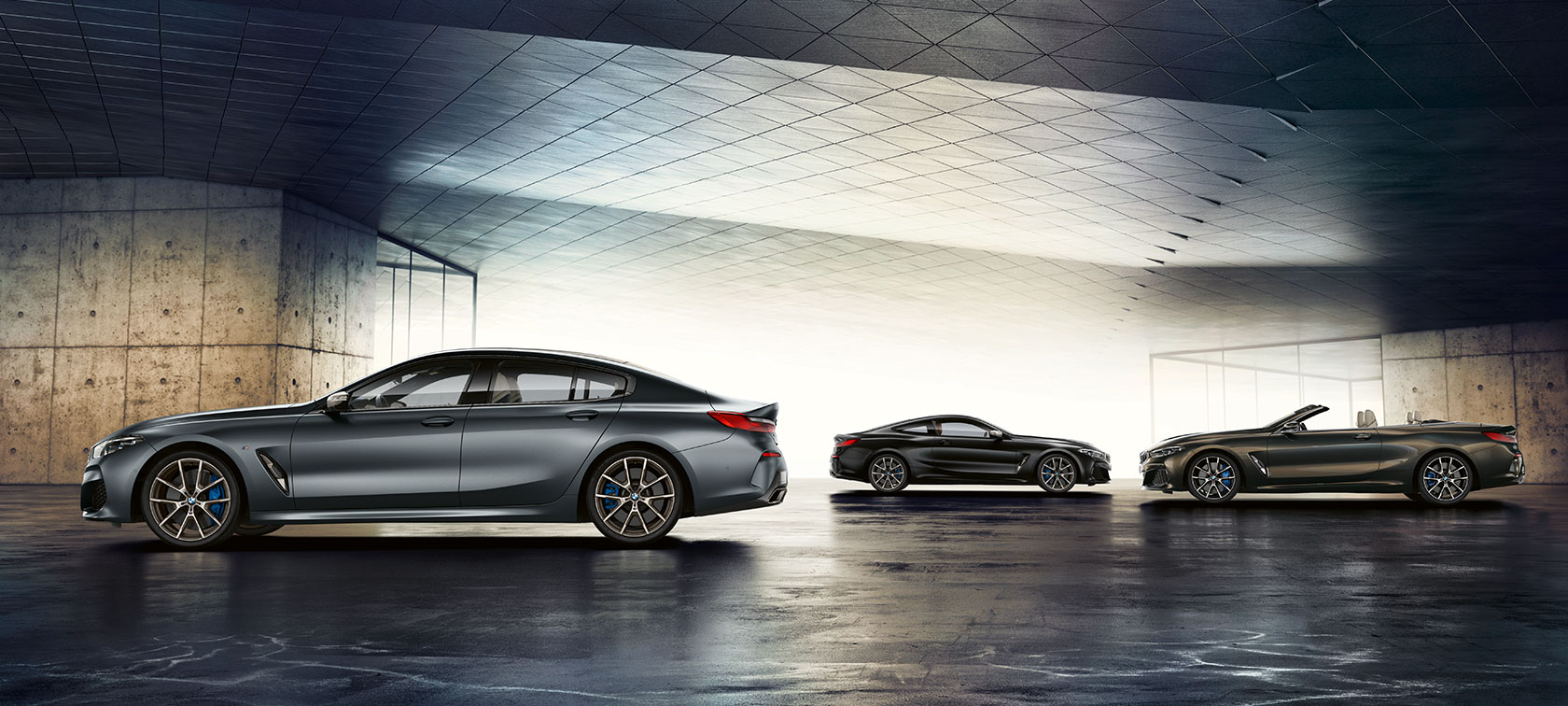 THE 8 CONVERTIBLE.
An elegant racer with a flamboyant edge. The powerful 8-cylinder engine and sporty silhouette are now even more alluring thanks to a stylish soft-top roof.
Find out more
THE 8 GRAN COUPE.
Beautifully considered proportions, luxury interiors and TwinTurbo Power engines combine perfectly to create BMW's most versatile sports car.
Find out more
THE 8 COUPE.
Sleek and narrow headlights, athletic contours and a new double-bubble roofline give the BMW 8 Series Coupé a rare presence that is both utterly luxurious and remarkably sporty. Discover BMW's first-ever luxury sports car.
Discover BMW's first-ever luxury sports car
THE M8 GRAN COUPÉ
ENJOY THE VERY BEST OF BMW M AND BMW LUXURY IN ONE AMAZING DRIVING EXPERIENCE WITH THE BMW M8 COMPETITION GRAN COUPÉ.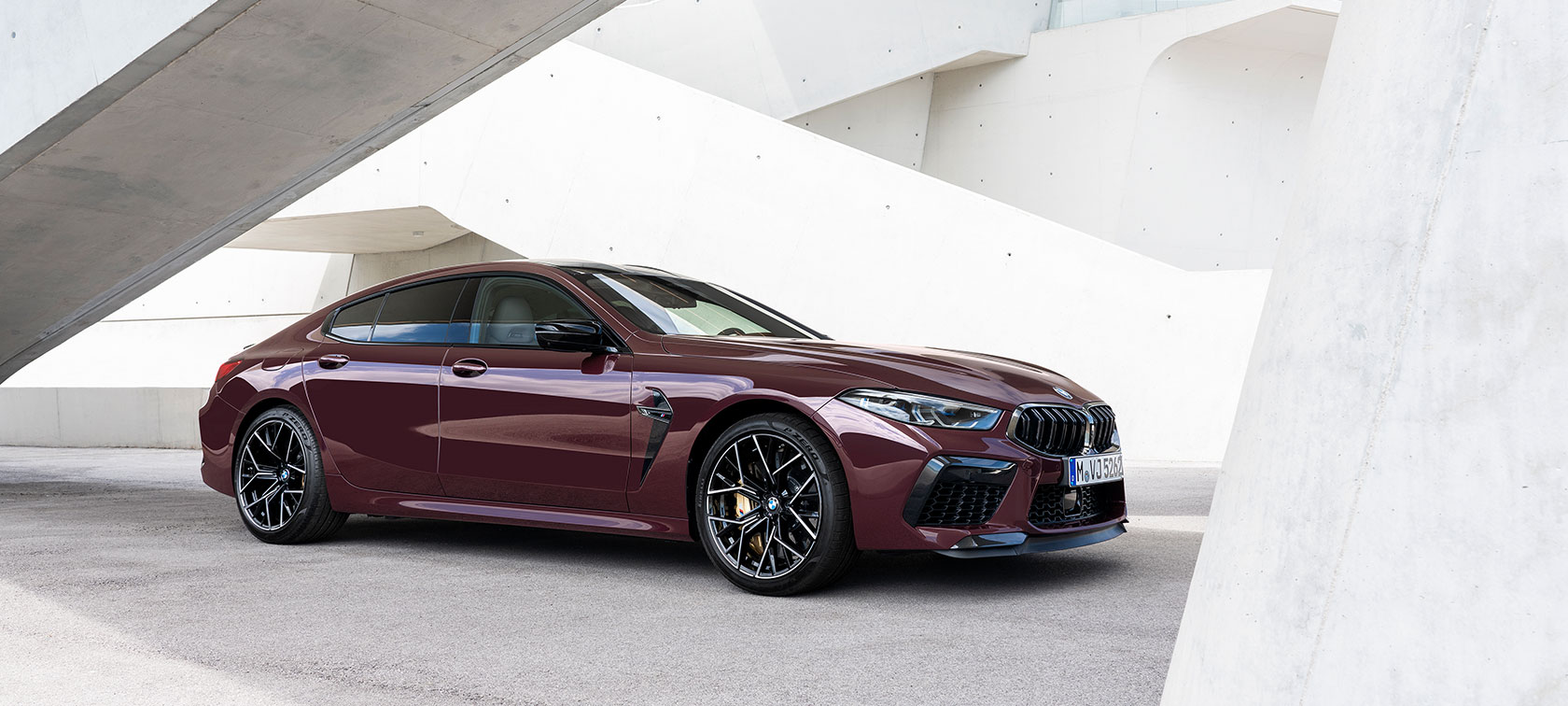 THE ART OF LEADERSHIP.
WATCH THE SERIES BY BMW GROUP AND CNN INTERNATIONAL COMMERCIAL PORTRAY THE STORIES AND ATTITUDE OF SOME OF THE MOST REMARKABLE CREATIVES, ARTISTS AND LEADERS OF OUR TIME.