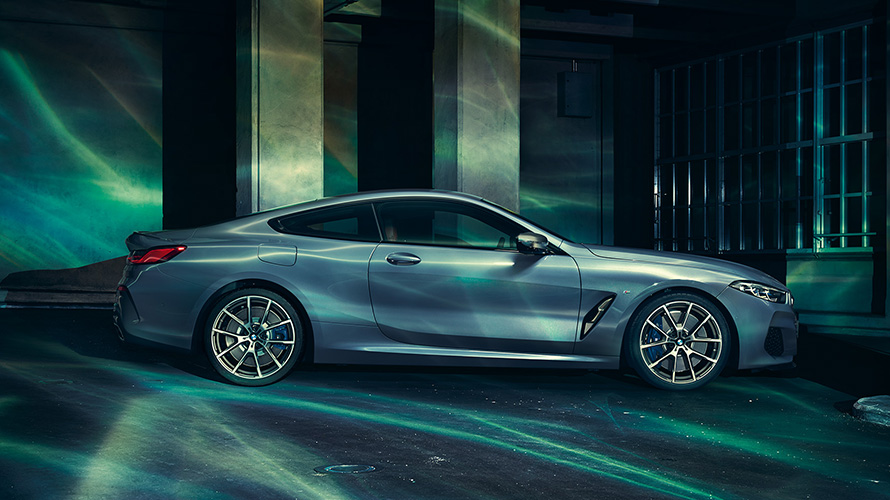 THE 8.
Pulse-racing, made-to-measure. The new BMW 8 Series Coupé unites the character of a sports car with the spirit of the BMW luxury class – creating a whole new standard of aesthetics.
Read more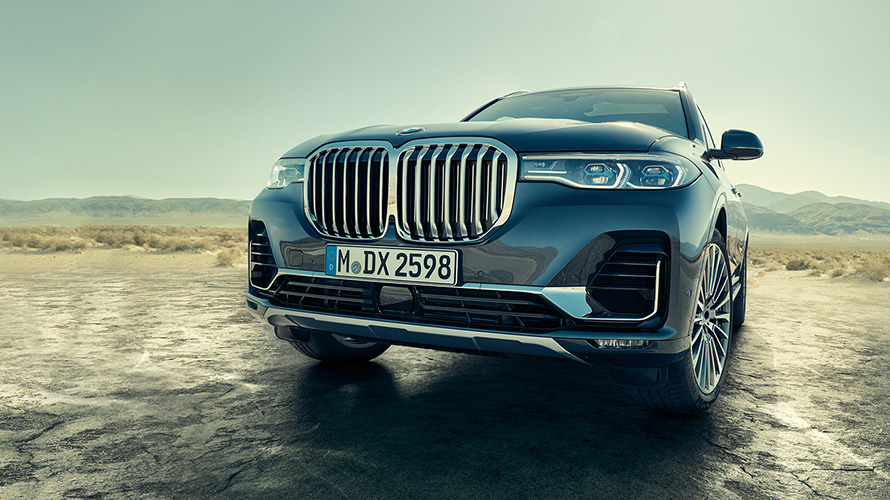 THE X7.
A statement of the luxury class: the new BMW X7 is the elegant fusion of presence and personality. Despite its majestic appearance, it gives an impression of lightness and agility thanks to the puristic design and athletic styling.
Read more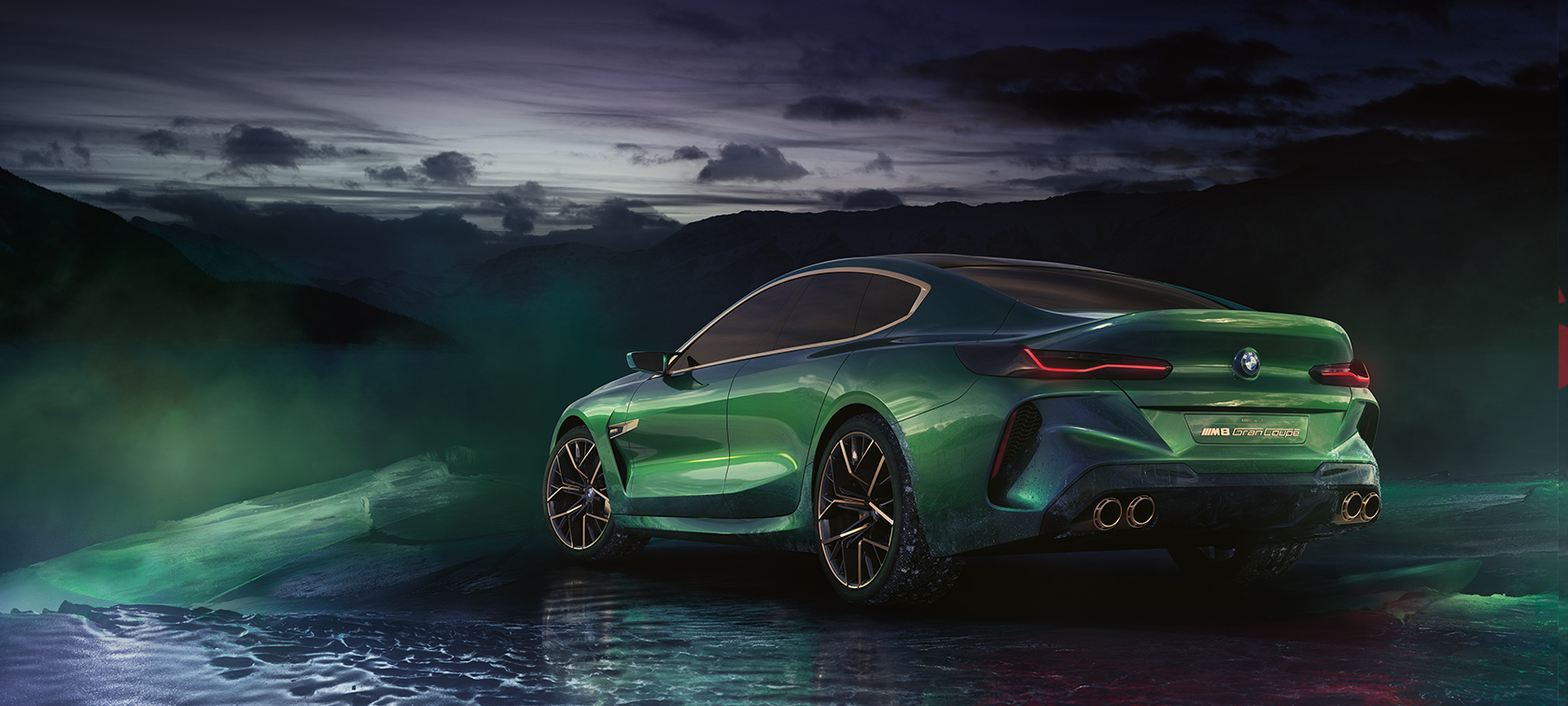 THE M8 GRAN COUPÉ CONCEPT.
THE M8 GRAN COUPÉ CONCEPT.
THE BEAUTY OF MOVEMENT.
A fascinating event and a unique moment. BMW moved visitors at Art Basel Miami with a performance to beat them all: the BMW Concept 8 Series with 300 illuminated, autonomous flying drones in perfect choreography. It was an homage to visionary technical perfection and the captivating aesthetics of movement.
Read more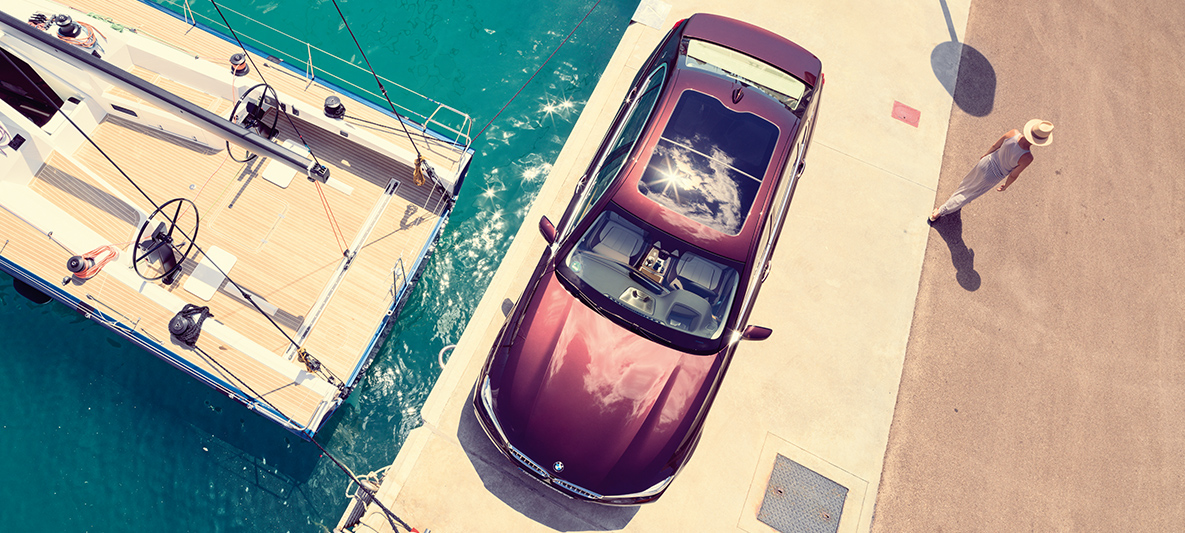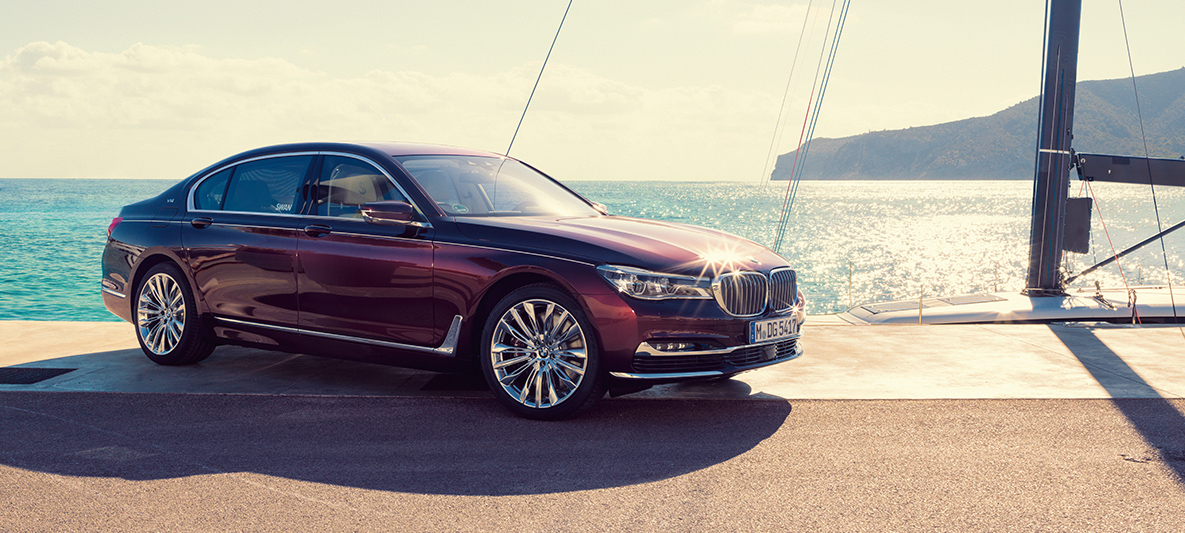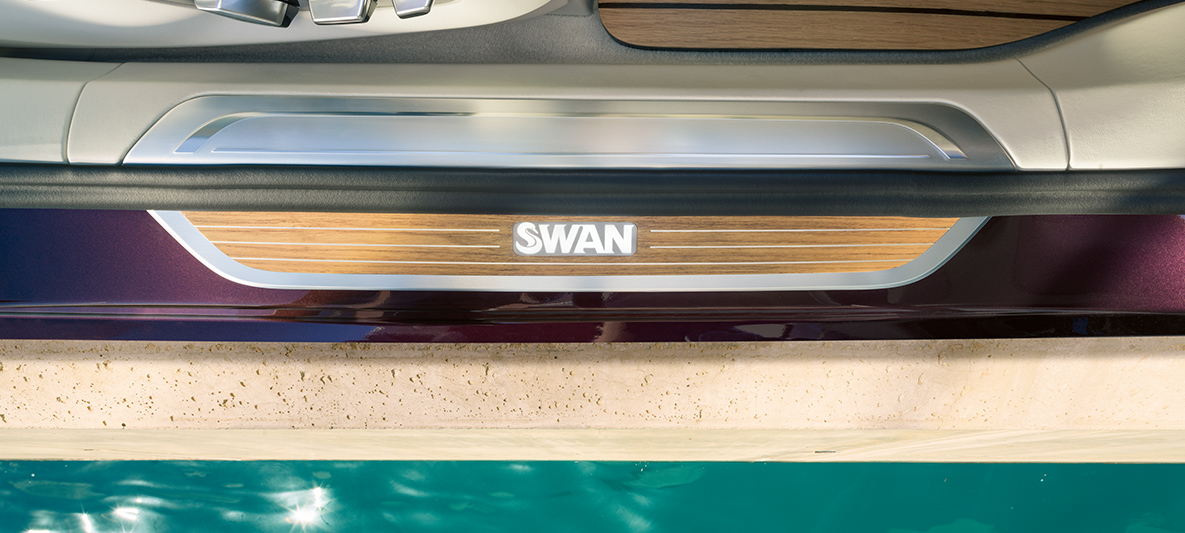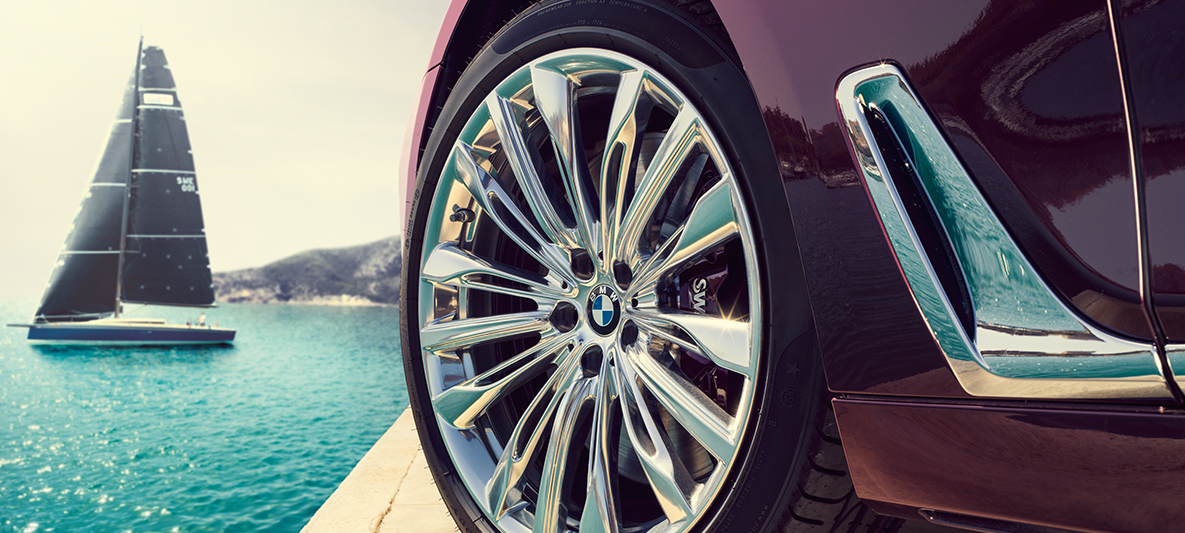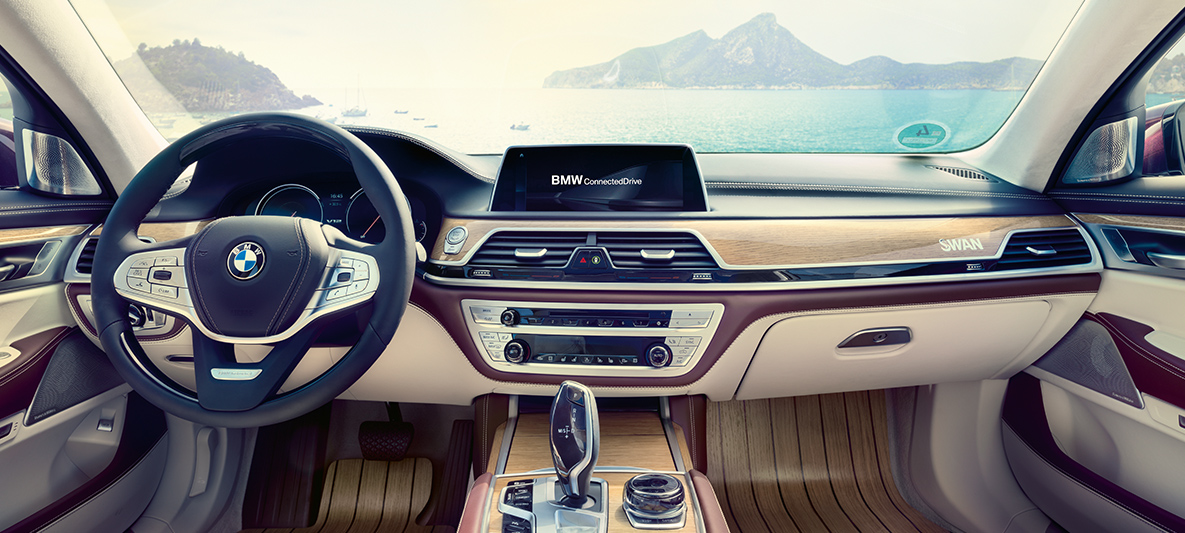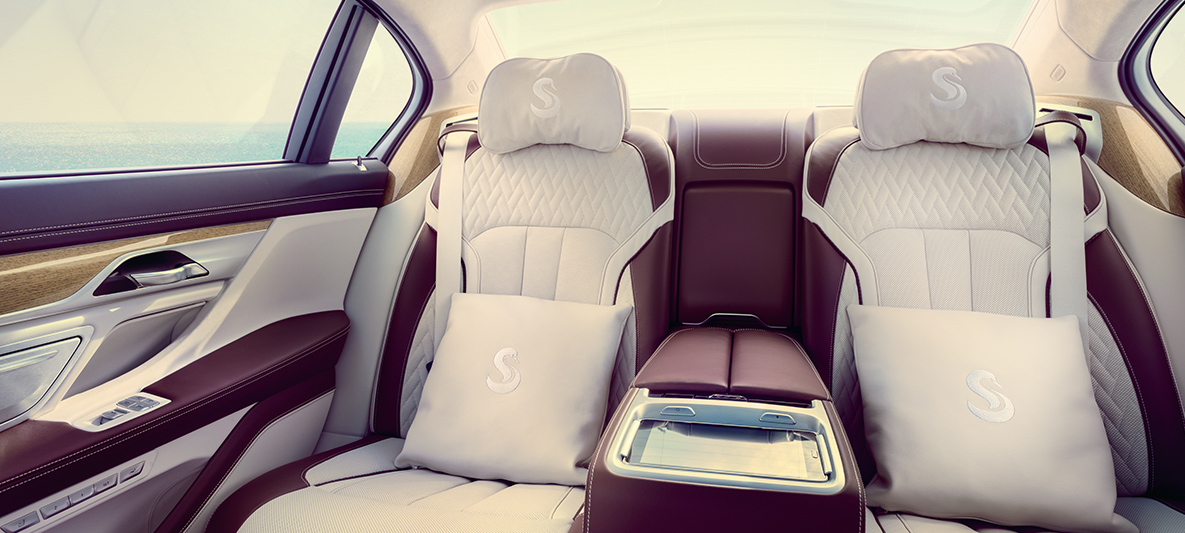 AN OCEAN OF EXCLUSIVE OPTIONS.
Today, just as it was the case at the hour of its inception 25 years ago, BMW Individual still applies the principle of handcrafted perfection. This is why BMW Individual is launching a very special and unique model to mark its 25th anniversary: the BMW Individual M760Li inspired by Nautor's Swan. This work of art created in collaboration with the traditional Finnish yacht builder Nautor's Swan is an ode to luxury and exclusivity. It is an automotive masterpiece with an exceptional maritime design producing a unique interplay between road and ocean thanks to the special wooden features in teak – and with a powerful 12-cylinder engine capable of generating an unforgettable driving experience at any moment.