M FEST. 15 & 16 OCTOBER 2022.
Celebrating 50 years of ///M Power.
The wait is almost over. South Africa's biggest car fest is back and bigger than ever as we celebrate 50 Years of M Power. Between track experiences, a pop-up showroom, activities the whole family can enjoy and much, much more – you don't want to miss a second of the exhilaration. Think Adrenaline. Think Entertainment. Think M Fest 2022.

A LOOK BACK AT M FEST 2019.
Relive the action.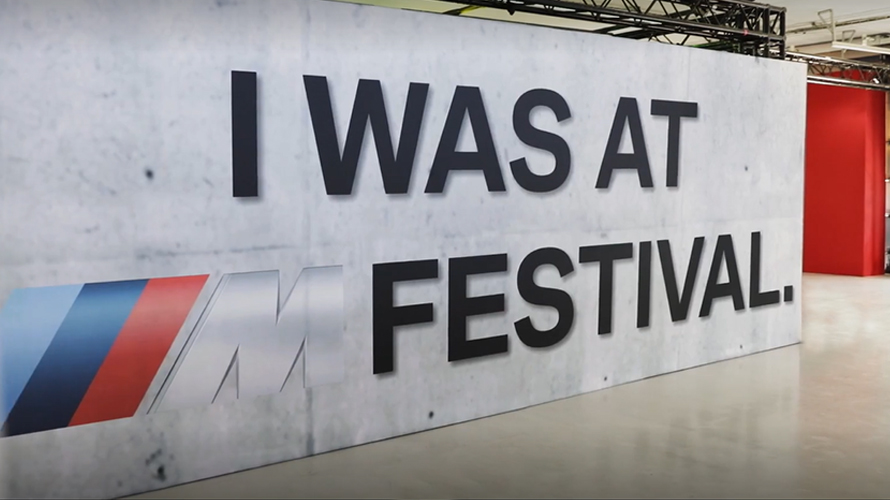 EVENT HIGHLIGHTS.
Adrenaline from the word 'Go'.
CITIZENS OF M TOWN.
Where too much is just right.
Born on the racetrack and driven by the uncompromising will to win.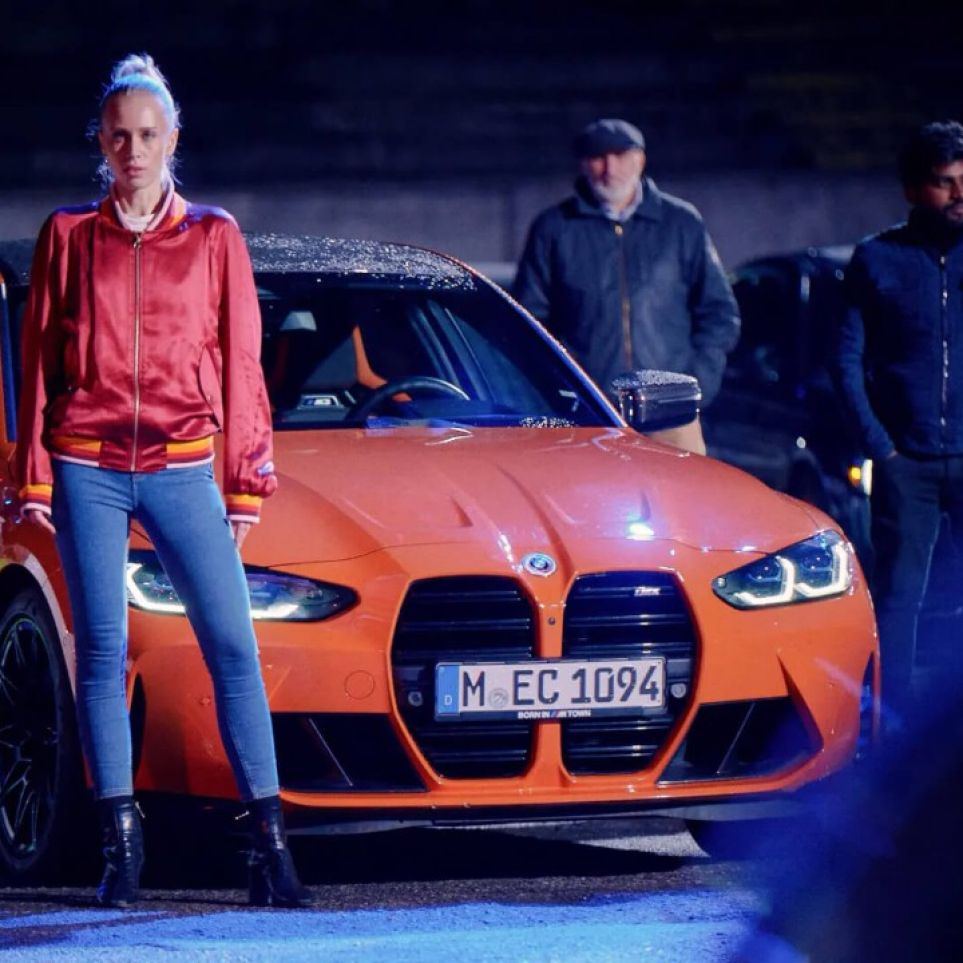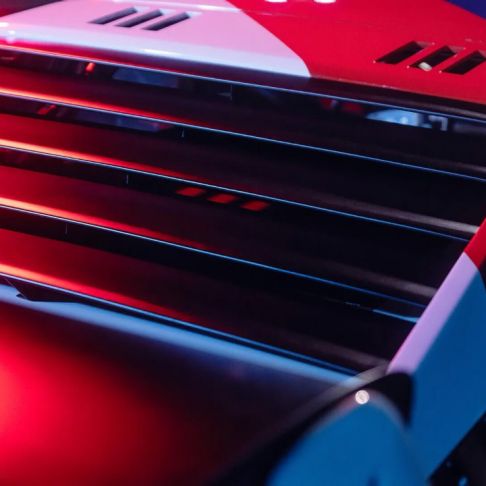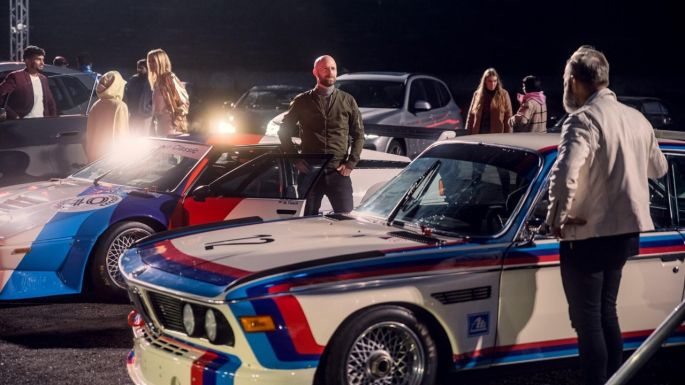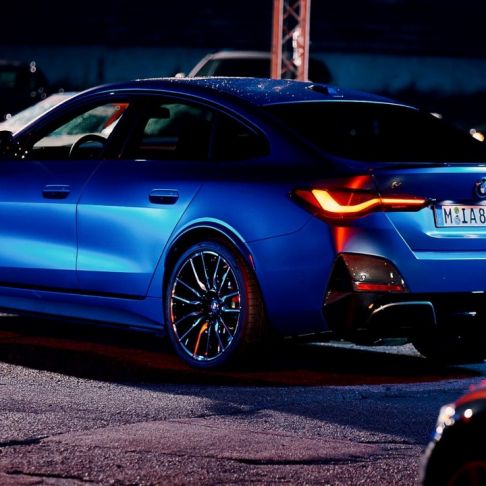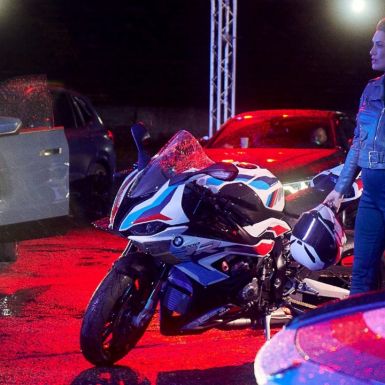 EVENT TERMS AND CONDITIONS.
Hot Laps are not guaranteed. They operate on a first-come, first-serve basis with a limited number of slots available each day. BMW Self-drive test drive experiences will be available on the day with a limited number of slots available each day. A valid driver's license is required to participate in self-drive experiences. Indemnity forms must be signed prior to any vehicle experience. Minors under the age of 12 are not permitted in M-Hot Lap experiences.
Read more