JOY, CERTIFIED.
FIVE REASONS TO BUY A BMW APPROVED USED CAR.
TRANSPARENT VEHICLE HISTORY 
Every Approved Used BMW comes with a complete vehicle and service history including any possible accidents and/or repairs which means you start your journey with the peace-of-mind of knowing the exact condition of your BMW.
APPROVED QUALITY
Every BMW Approved Used Car has successfully completed rigorous vehicle checks and complies to all the specific product standards. There are over 30 individual points in our quality checklist which cover the following areas: Service and recall history, Accident & body damage, Undercarriage condition, Electrical systems, Mechanical checks, Removable item inventory, Road test and sign off.
BALANCE OF BMW MOTORPLAN
From date of delivery, your BMW Approved Used Car comes with the balance its Motorplan intact. That means you'll enjoy at least 1 year/25,000km (whichever comes first) of servicing peace of mind on your BMW.
ROADSIDE ASSISTANCE WITH BMW ON CALL
Should the unexpected happen on your journey, you can expect the highest standard of care with BMW On Call. It provides you with 24/7 access to roadside assistance from qualified BMW Technicians. Your safety and uninterrupted convenience are their priority
TRADE-IN OFFER ON YOUR CURRENT VEHICLE
Need to trade in your current vehicle before you purchase your BMW? No problem. When you purchase a BMW Approved Used Car, you benefit from a guaranteed market related trade-in offer on your current vehicle.
SEARCH OUR RANGE OF AVAILABLE BMW DEMO AND APPROVED USED CARS.
Whether you are looking for a Demo vehicle with low mileage or an Approved Used Car at one of our BMW Retailers, you can find it online from the comfort of your home.
Pure Driving Pleasure is now within your reach with a range of popular demo models including the iconic BMW 3 Series and luxurious BMW X5 available for purchase online. And with BMW now open anywhere you are, you can browse and purchase nationwide stock of Demo Models from the comfort of your living room. Compare finance options, receive an instant trade-in valuation, and even complete your finance application with BMW Financial Services – all online in just a few clicks.
If you are interested in an Approved Used Car at one of our Retailers, visit our Digital Showroom for available models.
Read more
SEARCH DEMO MODELS.
Browse and buy your dream BMW online.
BMW SELECT FINANCE FOR APPROVED USED CARS.
FLEXIBLE FINANCE ON YOUR TERMS.
If you drive 20 000 km per year or less and are looking for a simple, flexible way to finance your Approved Used BMW; BMW Select Finance may be the best solution for you provided the BMW you would like to purchase is less than 2 years old.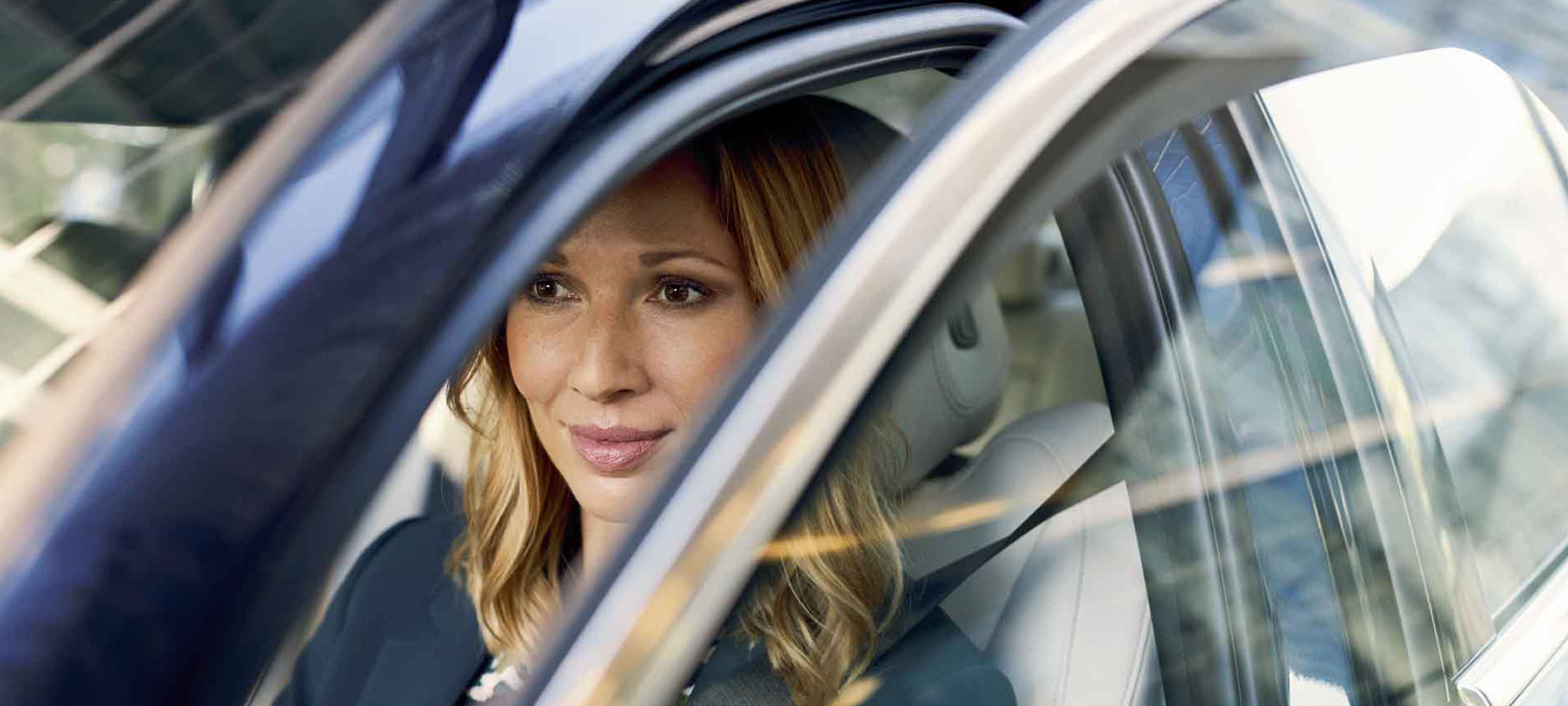 Set your mileage limit
Choose the mileage limit that suits your driving habits, starting at 10 000 km and reaching up to 95 000 km (in 5000 km intervals). The mileage you select indicates the return mileage which means, if the vehicle you would like to purchase has 15 000 km on, and your end mileage is 95 000 km – you can travel up to 80 000 km during your selected term.
Choose your term
Tailor your monthly payments by deciding the contract term that works for you. Choose between 12, 18, 24, 30, 36, 42 or 48 months
Optional deposit
Decide on the deposit that's right for you – starting from 0%.
Guaranteed future value
Based on the choices above, we'll calculate a Guaranteed Future Value for your BMW that shields you from depreciation
End of term options
Thanks to the flexibility of BMW Select Finance, you can choose to either keep, return or refinance your BMW at the end of your term.
TRADITIONAL BMW INSTALMENT SALE FINANCE FOR APPROVED USED CARS.
THE KEY TO BMW OWNERSHIP.
If you value a straightforward approach to total vehicle ownership, BMW Instalment Sale option may be for you, with various ways to tailor your terms and monthly payments. You can enjoy the freedom of no mileage limitation.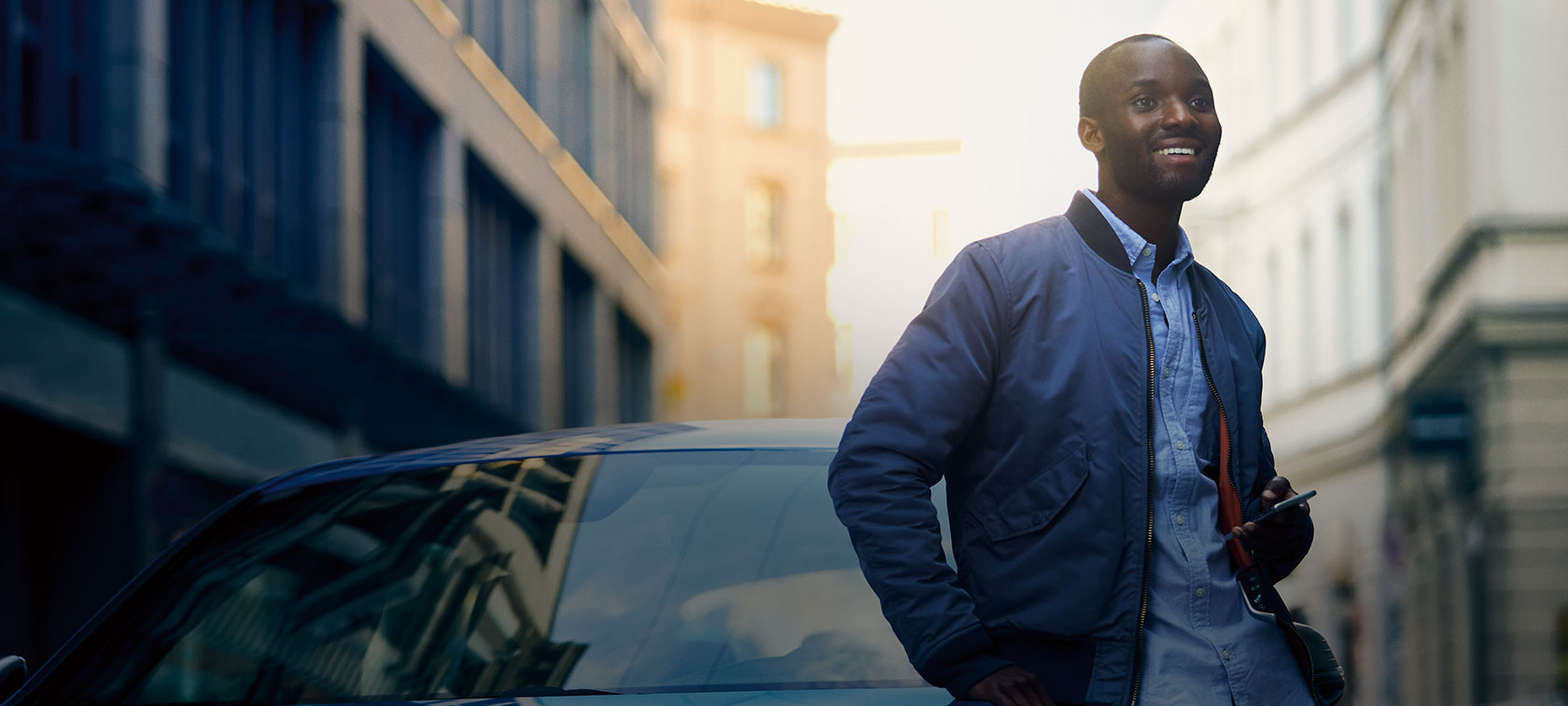 Balloon vs no balloon
You can choose the option of reducing your monthly payments with the addition of a balloon (payable at the end of your contract term) or skip it and enjoy full ownership at the end of your journey.
Optional deposit
Trading in your current vehicle or just planning on putting a deposit down on your new contract? You have the flexibility to choose a deposit that works for you - starting from 0%.
Flexible payment term
Adjust your monthly payments by selecting the contract term that works for you – from 12 to 72 months.
Fixed rate option
You have the option of negotiating a fixed interest rate on your Instalment Sale contract. Enjoy added peace-of-mind with lower risk and a constant monthly payment throughout your term.