WELCOME TO THE BMW XDRIVE PARK.
The BMW xDrive Park is your gateway to excitement, freedom and access to the BMW lifestyle. Located in Waterfall, Gauteng, the BMW xDrive Park is a driving facility designed to demonstrate the technology and capability of the BMW X range. A variety of X range vehicles are ready and waiting to be test driven through a series of obstacles and natural off-road terrains. The BMW xDrive Park is also a place where events and activations can be hosted, offering a multifunctional venue with excellent infrastructure and unique hospitality services.
From the challenge and adventure of BMW X, our courses are designed to exhilarate you with each new obstacle. Bookings are available online.The BMW xDrive Park is also a great spot for your next outing. Why not drop in for a coffee or catch up on emails in our casual working space? You can even try a walk-in test drive experience.
Read more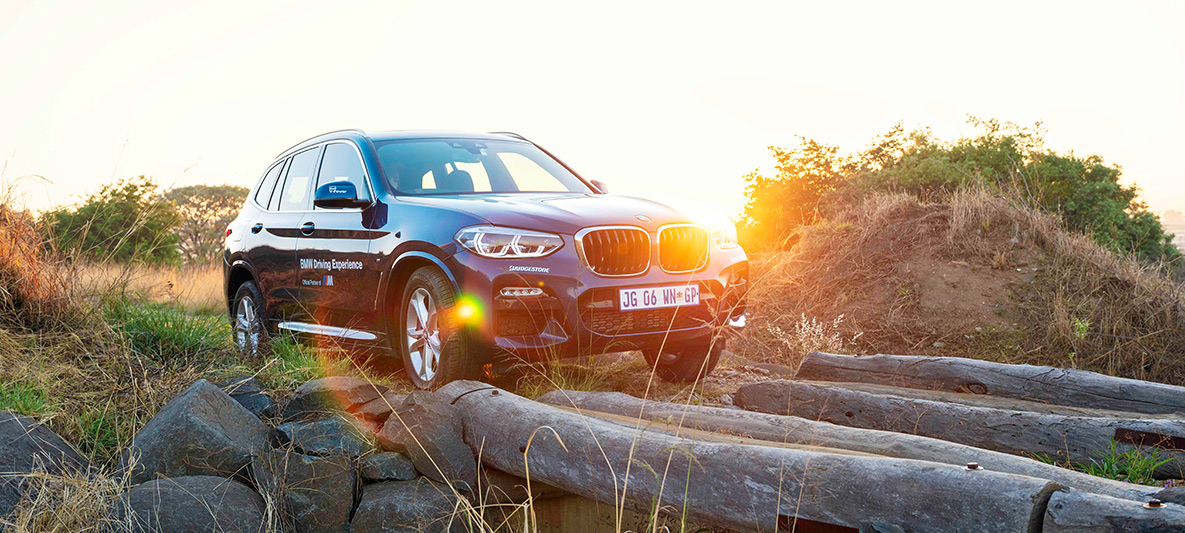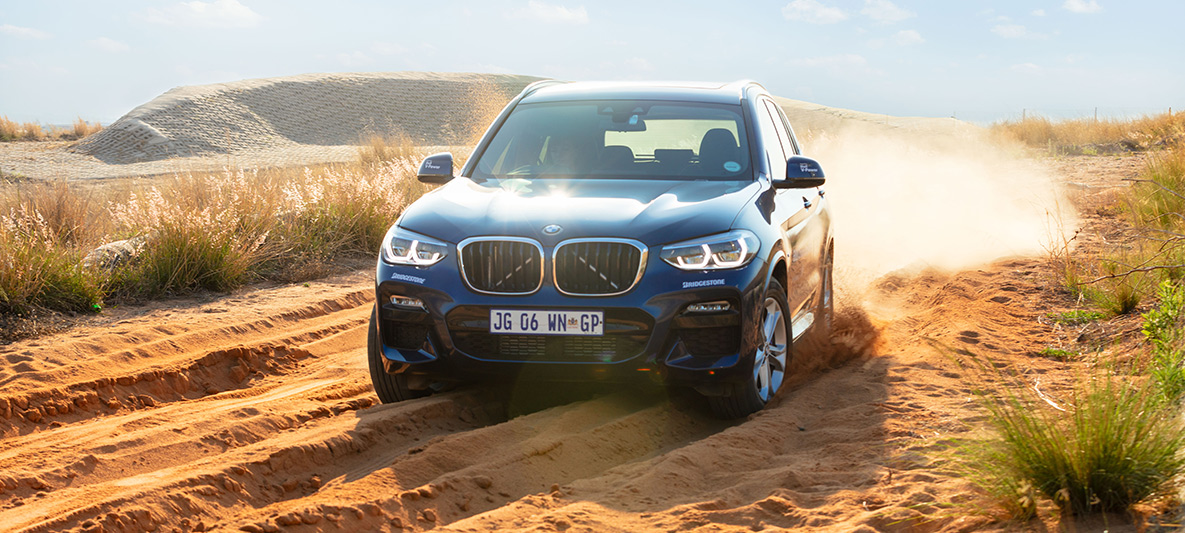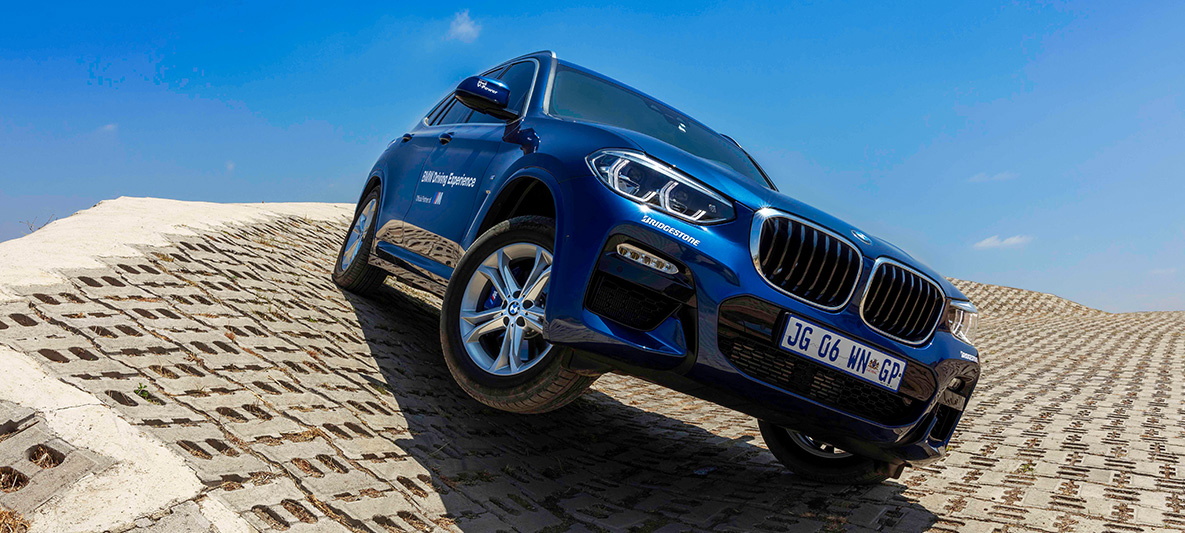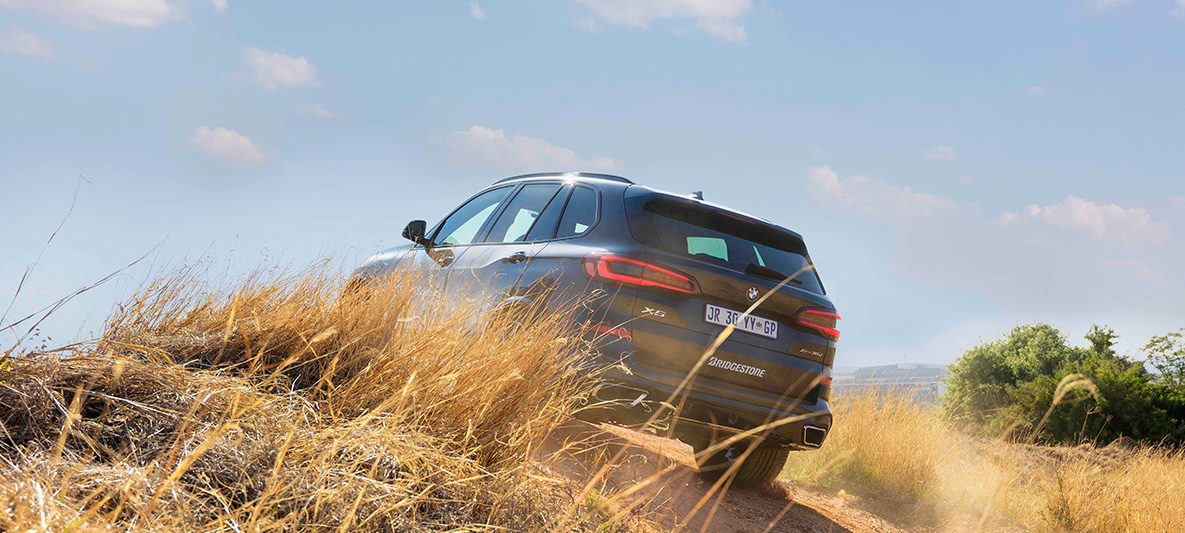 COURSES AT THE BMW XDRIVE PARK.
Adventure is guaranteed, thanks to our off-road course with 12 challenging obstacles including a rock pool, cross axle, sand slide, side slopes, up and over, log pile and a water trough. With our fleet of BMW X-Crew models, you can put the capabilities of our trademarked BMW xDrive system to the test, first-hand, over rugged terrains and expertly designed obstacles.

Let our experienced and qualified BMW Driving Experience instructors guide you through your next adventure at the BMW xDrive Park.
 
THE EVENT SPACE @ BMW xDRIVE PARK.
A truly unique space for private events and conferences.
Our event space is designed as a blank canvas and a meeting point for people and ideas. Spanning 280m2, the BMW xDrive Park event space can be configured into the perfect layout for your event - designed how you want it. From meetings and product previews to training, conferences and company celebrations; it's the perfect stage for your next event. Email us for third-party event enquiries Email us for BMW brand collaborations and events at BMW xDrive Park Download venue floorplans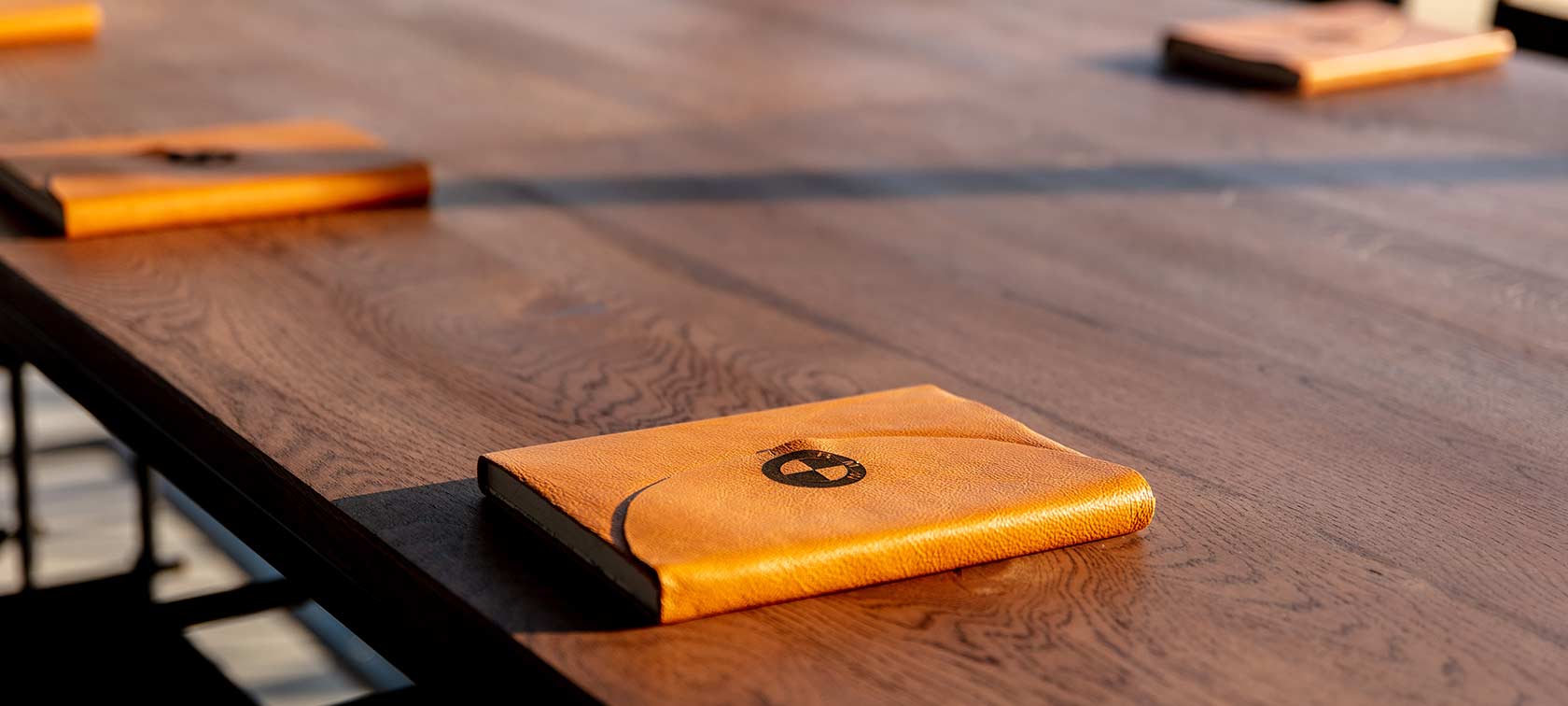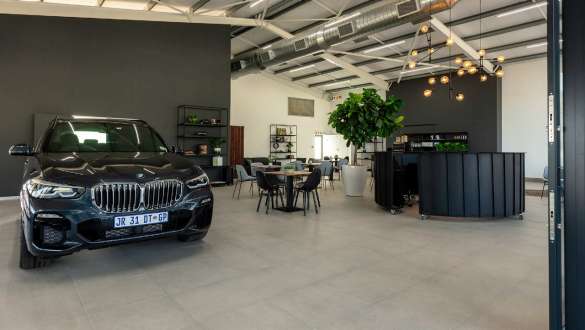 Multifunctional space
Our multifunctional venue and meeting space can be configured to suit your needs and caters comfortably for groups of 12 – 50 people.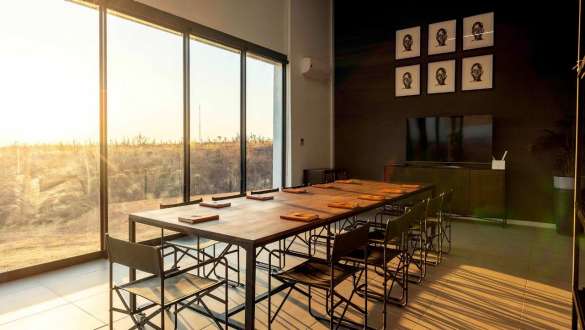 Semi-private boardroom
The space includes a stylish, semi-private boardroom space (12-seater) with basic AV & technical equipment included.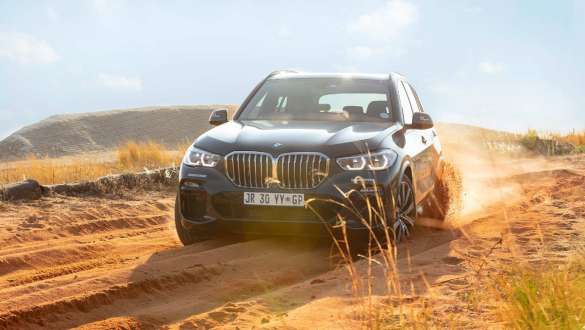 Off-road teambuilding
With onsite instructors and a challenging off-road track, we'll help you find the best way to incorporate a driving experience (optional) into your event.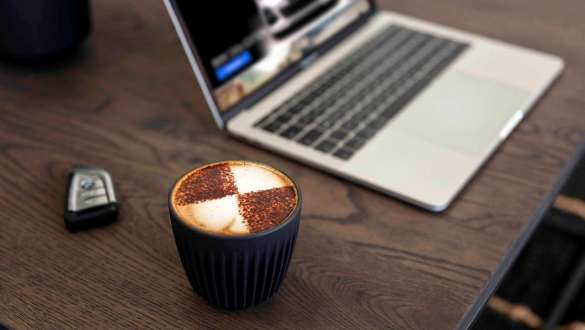 Bar and café area
Our bar and café area offer a casual lunch or meeting space that can be configured to suit your individual needs – as well as a host of catering options to choose from.
PRIVATE EVENTS ENQUIRY.
Enquire about hosting your event at the BMW xDrive Park.
HOW TO FIND US.
CONTACT THE BMW xDRIVE PARK TEAM.
Whether it's to book your next driving course, planning an event or just a relaxed outing – the BMW xDrive Park should be your next stop. Please don't hesitate to get in touch with us if you have any questions or enquiries.
Address
Simlak Drive, Waterval City, Midrand, 1686
Opening hours
Tuesdays – Sundays: 09:00 – 17:00

Mondays: Closed
Read more
STAY INFORMED: LATEST NEWS & EVENTS AT THE BMW XDRIVE PARK