If you're looking for flexible financing and tailored insurance solutions for your Approved Used BMW, you can rely on BMW Financial Services. With trustworthy, professional service and expert advice, Pure Driving Pleasure is now within your reach.
Read more
BMW SELECT FINANCE FOR APPROVED USED CARS.
FLEXIBLE FINANCE ON YOUR TERMS.
If you drive 20 000 km per year or less and are looking for a simple, flexible way to finance your Approved Used BMW; BMW Select Finance may be the best solution for you provided the BMW you would like to purchase is less than 2 years old.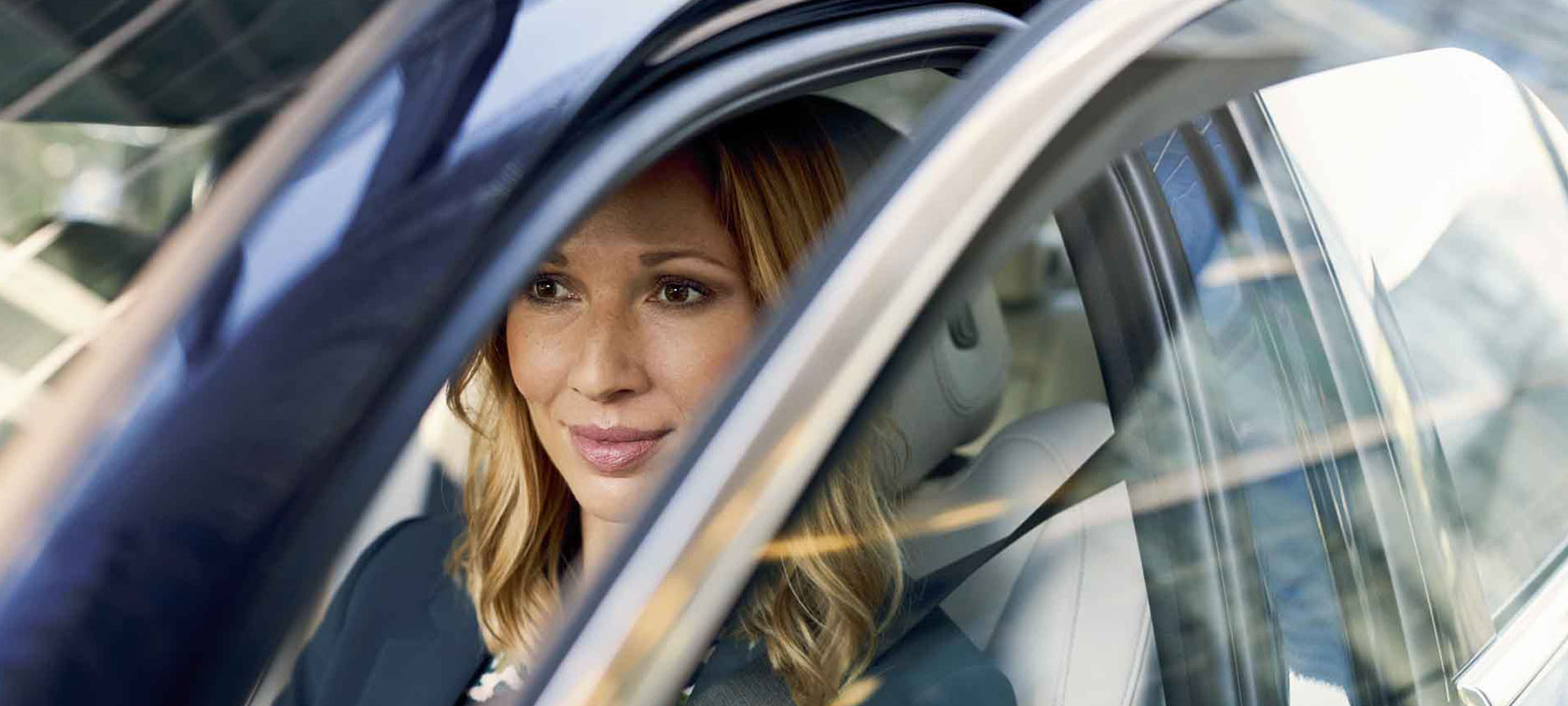 Set your mileage limit
Choose the mileage limit that suits your driving habits, starting at 10 000 km and reaching up to 95 000 km (in 5000 km intervals). The mileage you select indicates the return mileage which means, if the vehicle you would like to purchase has 15 000 km on, and your end mileage is 95 000 km – you can travel up to 80 000 km during your selected term.
Choose your term
Tailor your monthly payments by deciding the contract term that works for you. Choose between 12, 18, 24, 30, 36, 42 or 48 months
Optional deposit
Decide on the deposit that's right for you – starting from 0%.
Guaranteed future value
Based on the choices above, we'll calculate a Guaranteed Future Value for your BMW that shields you from depreciation
End of term options
Thanks to the flexibility of BMW Select Finance, you can choose to either keep, return or refinance your BMW at the end of your term.
BMW APPROVED USED CAR INSTALMENT SALE.
THE KEY TO BMW OWNERSHIP.
If you value a straightforward approach to total vehicle ownership, BMW Instalment Sale option may be for you, with various ways to tailor your terms and monthly payments. You can enjoy the freedom of no mileage limitation.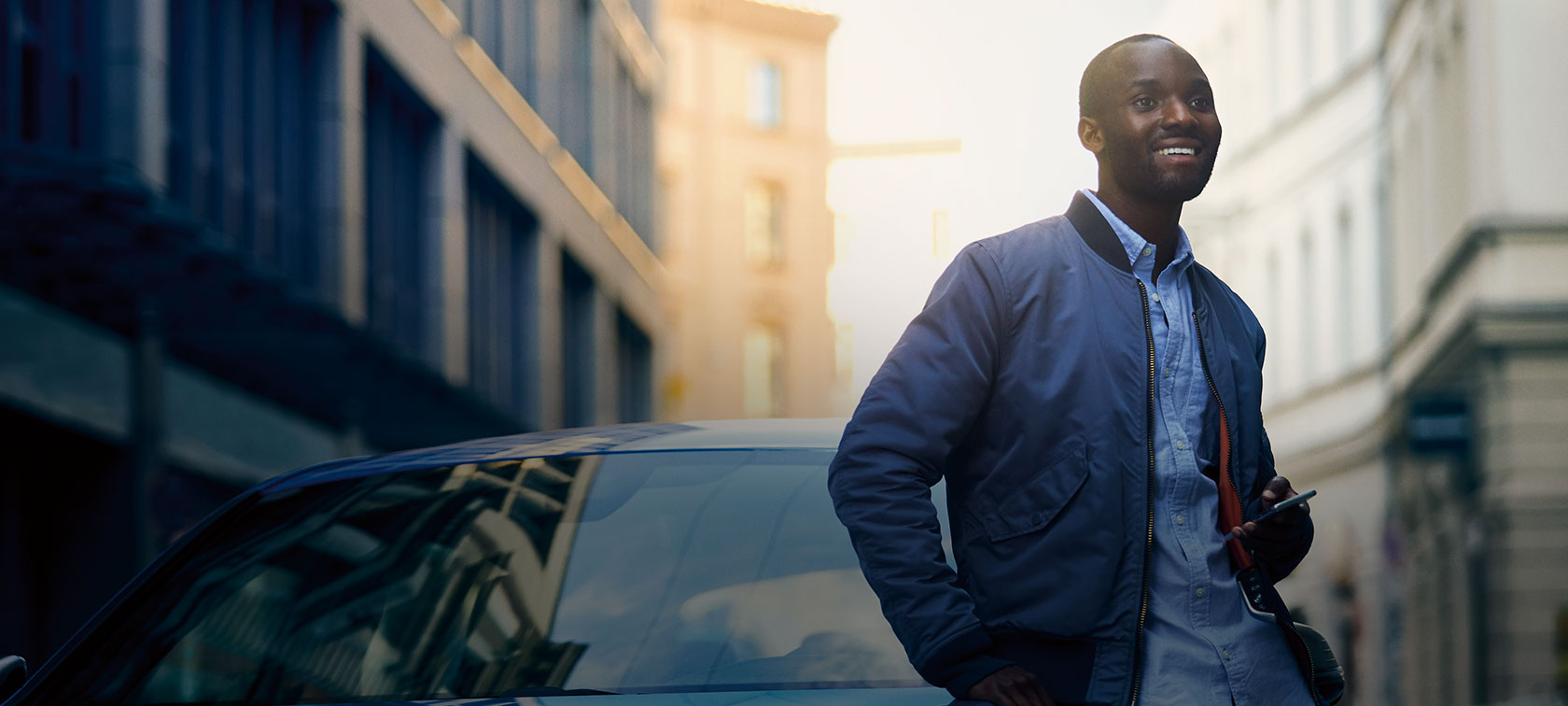 Balloon vs no balloon
You can choose the option of reducing your monthly payments with the addition of a balloon (payable at the end of your contract term) or skip it and enjoy full ownership at the end of your journey.
Optional deposit
Trading in your current vehicle or just planning on putting a deposit down on your new contract? You have the flexibility to choose a deposit that works for you - starting from 0%.
Flexible payment term
Adjust your monthly payments by selecting the contract term that works for you – from 12 to 72 months.
Fixed rate option
You have the option of negotiating a fixed interest rate on your Instalment Sale contract. Enjoy added peace-of-mind with lower risk and a constant monthly payment throughout your term.
INSURANCE SOLUTIONS FOR YOUR BMW.