THE SPIRIT OF THE TIME, WITH A MODERN INTERPRETATION.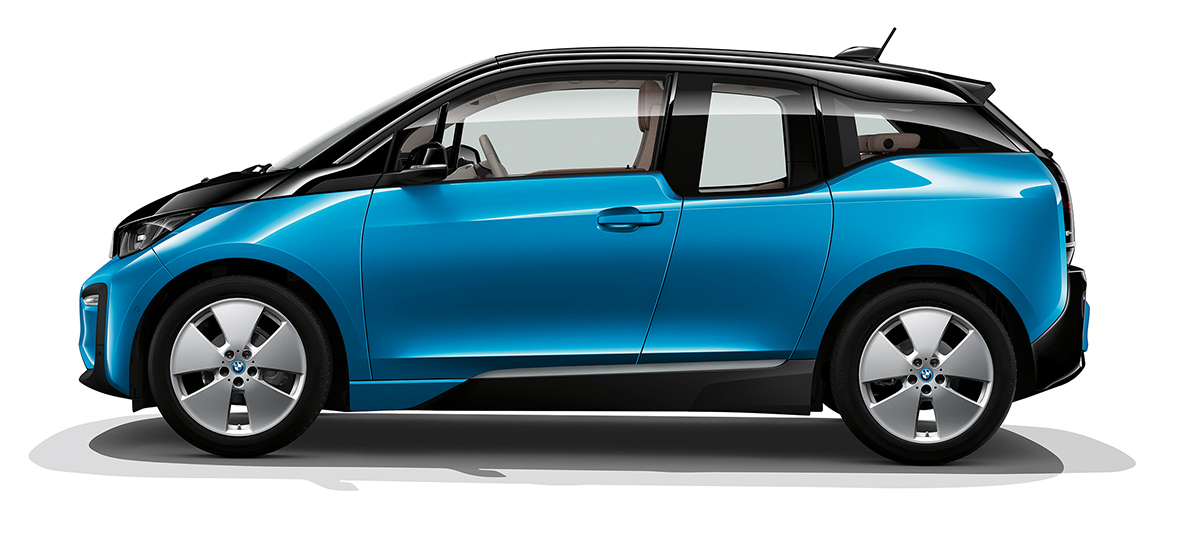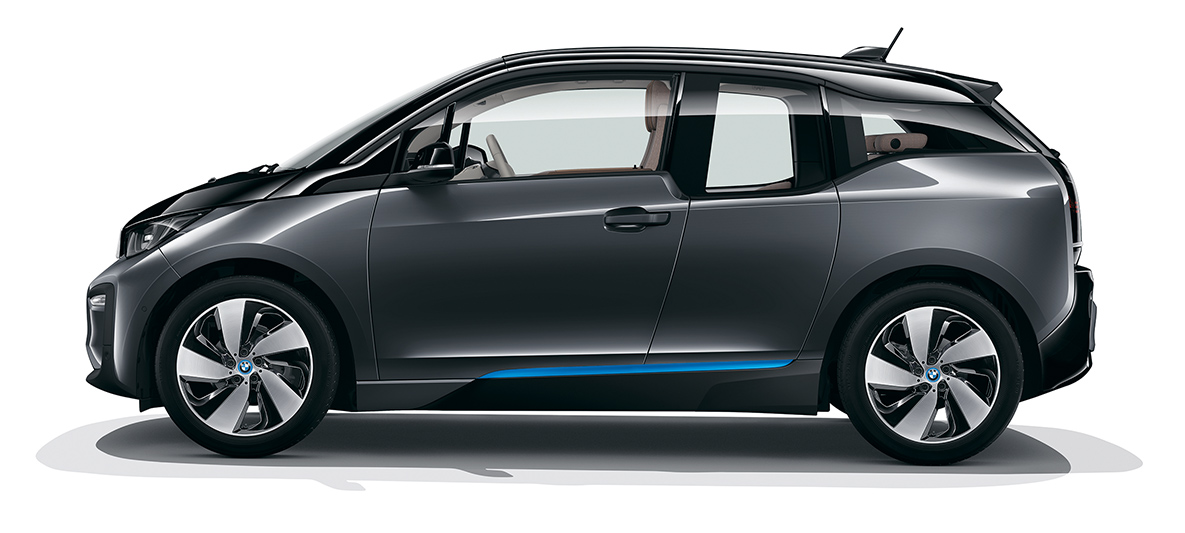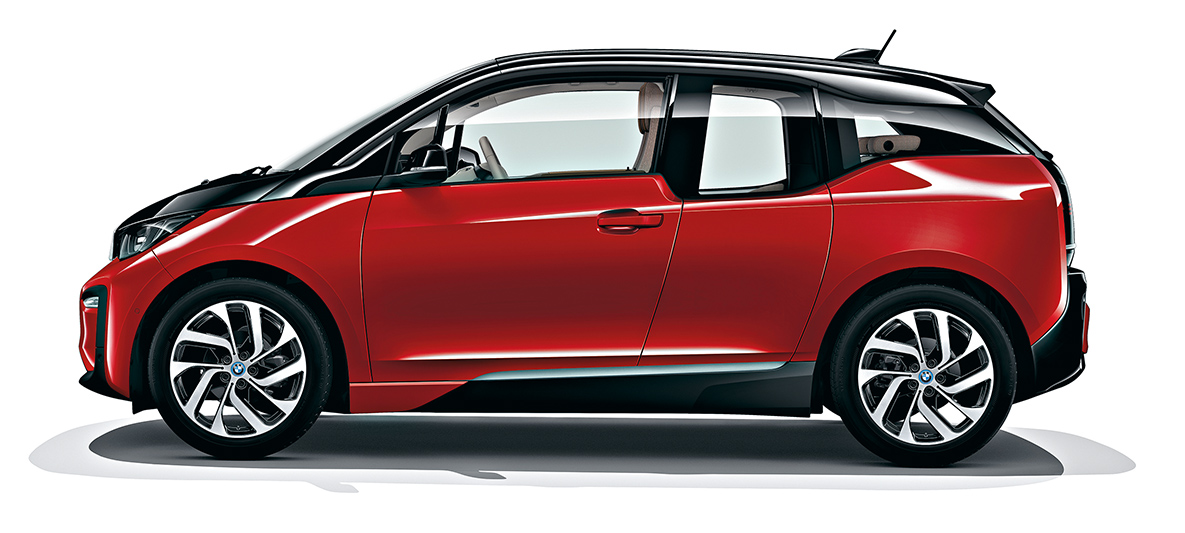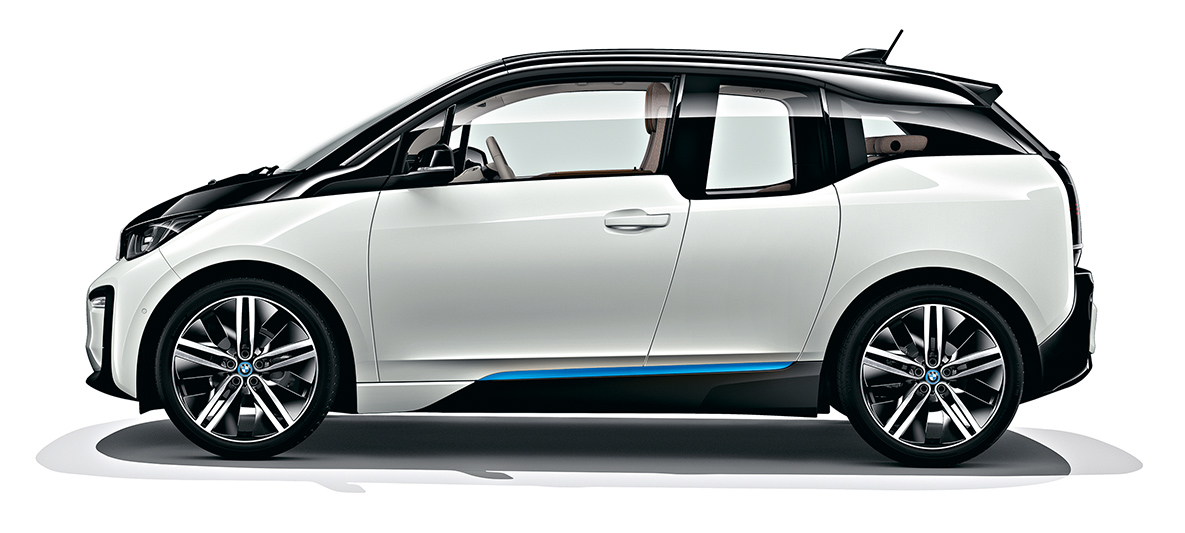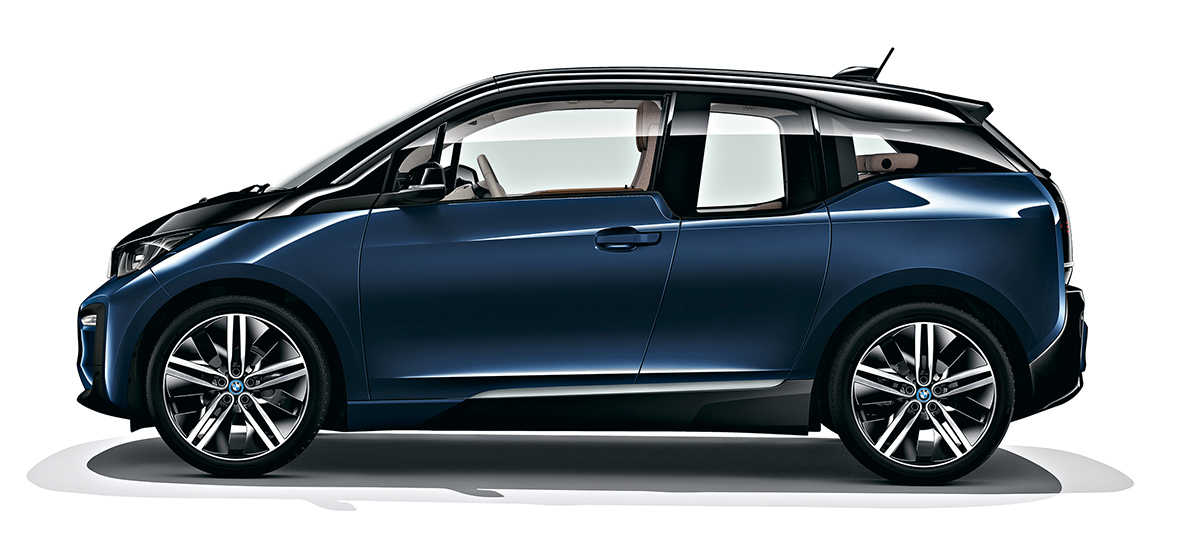 UNIQUE CHARACTER – IN ALL ITS FACETTS.
Individuality can be expressed in many ways. Just like the modern colour schemes of the BMW i3, which includes six brilliant colours. First available in elegant Imperial Blue and powerful Melbourne Red, both with a highlight in Frozen Grey metallic. Colours that thrill with clarity and luminance. The fitting 19" and 20" light alloy wheels with various rim designs enhance the progressive appearance.
Fuel consumption and CO2 emissions.
Power consumption and CO2 emissions for the BMW i3 (120 Ah):
Fuel consumption in l/100 km: 0
CO2 emissions in g/km: 0
Power consumption in kWh/100 km: 13.1
Electric range in km (combined): 285 – 310
Customer-oriented electric range in km: Up to 260


These values are provisional figures and have not yet been confirmed.
The figures for fuel consumption, CO2 emissions and power consumption depend on the wheel and tyre sizes selected. Consumption data is determined in accordance to the ECE driving cycle.
The driving range depends on a variety of factors, especially: personal driving behaviour, selected route, weather conditions, usage of heating/cooling and preconditioning.
Further information about the official fuel consumption and the official specific CO2 emissions for new passenger automobiles can be found in the 'New Passenger Vehicle Fuel Consumption and CO2 Emission Guidelines', which are available free of charge at all sales outlets.
*The published fuel consumption and CO2 emission figures are established according to legislated technical specifications (UNECE Regulation 101/UN Regulation 83 and SANS 20101 standards), which sets out the procedures that are used to measure the CO2 emissions and fuel consumption. The claimed figures are established using specific tests under standardised, carefully controlled conditions and may differ from consumption achieved under real world conditions with the influences of altitude, road surface, geographic conditions, vehicle options, temperature, humidity, tyres size and driving behaviour amongst others.

Read more