STAY AHEAD OF THE GAME.
BMW Select Finance Offer.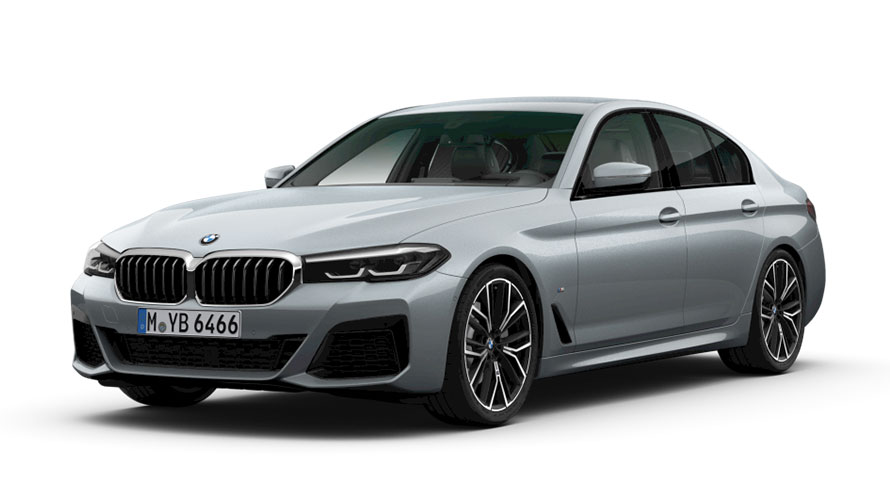 BMW 520d
Drive the powerful BMW 520d with M Sport suspension and other enticing extras with an exclusive offer from BMW Select Finance.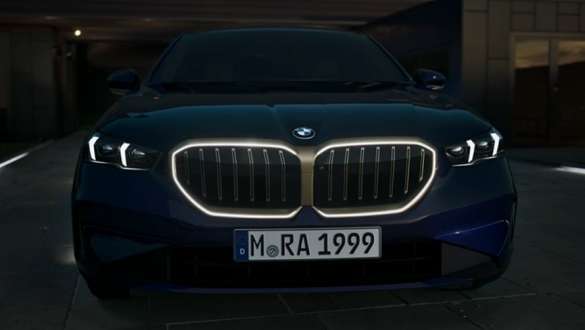 Adaptive suspension.
The adaptive suspension makes it possible to ideally adjust the damper characteristics to suit any given driving situation, improving roll comfort and driving dynamics. In addition to the standard COMFORT setting for increased driving comfort, the SPORT program can also be selected for athletic damper settings.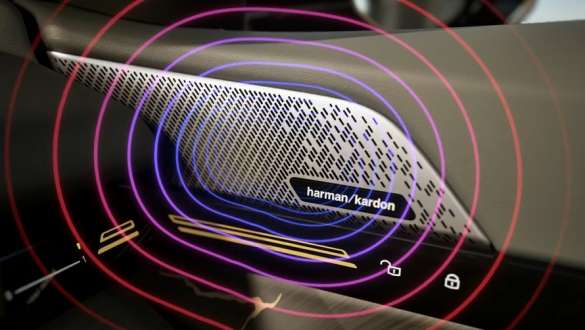 Integral Active Steering.
Integral Active Steering combines support that varies based on the steering angle on the front axle, and rear wheels that also contribute to steering. At lower speeds, it offers greater manoeuvrability and agility by turning the rear wheels opposite the front wheels. Beginning around 60 to 80 km/h, the rear wheels turn parallel to the front wheels, to increase driving stability and comfort.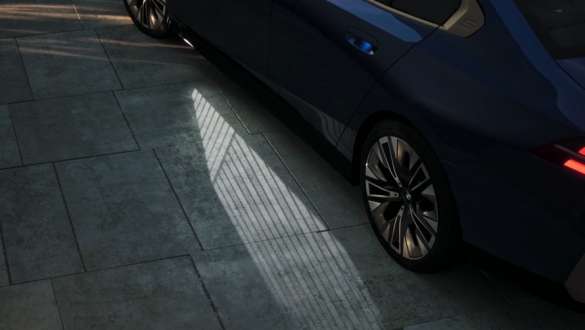 M Performance steering wheel.
Convincing arguments to hand: thanks to its Alcantara grip area, the M Performance steering wheel is especially pleasant and firm to hold – for a more direct steering sensation. Its distinctive contours and the centre marking made of red leather additionally reinforce the individual motorsport look.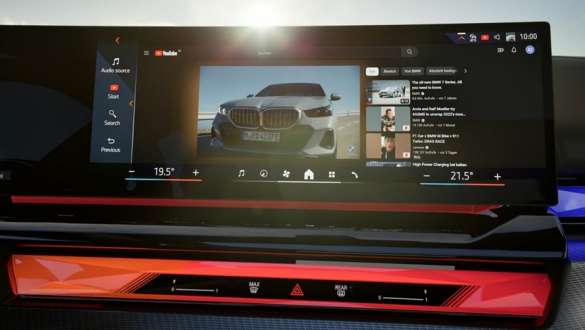 BMW Laserlight.
In laser high-beam mode, BMW Laserlight illuminates a range of up to 650 m, nearly twice as far as that of conventional headlights. Better visibility in the dark significantly increases safety. Blue accents and the lettering "BMW Laser" in the headlight also underline the technological standards and the sportiness of the vehicle.
Terms and Conditions:
BMW Select offer from BMW Financial Services (South Africa) (Pty) Ltd., an Authorised Financial Services (FSP 4623) and Registered Credit Provider (NCRCP 2341). Total cost includes an initiation fee and monthly service fee (R69 p/m) and excludes licence and registration. Linked to current Prime Rate. The above offer is calculated on 48 instalments and a 80 000 km contract limit. Residual may apply subject to deal structure. This Offer is exclusive to BMW Financial Services. Valid until 31 December 2023 and is subject to stock availability. Rate may vary if price differs from the example displayed in this advert. Not available in conjunction with any other BMW 5 Series offer. Models shown with optional extras not included in pricing. Terms and conditions apply.
Read more
ABOUT BMW SELECT.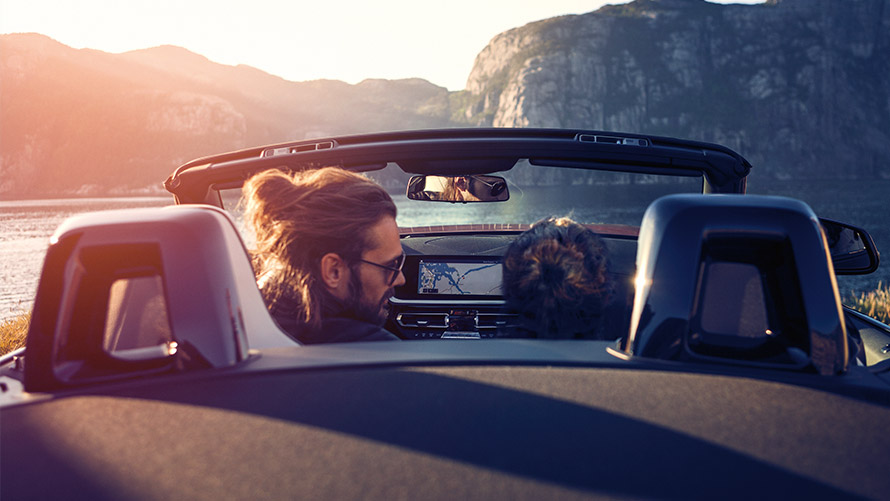 If you value flexibility and want to be able to drive a new BMW more often, an offer from BMW Select Finance may be the best option for you. Enjoy the advantage of a Guaranteed Future Value (GFV) that shields you from unexpected depreciation and gives you multiple end-of-term options: Return your vehicle with nothing further to pay, settle, refinance, or trade up to a newer model.
For more information, speak to one of our trusted Finance and Insurance Managers at your preferred BMW Retailer.