EXPERT KNOWLEDGE AND ASSISTANCE.
From how to videos to frequently asked questions, you can rely on the experts in BMW. If you can't find what you're looking for, please don't hesitate to get in touch with one of our friendly BMW consultants. We are dedicated to bringing you Sheer Driving Pleasure on your road ahead.
Read more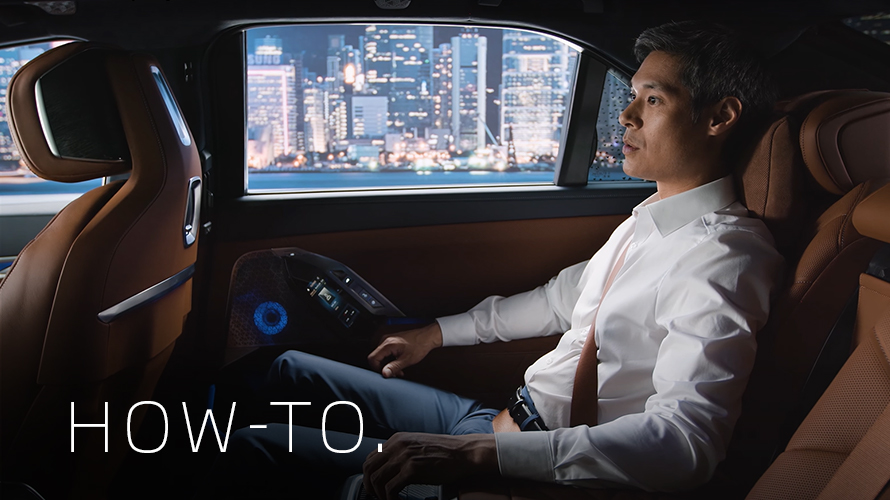 CONNECT WITH US.
Call us:
0800 600 555
Monday - Friday: 7:00 - 19:00
Saturdays: 8:00 - 13:00
Sundays and Public Holidays: Closed
You can also email us with any questions that you may have.
Read more
What is the benefit of Variable Sport Steering and is it a standard option?

What is BMW EfficientDynamics?

What is HDC and is it standard for BMW xDrive?

What is the Mobile Care option in my BMW ConnectedDrive suit and what are the benefits?

Which option should I select in the ConnectedDrive Main Menu should my vehicle breakdown?

What is the difference between Lane Departure Warning and Lane Change Warning?

I would like to purchase a vehicle for my daughter; my main concern is her safety. What optional safety packages do BMW offer?

What is BMW Laserlight?

What are the benefits of High-Beam assist?

Can I buy a voucher and make a booking for a Driver Experience Course online? If so, what is the process?

What is the oil service interval on my vehicle?

Where can one charge BMW electric vehicles?

At which Retailer can I purchase a BMWi product?

Can I fit conventional tyres to my vehicle and how will this impact the Motorplan?

What is covered by the BMW Motorplan?

Can BMW On Call assist me in the event that I breakdown after my Motorplan has expired?

How do I transfer the balance of a BMW Motorplan to a purchased vehicle?

Can I add mileage or extend the time period of my BMW Motorplan contract?

My BMW has been in an accident. The insurance company is insisting on having my vehicle repaired at a non-approved BMW panelshop, will this affect my Motorplan?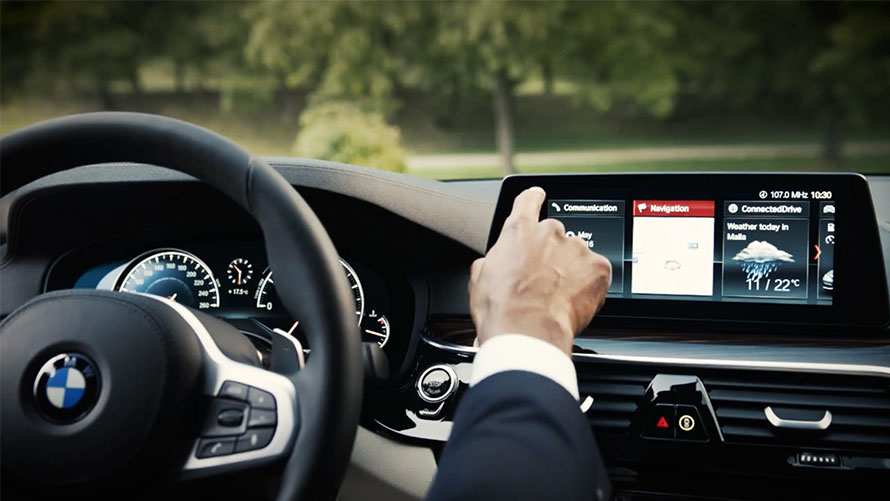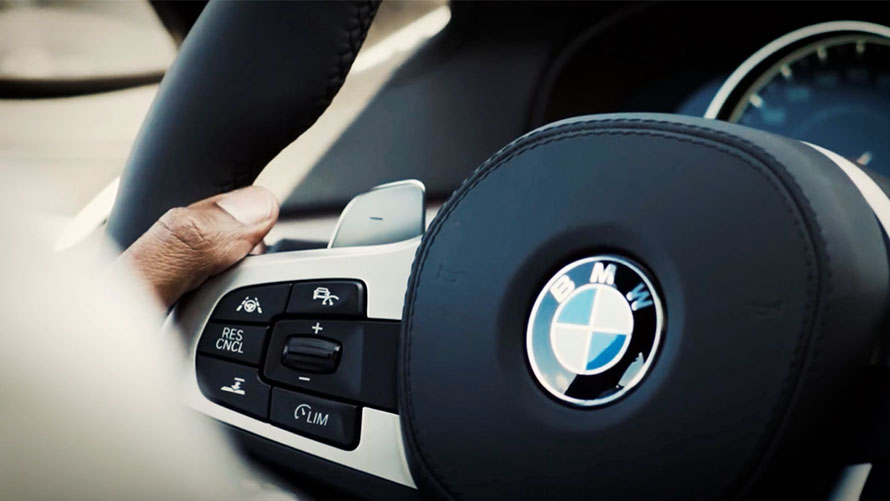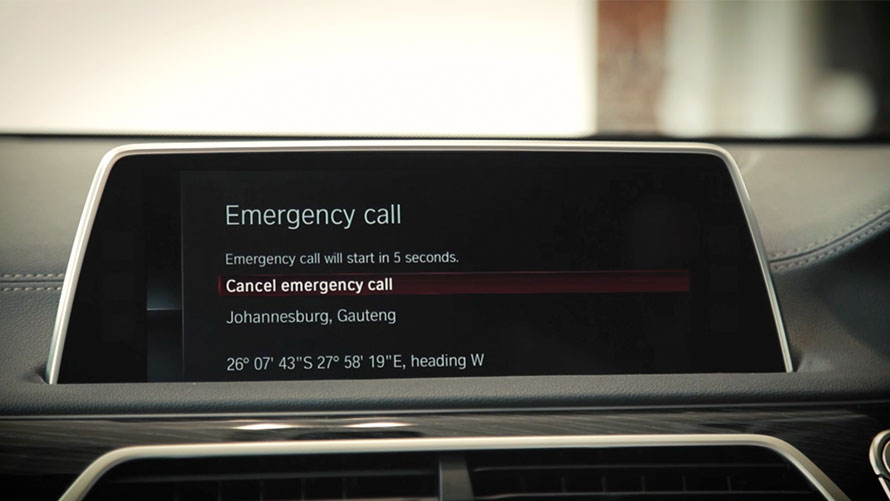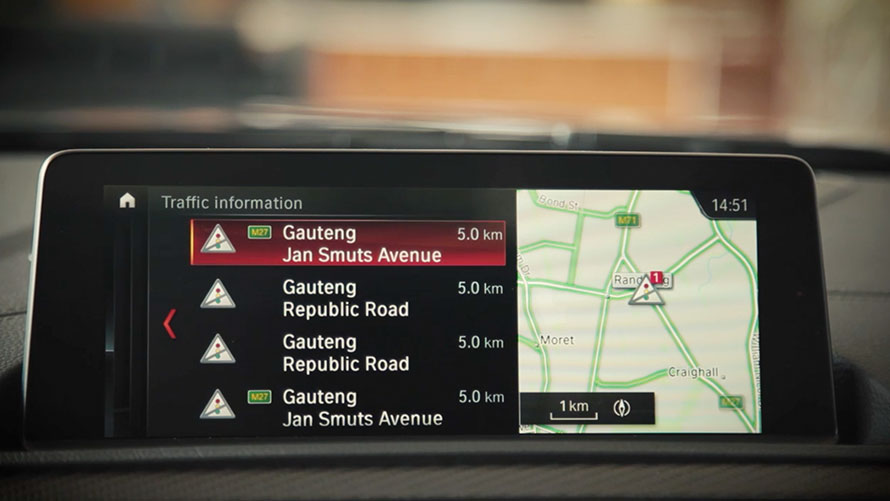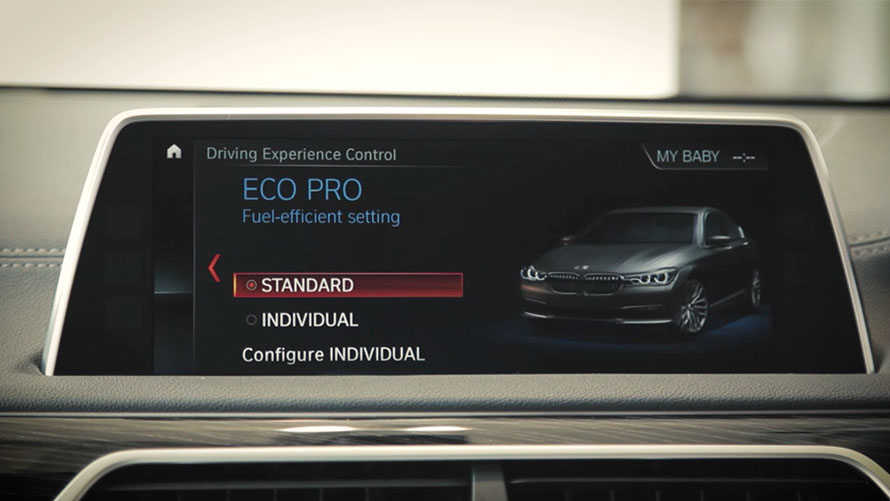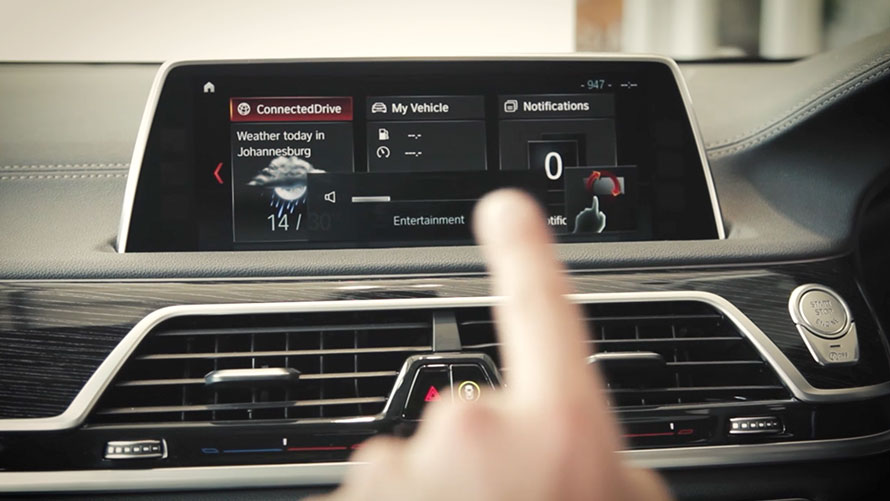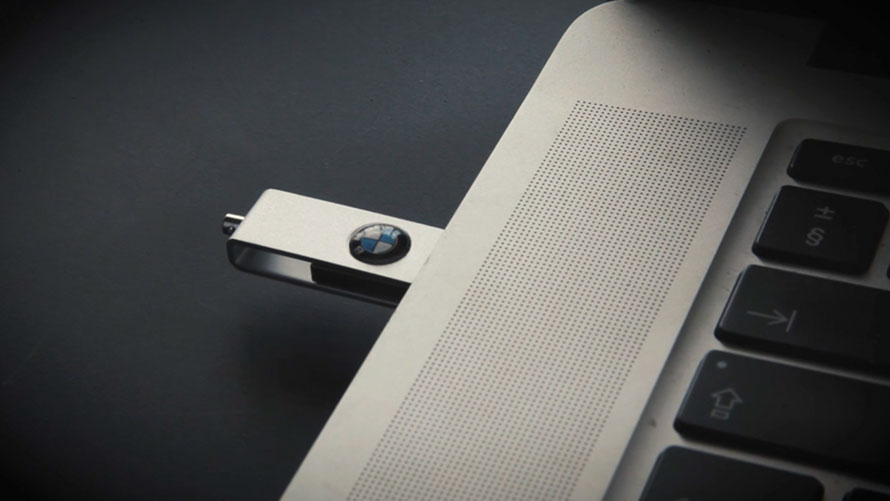 BMW Driver Assistance Systems
BMW Real Time Traffic Information
BMW Driving Experience Control
BMW Navigation System Professional