BMW GROUP PLANT ROSSLYN.
The first BMW plant built outside of Germany
BMW Group Plant Rosslyn has been at the heart of BMW Group South Africa operations since 1973. The first BMW plant built outside of Germany, Plant Rosslyn has moved from operating as a Completely Knocked Down (CKD) vehicle assembly plant to a world-class plant capable of producing customised cars for discerning customers across the globe.

This evolution is largely due to BMW's investments in the Rosslyn plant over the years, making up more than R11bn since 1994. The investments have been used to upgrade the production facility into one of the most modern in the world, bringing Rosslyn in line with other BMW Group plants across the world in terms of efficiency, sustainability and flexibility. The plant won the JD Power Platinum award for Quality in 2015.

Also in 2015, BMW Group invested R6bn into Plant Rosslyn to upgrade the facility for the production of the BMW X3, which ramped up in early 2018. BMW Group Plant Rosslyn is capable of producing up to 76000 units per annum.

More than 90% of all BMW X3s produced at Plant Rosslyn are destined for BMW markets overseas, predominantly in Europe.
Read more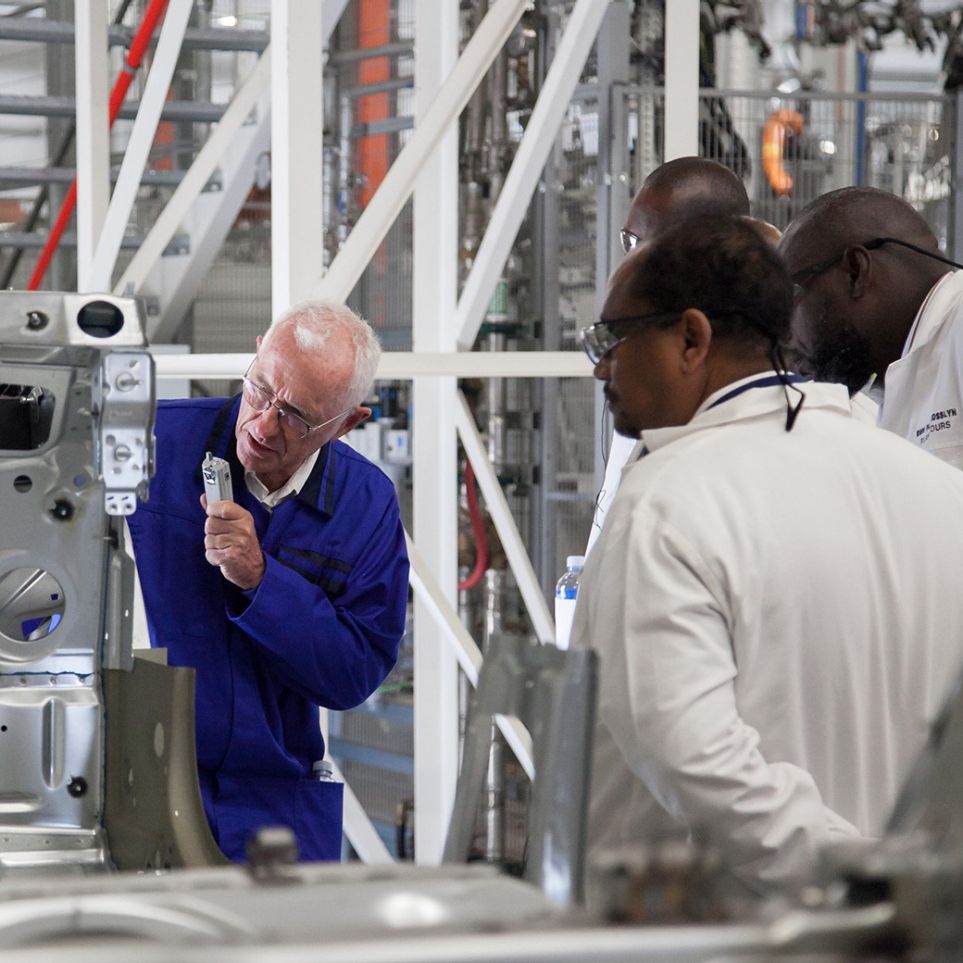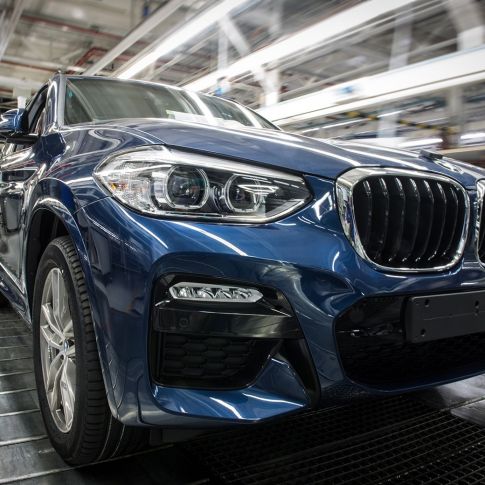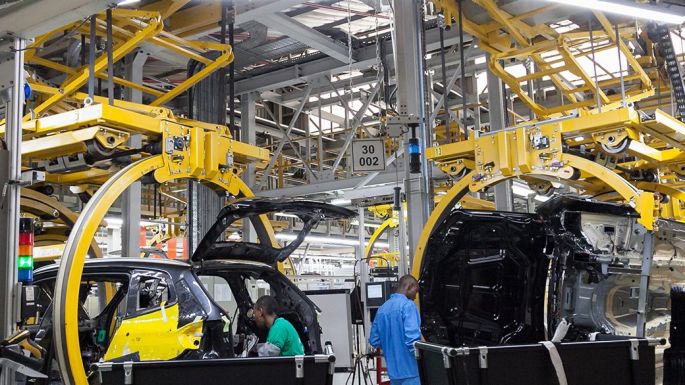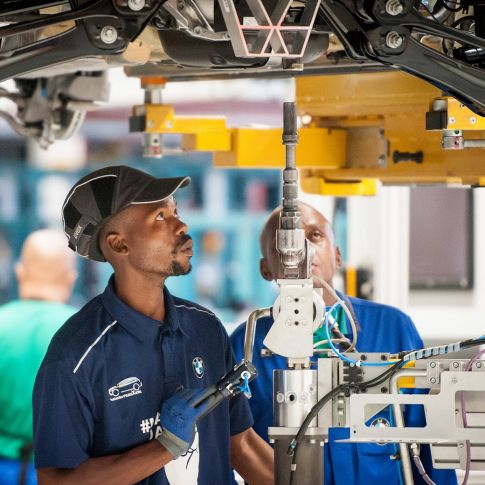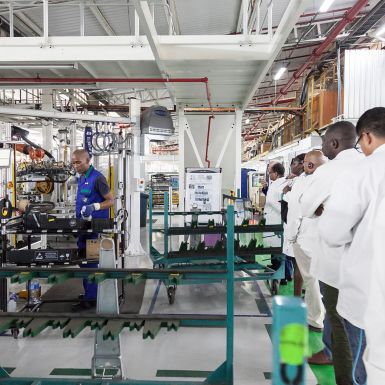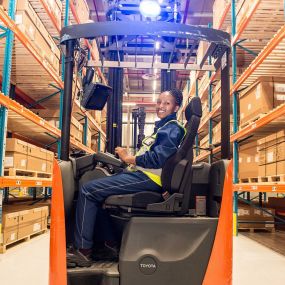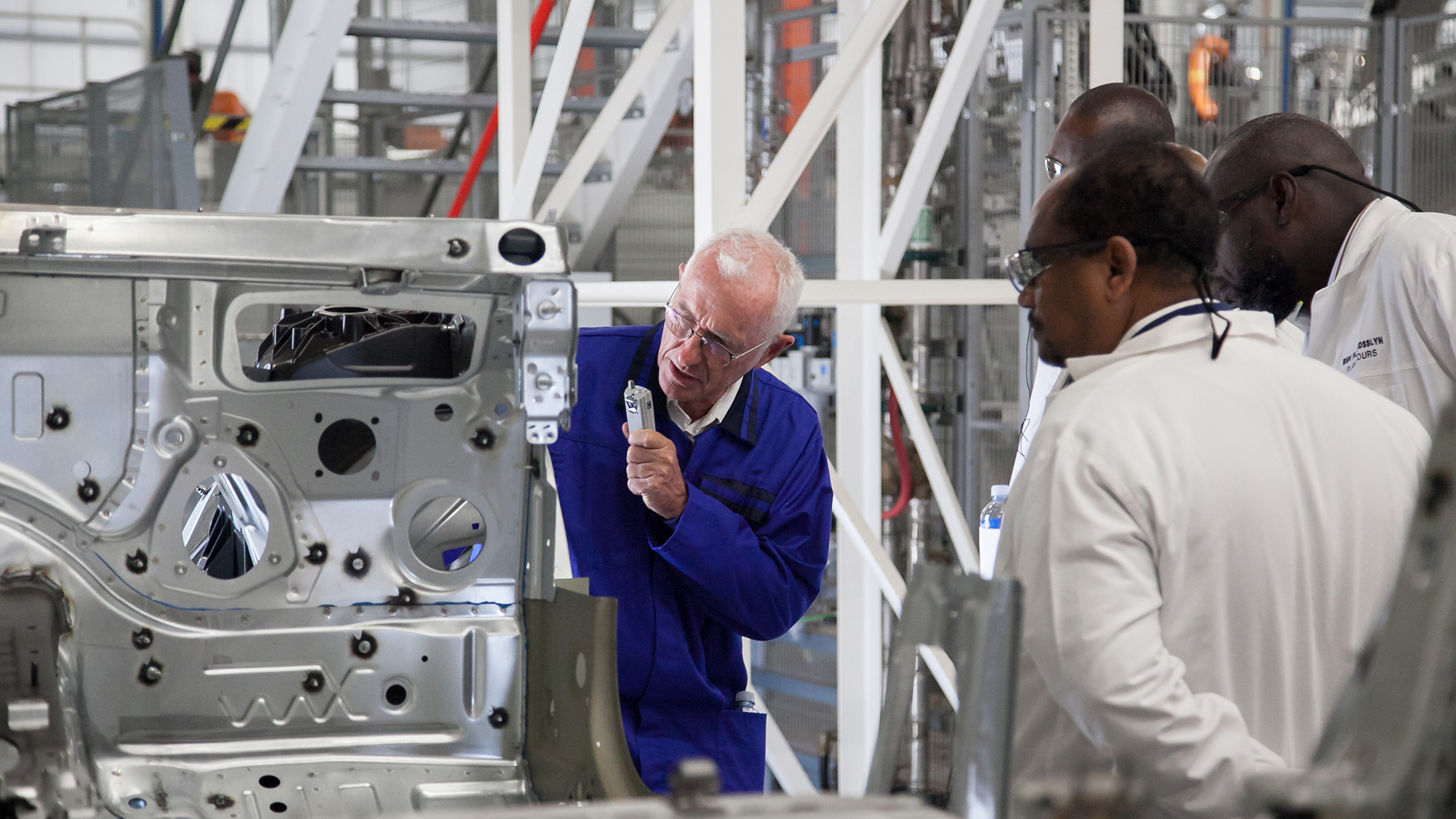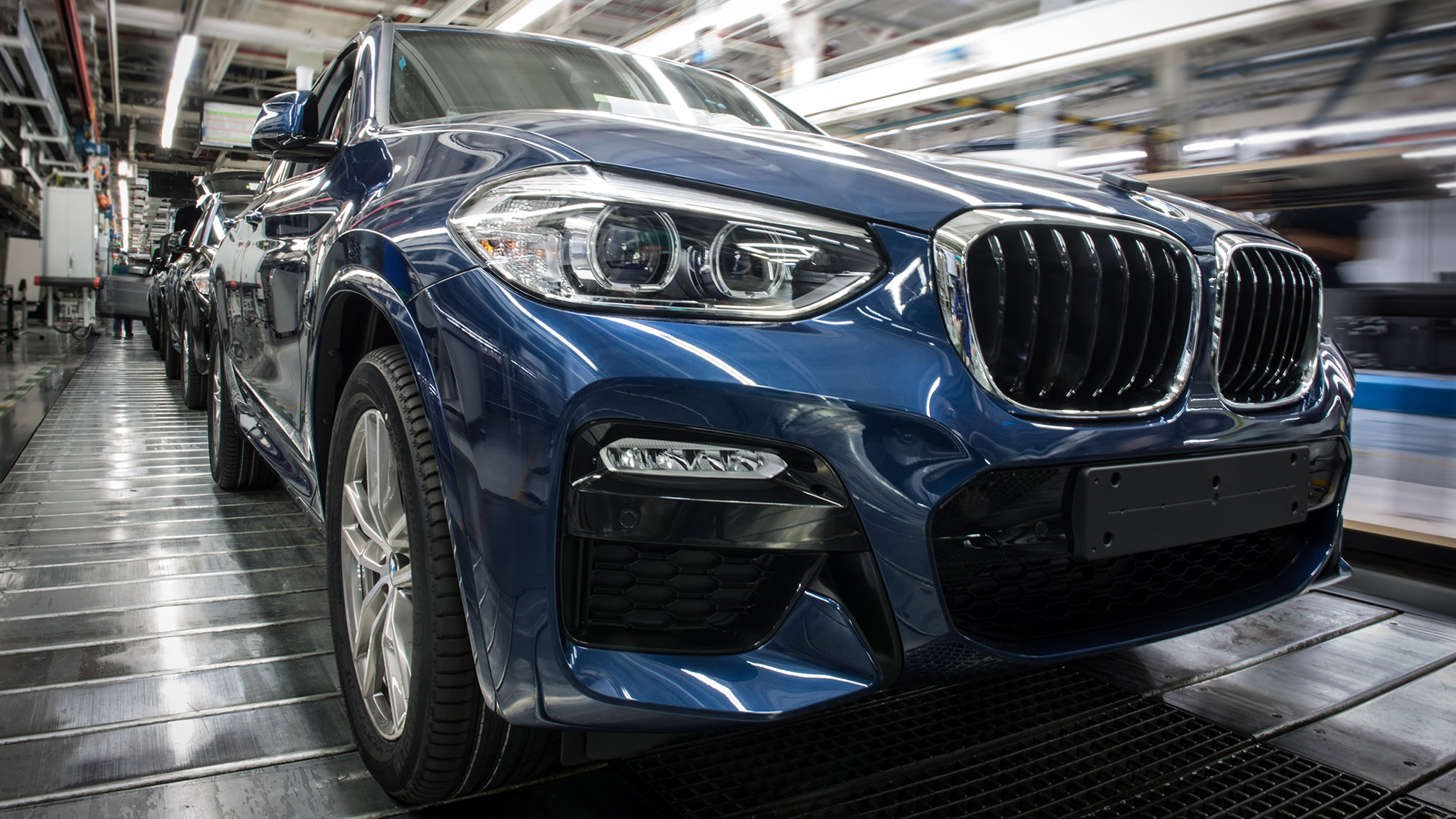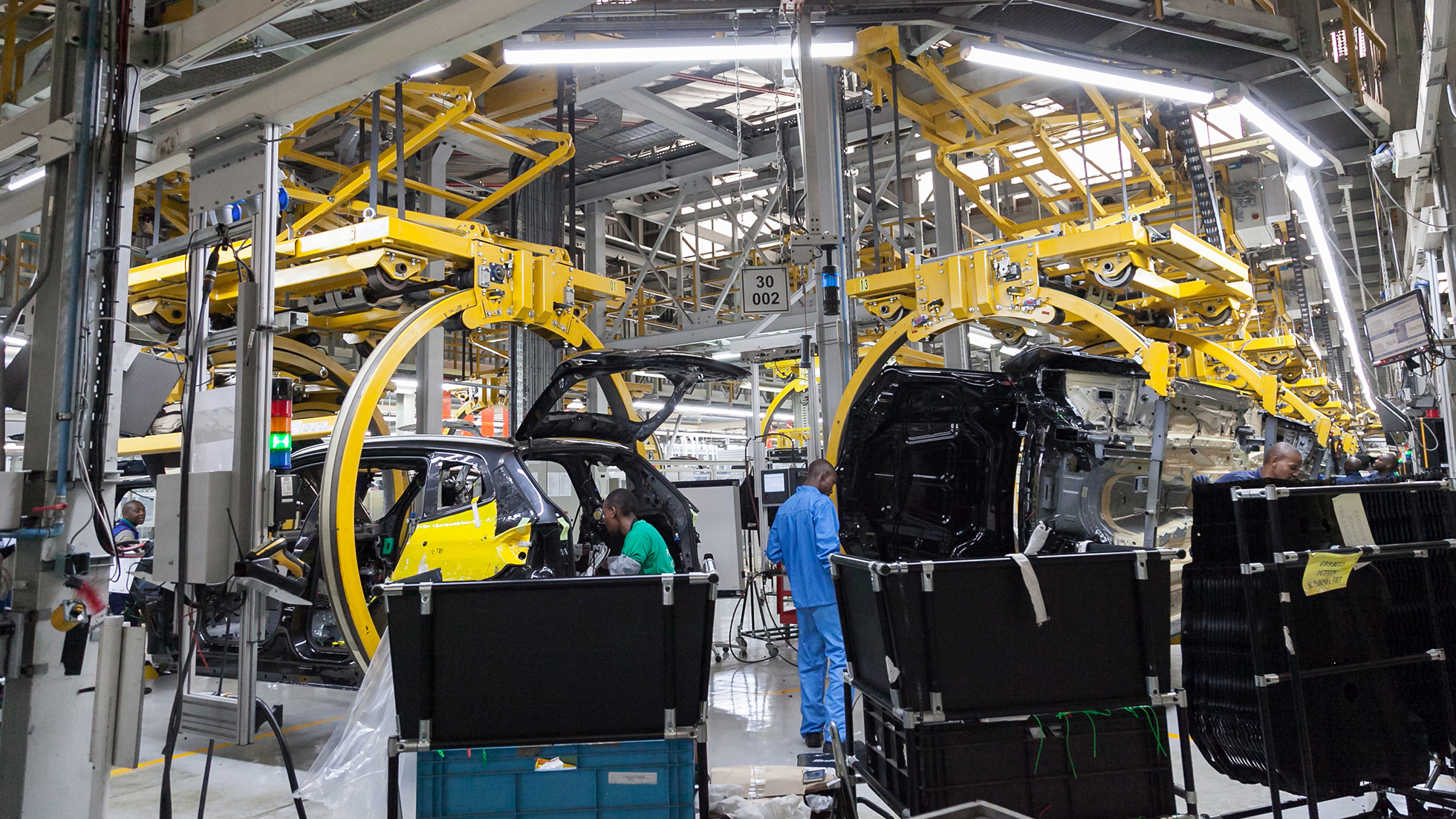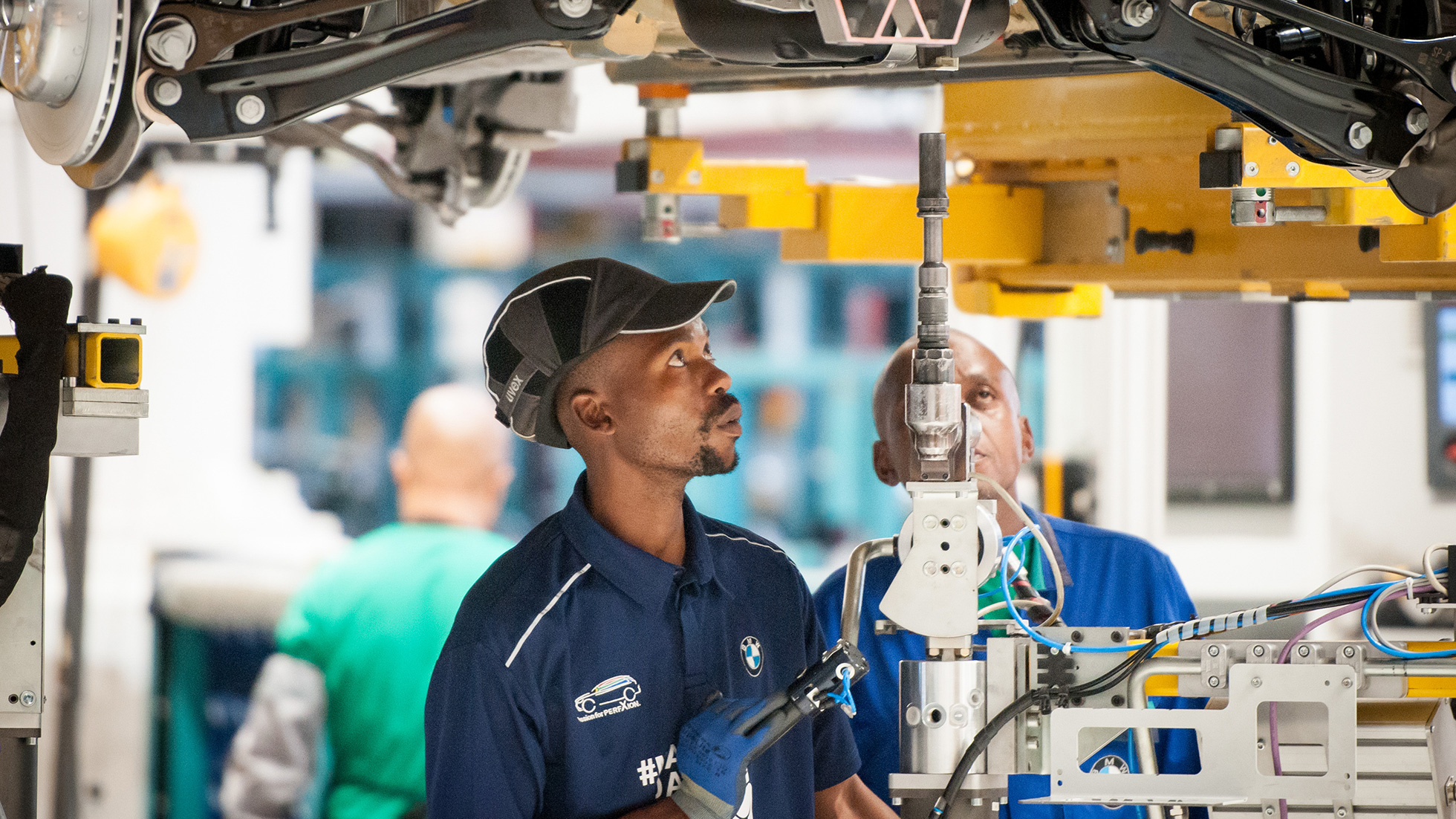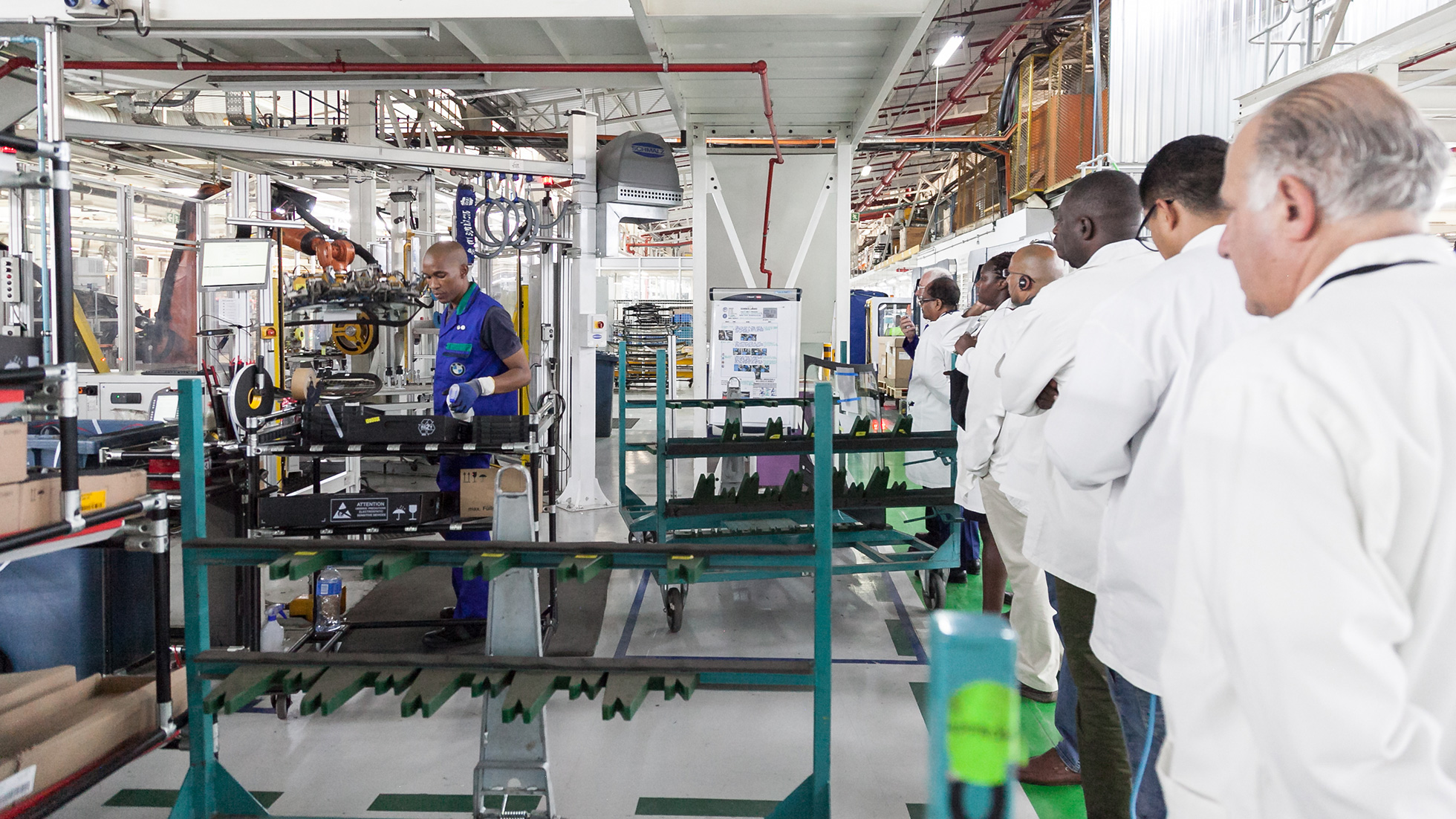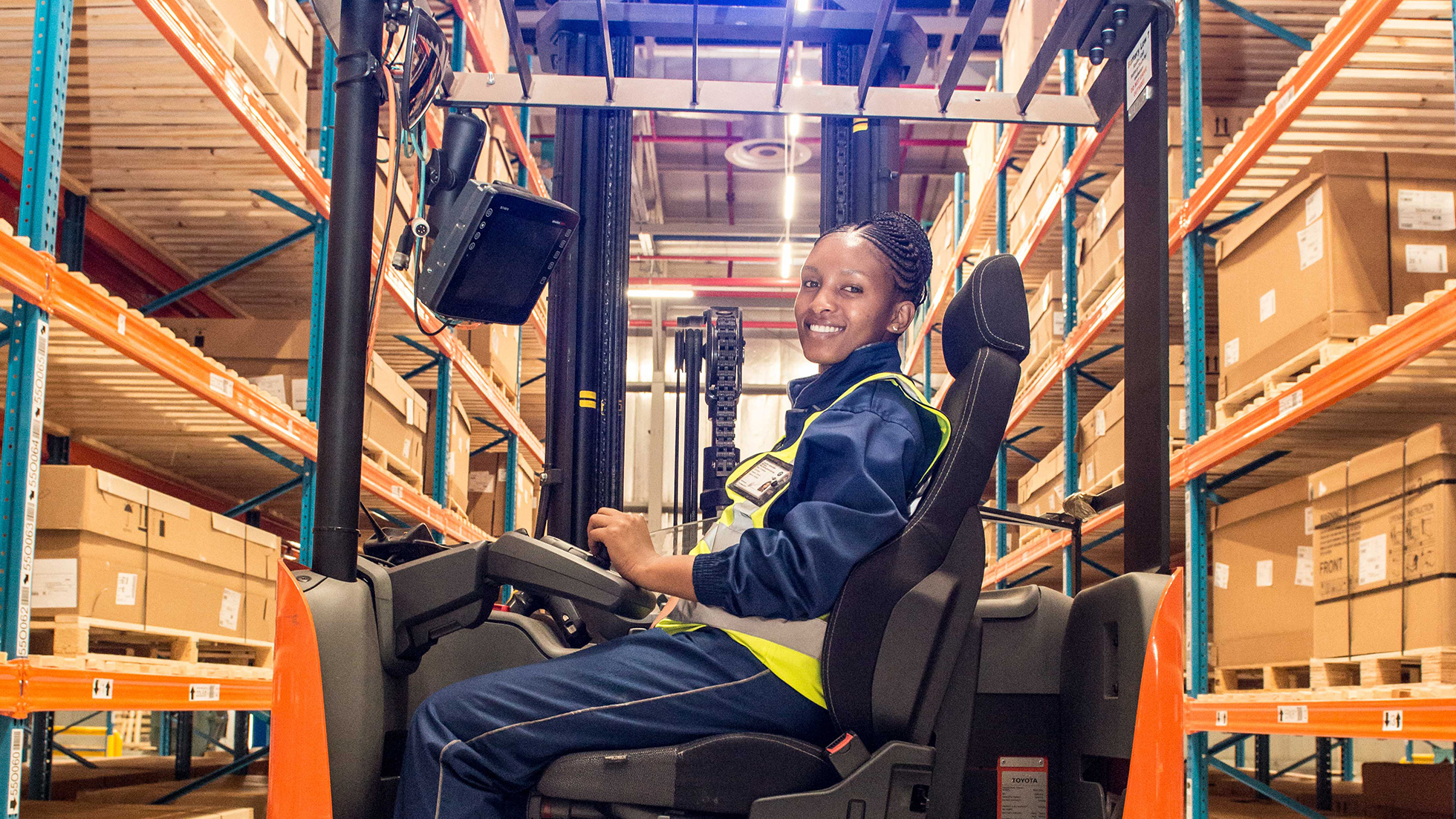 BMW PLANT ROSSLYN TOURS.
Please note: Due to current preparations for the production of a new model, plant tours at Plant Rosslyn are discontinued, effective immediately - until August 2024.
Read more
General Information
Name changes can be made up to 8 days prior to your Plant Tour date. Kindly ensure that the correct names as well as Identity Numbers for South African Citizens, and Passport Numbers and Date of Births for Foreign Citizens are reflected in your booking as entrance to Plant Rosslyn will only be granted to people whose names and correct information are reflected in the respective Plant Tour Bookings.
Please take note of the following when booking a Plant Tour - the route length may be up to 2.5 km and the Plant Tour consists of an approximately 2 hour walk; the route commences through spaces without a roof and will also require visitors to take stairs in certain areas.

Minimum age requirement is 13

Upon confirmation of your booking kindly ensure to read and distribute the Safety, Health and Environmental Guidelines to your group members as it contains vital information with regards to your visit to Plant Rosslyn. Bear in mind that this is a manufacturing facility and certain requirements need to be adhered to with regards to clothing (long pants and closed comfortable walking shoes), cameras and security. Filming and taking photographs as well as the utilisation of mobile phones/PDAs is not permitted on the BMW Plant Rosslyn premise and hence neither on the Plant Tour. Mobile phones and PDAs may be deposited in the lockable cupboards in the Presentation Boardroom (welcome area) prior to the Plant Tour; cameras will not be allowed beyond the BMW Security Main Gate.
Read more
The plant tour is free of charge.

Lunch will be at your own cost, please ask for further details upon inquiry.

2x tours on Tuesdays and Thursdays

Shortened tour is possible for persons who use wheelchairs with the exception of Plant tours, will then cut the tour to 1, 5 hours.
It should be noted that BMW South Africa reserves the right:
1. To restrict Plant Tours and Plant Tour routes for operational reasons. Should a Plant Tour, already confirmed have to be cancelled, we will try to offer our Plant Visitors an alternative Plant Tour date.

2. To cancel a Plant Tour at anytime and undertakes to inform all parties at short notice.
Read more