THE HIGHLIGHTS OF THE BMW Z4 M40i.
Explore design, driving dynamics and driver assistance.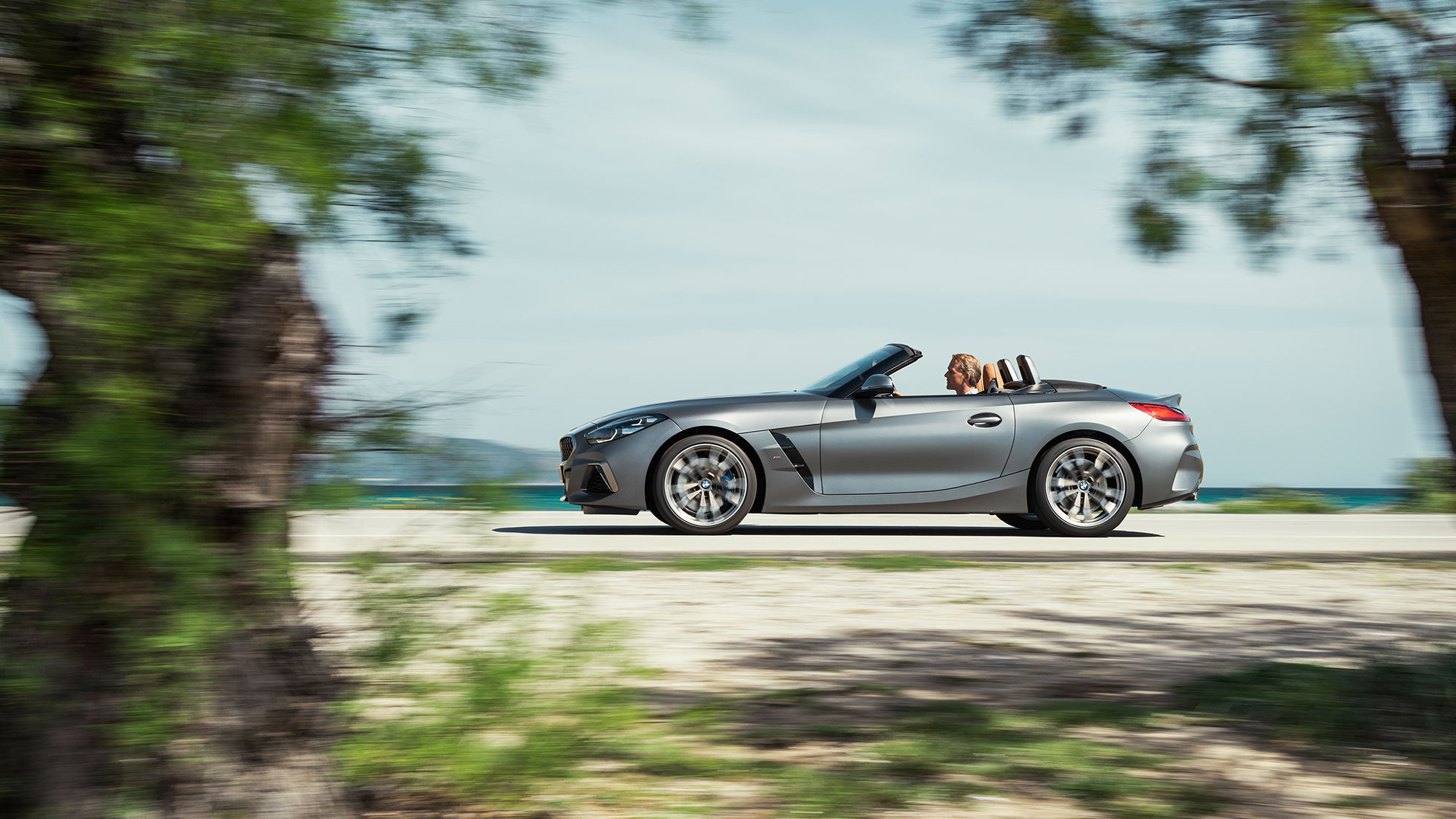 EXTERIOR OF THE BMW Z4 M40i.
Sparks enthusiasm.
The leading role on every road: the dynamic interplay of clearly drawn lines emphasises the athletic silhouette and lends the BMW Z4 M40i a striking, high-intensity look. The large 19" rims in particular underline its sporty origins.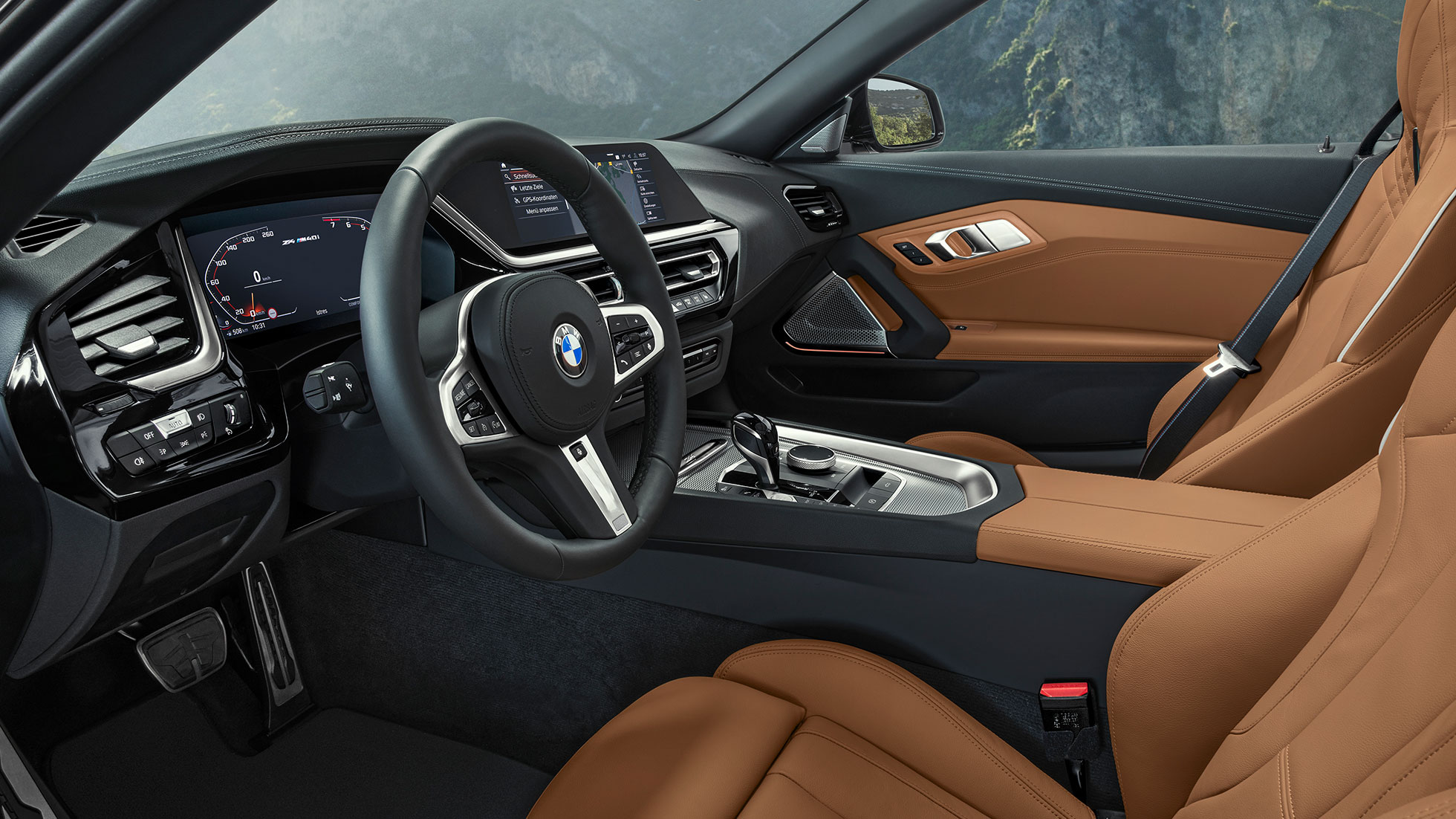 INTERIOR OF THE BMW Z4 M40i.
Reveals sporty aesthetics.
The interior of the two-seater is characterised by its progressive design, fine materials and striking details inspired by motor sports. Driver-oriented and purist – the BMW Z4 M40i is dominated by a sporty, functional aesthetic that makes it a true driver's vehicle.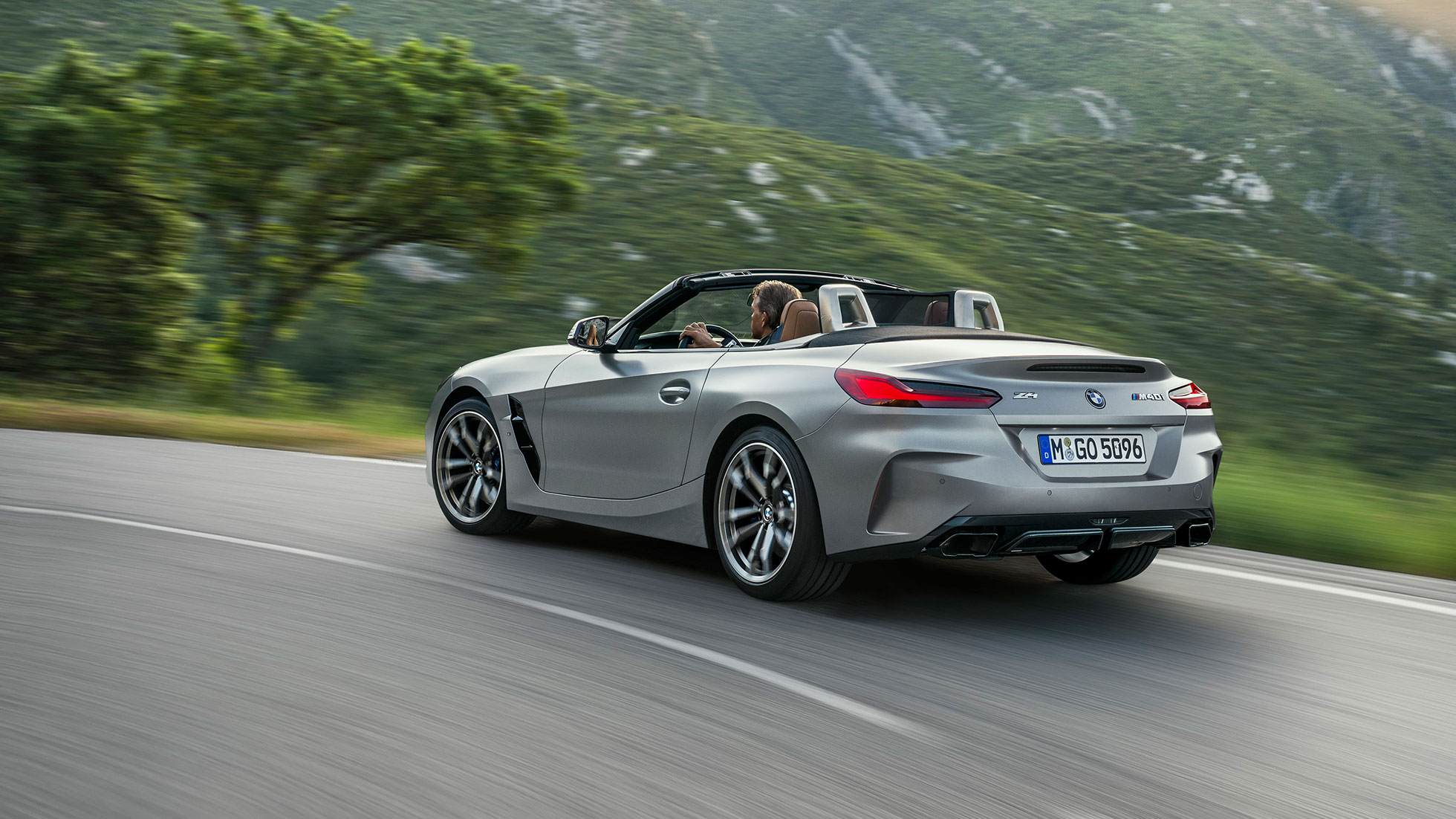 DRIVING DYNAMICS OF THE BMW Z4 M40i.
Unfold your ambition.
No challenge is too great for it. The BMW Z4 M40i proves its sporting origin in any situation. Thanks to the latest technology, its low position on the road and systematic weight optimisation, it achieves impressive performance values – and driving dynamics of the superlative class.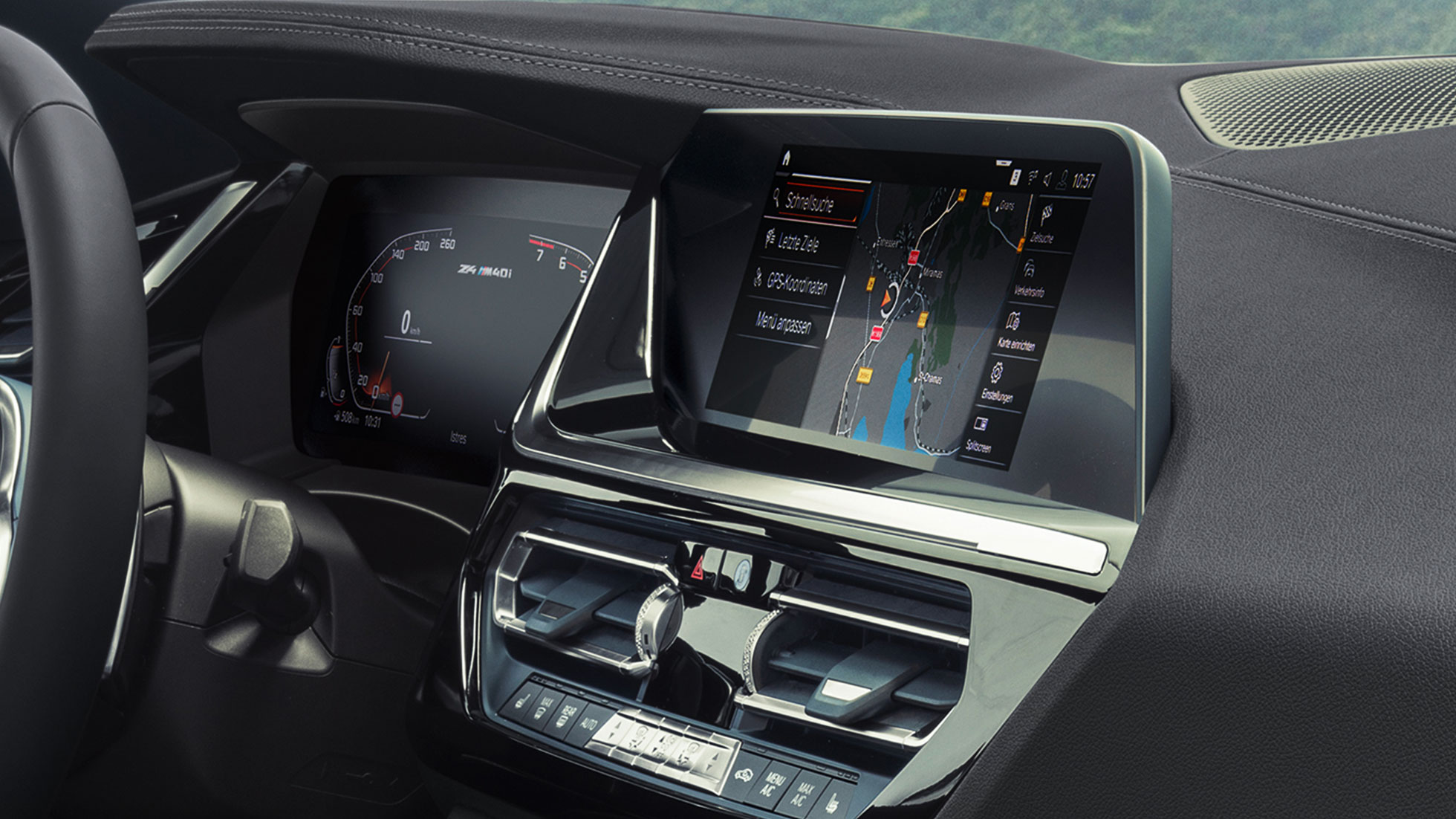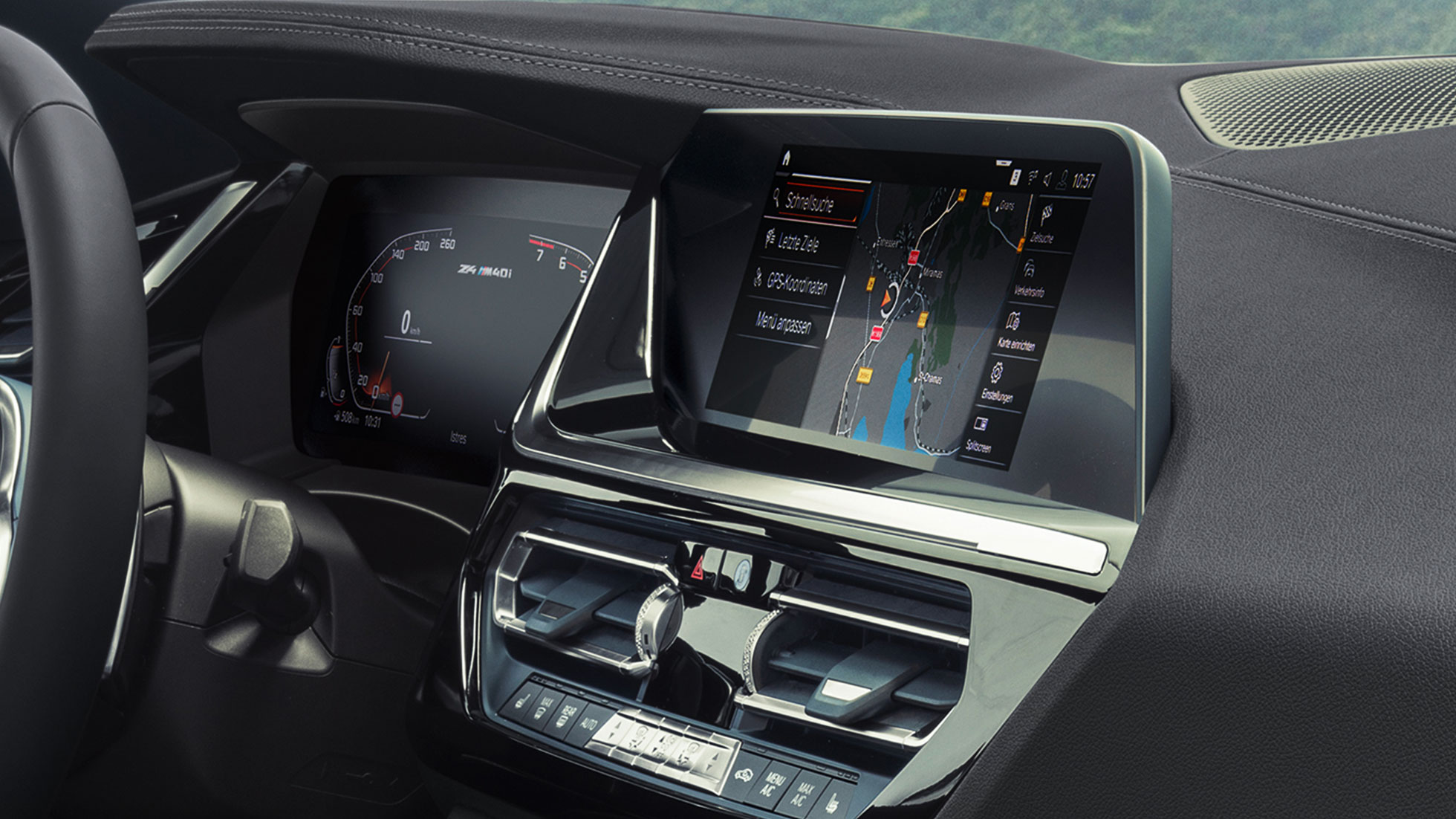 DESIGN OF THE BMW Z4 M40i.
Unfold your limits.
The BMW Z4 Roadster M40i recognises no limits. Numerous details inspired by motorsport set powerful accents and provide an exceptional measure of dynamics and agility. A roadster that translates the urge for freedom into acceleration.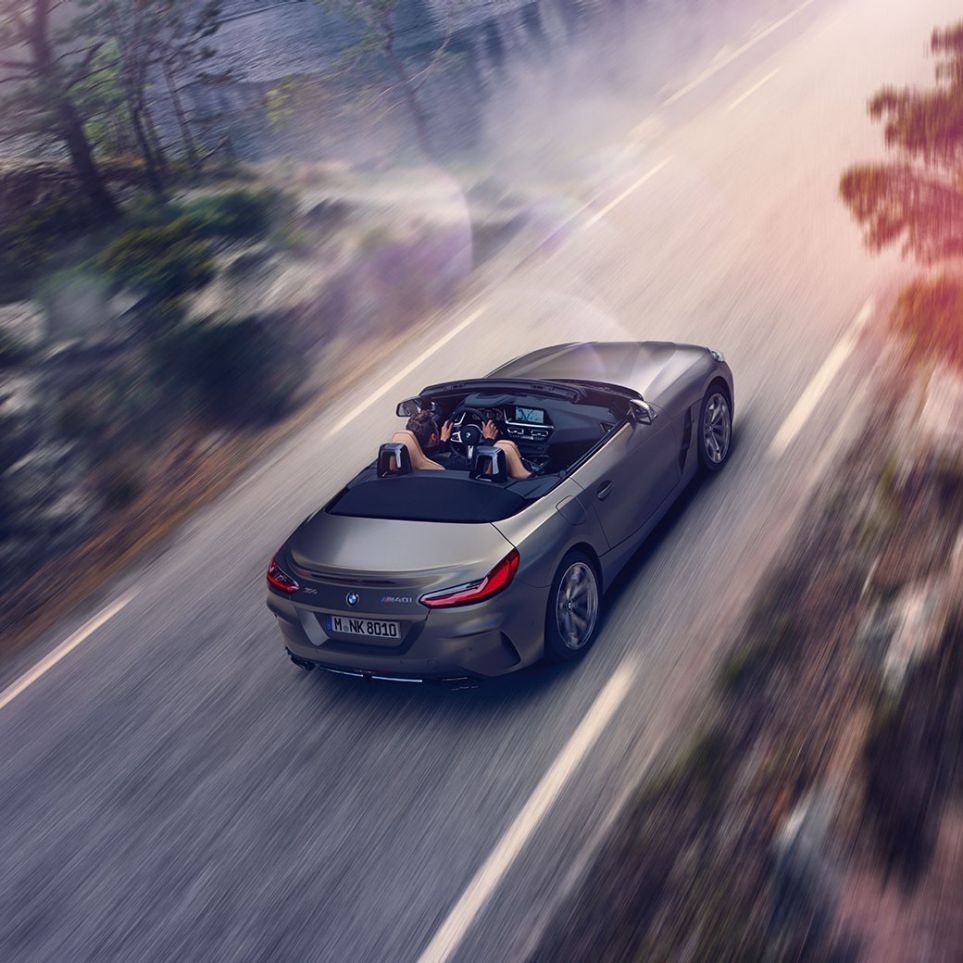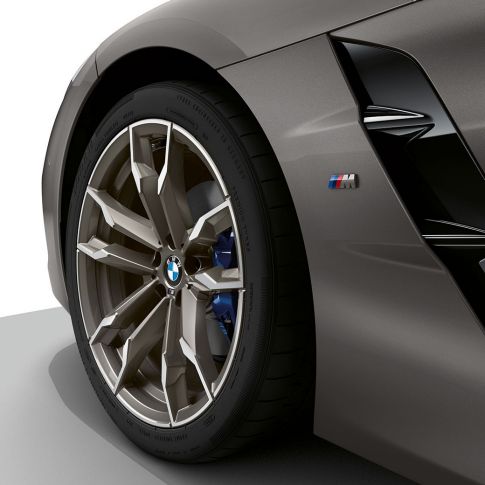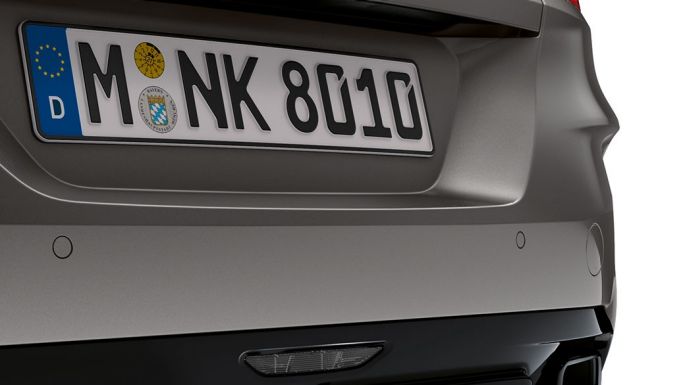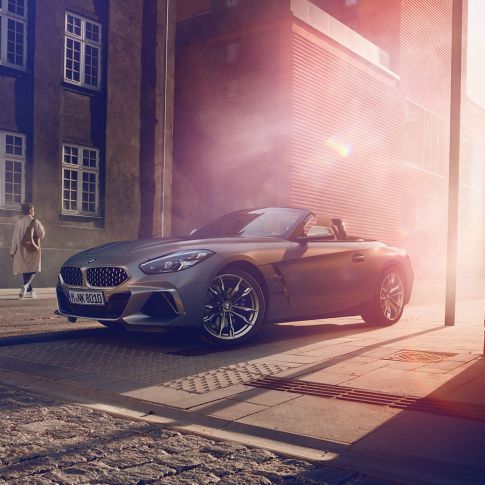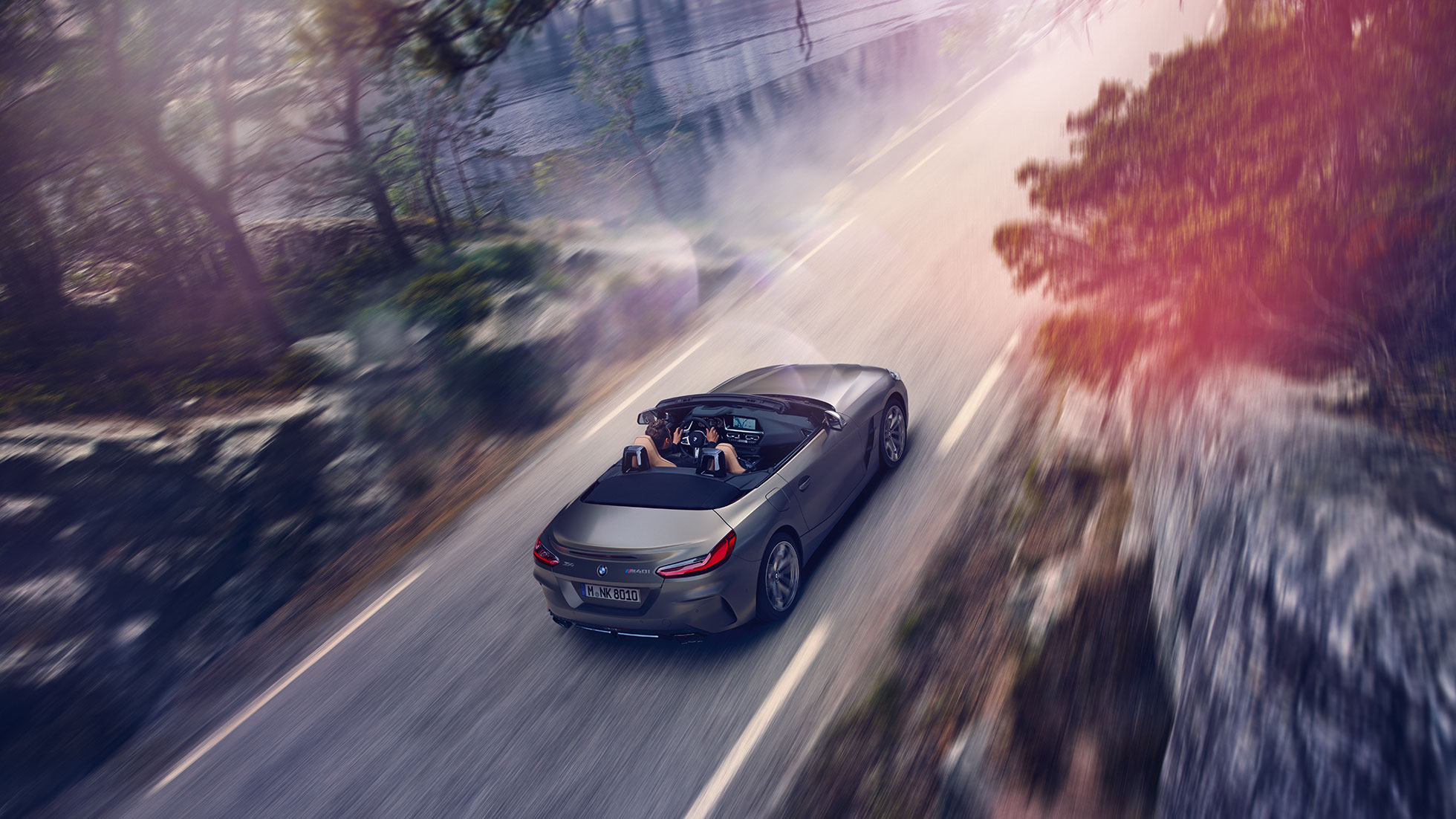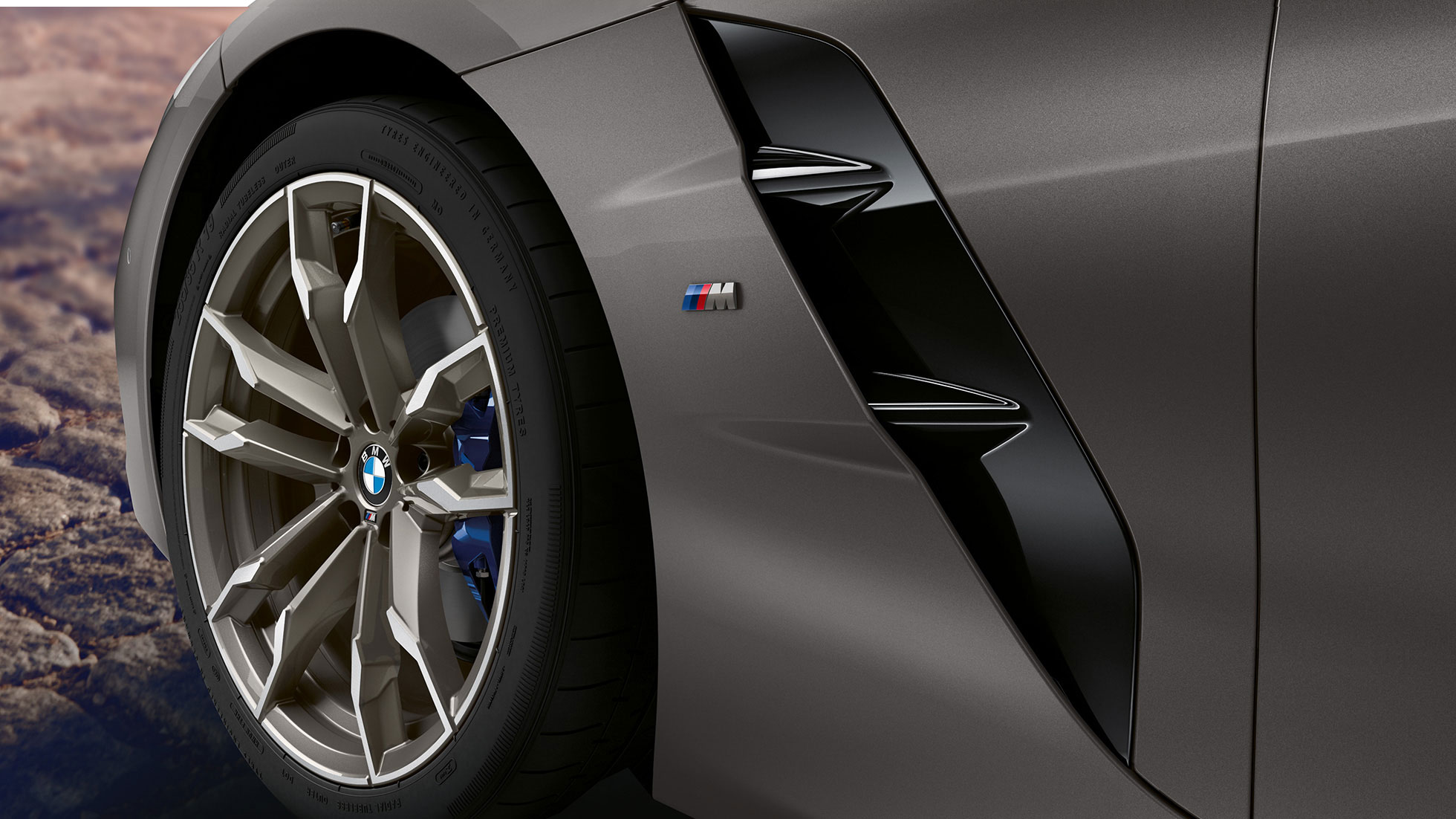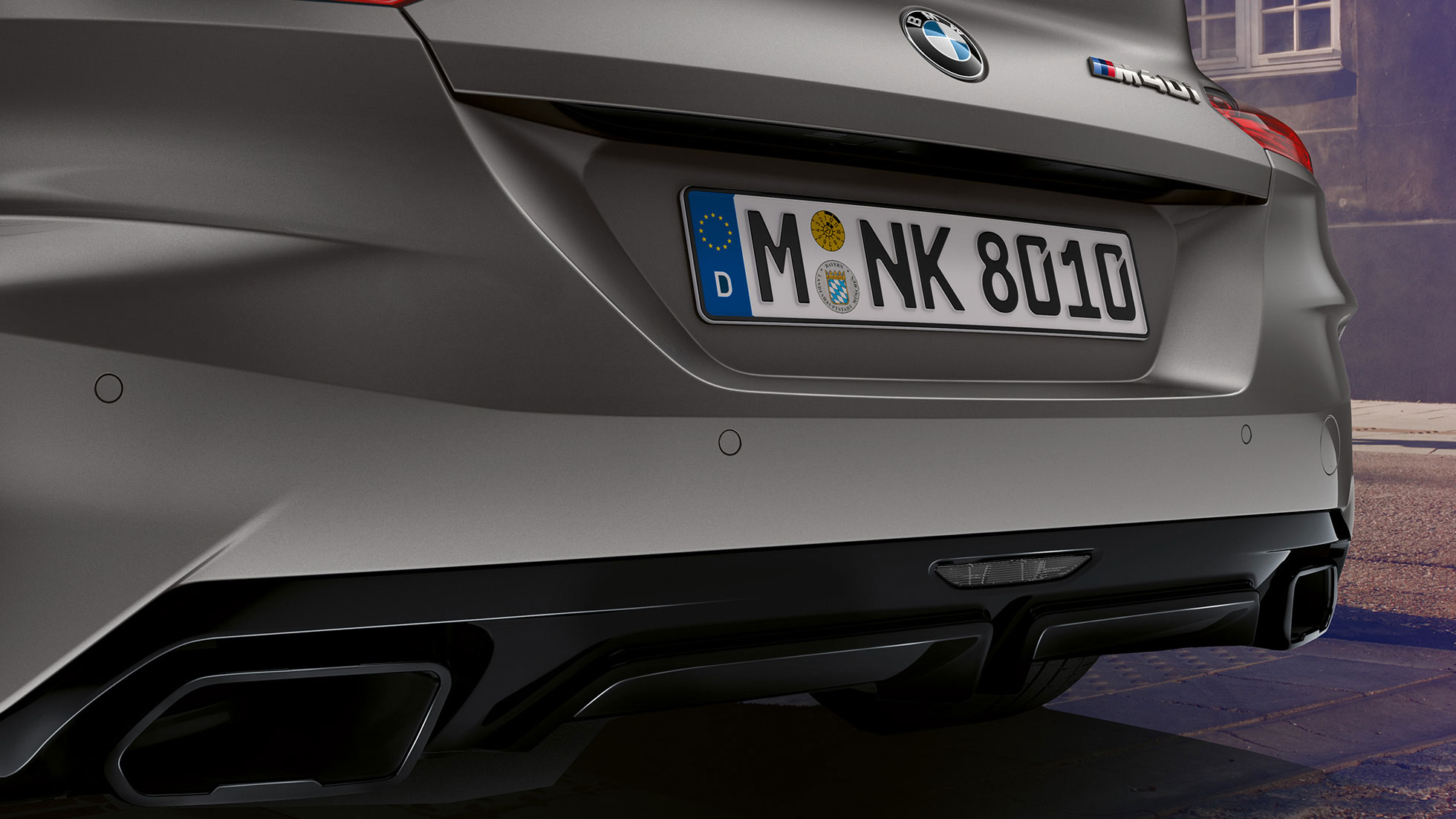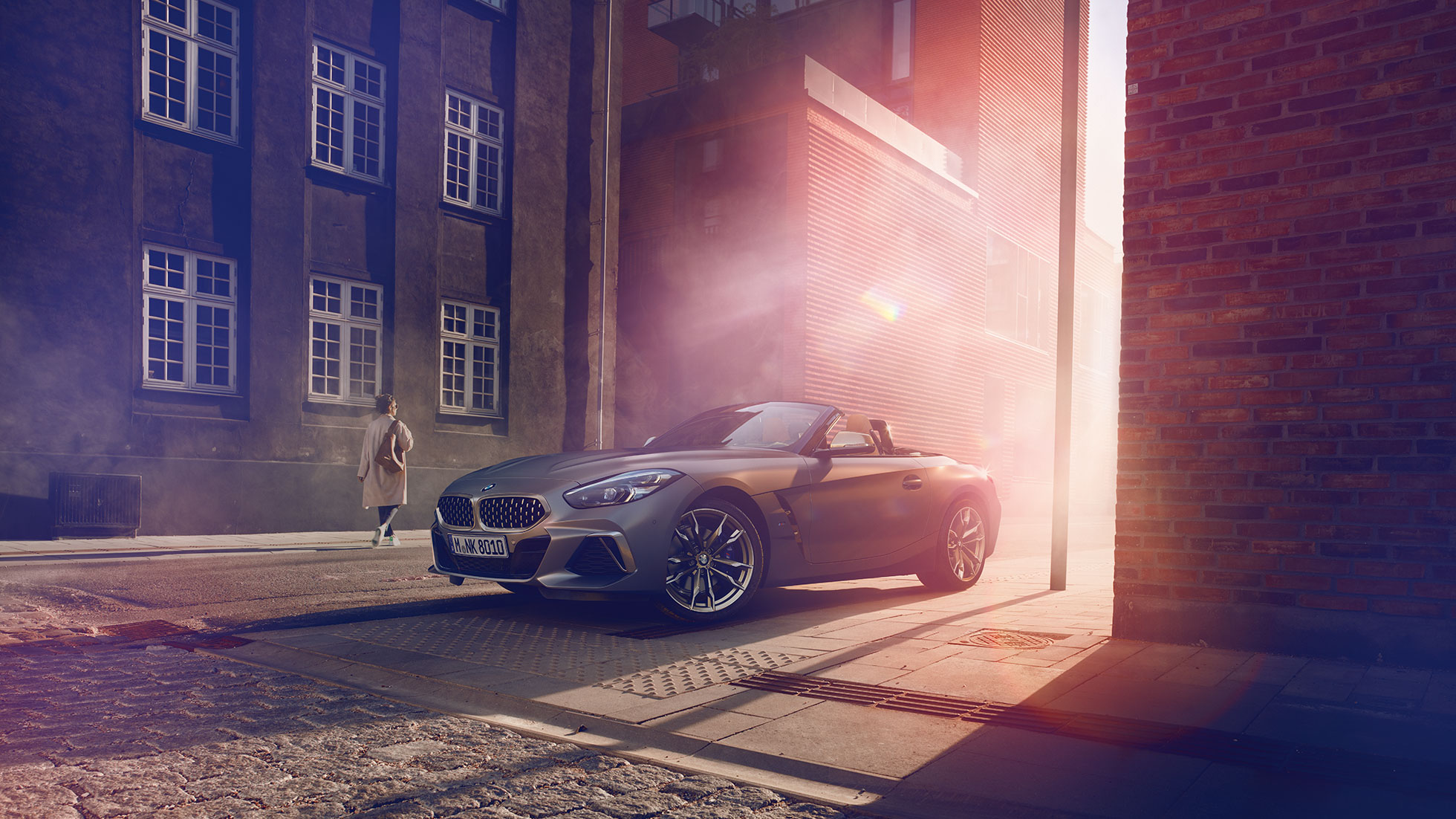 FUEL CONSUMPTION AND CO2 EMISSIONS.
BMW Z4 M40i:
Fuel consumption in l/100 km (combined): 7.5
CO2 emissions in g/km (combined): 171
The information on fuel consumption, CO2 emissions and energy consumption has been determined in accordance with the prescribed measurement procedure VO (EU) 715/2007 in the version applicable at the time of type approval.
The figures refer to a vehicle with basic configuration in Germany and the range shown considers optional equipment and the different size of wheels and tires available on the selected model.
Further information about the official fuel consumption and the official specific CO2 emissions for new passenger automobiles can be found in the 'New Passenger Vehicle Fuel Consumption and CO2 Emission Guidelines', which are available free of charge at all sales outlets and from DAT Deutsche Automobil Treuhand GmbH, Hellmuth-Hirth-Str. 1, 73760 Ostfildern, Germany and on https://www.dat.de/co2
The values are already based on the new WLTP regulation and are translated back into NEDC-equivalent values in order to ensure the comparison between the vehicles. For vehicle related taxes or other duties based (at least inter alia) on CO2-emissions the CO2 values may differ to the values stated here.
Read more