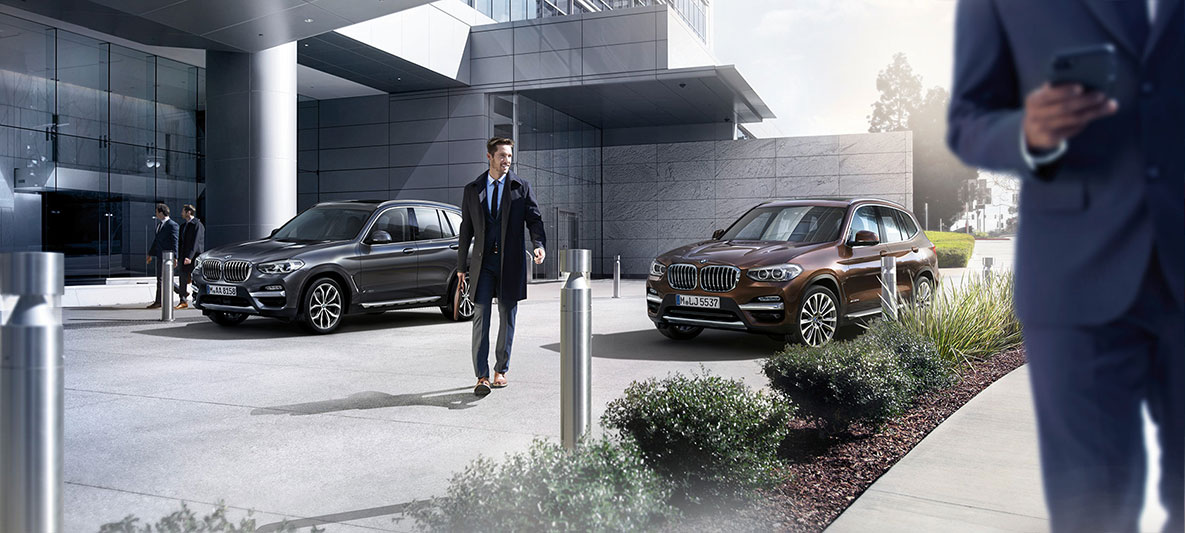 Download the SuperDrive Annual Financial Statements

Download the SuperDrive King IV Application Register

Download the SuperDrive Latest Quarterly Report

Download the SuperDrive Applicable Pricing Supplements

Programme Memorandum.

All Notes issued under this Programme Memorandum will be issued subject to the terms and conditions set out in this Programme Memorandum as supplemented by each Applicable Pricing Supplement issued in relation thereto.

Any other terms and conditions not contained in the Conditions which are applicable to any Notes will be set forth in an Applicable Pricing Supplement issued in relation to such Tranche of Notes.

BMW Financial Services (South Africa) (Pty) Ltd. is an Authorised Financial Services & Registered Credit Provider NCRCP2341.
Read more