BMW SELECT EDGE.
With BMW Select Edge, you can enjoy the benefit of servicing only the interest for the duration of your contract while you retain the flexibility to decide where to next at the end of your term: keep your BMW, return it or switch to a new model.
Read more
BMW SELECT EDGE
DESIGNED FOR INDIVIDUALS WHO
01

Have a deposit to put towards a new BMW.

02

Looking for nominal monthly payments.

03

Want the flexibility to keep, return or select a new BMW.
FREQUENTLY ASKED QUESTIONS ABOUT BMW SELECT FINANCE.
How does BMW Select Edge work?
THE END OF YOUR BMW SELECT EDGE CONTRACT: ALL YOU NEED TO KNOW.
With BMW Select Edge , you have the freedom to choose from the following options at the end of your contract: either trade in your BMW for a newer model, take ownership by paying the final lump sum payment (or refinance it), alternatively you can return your vehicle to your preferred BMW Retailer, and if the vehicle is in good condition, have nothing more to pay.
Read more
THE CHOICE IS YOURS.
Change to a new BMW, keep your BMW or return it: your plans – your decision.
SWITCH TO A NEW BMW.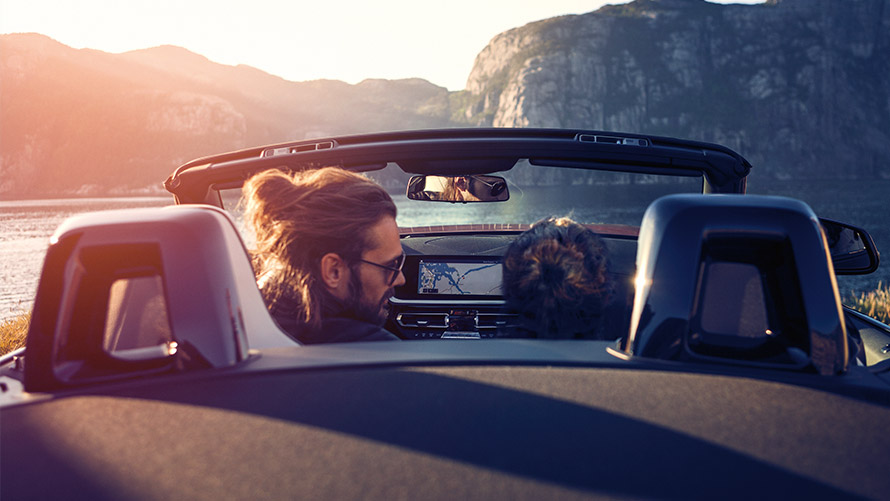 Simply return your current vehicle and purchase a newer BMW model.
As one journey comes to an end, a new one is about to begin. With BMW Anywhere, you can now browse nationwide stock online from anywhere, at any time.
KEEP YOUR BMW.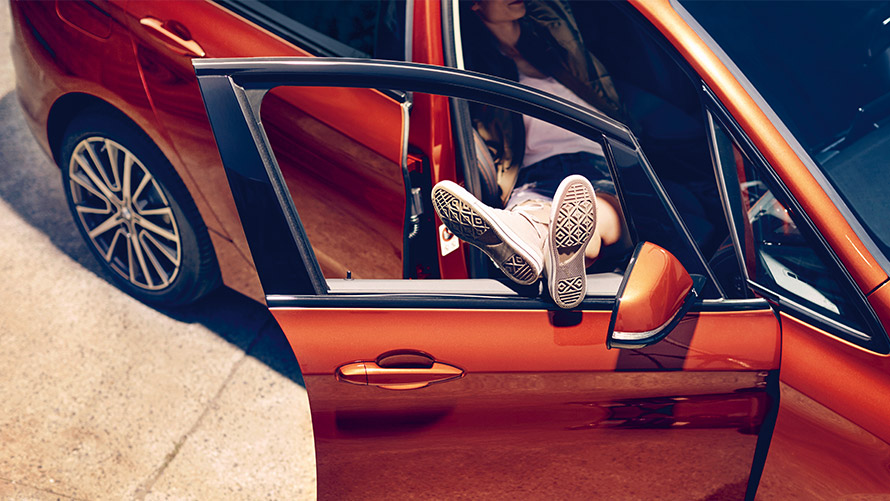 Become the proud owner of your current vehicle by paying the final lump sum or refinance the amount with our help.
At the end of your BMW Select Edge agreement, you may want to keep your BMW. That's why we give you the option of purchasing the vehicle at the end of your agreement at its predetermined Guaranteed Future Value (GFV) – either by making a final payment or by refinancing the final amount with our help. Contact your preferred Retailer to assist you with the refinance process, alternatively, you can contact our end-of-term advisor on advisor@bmwfinance.co.za.
RETURN YOUR BMW.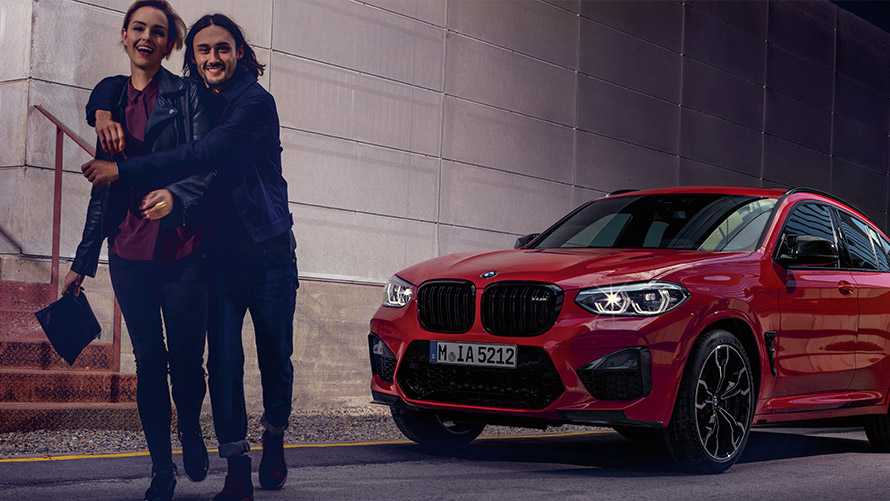 Take a look at our checklist and look forward to an easy and carefree return of your vehicle to your BMW Retailer.
If you'd prefer to return your BMW at the end of your agreement, your BMW Retailer will be happy to assist. To ensure that your vehicle return goes smoothly, please refer to the Fair Wear & Tear Policy and checklist document below which will guide you through the process. For a more detailed overview of the policy document please refer to the Fair Wear Tear Guide.
Refer to our Fair Wear & Tear Policy.
CHECKLIST FOR RETURNING YOUR BMW.
BMW FINANCIAL SERVICES: WE ARE HAPPY TO HELP YOU.
​
BMW Financial Services (South Africa) (Pty) Ltd is an Authorised Financial Services (FSP 4623) and Registered Credit Provider (NCRCP2341).