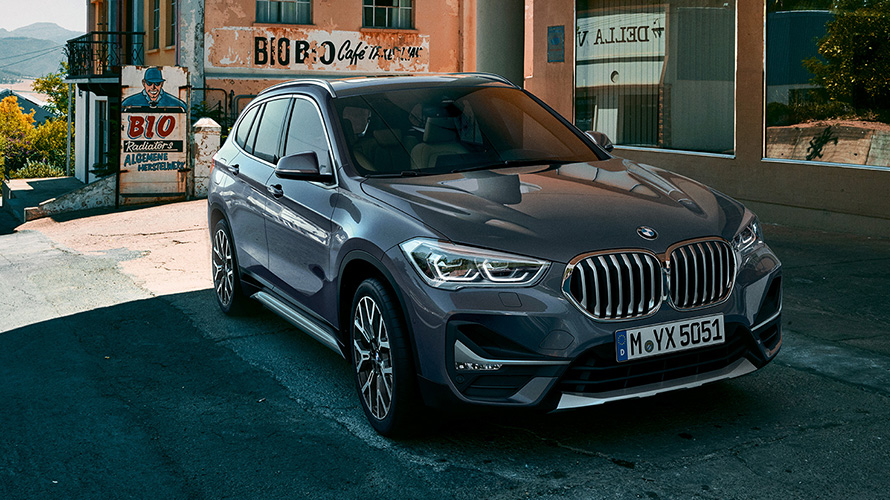 THE X1: THE COURAGEOUS
Break new ground with the stylish and incredibly comfortable BMW X1. Designed for the city streets and country roads alike, there is room to pack more than just the essentials.
Read more
THE X3: THE INDEPENDENT
Fiercely independent with enough room for any adventure, locally produced BMW X3 is at home on any road – or off the track altogether.
Read more
THE X5: THE BOSS
Self-assured and ultra-spacious, the BMW X5 makes a powerful statement of luxury and power. Own the road with complete control with this stylish icon.

Read more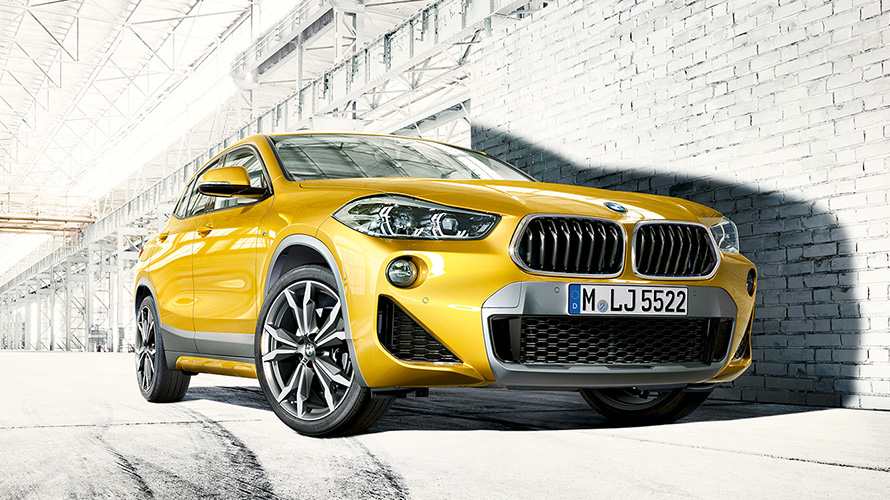 THE X2: THE REBEL X
Defy the status quo with the first-ever BMW X2. With cutting edge technology housed in a bold exterior – the only limits of the BMW X2 are the ones you set.

Read more
THE X4: THE ATHLETE
Turn heads and enjoy every minute of it with the eye-catchingly sporty and powerful BMW X4. Muscular, capable and robust – it rises to every challenge.

Read more
THE X6: THE BEAST
Born to stand out and step into the lead, the BMW X6 can't help but be the centre of attention. With its progressive design and bold presence – status is a sport.

Read more