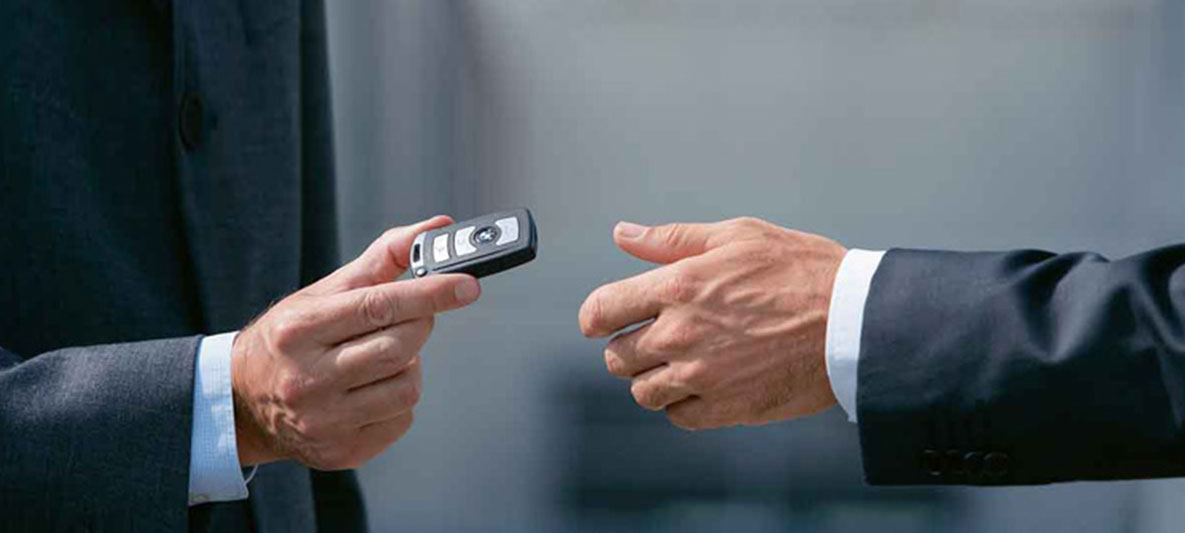 EXPERIENTIAL LEARNING OPPORTUNITIES
Experiential Learning Opportunities.

By way of experiential learning, BMW SA acknowledges the pivotal leverage which is required to close the gap between theoretical learning and practical expertise and therein, also positively contributing to the labour market within the South African economy.

Career prospects are afforded by way of Technical Internships through merSETA in the capacity of Apprenticeship Programmes.

Career prospects are available across the various departments within the BMW and MINI Dealer networks, namely, Sales, Service, Parts and Approved Repair Centres and Finance and Administration.

Sales Cadet Programmes, predominantly focussing on the art of sales, make available opportunities to transfer the skill of selling a premium Original Manufacturing Enterprise product to individuals driven by passion and the tenacity to achieve targets whilst optimising the customer experience.

Apprenticeship Programme.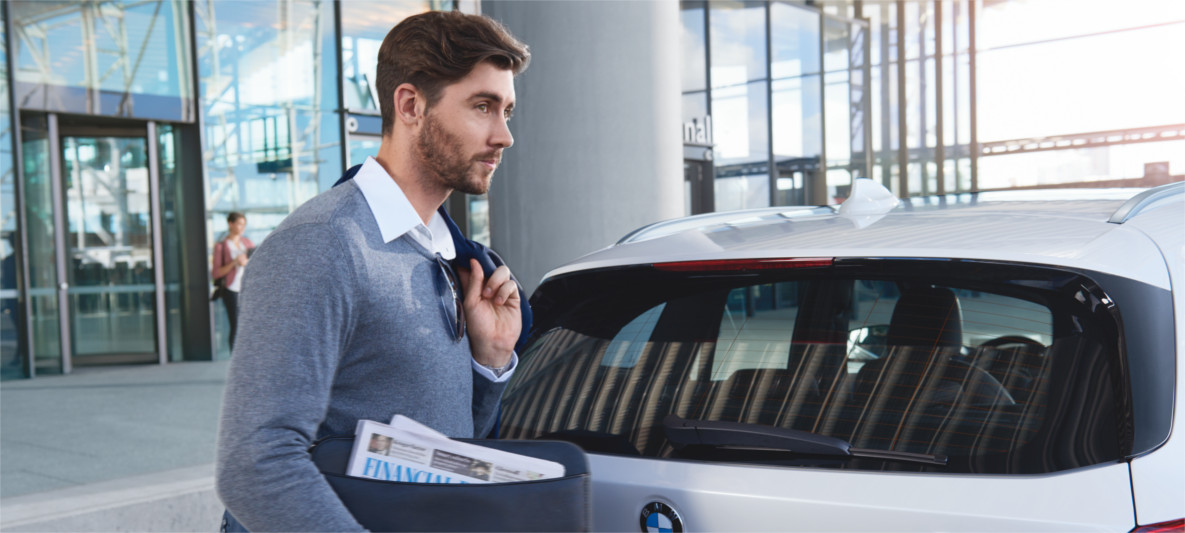 EXPERIENCED HIRES.
The dynamism of the BMW brand extends to the diversity of the career prospects afforded by the BMW Dealer network within the various dealership departments.

We believe that the right people are our most valuable asset in achieving success and thus continuously strive to increase, develop and maximise the human capital within the ambit of the Dealer Network.

Recruitment and Selection of new staff into the Dealer network is embedded on principles of best practice and equity to facilitate a positive experience for the individuals interested in embarking on a career within the Dealer network.

The selection process encompasses stringent methodologies of assessments and verification analysis to ensure that the right person is matched to the right job to guarantee job satisfaction.

Finance and Administration.

Sales.

After Sales.

Approved Repair Centre.