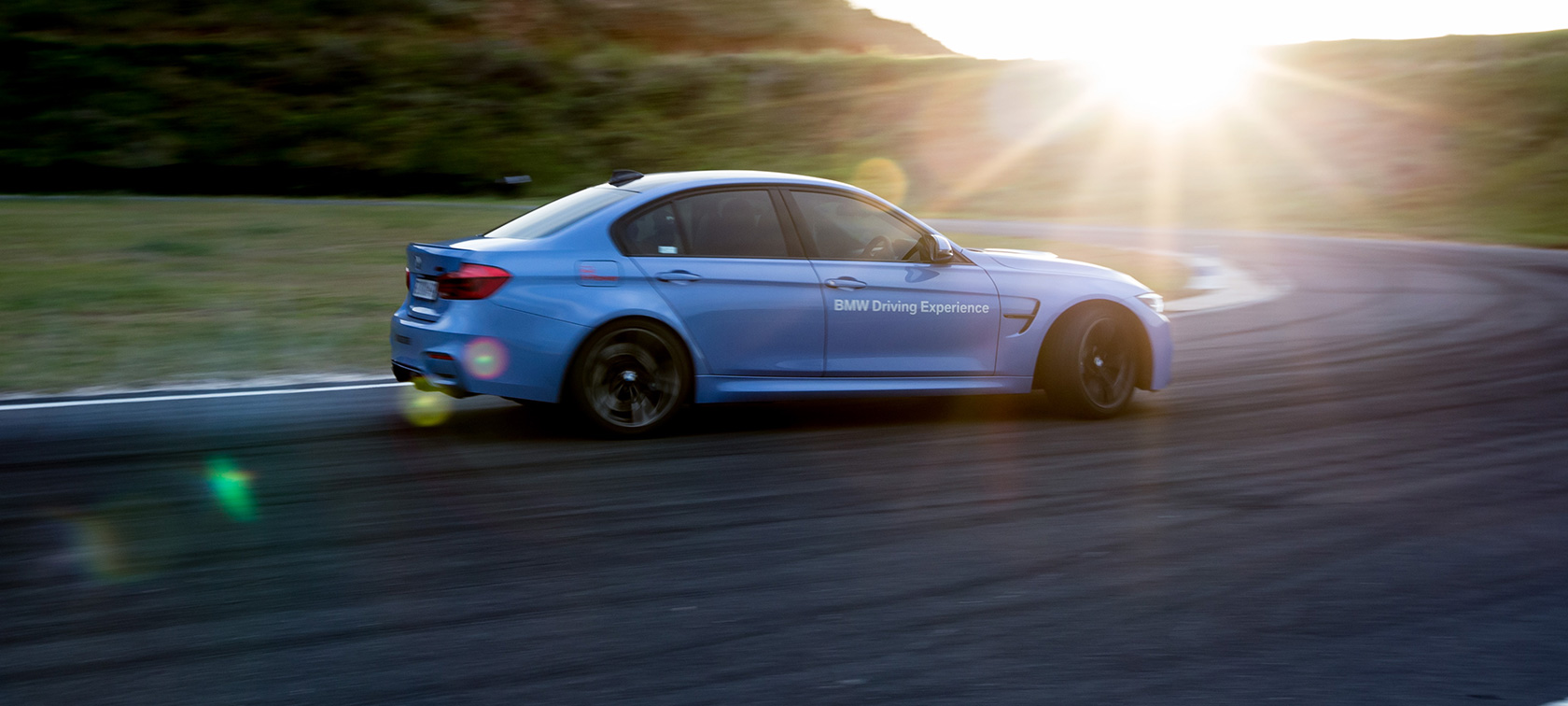 BMW DRIVING EXPERIENCE.
BMW M Track Days 2018.
View all the photos and videos from the exciting BMW M Track Days that took place across the country, brought to you by BMW Driving Experience. It was a day of fun, exhilaration and adrenaline and we're glad you were there to experience every second of it. Here's to the next one!
Read more
BMW M TRACK DAY JOHANNESBURG.
IMAGES.