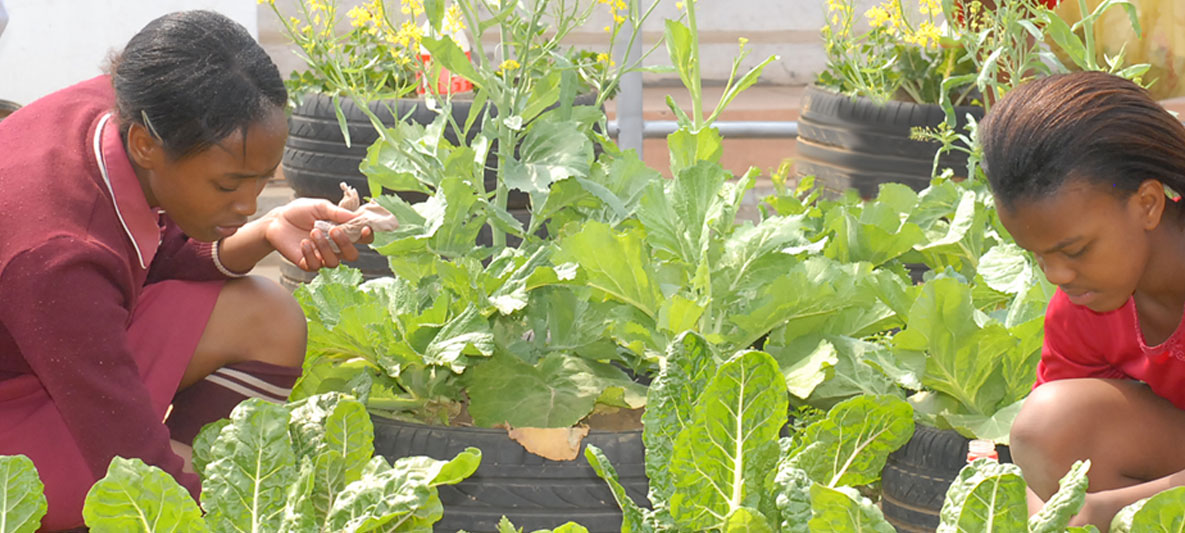 BMW SEED (SCHOOL ENVIRONMENTAL EDUCATIONAL DEVELOPMENT) PROGRAMME.
Community development is as much about learning to care for and cherish the environment as it is about supporting and investing in sustainable economic growth.
With this in mind, BMW has managed to marry the two through the creation of its SEED programme, which seeks to encourage a path of environmental awareness which empowers schools and communities with the knowledge required to provide for themselves, using the earth as a source of food and monetary growth.
The programme concentrates on sharing life skills, such as cultivating the soil, information gathering, planning, evaluation and goal setting, with young South Africans.
This programme was introduced in three districts in the early 90's with eight schools spread across Ga-Rankuwa, Soshanguve and Mabopane. Since this early beginning, the programme has grown to sixty projects in Mpumalanga, Gauteng, North West Province and KwaZulu-Natal.
This project is extremely effective as learners and communities are taught to till the soil, to take care of the environment and to keep it clean. These SEED gardens become sources of fresh vegetables for the community – providing school-going children, the elderly and the unemployed with much needed sources of nourishment and financial assistance.
The programme also has an entrepreneurial aspect. The SEED programme not only teaches learners and the public to produce and sell fresh vegetables, it also contributes meaningfully towards the alleviation of poverty in underprivileged districts. Additionally, the SEED gardens are used by teachers and community members to supplement government feeding schemes for learners.
Most BMW SEED Programme partner schools are recognised for excellence by government agencies, as well as the Department of Education, in Primary School Leadership and Environmental Development and for their contribution towards upliftment within their respective municipal districts. BMW South Africa has gained an excellent reputation as a caring and supportive company.
Learners are encouraged in all 60 projects to establish gardens at home, enabling the entire family to have access to nourishment from fresh, home-grown vegetables through the Learner SEED Garden Programme.
An interesting development to this tale is that Khensane Primary School in Soshanguve, Pretoria linked with Tithebarn Primary School in Manchester, England in 2001. In 2004, Tim Buckley, the school Principal of Tithebarn Primary school visited Khensani Primary School. The SEED Gardens made such an impact on the English school principal that he was determined that his learners should acquire these skills. Fannie Sebulela, the then school Principal of Khensane Primary School, was afforded an opportunity to implement the SEED Programme in Manchester. BMW SEED has gone international and is presently being integrated into other learning areas in South Africa.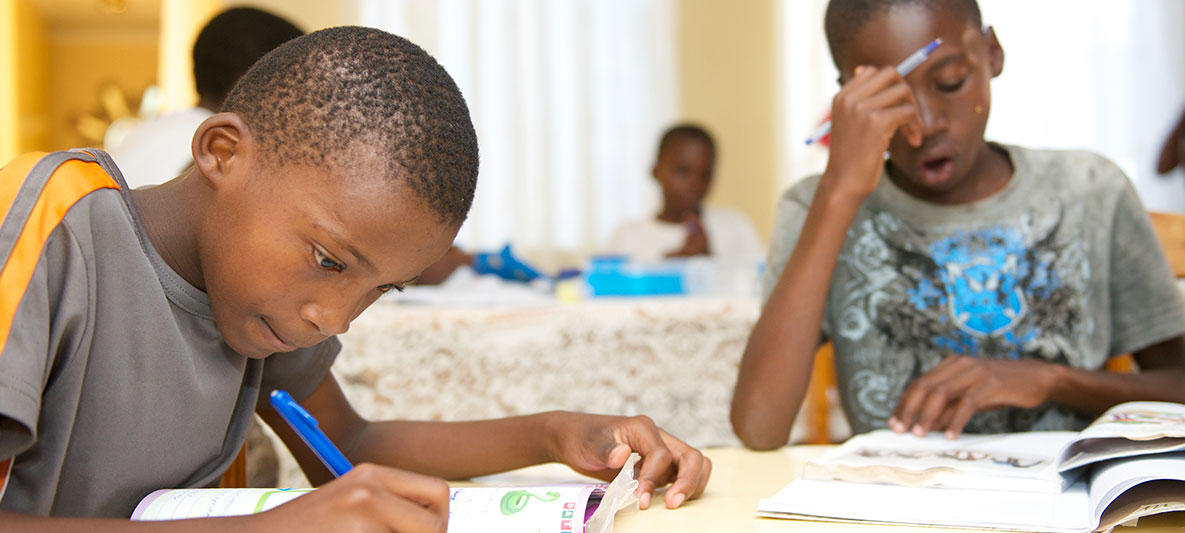 SOS CHILDREN'S VILLAGES.
Community development often starts with a strong focus on the foundation of functional social development.
All too often, South African children find themselves in unfortunate situations where they are not adequately cared for. These are the very circumstances that BMW and SOS Children's Villages are endeavouring to improve.
SOS Children's Village is an international welfare organisation that currently cares for over 200 000 children worldwide. The children who live in these villages benefit from a number of educational and developmental programmes which are made possible by corporate support and donations.
South Africa is home to eight of these villages. BMW is involved in the home in Mamelodi where the Village looks after children between the ages of three months and 18 years.
Although the village is overseen and managed by mothers and grandmothers (some of whom have dedicated over 20 years of service to the programme), it relies heavily on contributions to fund daily operations.
Before the SOS Children's Villages in South Africa changed the strategic direction to allowing children under their care to live and grow in the wider community, BMW supported three houses in the Village.