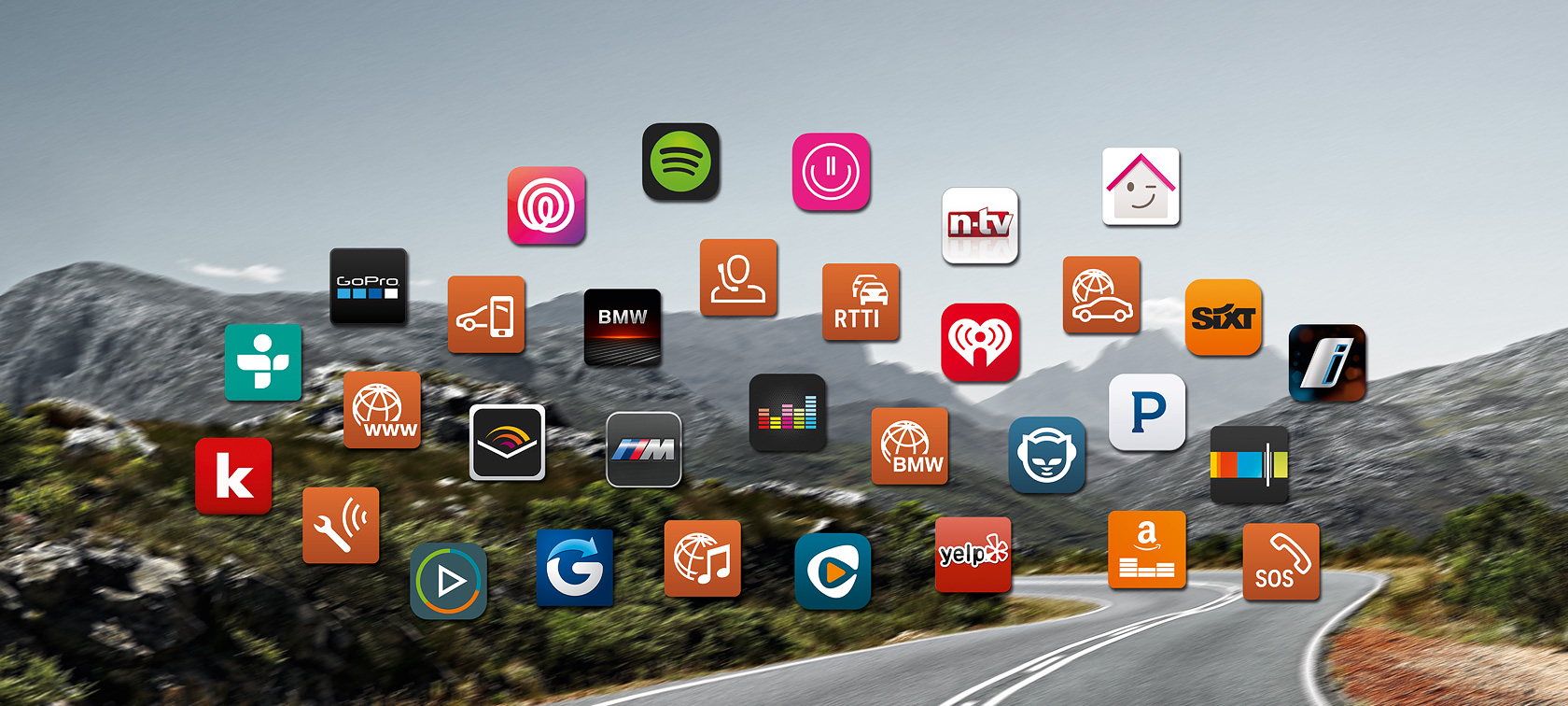 BMW CONNECTED DRIVE.
So connected, you're free.
You're free to do what you really want to with the Services & Apps from BMW ConnectedDrive. They connect you with everything you consider important. BMW ConnectedDrive Driver Assist offers you greater comfort – so you can focus on the essentials. It also gives you the choice. Whether you need a travel guide, entertainer or guardian angel, you can decide who your travelling companion should be.

Read more