IN TUNE WITH THE TIMES.
Connectivity Technologies.
From day to day, our world is becoming more interconnected. Wherever your path may lead, with BMW ConnectedDrive you remain in contact. Take advantage of tomorrow's technologies today and open up an exceptional form of mobility. Discover intelligent and intuitive innovations that connect you and your BMW to the outside world even more closely.

Read more
APPLE CARPLAY®
Do you have an iPhone® and want to connect it to your BMW when you are on the move so that you can conveniently use your favourite functions? Apple CarPlay® preparation is the perfect interface for this and is specially tailored to the operating system and user interface of your iPhone®.
Thanks to Apple CarPlay® preparation*, drivers can conveniently use a compatible iPhonewhen travelling in a BMW car. This allows smartphone content, along with functions such as music, iMessages/text messages, telephony, Siri and selected third-party apps, to be displayed and operated in the regular manner, even via the vehicle's user interface. Apple CarPlay® preparation can be used via touch input, the iDrive Controller or voice control, depending on the vehicle's equipment.
* Only with BMW Navigation system Professional.

Benefits at a glance

convenient, wireless operation of selected functions of a compatible iPhone® while on the go

access to smartphone functions via the vehicle's user interface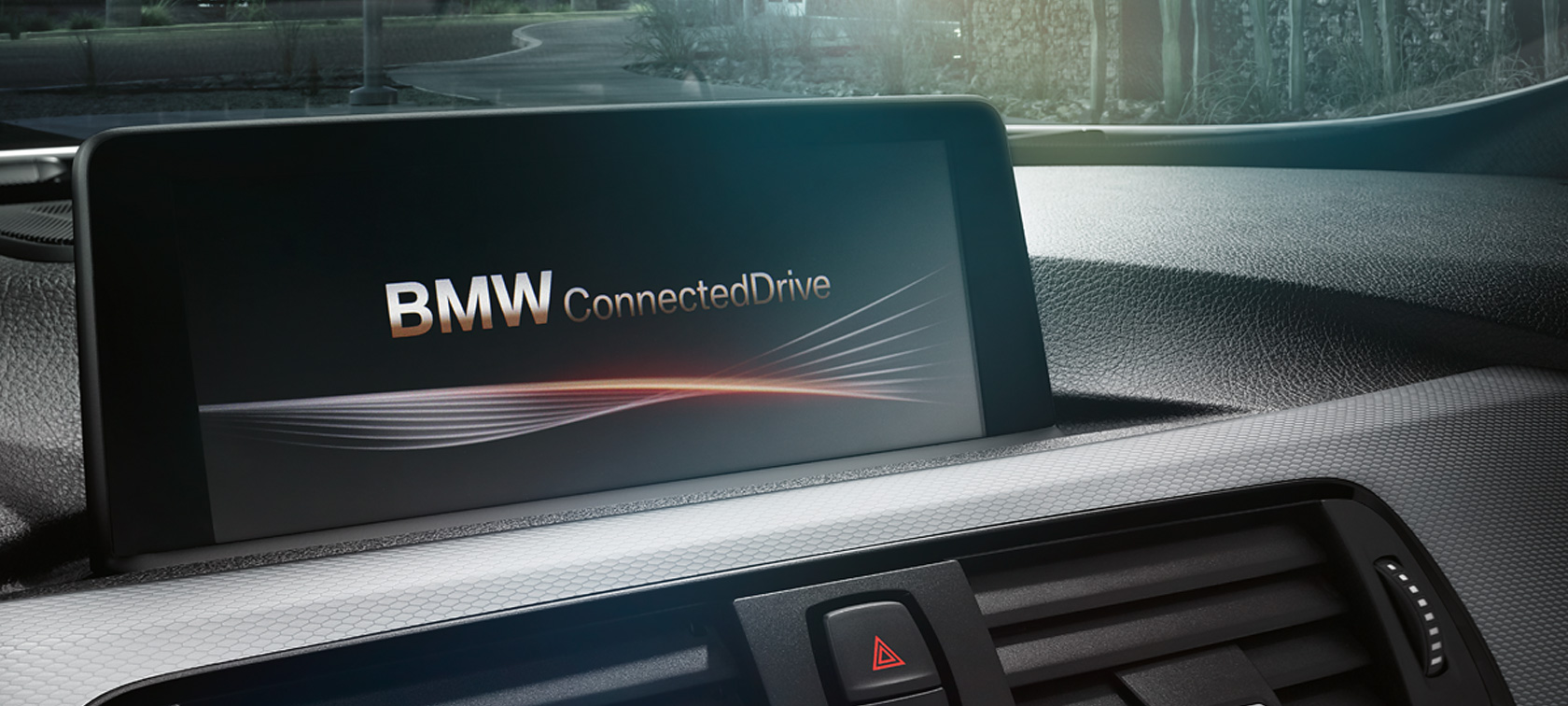 INTEGRATED SIM CARD.
With the permanently installed SIM card in your BMW, you can use innovative BMW ConnectedDrive functions such as BMW TeleServices, Concierge Services, Remote Services and Real-Time Traffic Information in many countries around the world with ease. Without needing your own mobile phone. At the same time, the Integrated SIM card is a prerequisite for using these services. If you order either the ConnectedDrive Services or Intelligent Emergency Call options, the SIM card is installed directly in your vehicle. This makes it accident-proof and assures you of a direct link to the outside world even in difficult situations.

Requirements/availability

Availability:
• in all vehicles ordered with the SA6AE (BMW TeleServices)
• the SA6AE (BMW TeleServices) option can only be booked in conjunction with SA6AK (ConnectedDrive Services) of SA6AC (Intelligent Emergency Call)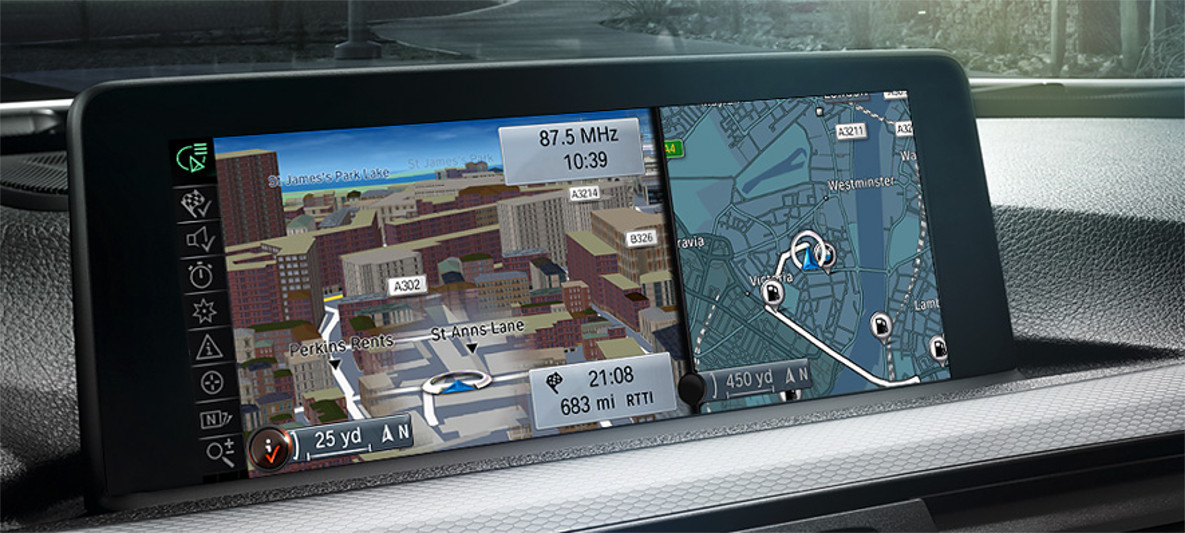 NAVIGATION SYSTEM PROFESSIONAL.
The Navigation System Professional impresses with its design and superlative range of services. The high-resolution colour display provides a unique look. Sharp contrasts and a crystal clear presentation provide the basis to ensure excellent legibility. The system excels with its quick start function, lightning-fast route calculation, individual tips on reducing consumption and the 3-D map navigation for easy guidance in the city.

Navigation System professional.
Requirements/availability

Availability:
• many BMW ConnectedDrive services can also be used with the Navigation System Business and Radio Professional
• already available in many BMW models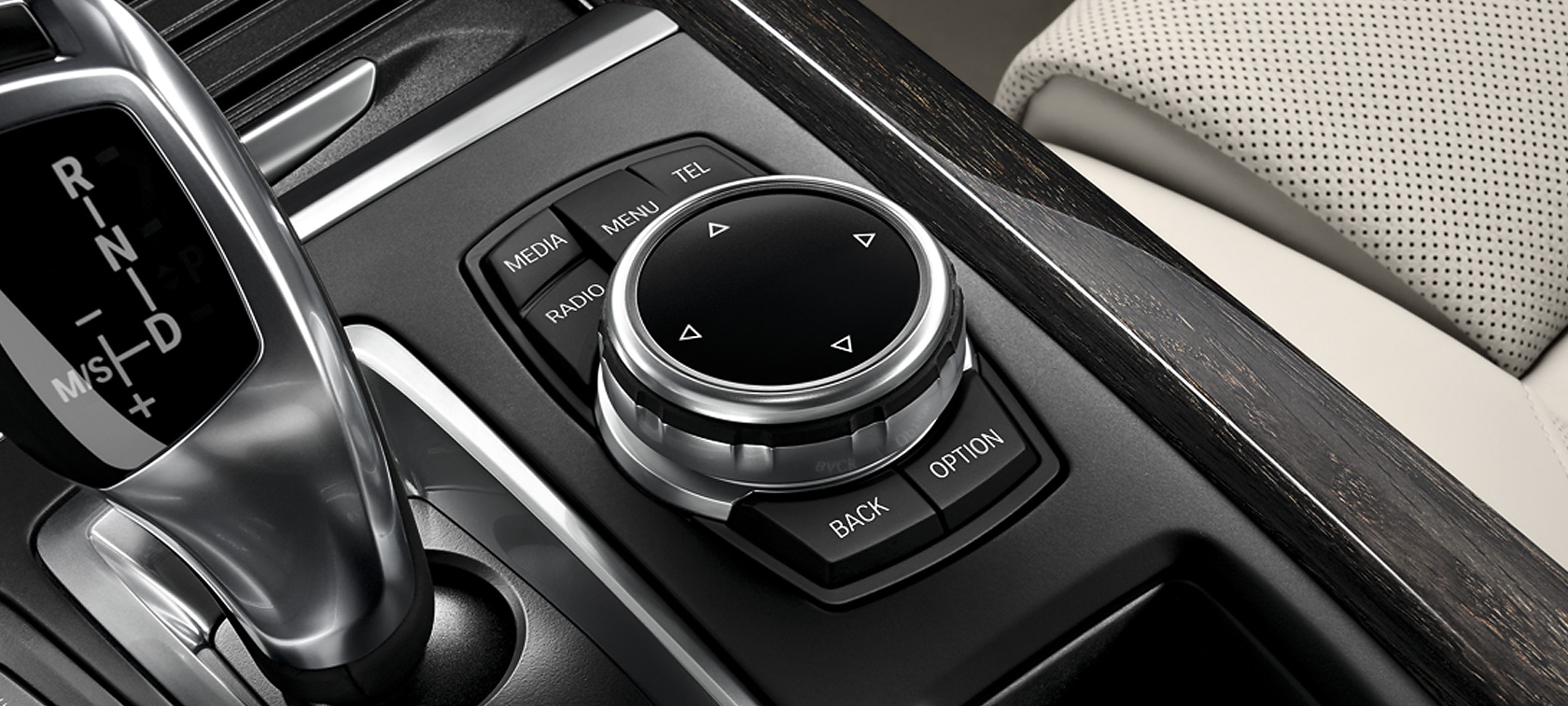 iDRIVE TOUCH CONTROLLER.
Using the iDrive Touch Controller, you operate the iDrive system in your BMW comfortably with one hand. Thanks to the touchpad integrated within the controller you can, for example, enter destinations for the navigation system conveniently in your own handwriting. You can also call up and adjust a large number of functions as well as scroll through lists. Operation is effortless and intuitive using the sense of touch – this significantly reduces the burden on you the driver because it only makes minimum demands on your concentration which is otherwise directed towards events on the road. The Control Display allows you to follow all the functions managed via the controller.

Requirements/availability

Availability:
• available in many BMW models as from 07/13. Until July 2013, the iDrive Controller will continue to be installed; it enables you to operate entertainment, information, communication and navigation functions intuitively.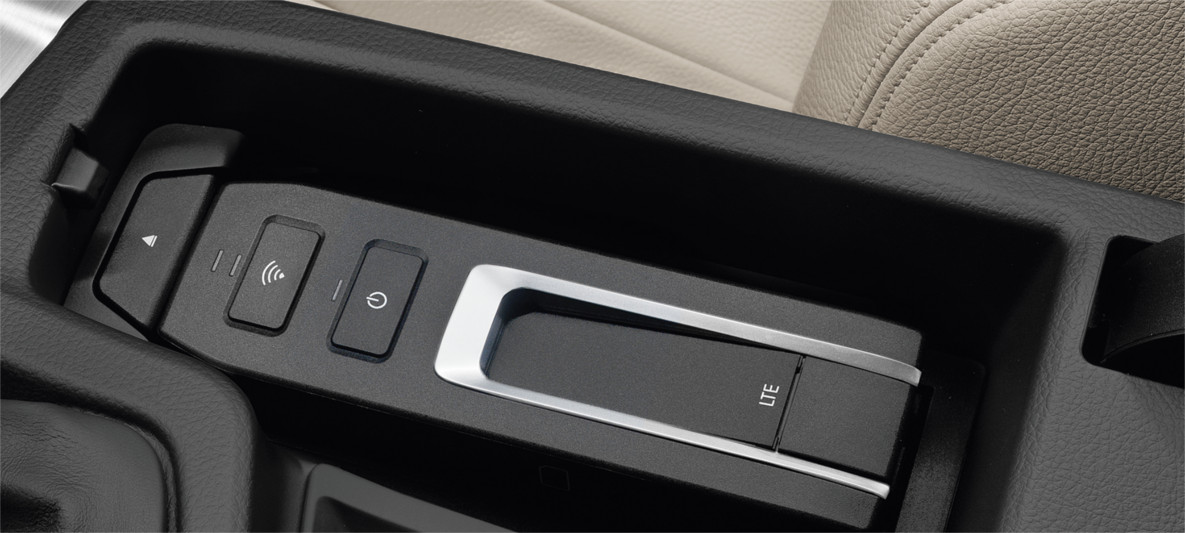 BMW CAR HOTSPOT LTE.
With the BMW Car Hotspot your passengers can also surf the Internet with their smartphones, tablets or laptops at any time during the journey. Installation of the hotspot is quick and easy thanks to the snap-in adapter in the central armrest. Up to eight devices can receive high-speed Internet at the same time with the new LTE (long-term evolution) wireless communication standard. Wi-Fi in your BMW permits faster data transfer, improved reception, reduced electromagnetic radiation and extended battery life. It can also be used outside of the vehicle for up to 30 minutes.

Requirements/availability

Requirements:
• own LTE-capable SIM card necessary
• an 8-digit PIN has to be entered when first establishing a connection with the Hotspot. For devices with NFC (Near Field Communication) technology, simply move the device a short distance above the LTE lettering, and coupling takes place automatically
• The BMW Car Hotspot LTE is not available in all countries

IT ALL BEGINS WITH IN-CAR CONNECTIVITY. NO STRINGS ATTACHED.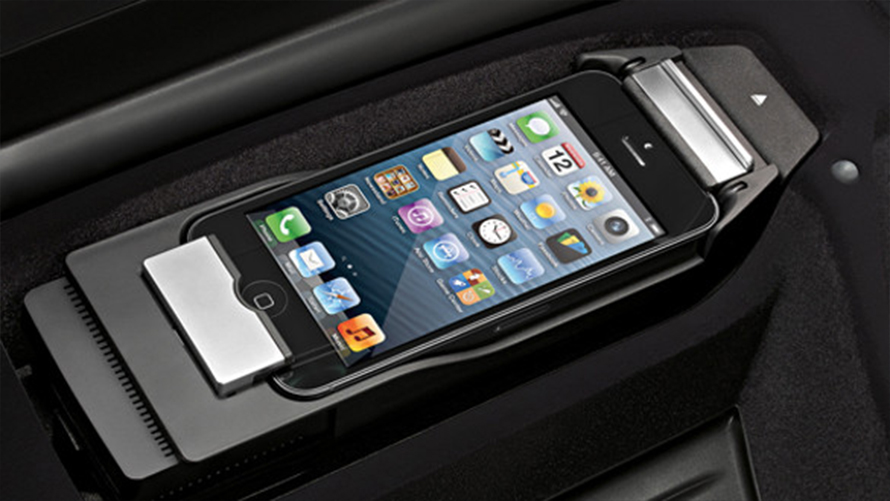 IT ALL BEGINS WITH IN-CAR CONNECTIVITY. NO STRINGS ATTACHED.
Bluetooth connectivity through your phone.
As a leader in innovation, BMW was the first car manufacturer to offer wireless Bluetooth connectivity between car and mobile phone.
This state-of-the-art connectivity allows the BMW driver to connect their smartphone to their car and have the complete functionality without the standard "wire" attachment, enabling hands-free driving experience, utilising the multifunction steering wheel. Bluetooth connectivity allows the BMW driver to stay connected, wherever they choose to go. From synchronising mobile phones to the in-car computer, listening to music or performing a range of office functions, this seamless connectivity has become synonymous with BMW leading technology.