SOCIAL NETWORKS.
Keep posting, liking, sharing and tweeting with BMW ConnectedDrive. You always stay in touch even during your journey. Manage your contacts – professional or private, check status updates or let your friends know when you have any news. The special equipment option of ConnectedDrive Services opens up the world of social networks to you, so you won't miss anything again.

Requirements/availability

Requirement:
•The BMW Connected app is part of the ConnectedDrive Services special equipment option. This is a requirement for the following features: Twitter, Calendar, Web radio, News, ECO PRO Analyser. The BMW Connected app is free of charge and available on the App Store – or on Google Play™
Availability:
•ConnectedDrive Services is only available in combination with the Professional navigation system, Business navigation system or Radio Professional
•the range of products shown here is not fully available in all countries and BMW models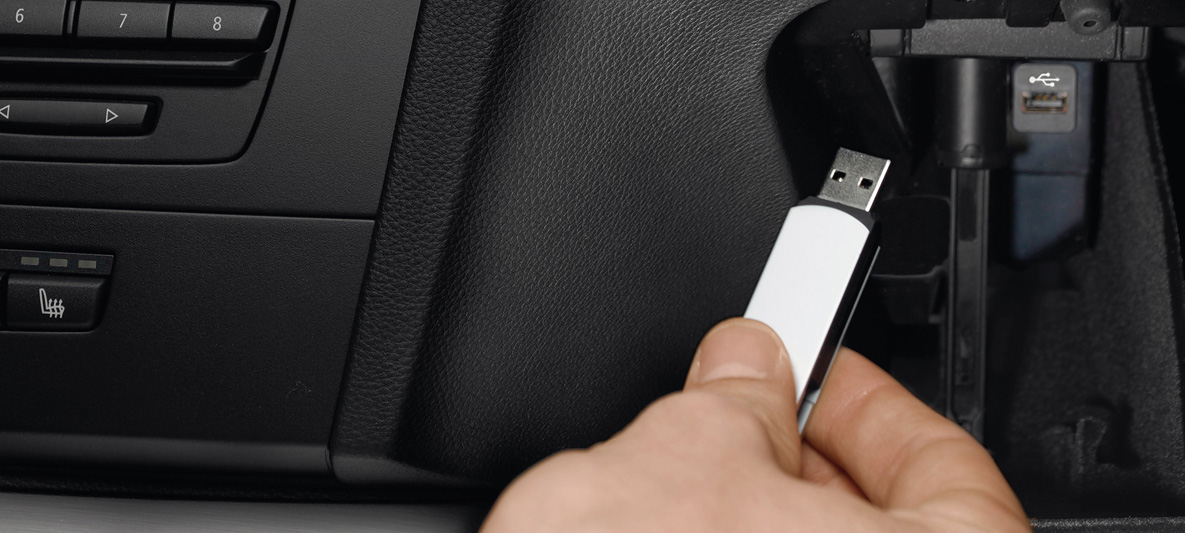 DRIVER PROFILES.
Have control over the seat position, temperature setting, driver assist systems, your favourite radio channels and all your contact data when you take the driver's seat. It means that even in a BMW that you don't drive every day, you would still like to feel at home in it, right away. Doing so is perfectly simple with Driver Profiles. The USB port in the glove compartment lets you download and store all your personal data and settings on a USB memory stick and upload them again later, or in another BMW, it only takes moments to recreate your familiar vehicle surroundings. You can use your very own personal settings – whenever and wherever you like.