BMW DIGITAL KEY.
The digital key for your BMW - convenient use via your smartphone or smartwatch.
BMW DIGITAL KEY - KEY FUNCTION VIA SMARTPHONE OR SMARTWATCH.*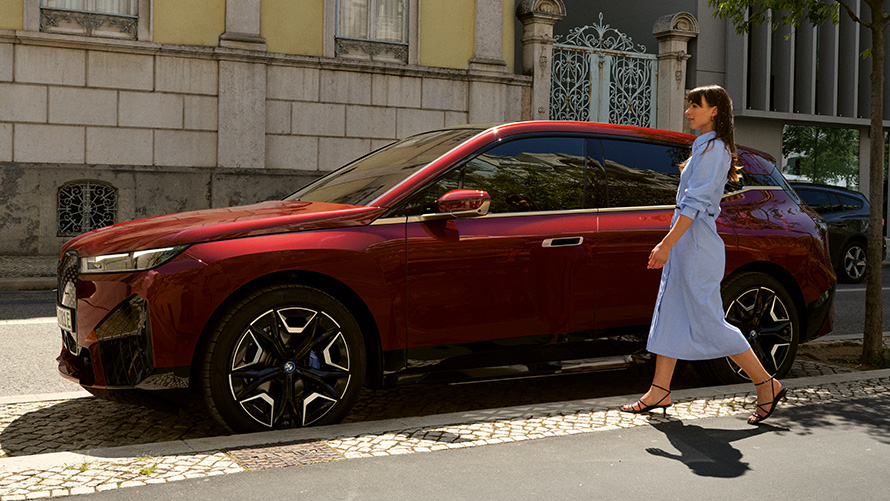 Use of the mobile device as vehicle key
Sharing the key with up to five people - with option to restrict vehicle functions
Link the digital key to your profile (BMW ID)
Use on iOS and Android smartphones, additionally on your Apple WatchTM
High security thanks to modern encryption technologies in the vehicle and on the smartphone
ADVANTAGES OF YOUR DIGITAL KEY.
* Availability of functions depending on vehicle model, equipment, mobile devices and app settings.
Read more
EXPERIENCE THE FUNCTIONS OF THE BMW DIGITAL KEY IN THE VIDEO.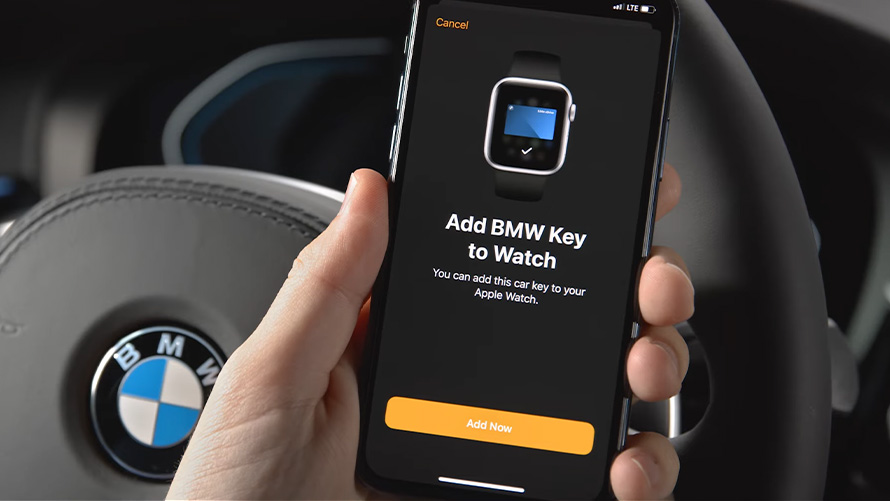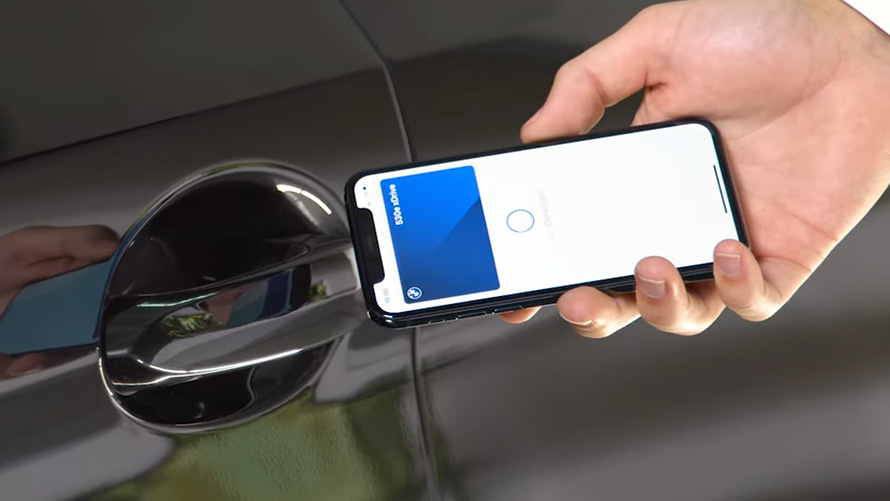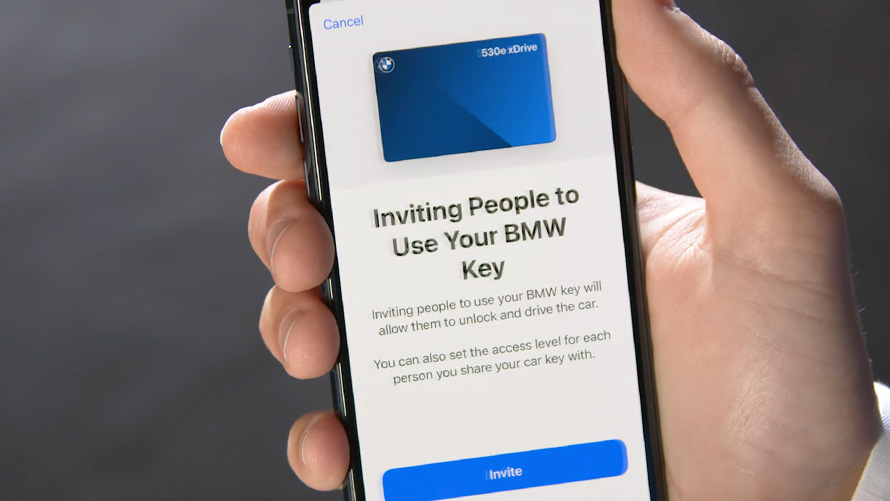 How to create the digital main Key.
How to use BMW Digital Key.
How to share the BMW Digital Key with friends and family.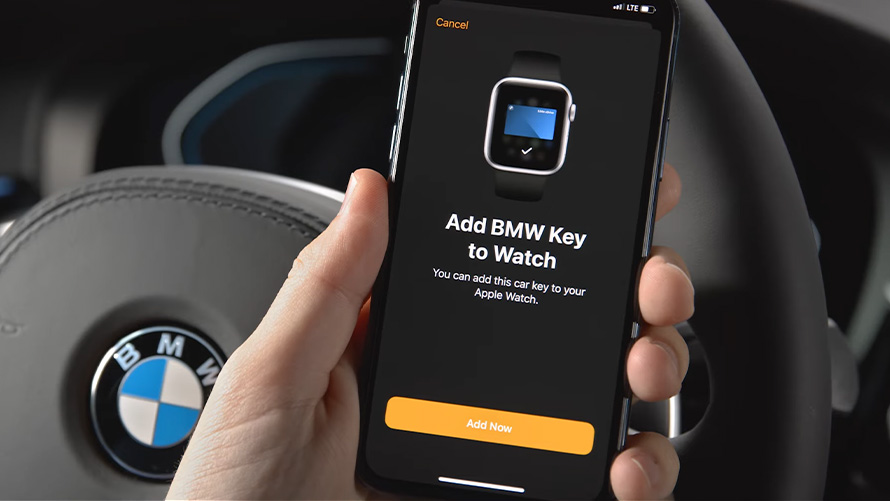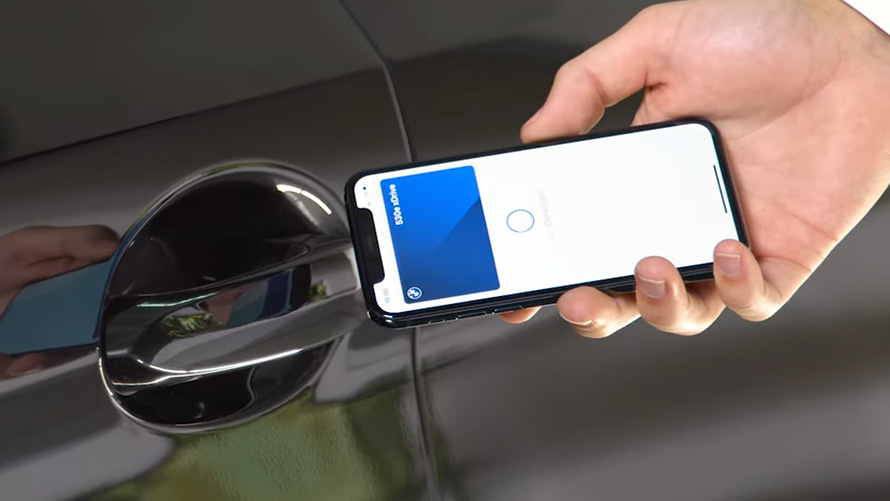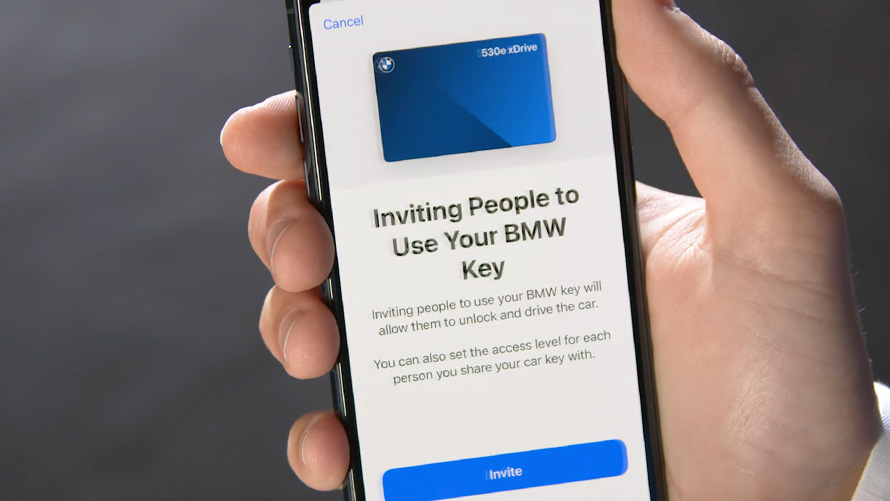 FAQ: THE MOST IMPORTANT QUESTIONS AND ANSWERS ABOUT THE DIGITAL KEY.
What do I need to use BMW Digital Key?

How secure is the BMW Digital Key?

What happens when my smartphone needs to be charged?

What happens to the digitally created keys when I sell my vehicle?

Which vehicle functions can be restricted when sharing?

What is the KeyCard and how do I use it?
BMW CONNECTED DRIVE: FURTHER INFORMATION & LINKS.