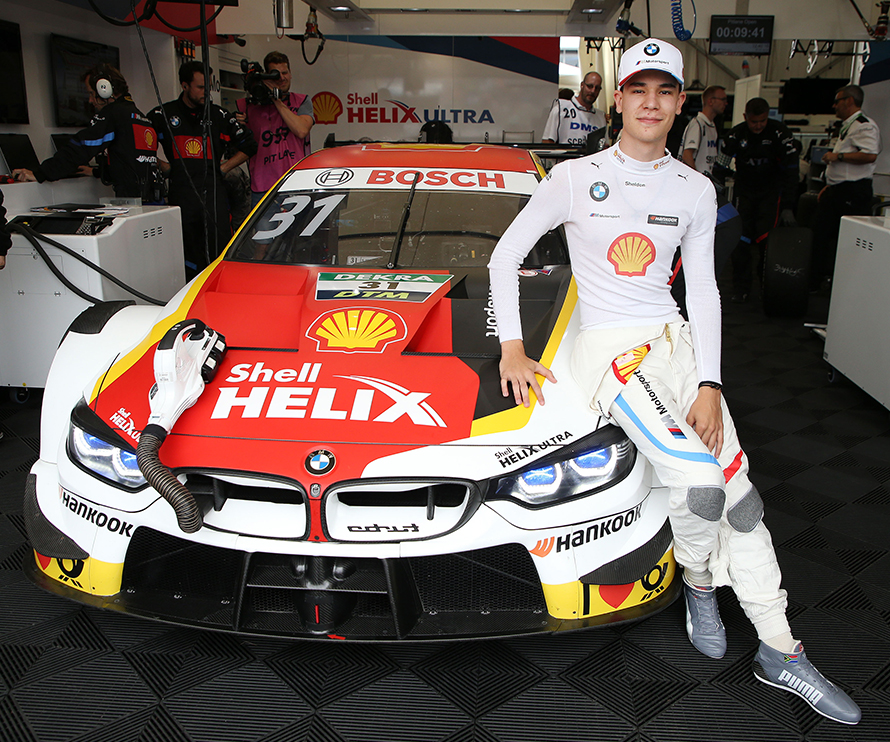 BMW M4 DTM RACE CAR.
Catch Sheldon in action.
Catch local legend Sheldon van der Linde showing off the Shell Branded BMW M4 DTM in action. In January 2019, he made history as the first South African ever to compete in the Deutsche Tourenwagen Masters (DTM) Series - as part of BMW Team RBM.

Sheldon started his motorsport career at the age of just 6, racing karts before he could race cars – and he's come a long way since then. We are absolutely thrilled to host him at the festival and show our support for his incredible achievements on the track and for the country.

And the vehicle? Hailed as the strongest DTM car every built, the BMW M4 DTM is a racing beast – reaching speeds of up to 300 km/h.

Catch The BMW M4 DTM with Sheldon van der Linde behind the wheel on 26 and 27 October 2019.
Read more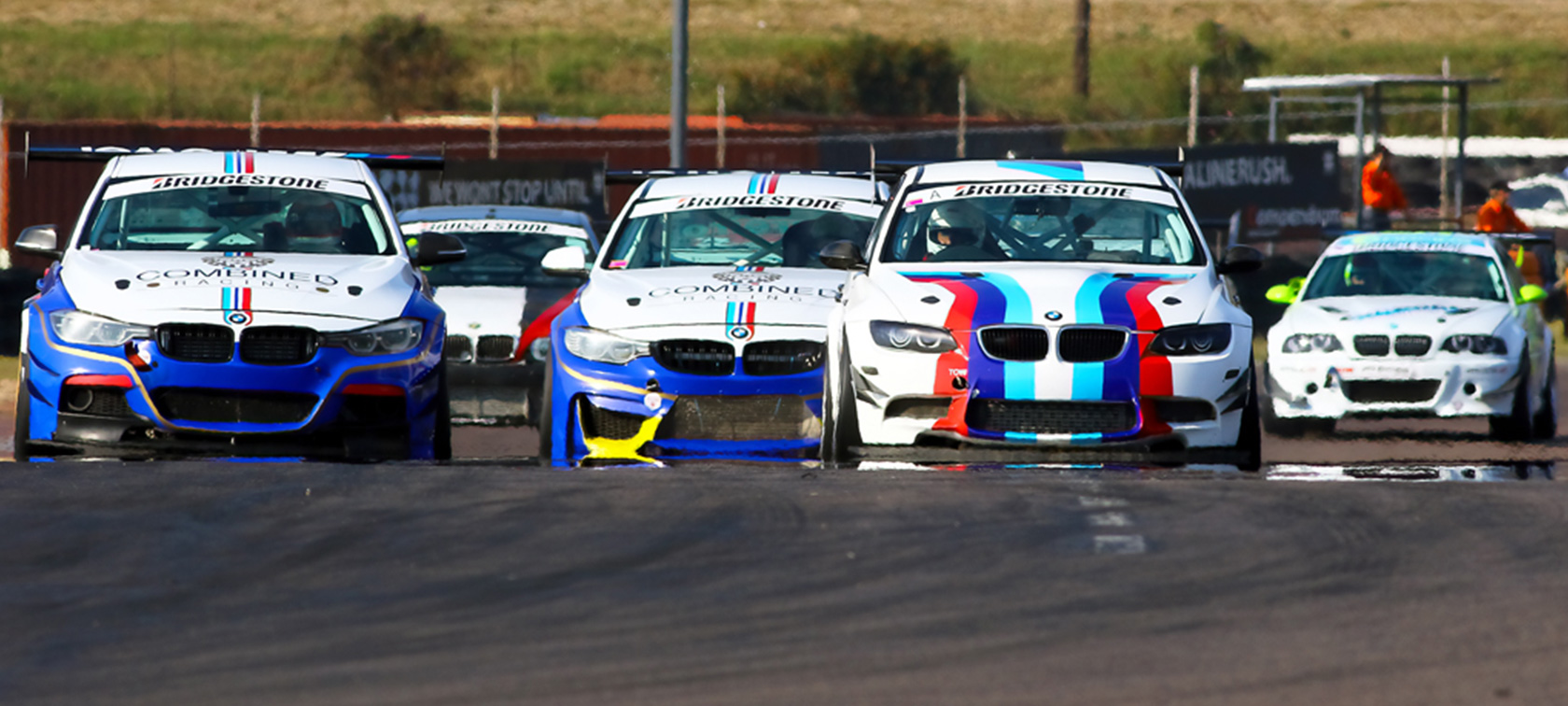 BRIDGESTONE BMW CLUB RACING SERIES
Catch the sights and sounds of real BMW owners racing their custom-built BMW performance race cars at the BMW M Festival 2019!
The races which will take place on 26 and 27 October form part of The Bridgestone BMW Club Racing Series. First started in 2011, when a few passionate members of the club developed their trial cars into full blown race cars, the series has spiralled in popularity with a driver's pool of over 90 vehicles.
BMW Car Club Gauteng is proud founding member of BMW Clubs Africa and part of the biggest official Car Club in Africa. They are an independent non-profit organisation comprised of passionate BMW owners and enthusiasts who have dedicated their time and significant investments to creating some of the fastest cars in SA.
You can catch them racing on the track on 26 and 27 October at 17:00.
Read more
BRIDGESTONE BMW CLUB RACING SERIES
Real owners, unbelievable cars.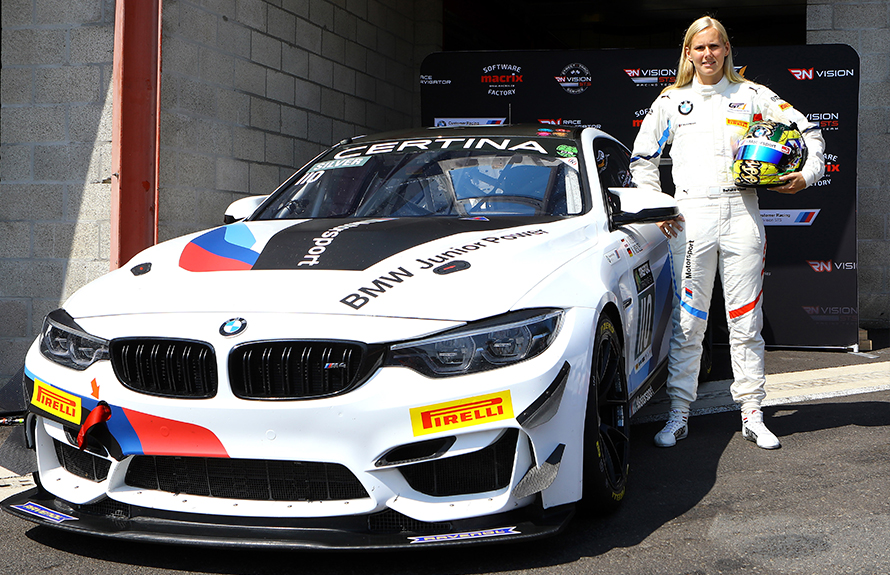 BMW M4 GT4.
Driven by Beitske Visser.
BMW Motorsport Junior Driver Beitske Visser will be on the track at the BMW M Festival 2019, showing us exactly what the BMW M4 GT4 is capable of. At just 25 years old, this Dutch female racer is a rising star on the racing scene and we are excited to welcome her to the track – behind the wheel of the BMW M4 GT4.

The BMW M4 GT4 completed an impressive debut season in the hands of BMW customer teams in 2018 – celebrating 33 class wins and around 100 podiums including victories in the British GT Championship and Blancpain GT Series in Asia. It was also crowned "Race Car of the Year" at the Professional MotorSport World Expo Awards last year and continues to turn heads with its fierce capability and power.

Read more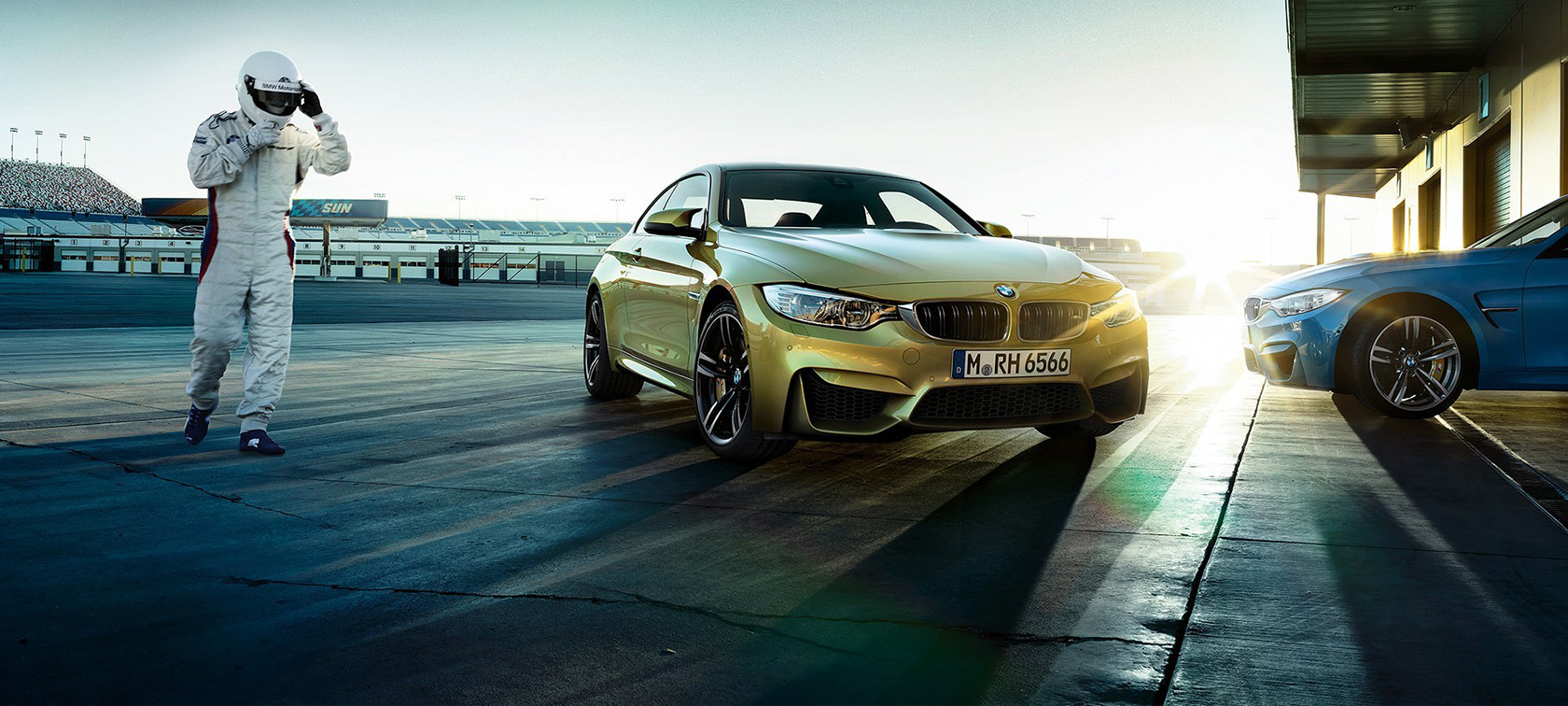 TAKE YOUR PLACE ON THE TRACK
Get your taste of the track with exclusive hot laps in a BMW M vehicle – with a professional BMW Driving Experience instructor behind the wheel. The hot laps are totally complimentary but are limited in number and work on a first come first serve basis.
Head to the pit area for your chance to experience adrenaline from inside a BMW M car, racing down the track.

Read more
TAKE YOUR PLACE ON THE TRACK
Hot laps in M Town.