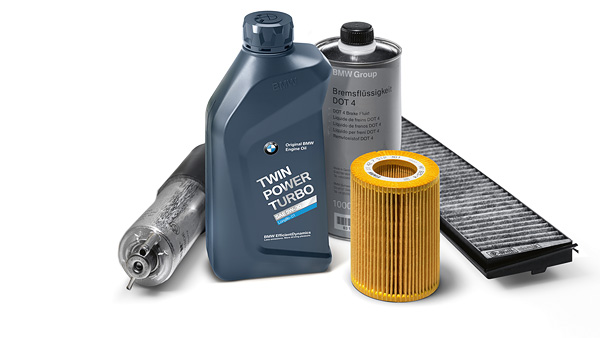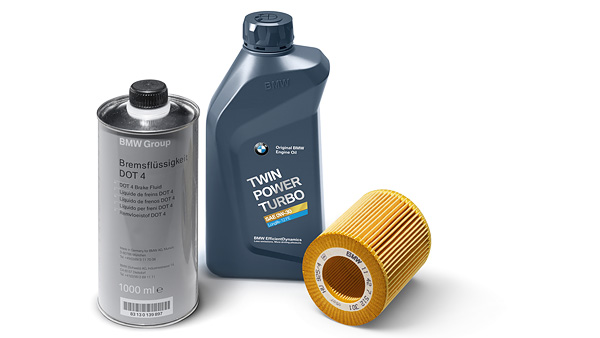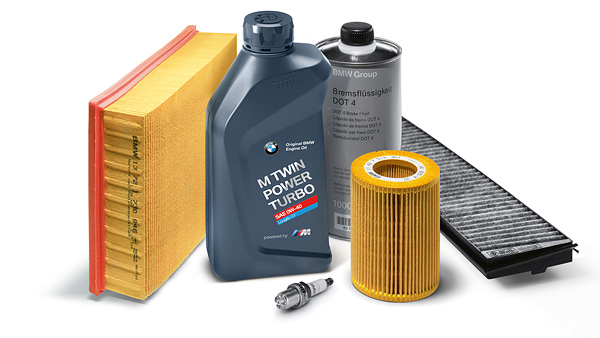 THE BEST OILS FOR BMW ENGINES.
BMW TwinPower Turbo Engine Oils support the core traits of modern BMW engines and help to ensure maximum power and the utmost efficiency. They offer enhanced viscosity, which enables better cold starts and consistent performance. BMW Original Motor Oils also have an Active Cleansing Technology as well as integrated protection from corrosion and wear and tear. This keeps the engine as factory-clean as possible and increases its longevity. Here you find our different oil types.

BMW TwinPower Turbo Silver

Engine oils for sustainable driving pleasure: Not only do these oils guarantee excellent engine performance in your car, the Active Cleansing Technology also keeps critical engine parts clean and provides high engine protection.


BMW M TwinPower Turbo

Refilling with adrenalin: BMW Motor oils in the "M TwinPower Turbo" category are tailored perfectly to BMW M high-performance engines and provide exceptional bearing protection under extreme performance and racing conditions.