The best of both worlds.
With their combination of a petrol and an electric engine, the BMW plug-in hybrids guarantee maximum flexibility and are therefore perfectly suited to the individual requirements and needs of your everyday life. The know-how from the all-electric BMW eDrive technology of the BMW i sub-brand permits purely electric ranges of more than 70 km (depending on the model) – with the electric and locally emission-free drive system being ideally suited for urban traffic, the daily commute to work or the most extensive shopping trip. On longer journeys or also on highways, you still continue to enjoy the convenient range of the combustion engine. Thanks to intelligent energy distribution, the BMW plug-in hybrid switches automatically between the drives according to needs and thus guarantees maximum efficiency at all times. The continuously increasing fleet of BMW hybrid vehicles with a full 2 different models in the 7 and X series offers a maximum of variety and individuality for every lifestyle. Join us to explore the world of BMW plug-in hybrids and find precisely the model that suits you best!
Read more
OUR PLUG-IN HYBRID FLEET.
THE TECHNOLOGY BEHIND.
Discover the BMW plug-in hybrid technology.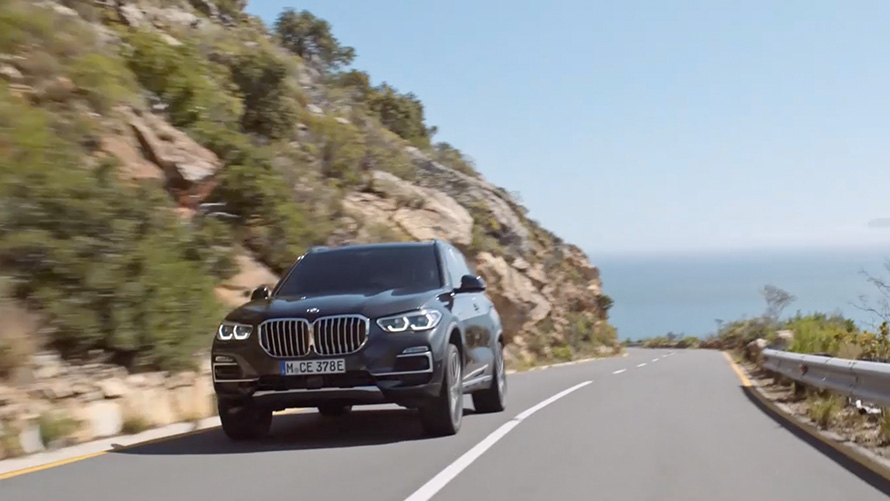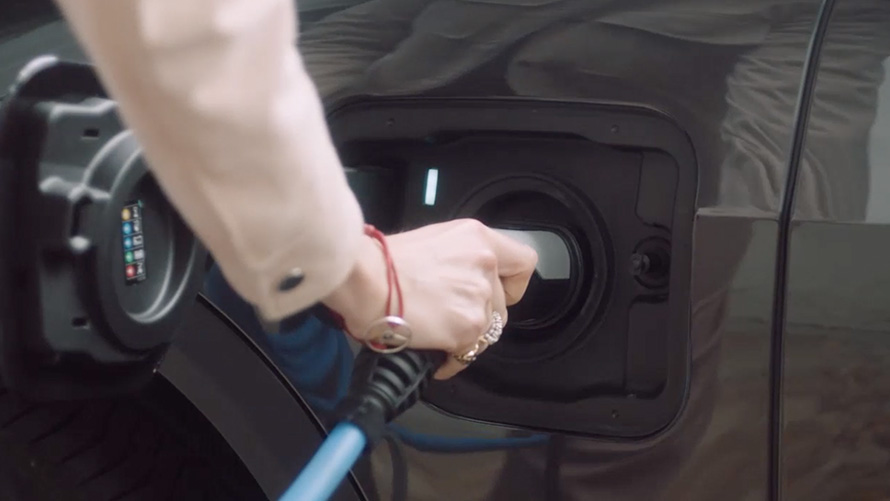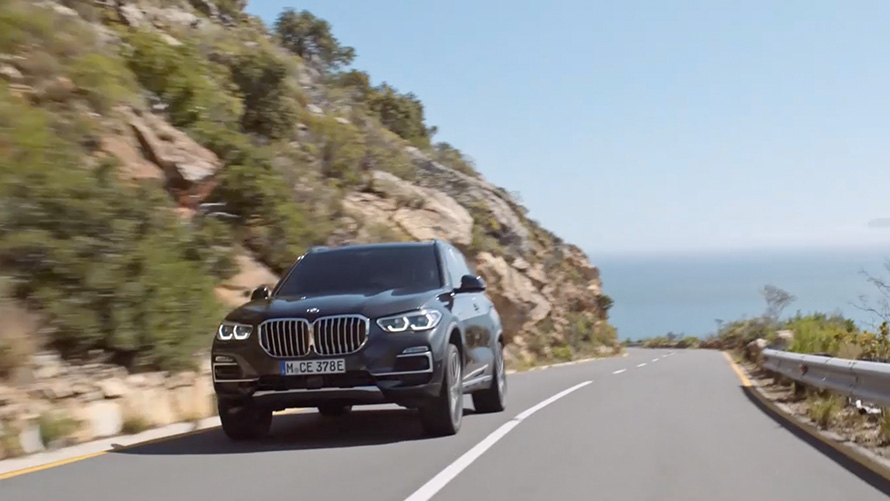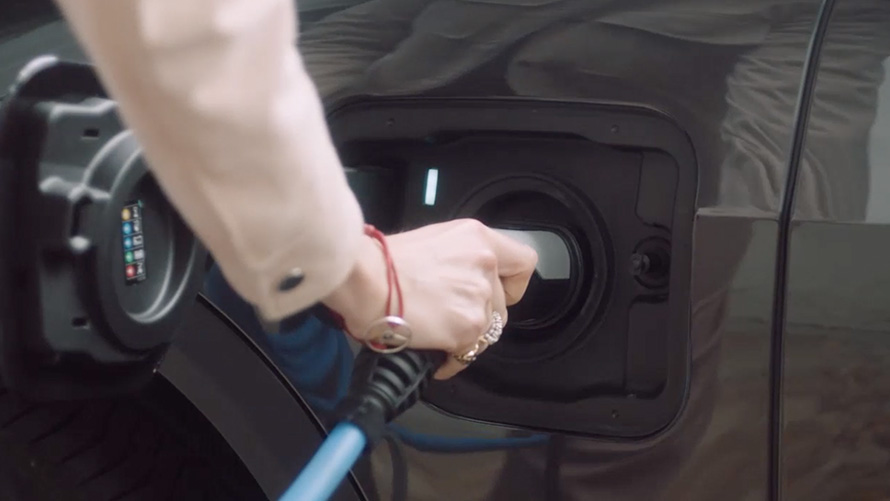 FAQ: THE MOST IMPORTANT QUESTIONS AND ANSWERS ON OUR PLUG-IN HYBRIDS.
What is a plug-in hybrid?

A plug-in hybrid vehicle (PHEV, Plug-in Hybrid Electric Vehicle) combines a petrol engine, an electric engine and a high-voltage battery – and thus offers the best of two worlds. This allows a reduction in fuel consumption as well as CO2 emissions. Interaction between the two systems also offers additional performance and acceleration power.

As its name suggests, a plug-in hybrid can be charged from a socket, a wallbox or at a public charging station. The maximum efficiency of a plug-in hybrid is achieved with a fully charged battery; which means that a charging facility should be available at home and at the workplace.

The electric range for purely electric driving with fully charged battery. As is the case with all vehicles that have a high-voltage battery, technological advances will also see the electric range increase further in the coming years. During recuperation, that means whenever you lift your foot from the accelerator pedal, kinetic energy is converted into electrical energy and fed into the battery – and as a result you gain further kilometres for the electric range.

As part of its "Power of Choice" strategy, BMW is offering its customers a large selection of plug-in hybrids as a conscious decision in favour of this particularly efficient drive system.

A plug-in hybrid is ideal for drivers seeking the greatest possible versatility: on the one hand, it provides an electric drive for everyday use, such as the cost-optimised and sustainable commute to the office. Optimum use comes with regularly recurring medium-distance commutes, in which the electrically driven kilometres predominate. On the other hand, the vehicles offer maximum range and flexibility for long distances such as for the weekend excursion with the family.

What advantages does a plug-in hybrid offer?

What factors affect the performance of the high-voltage battery in my plug-in hybrid?

How do I get the best out of my plug-in hybrid?

What do I have to look out for if my plug-in hybrid is left standing still or parked for a lengthy period of time?

What should I look out for when charging my plug-in hybrid?
​
Fuel consumption and CO2 emissions.
BMW 745e Sedan:
Fuel consumption in l/100 km (combined): 2.2- 2.1
CO2 emissions in g/km (combined): 51- 48
Energy consumption in kWh/100 km (combined): 15.5- 15.1

BMW X5 xDrive45e:
Fuel consumption in l/100 km (combined): 2.0- 1.7
CO2 emissions in g/km (combined): 47- 39
Energy consumption in kWh/100 km (combined): 23.5- 21.5