ON THE MOVE. ELECTRICALLY.
Electromobility from BMW.
Electric driving pleasure for all routes and all driving styles: That is electromobility from BMW. With eDrive technology, it guarantees sustainable, low-emissions driving. BMW offers both fully electric and plug-in hybrid vehicles that provide unlimited enjoyment of all the benefits of electric driving.

Read more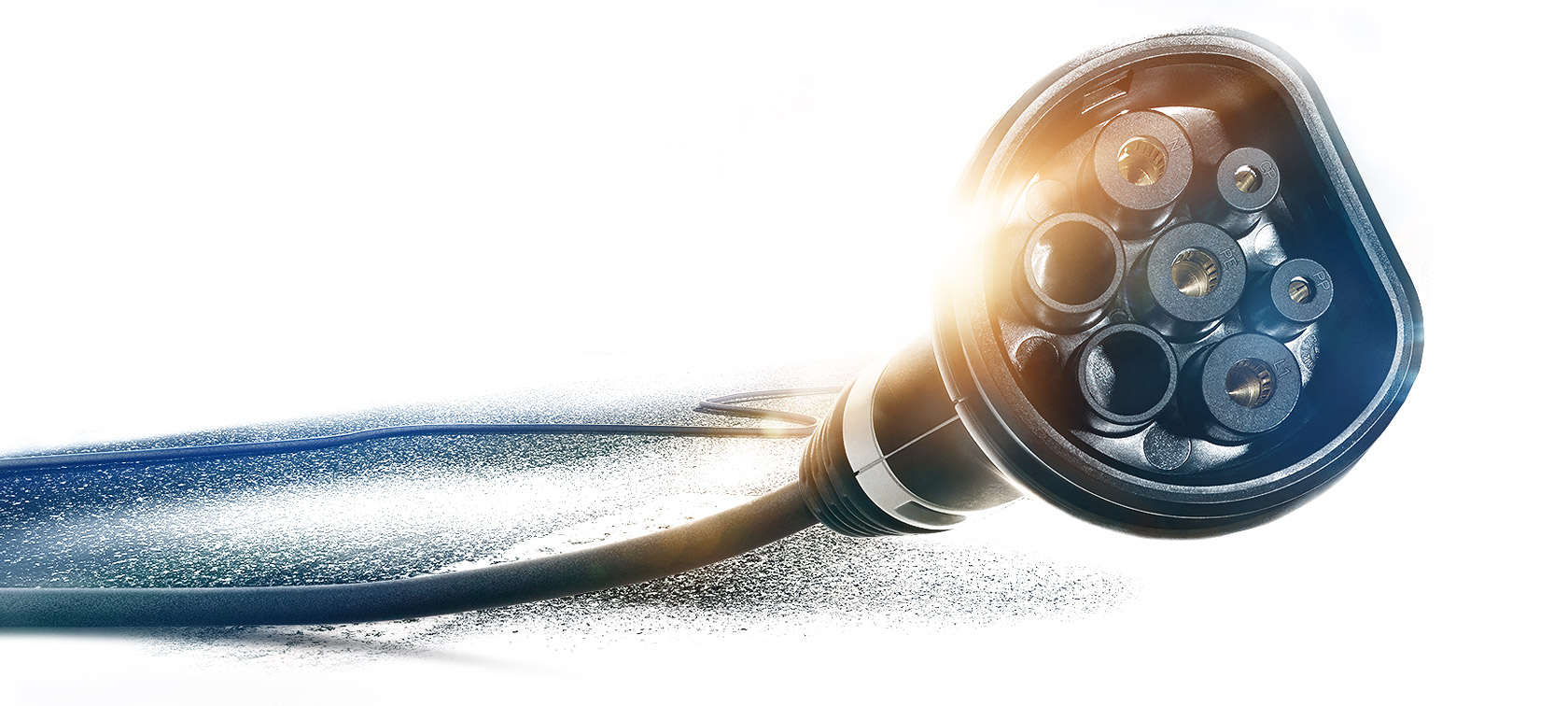 BMW eDRIVE.
BMW eDrive is the epitome of pioneering mobility. Innovative BMW EfficientDynamics technologies combined to a visionary electrical drive concept. Ultimate dynamics paired with utter efficiency. Inspiring agility – virtually noiseless and emission-free. Find out more about BMW eDrive and an advanced technology package for a particularly sustainable driving pleasure.

Read more