QUALITY CHECK.
BMW APPROVED USED CARS.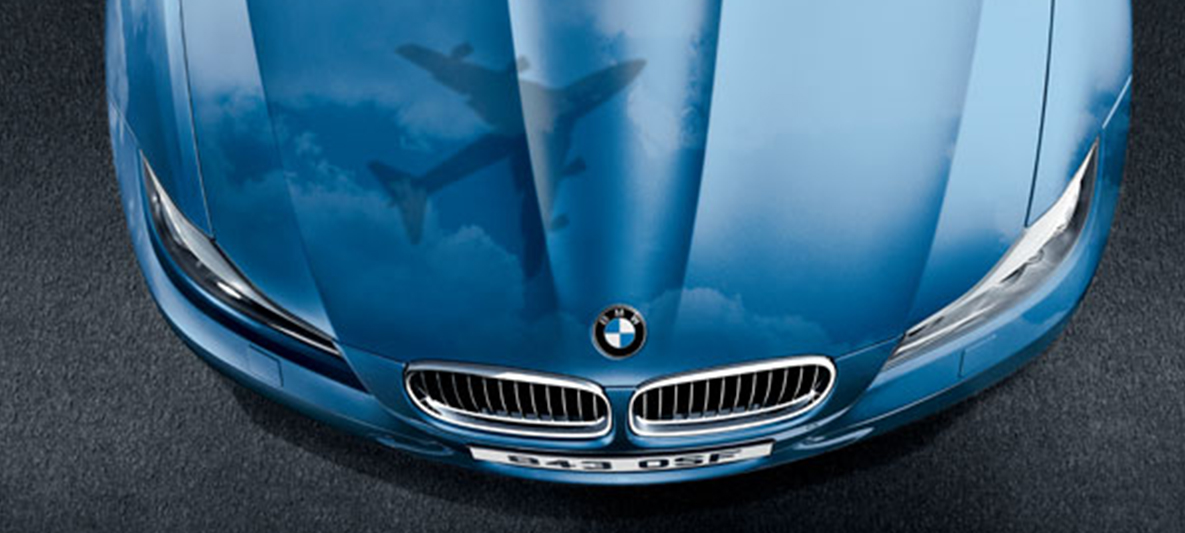 Quality Check

Check that a full service history exists at the BMW Group Workshop.
Have all recall campaigns and service actions been completed?
Carry out next applicable service, if necessary.

Accident and Body Check

Check vehicle for visible signs of accident damage.
Check paint for defects.
Ensure that all sound insulation pads, drain plugs, grommets, heat shields and protection plates have been fitted.
Check for water leaks (on the front and rear windscreen, doors and boot).
Ensure that all body panels are correctly aligned. Check that fuel flaps, doors, boot and bonnet are operational.
Ensure all hanging panel bolts are fitted and painted.

Undercarriage Check

Check all tyres for minimum 3mm of tread across the entire width, including the spare and check tyre pressures.
Check all tyres are BMW Approved and of same make (replace if necessary).
Check complete brake system. Check brake pads and discs for thickness. Check sensors.
Check shock absorbers for leaks and replace if necessary. Check condition of shock towers.
Check condition of complete front and rear suspension, power steering and adjust wheel alignment (if necessary).
Check condition of diff carrier and propshaft.
Check complete exhaust system and hangers. Ensure that the standard BMW Exhaust is fitted.

Electrical Systems

Check battery condition, charge rate, vent pipe and replace if defective. Check battery terminals.
Check if electrical mirrors / windows / central locking and alarms / interior and exterior lights / indicators are in working order.
Check if all electrical controls, displays and sound system operates correctly, including telephone, navigation, etc.
Check heater blower and air conditioner system.
Carry out the DIS Function Test / check fault memory of all control units and clear them. (Check for illegal hardware numbers).
Check vehicle for modifications (e.g. suspension, free-flow exhaust, performance (micro) chips).

Mechanical Check

Check and replace missing removable items (tools, first aid kit, cubby torch, lighter, spare wheel, jack, handbooks, lock-nut etc.).
Check that seat belts meet all legal requirements. (Light on display, seat belt stalk, stretch marks on belt).
Pressure Test Cooling System, rectify any leaks and check engine cooling fan for correct operation.
Check all fluids levels (oils, water, brake fluid). Check and rectify any leaks (fuel, oil, transmission oil, etc.).
Check the condition of V-belt, fan belt and air conditioning belt, and replace if necessary.
Do a compression test
If above compression test shows any irregularities, then Leakage Test is necessary.

Road Test and Final Buy-Off

Check clutch, brakes and transmission for correct operation.
Test drive for performance and noise (Under load and coast). Do wheel alignment if necessary.
Check engine for smoking against compression.
Check that wiper blades and washing system are operating correctly. Check condition of windscreen and washer jets.
Carry out DIS Function Check after Road Test and, if fault free, stamp book with Quality Check.