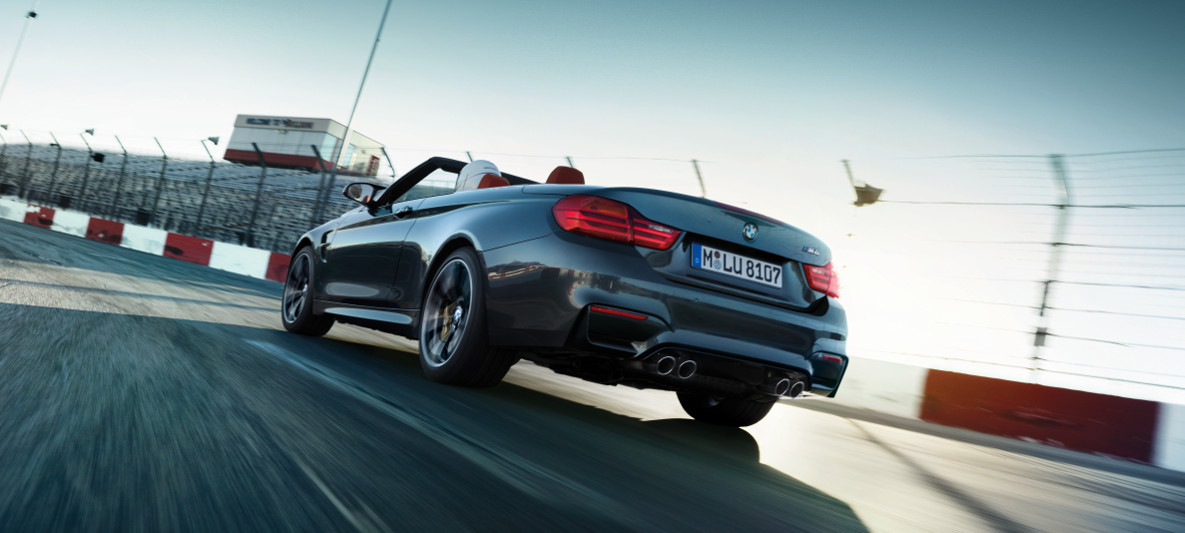 ACTIVE M DIFFERENTIAL.
The Active M Differential variably distributes the drive torque between the two rear wheels to optimise traction and driving stability during dynamic lane changing or accelerating out of curves, as well as taking curves at high speeds or on roads with uneven surfaces, including on gravel.
It even provides precise handling during extreme lateral acceleration. The constant, smooth adjustment of the differential lock harmonises the vehicle's driving performance, improving control in extreme driving situations. Traction is optimised with the help of an electronically operated device that reduces the difference in revolution speed between the rear wheels. The system, which was developed for motorsports, is connected to the Dynamic Stability Control (DSC) via an electronic control unit. It proactively provides the perfect use of locking action between 0 and 100 percent, neutralising even the finest differences in torque between the rear wheels – without the tendency to understeer. The Active M Differential provides optimal grip as well as great directional stability and perfect handling. It converts virtually all of the engine's drive power into acceleration.

AT THE CENTRE OF POWER.
Discover the design and the dynamics of the BMW M4 Convertible on film.