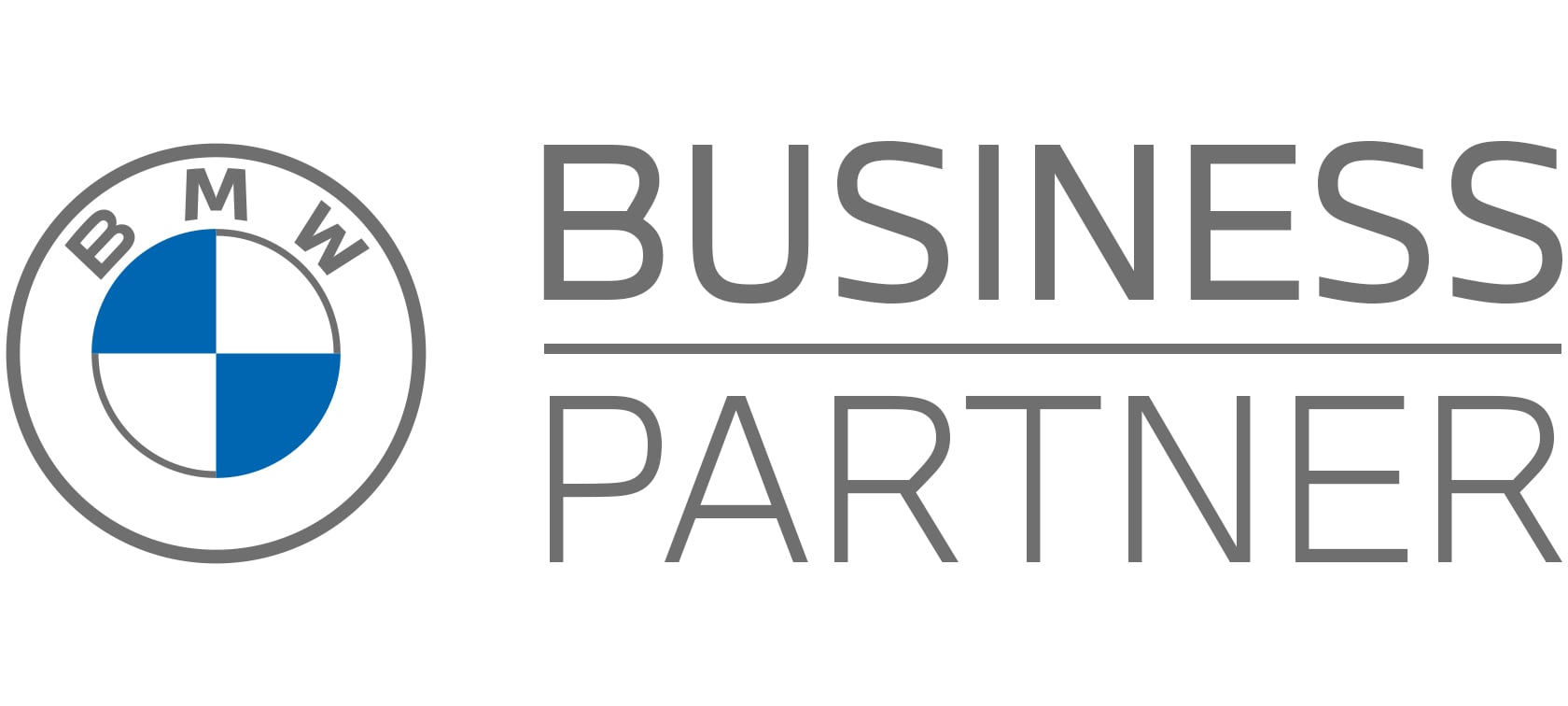 BMW BUSINESS PARTNER.
If business is a numbers game, we've got 1s, 2s, 3s, 4s, 5s, 6s, 7s and 8s for you. Get ahead with BMW Business Partner and enjoy a preferential rate on all new vehicle purchases. You'll also enjoy game-changing seminars and free ad space to showcase your business.
BMW Business Partner is the start of a journey with endless possibilities, maximum rewards and sheer driving pleasure. From the street-smart 1 Series to the class-leading 7 Series, the numbers are in your favour. But most importantly, it is another springboard for your business to maintain an upward trajectory. 
Read more
BMW BUSINESS PARTNER BENEFITS.
This exclusive new partnership brings exceptional financial support benefits to the table.
A preferential rate on the purchase of a new BMW
A 10% discount on accident parts purchases*
Tailored financial solutions through BMW Financial Services
Variety of insurance products
Fixed term rentals
Read more
Terms & conditions.
*Should a vechicle be in an accident and require repairs, BMW SA will endeavour to assist with a discount of 10% on parts. The discount will only apply to parts classified as 'Accident' according to BMW SA's categorization system. The discount will not be applicable should the part already be part of a promotional campaign as the price would already be reduced. The discount is contingent on the Corporate Customer having purchased a minimum of 5 BMW Group vehicles and these vehicles not being more than 10 years old (from 1st registration).
Read more
WHO IS ELIGIBLE?
Small or medium enterprises as well as associations may qualify for BMW Business Partner deals and benefits. This is also ideal for members of Professional Associations interested in tailor-made pricing for new vehicles purchased.
Contact our Corporate Retailers, available nationwide, to find the best solution for you.
Read more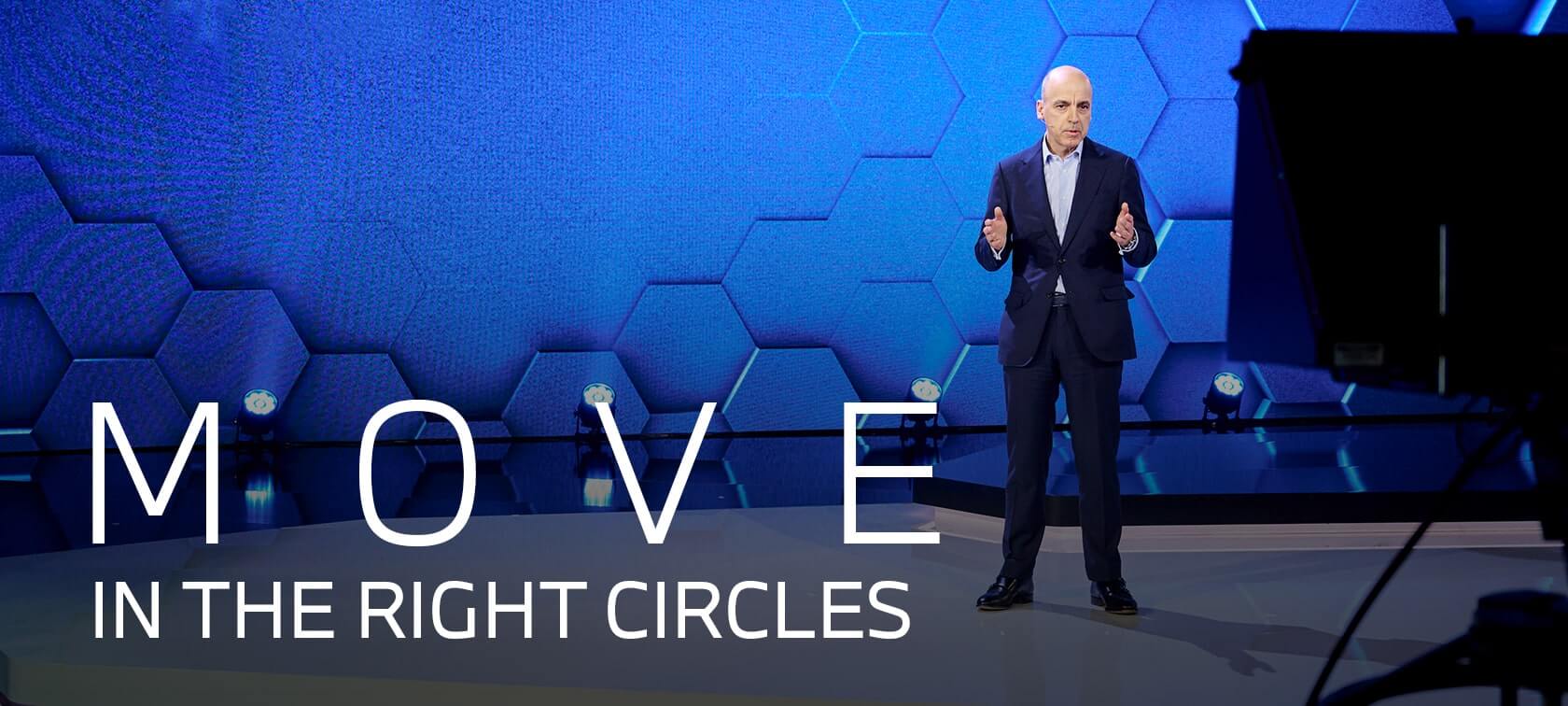 MOVE IN THE RIGHT CIRCLES.
BMW Business Partner gives you complimentary access to game changing seminars where experts share their insights and perspectives. There are networking opportunities that can lead to phenomenal partnerships. Like this one.    
Read more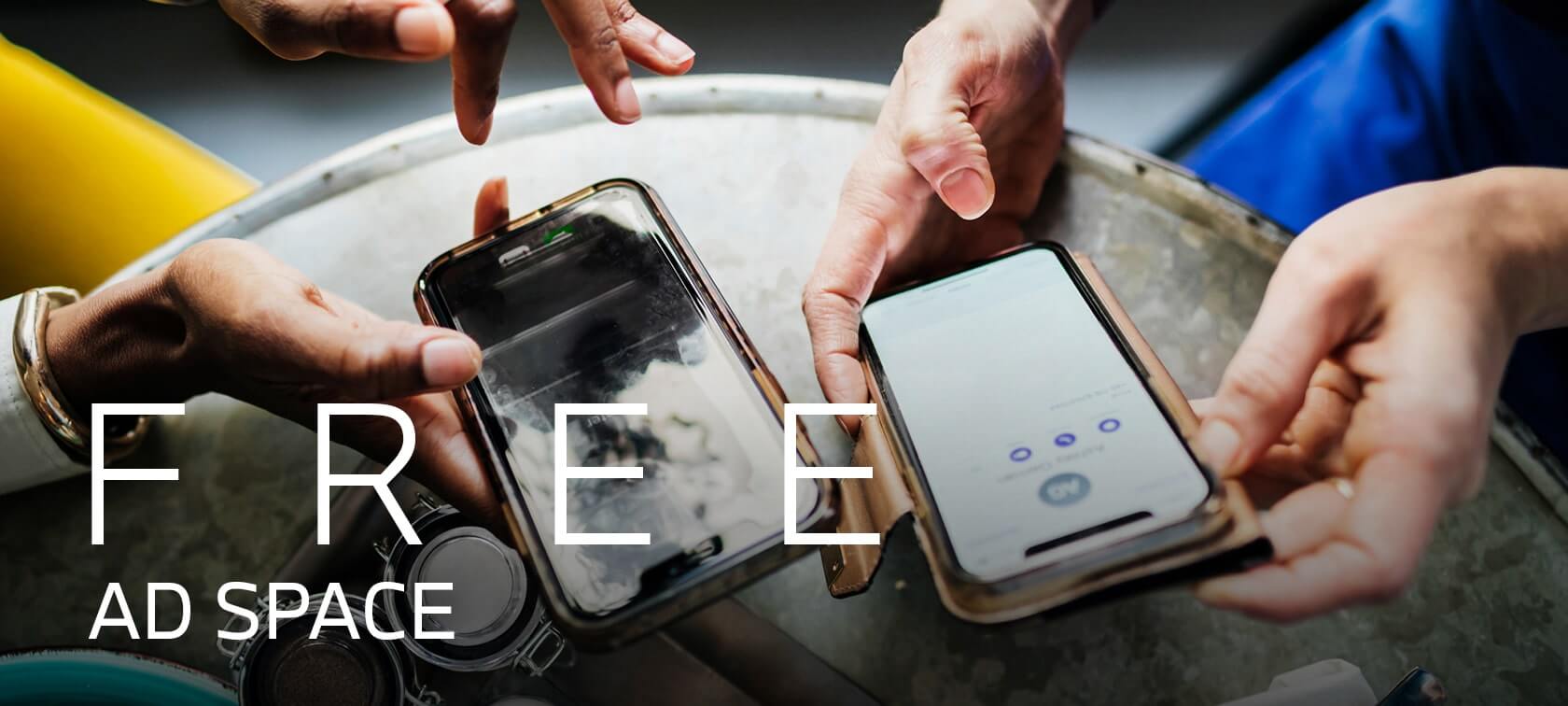 FREE AD SPACE.
BMW Business Partner gives you free media space for your business when you purchase a new BMW in our range of cars. It is yet another avenue for you to prosper from behind the wheel of a new BMW.  
Complimentary social media space
Radio presence 
Digital media training
Media space is dependent on availability.  
(Terms & Conditions apply)
Read more