BMW MOTORPLAN.
Maintaining perfection.
BMW South Africa has offered its innovative BMW Motorplan service and maintenance scheme on all new BMWs since 1986. Motorplan is built-in for 5 years or 100 000 km and may be extended to a maximum of 7 years or 200 000 km. In addition, BMW Premium Selection Approved Used Cars come standard with a minimum of 1 year or 25 000 km Motorplan cover.

Read more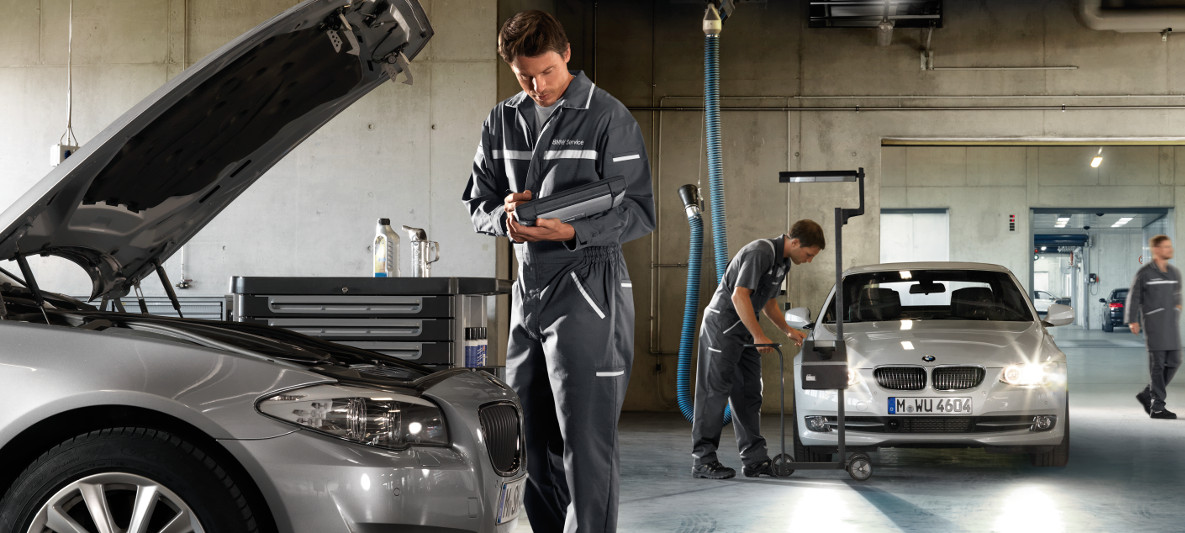 THE ASSURANCE OF QUALITY.
At BMW, we carry our pioneering spirit and our passion for perfection through every aspect of our business. Motorplan provides drivers with the peace of mind of knowing that their BMW will be attended to by qualified technicians that make use of the most advanced technology available, and only Original BMW Parts.

Every Motorplan covers the following:

• Repair work to all major components, beyond the Standard New Vehicle Warranty
• All maintenance and service work stipulated by the intelligent maintenance system, Condition Based Servicing (CBS).
• All repairs and costs of parts from normal wear and tear which may occur when the manufacturer's warranty has already expired.
• All oils, brake fluids and other lubricants replaced during a service.
• Vehicle mileage is checked and verified on the BMW Motorplan system.
• Access to 24-hour roadside assistance through BMW On Call.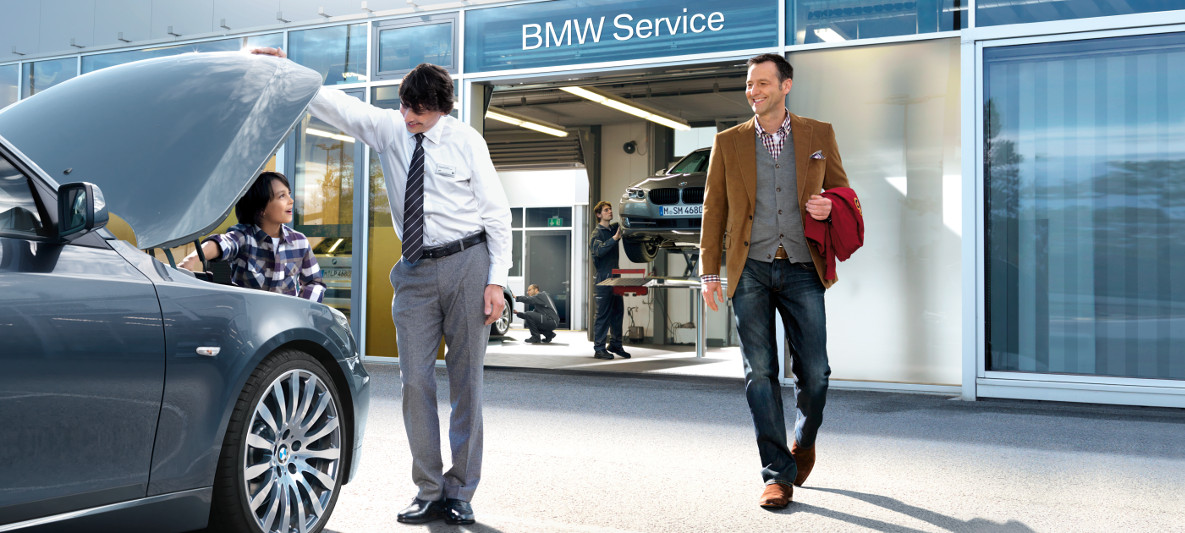 ADDITIONAL BENEFITS.
Aside from offering you comprehensive peace of mind relating to all aspects of your vehicle maintenance, BMW Motorplan also includes these benefits:

• The choice of having your vehicle serviced at any of the BMW Dealerships throughout South Africa, as well as Botswana, Namibia and Swaziland.
• Ease of budgeting for your future motoring costs.
• The ability to transfer the balance of your Motorplan contract to a new owner if you sell or trade in your BMW, thus enhancing the retail value of your vehicle.

BMW Motorplan excludes

• All alterations, modifications, accessories, tyres, glass, soft-top canvas, and accident damage.
• Any repair work resulting from the owner's negligence or abuse.
• Paint, body and trim repairs.

Renewal.

Your peace of mind does not have to come to the end of the road. BMW Motorplan offers an optional cover of up to 7 years/ 200 000 km. However your BMW Motorplan renewal must be taken up before the current one expires.

The added benefit is that you pay current prices for future services.


Further information.

By contacting your Dealership your Motorplan can be renewed easily and conveniently. Alternatively contact the BMW Customer Contact Centre on 0800 600 555 for further information.