THE MAGNITUDE OF ELEGANCE.
A GIFT FOR THE CONNOISSEUR.
Witness the elegant fusion of presence and personality. Make a statement with a new BMW X7 and add a touch of finesse to your space with The Frame 65" 4K UHD Samsung Smart TV. It's a TV when it's on. Art when it's off.
Complimentary state-of-the-art 65" 4K TV

Terms and Conditions apply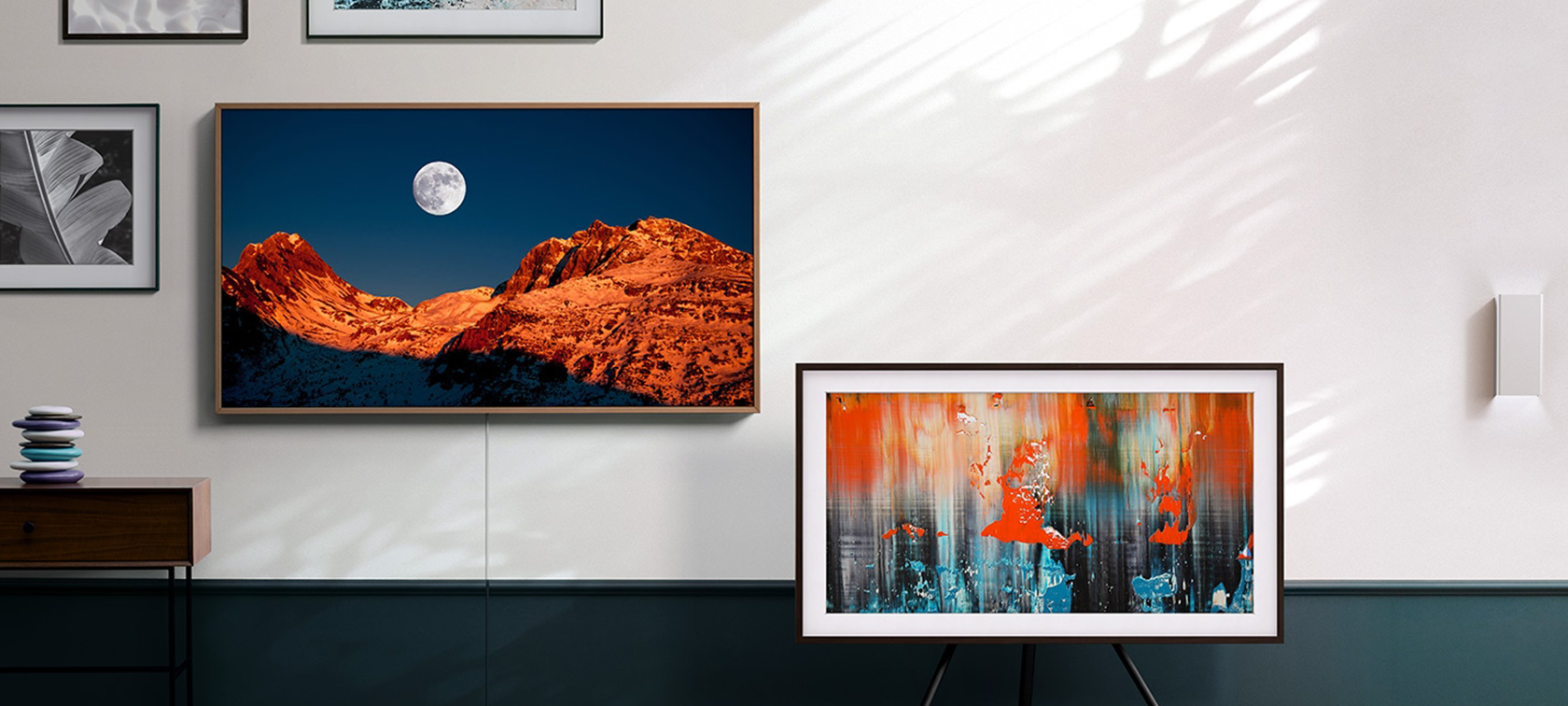 BMW X7.
Explore highlights and features of the elegant BMW X7.