MAKE THE WORLD YOUR HOME.
LIVE THE ART OF LUXURY.
Experience the culmination of self-assured presence, exceptional performance, and maximum comfort. Enjoy elite luxury when you purchase a new BMW 7 Series and receive The Frame, an exclusive 65" 4K Smart Samsung TV, that blends art and décor seamlessly.
Complimentary state-of-the-art 65" 4K TV

Terms and Conditions apply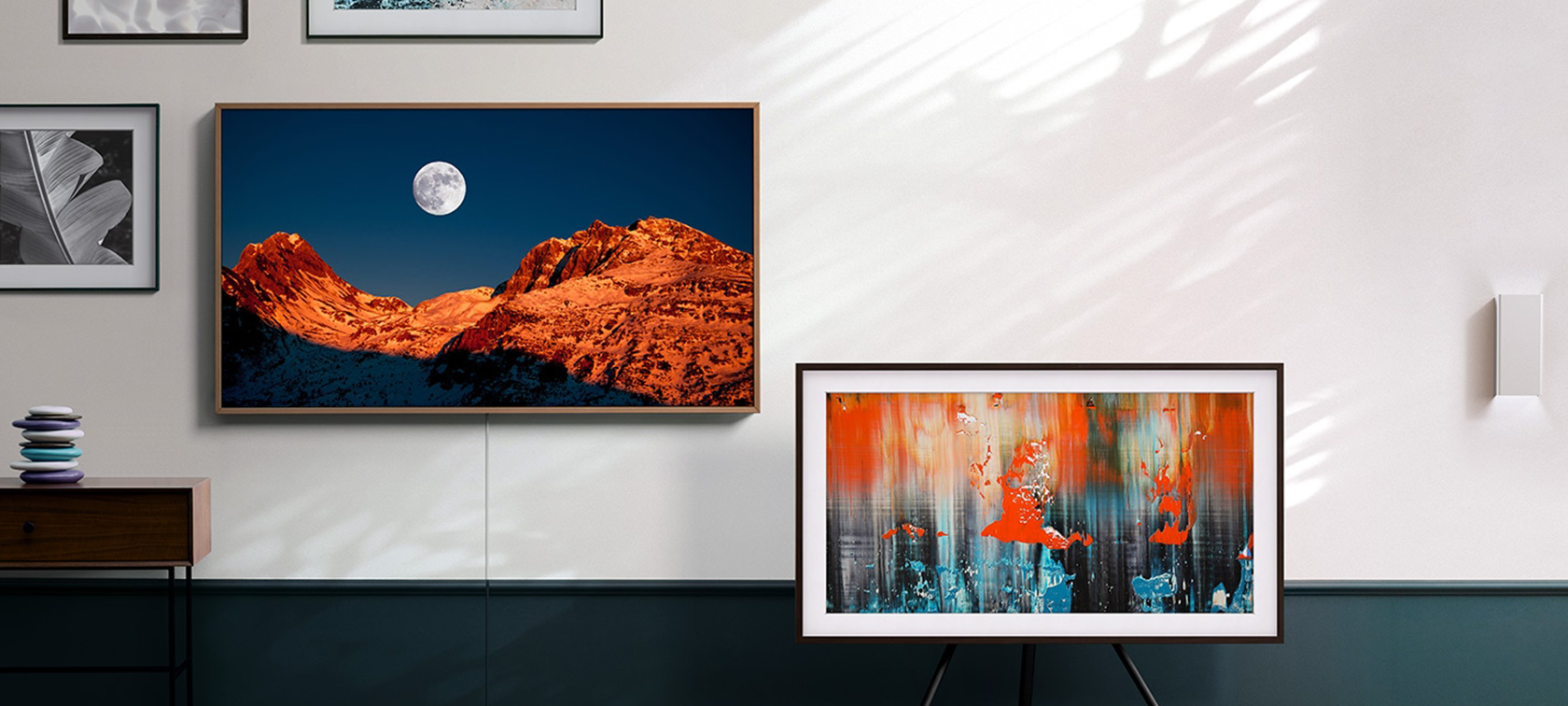 BMW 7 SERIES.
Explore highlights and features of the self-assured 7 Series.