Designed for local emission-free mobility, the BMW i3 has already demonstrated
its impressive everyday capability and durability with its original battery.
Since its market launch, it has been the most widely sold electric vehicle in the
premium compact segment with more than 165,000 units already sold worldwide.
The BMW i3 convinces in everyday use with a future-oriented interpretation of driving pleasure and versatile qualities reaching far beyond driving short distances in major metropolitan regions. This is underscored by the experience gained by electric car pioneers who regularly travel longer distances in their BMW i3s and have each completed more than 200,000 emission-free kilometres.

Read more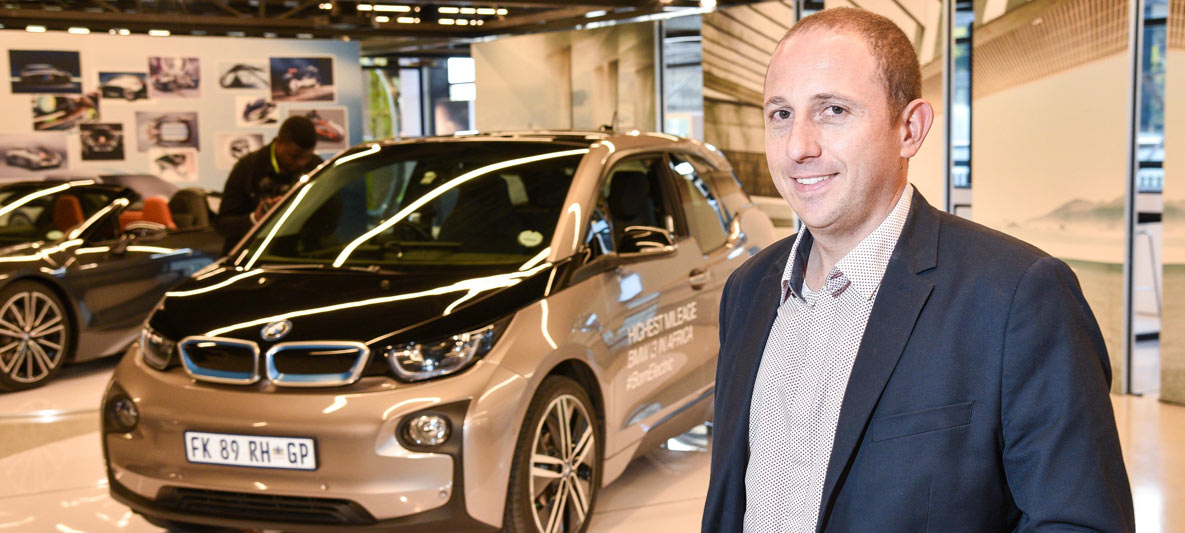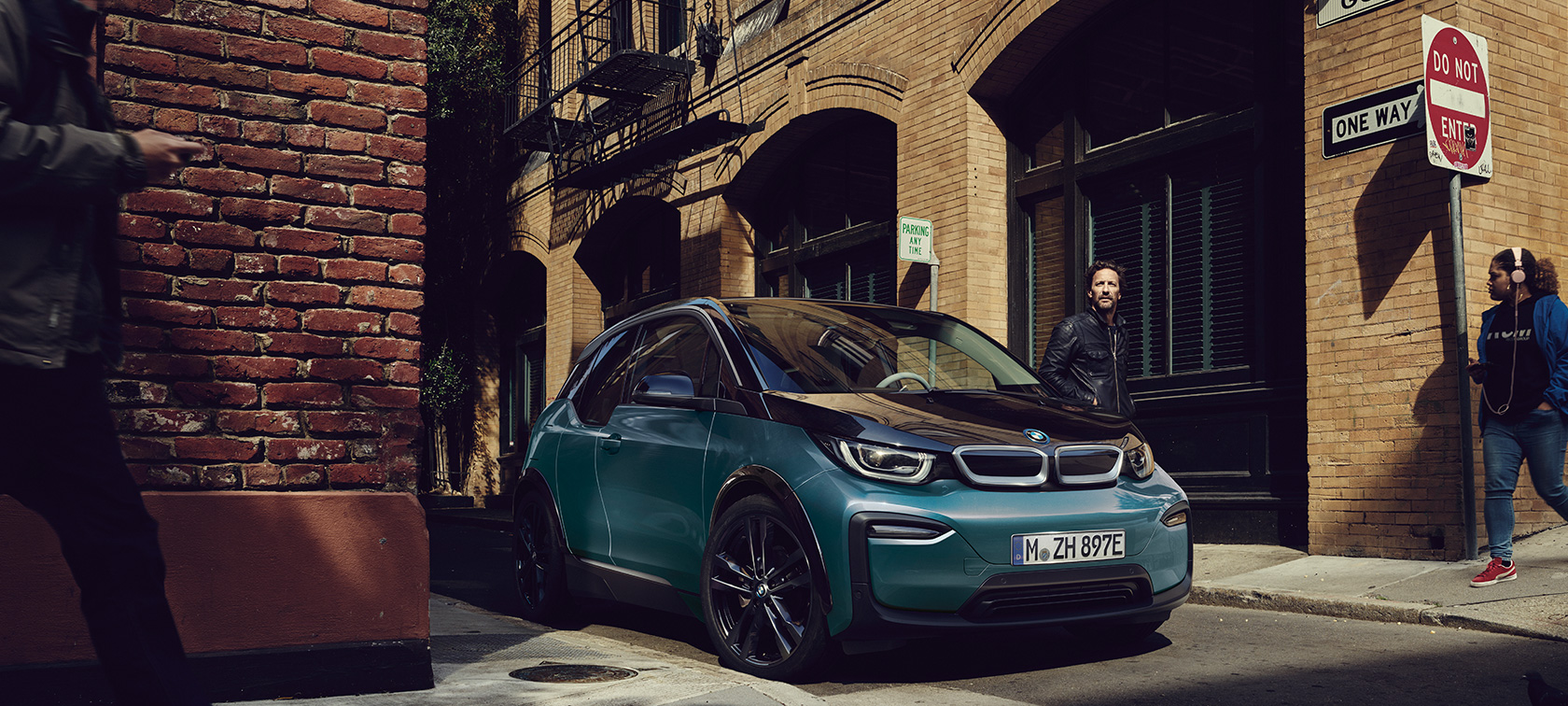 ONE HAPPY CUSTOMER.
To Shaun Maidment from South Africa, one of the global BMW i3 pioneers, "range anxiety" is completely unknown. "I once drove the BMW i3 from Johannesburg to Cape Town. It took slightly longer, but it was okay," he says. On normal workdays, he drives up to 300 kilometres, making use of customer visits to charge the battery. In 2014, Maidment opted for a BMW i3 (60 Ah) with Range Extender. However, he now considers the petrol-driven "emergency power generator" dispensable. "The Range Extender is essentially just a kind of assurance." In order to further promote electric mobility in his home country, Maidment has launched a crowd funding platform designed to support the installation of further public charging stations in South Africa.
New generation battery.

Time-tested track record.

To the future.