The BMW Group took to the roads at the Consumer Electronics Show 2020, where a fleet of BMW i3 Urban Suite vehicles demonstrate the bespoke mobility experience of the future. The 20 vehicles were converted in Munich and sent to Las Vegas, where they will travel the streets until the CES ends on Friday.

Read more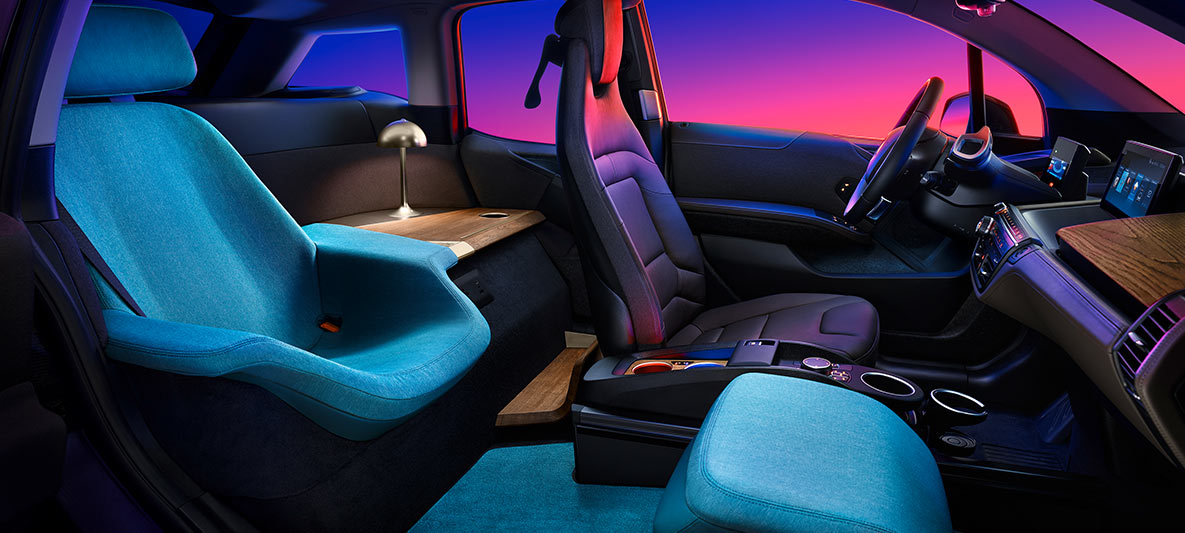 HOTEL ON WHEELS.
With the exception of the driver's seat and dashboard, the interior of the BMW i3 Urban Suite has been completely redesigned to recreate the laid-back atmosphere of a boutique hotel. The aim was to create an oasis of well-being for users to enjoy. The rear seat has been replaced with a generous lounge chair, with a wooden tabletop with lighting offering a handy place to put things.
Integrated into the headrest is a special Sound Zone that allows the passenger to enjoy their desired entertainment programme and make phone calls without distractions. On demand, a fold-down display extends from the headliner so the passenger can watch a movie from Amazon Fire TV, for example. In addition, the absence of a front passenger seat frees up significant legroom in the rear, which is enhanced by an electrically adjustable footrest.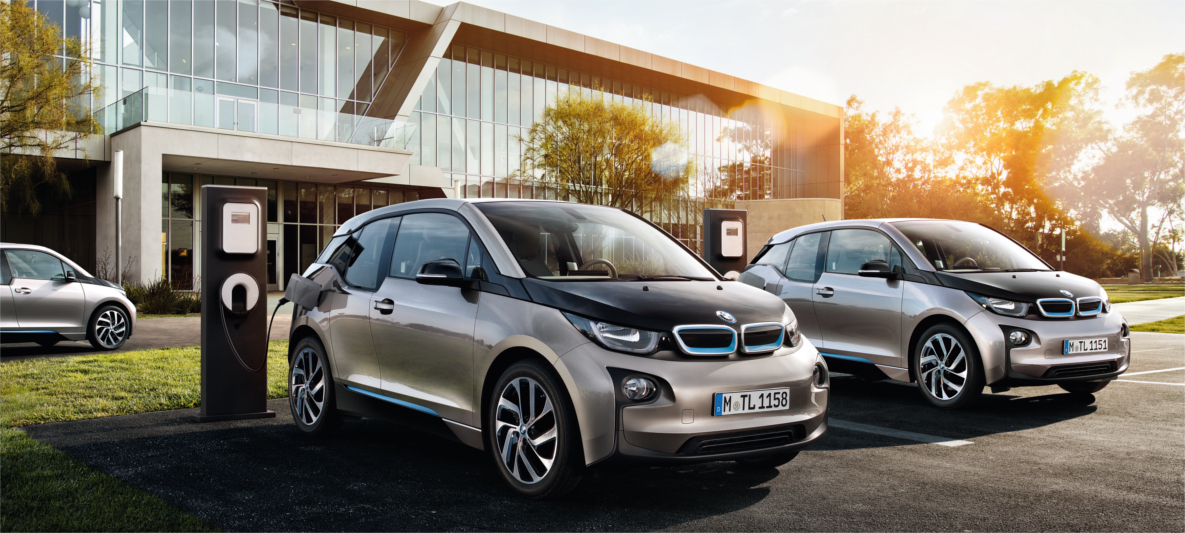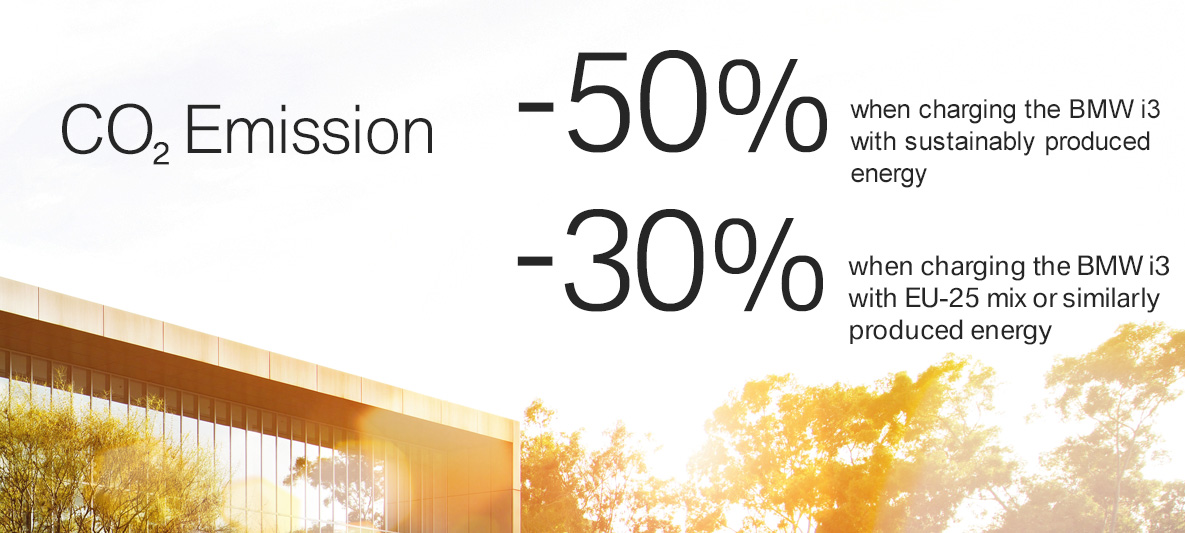 ENVIRONMENTALLY FRIENDLY – AND CONNECTED.
In pursuit of sustainable mobility, the BMW Group also focused on responsible use of resources. Creating the zero-local-emissions BMW i3 Urban Suite, materials were carefully selected and include oak from certified sources and, wherever possible, recycled materials from which the interior features are made.
Besides comfort and sustainability, a further focal point was connectivity. The BMW i3 Urban Suite is summoned via an app, which passengers use to specify their pick-up point and destination. Once inside the vehicle, they can not only wirelessly connect their smartphone but also view its contents, mirrored onto the fold-down screen. These and other functions in the BMW i3 Urban Suite offer some insight into what Level 4 and 5 autonomous driving might look like.
The BMW i3 Urban Suite also represents a logical step forward in the BMW Group's commitment to sustainable mobility. And with that, the future is set to be electrifying and we are firmly at the forefront.