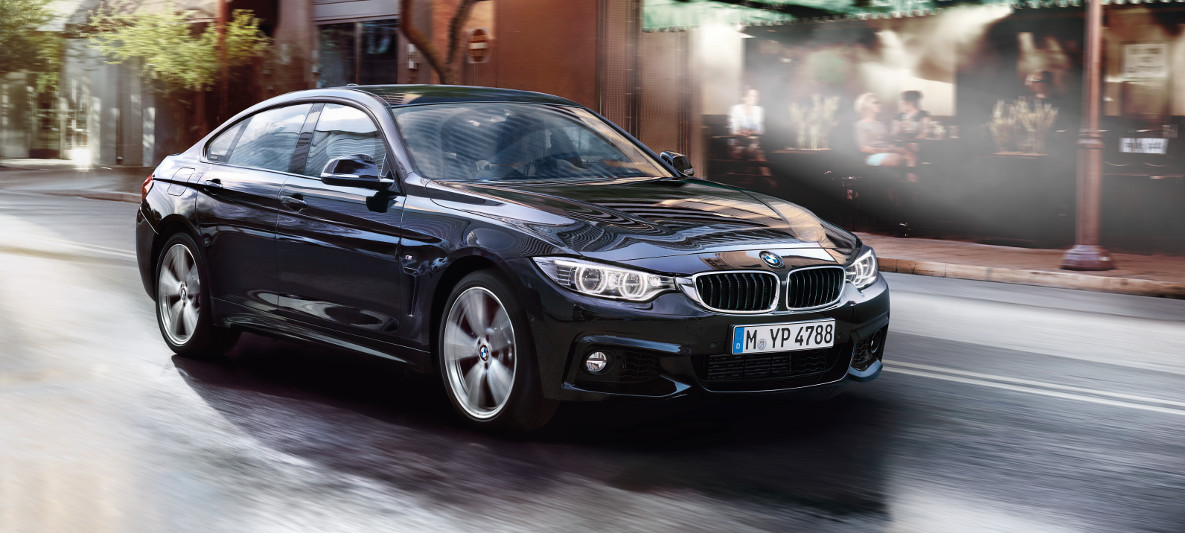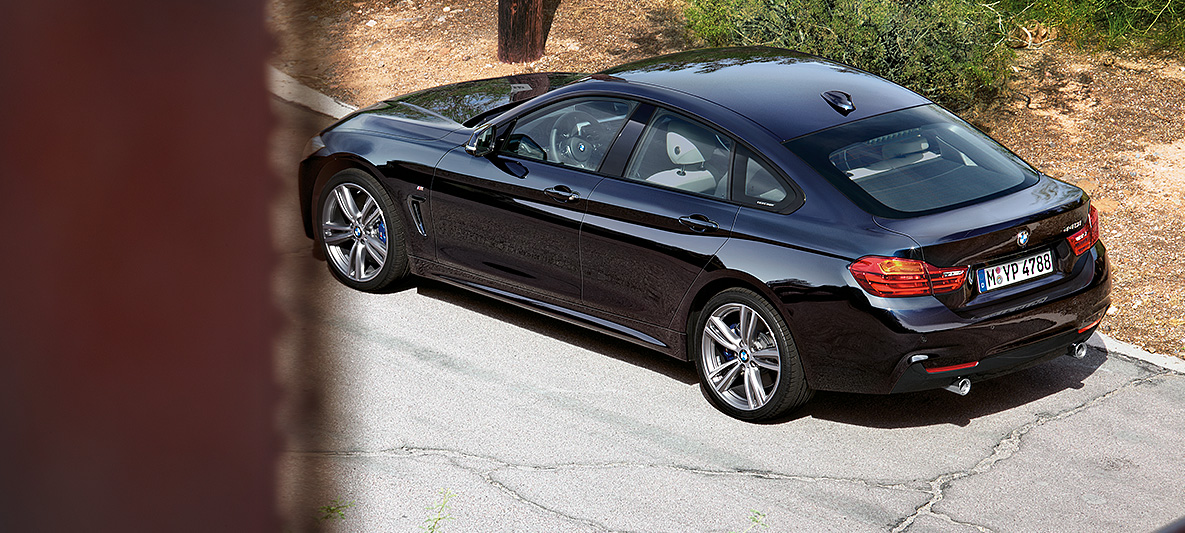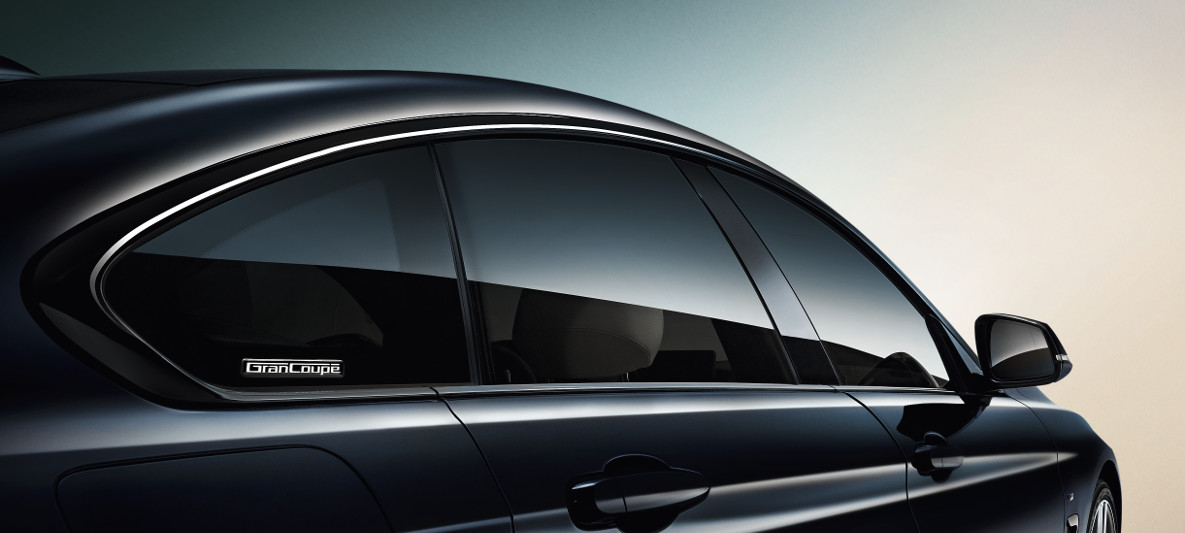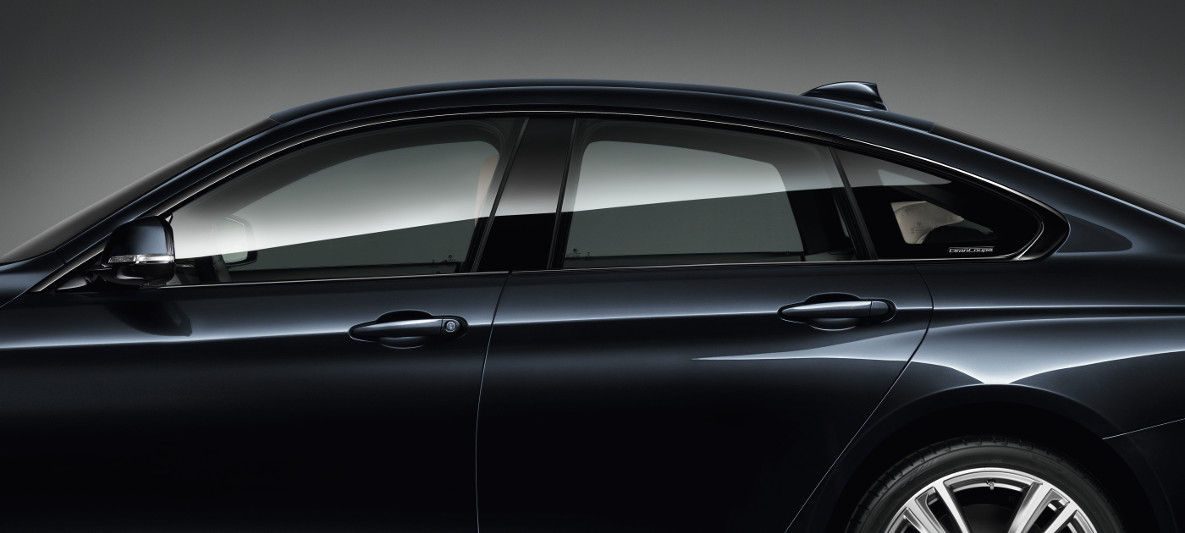 ELEGANT SILHOUETTE.
When viewed from the side, the classy silhouette of the BMW 4 Series Gran Coupé catches the eye instantly. The long, gently sloping roof line, the flat window graphics and expressive lines converge in an extremely muscular rear.
The powerful front of the BMW 4 Series Gran Coupé, which gives the impression of being particularly flat and wide, also makes an immediate impact. Especially in combination with the M Sport package, which enhances the natural elegance and flowing lines with striking details and adds an extra touch of dynamics to the front. This creates a unique mixture of forward thrust and pulling power that mesmerises all who see it.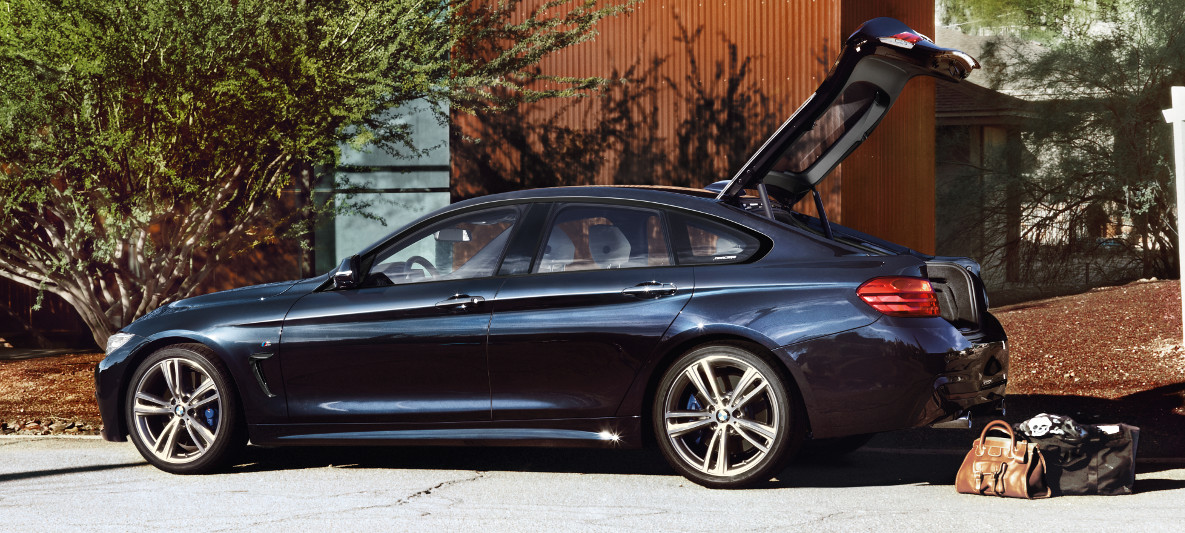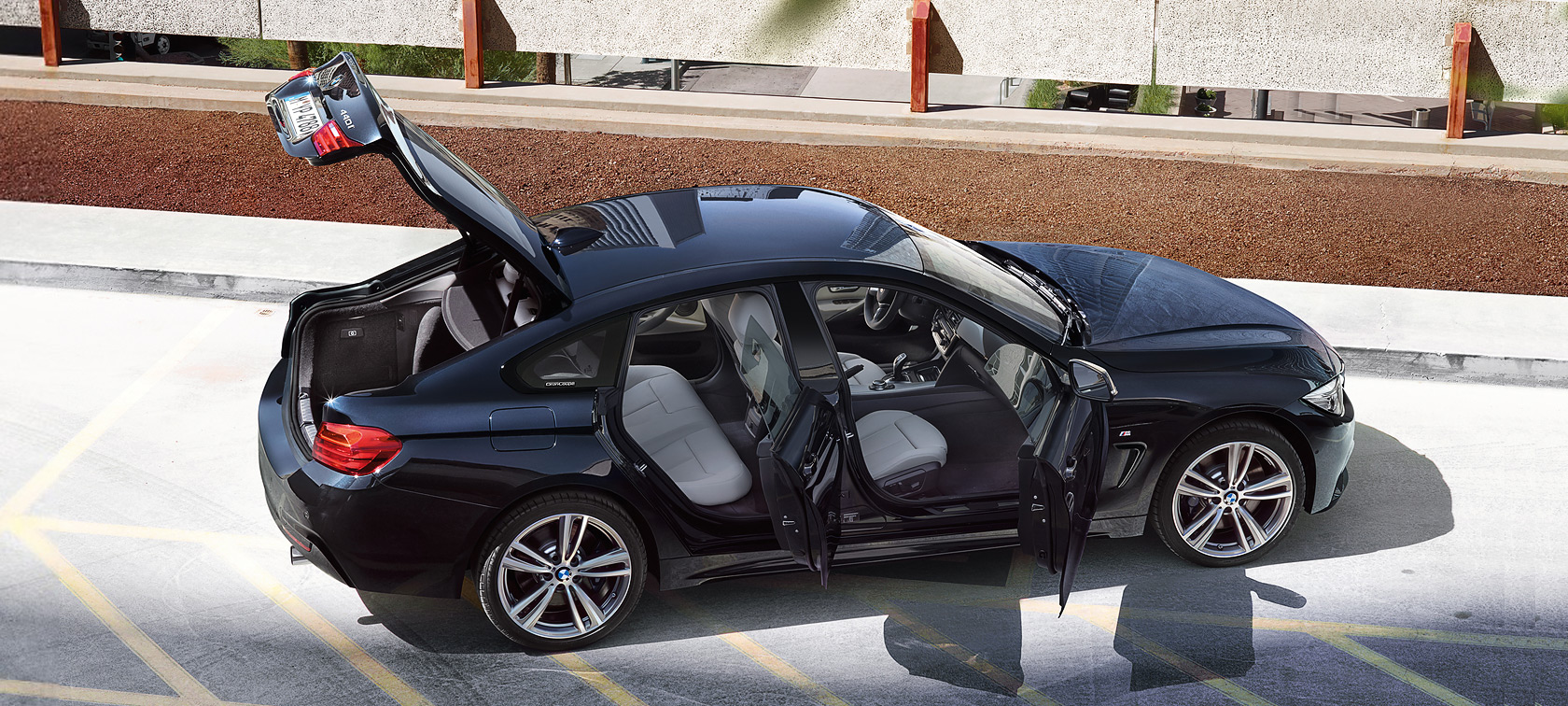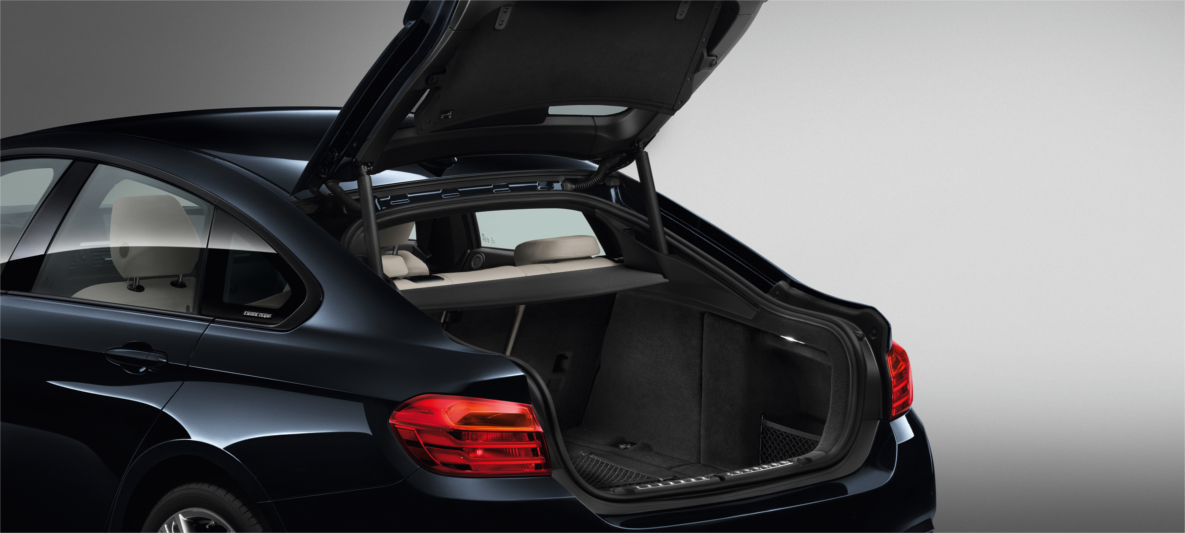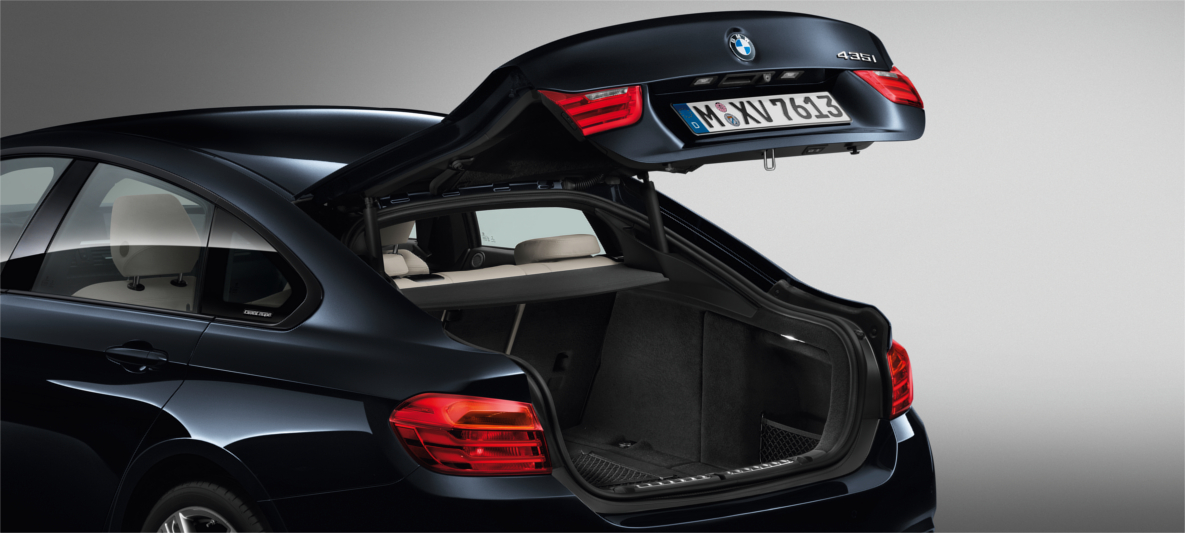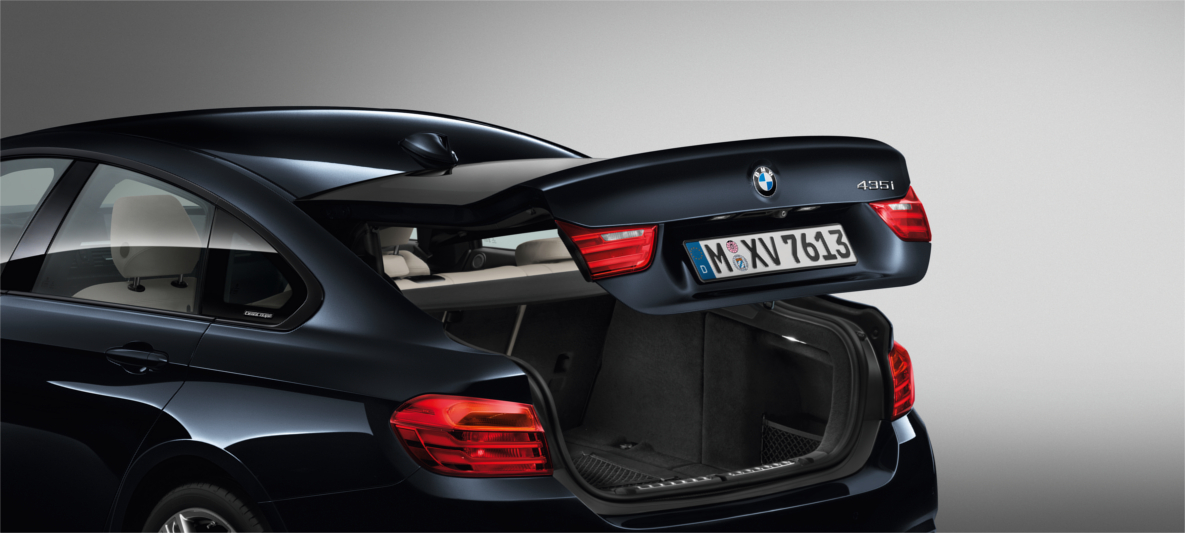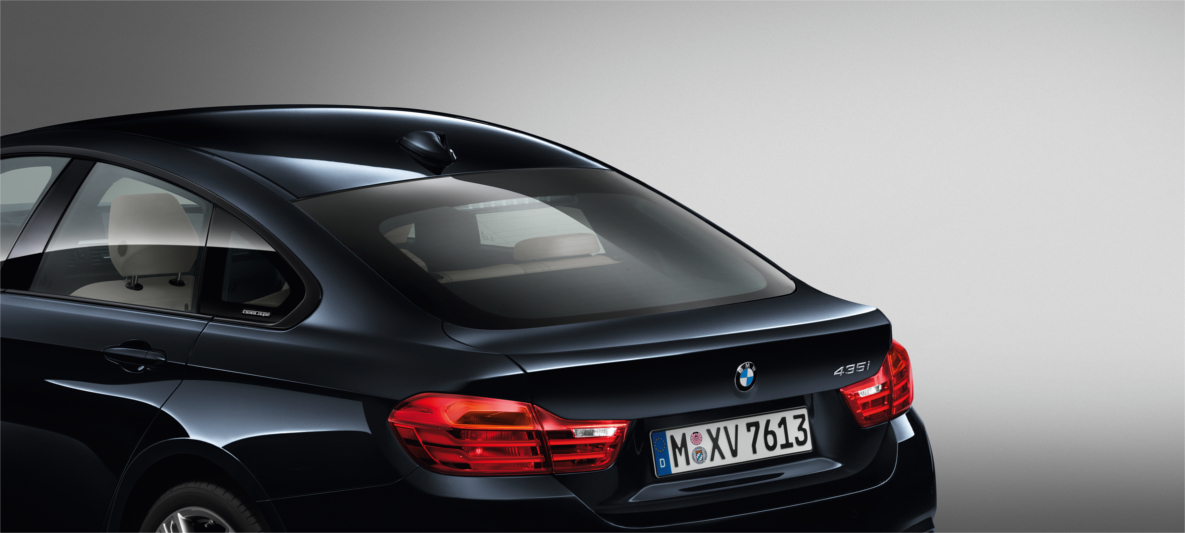 AUTOMATIC TAILGATE.
The large one-piece tailgate fits seamlessly into the elegant silhouette of the BMW 4 Series Gran Coupé. And it not only looks good, but is also extremely practical. Its generous dimensions combine with the flat loading floor to boost the practicality of the luggage compartment.
More convenience is provided by Comfort Access with contactless opening and closing of the tailgate: If your hands are full, all you need to do is move your foot below the rear bumper and you can then load and unload the luggage compartment quickly and easily.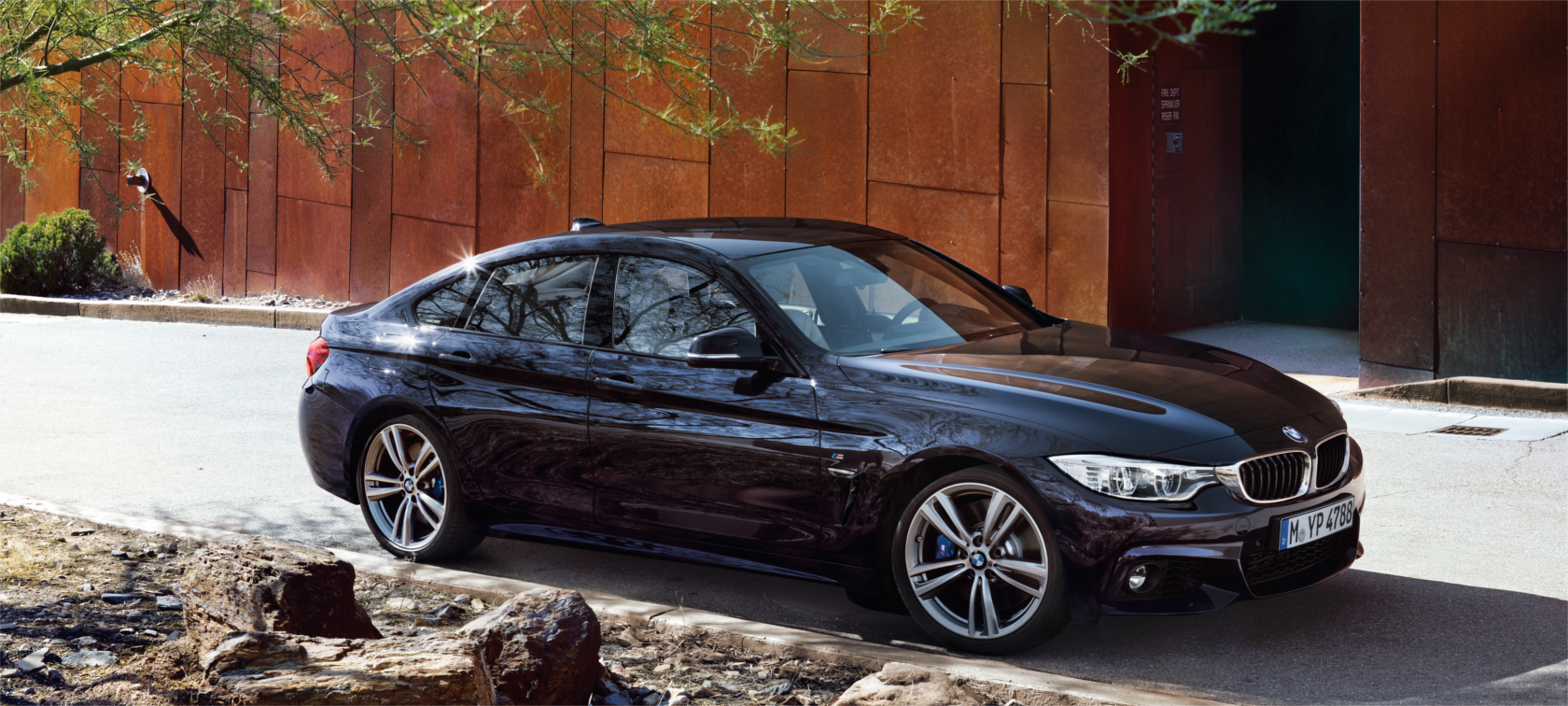 THE CENTRE OF ATTENTION.
Discover the fascinating design features of the BMW 4 Series Gran Coupé.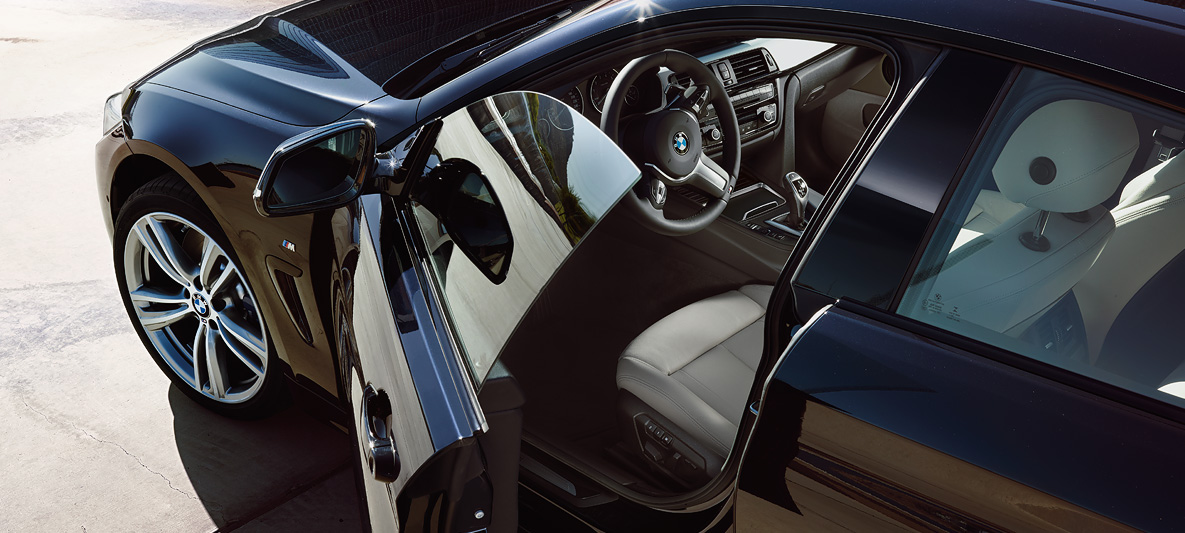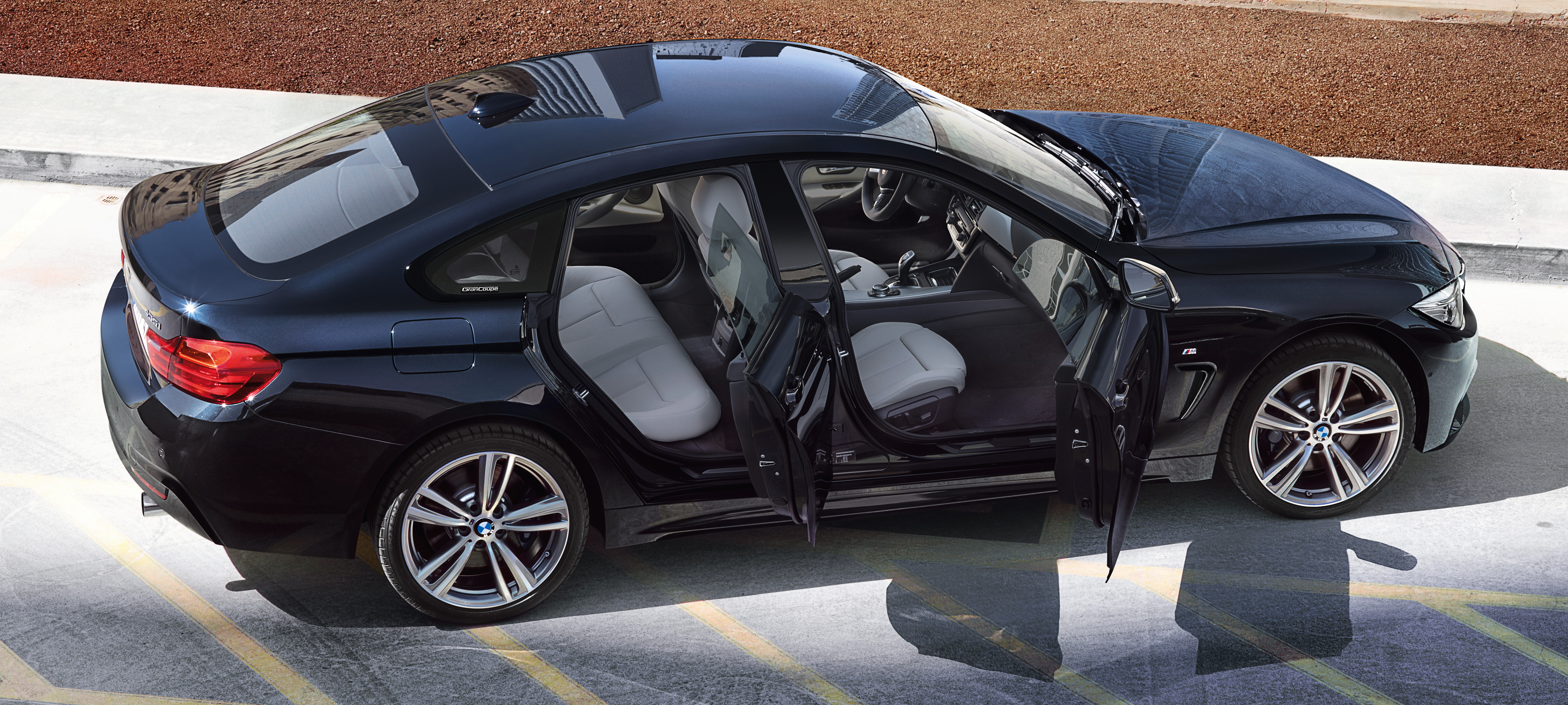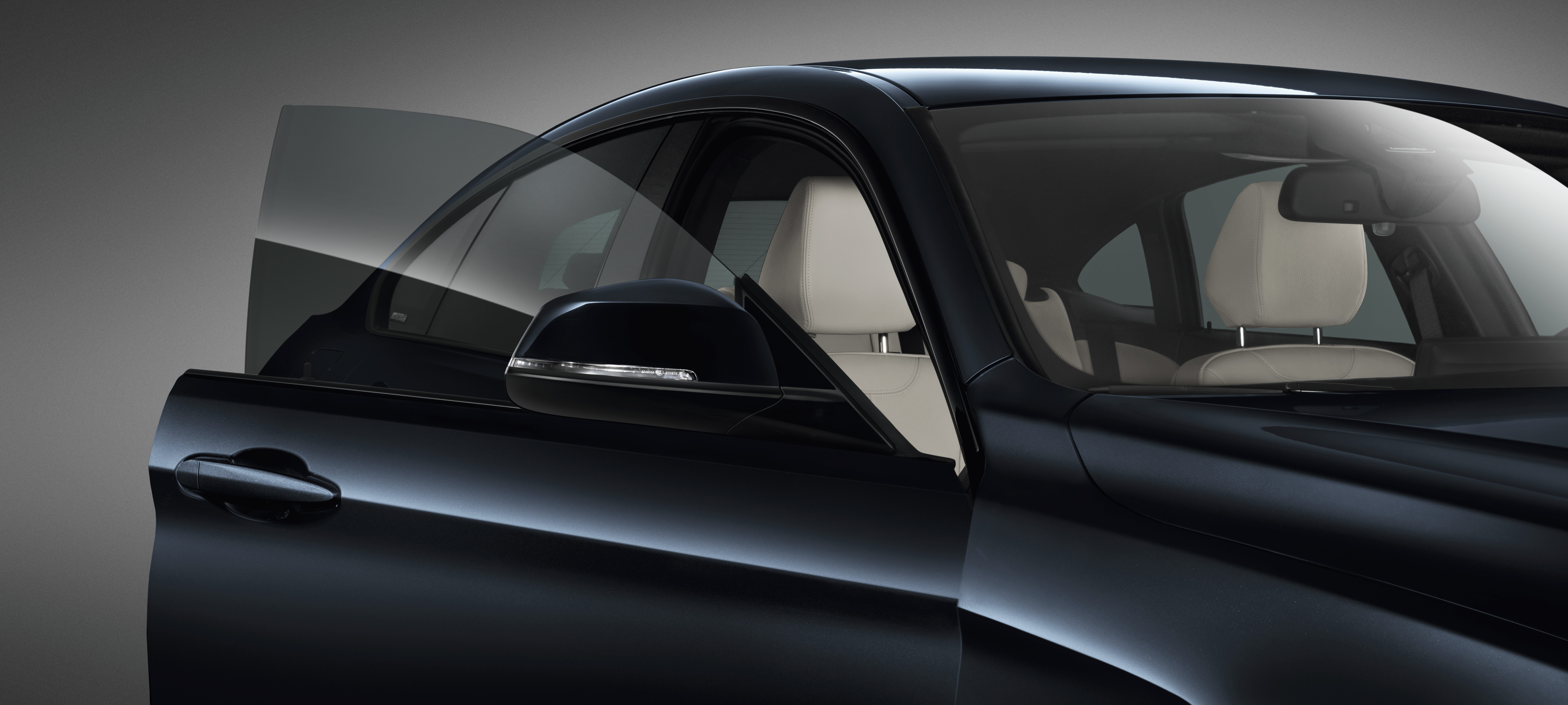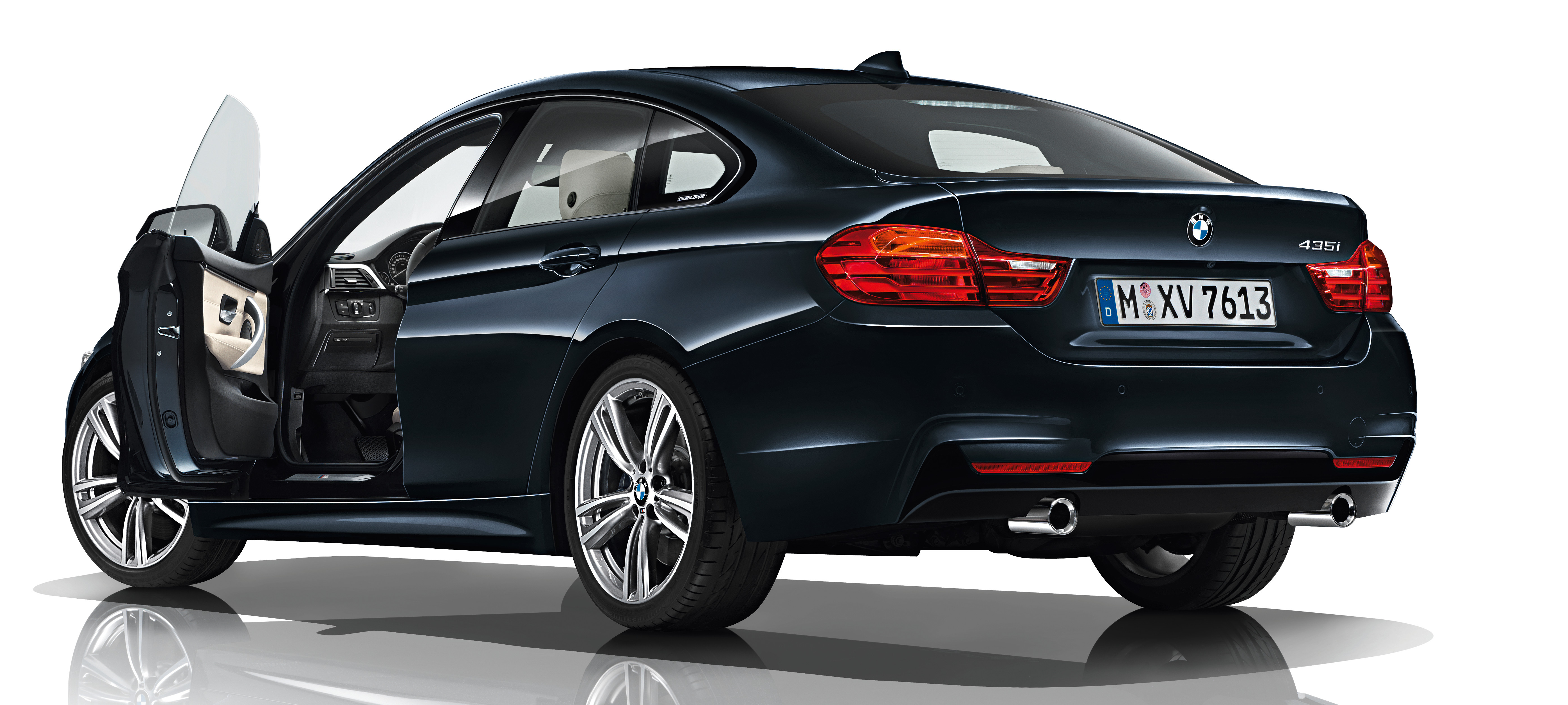 DOORS WITH FRAMELESS WINDOWS.
The four doors with frameless windows are a perfect example of functional design. They characterise the finely contoured side view of the BMW 4 Series Gran Coupé.
.The ideal dimensions of the front doors make it easy to get in and out of the vehicle, particularly in tight parking spaces. When viewed from inside, sporty accent lines and atmospheric light-and-shade contrasts make the door appear larger, adding to the elegance and roominess of the vehicle interior.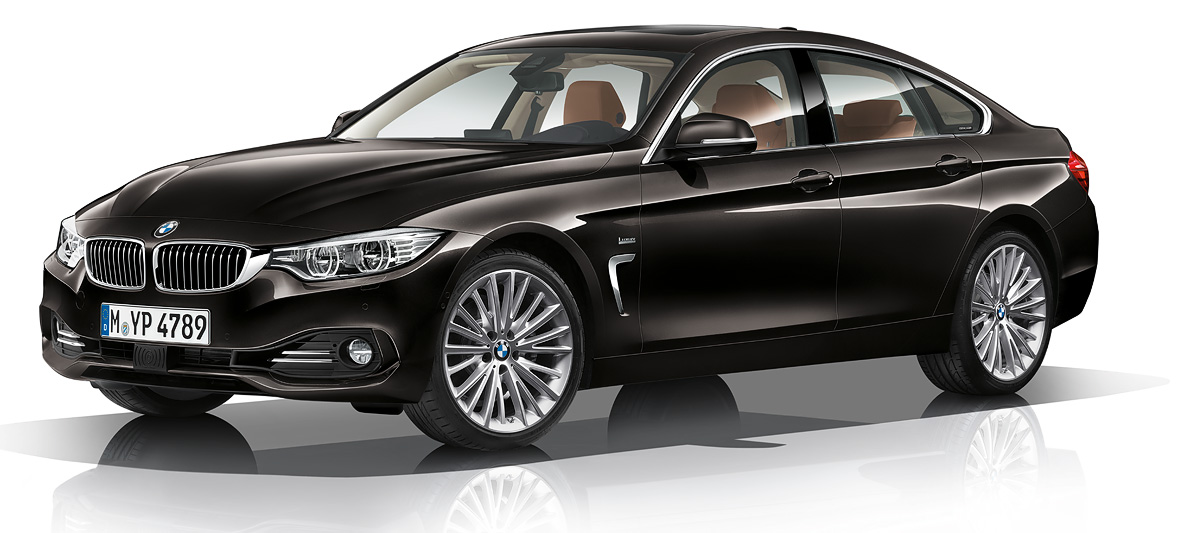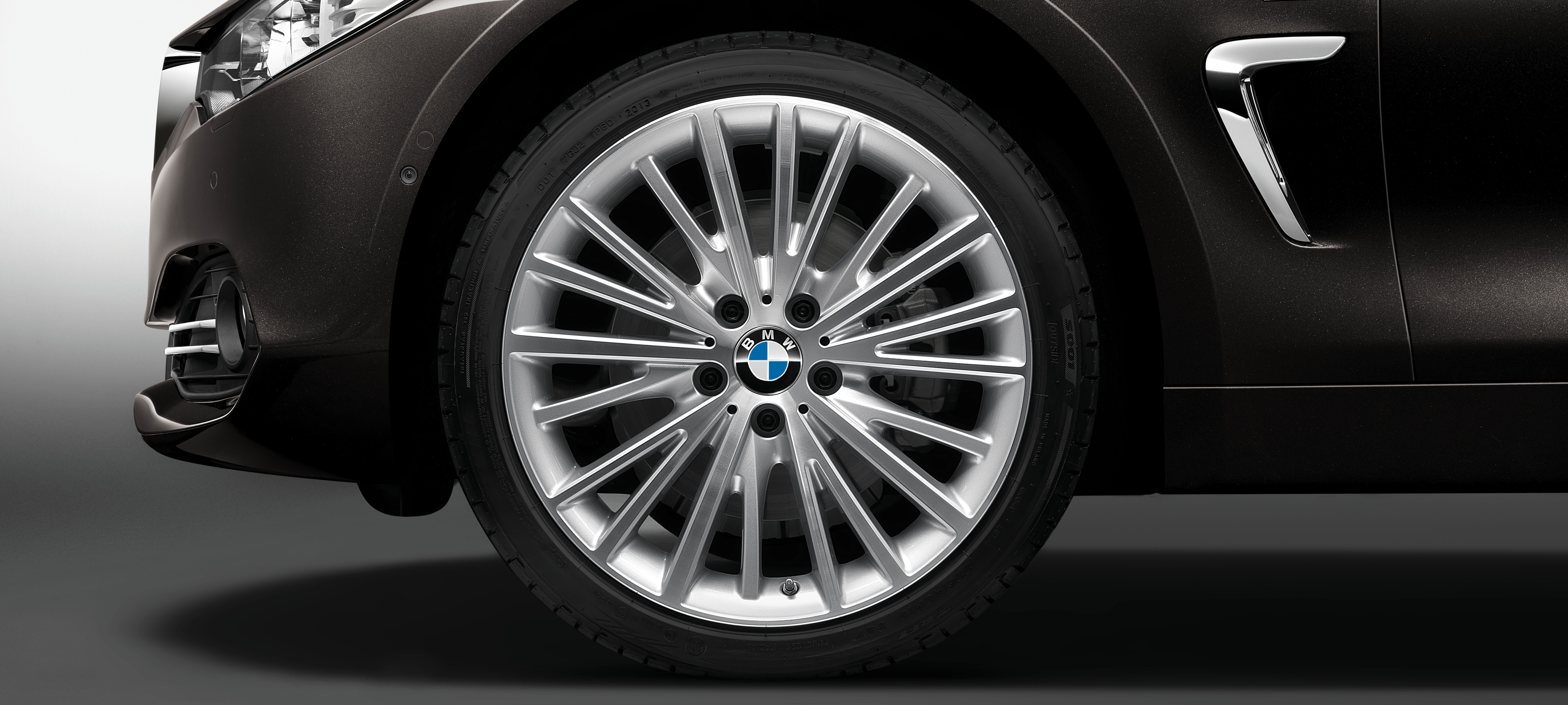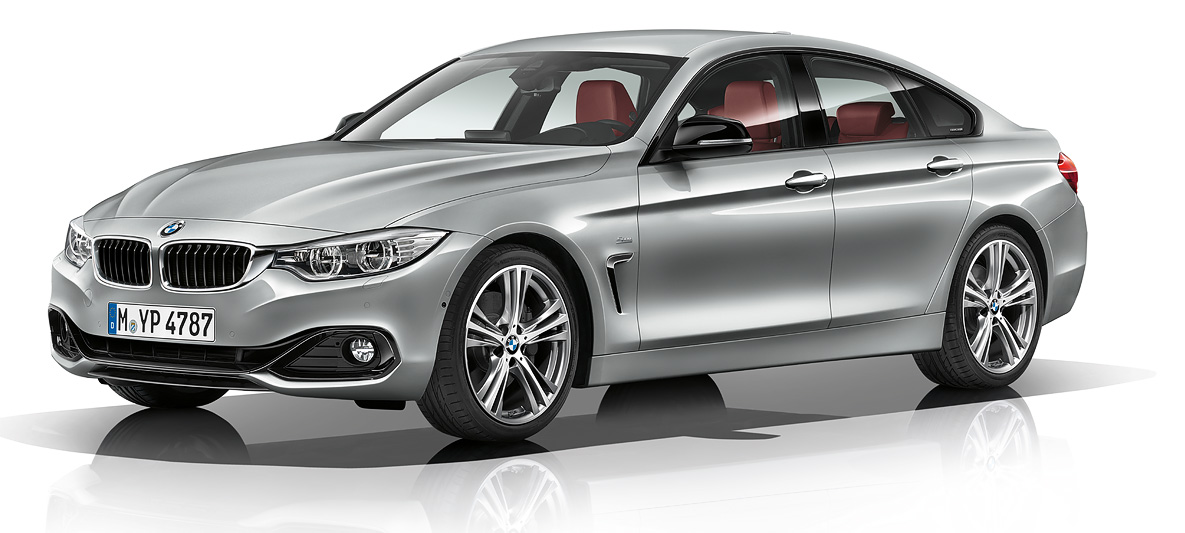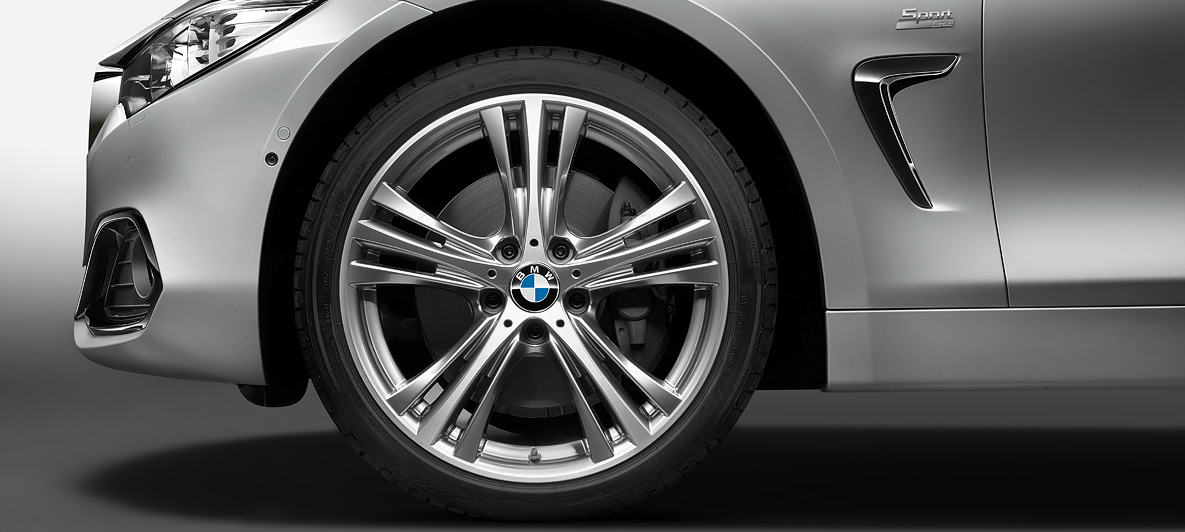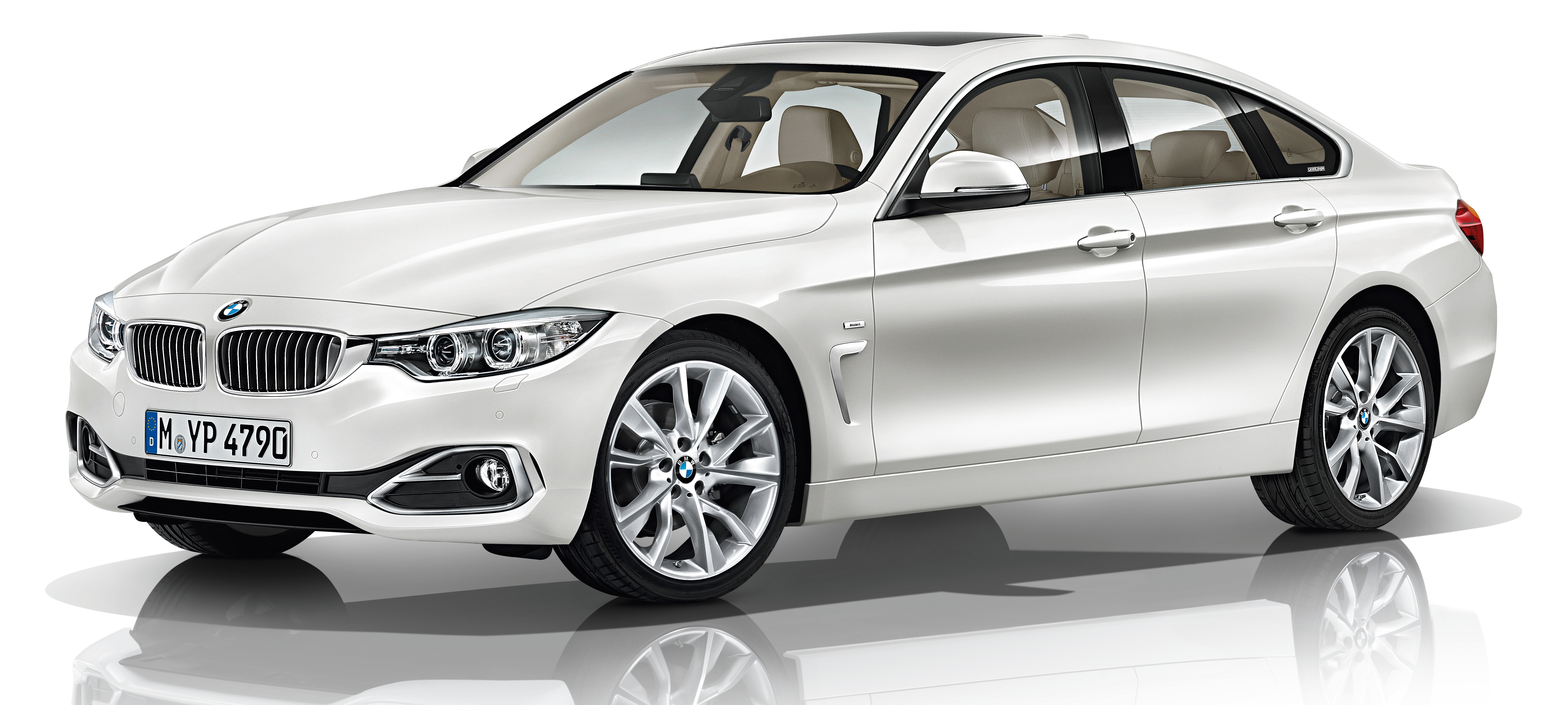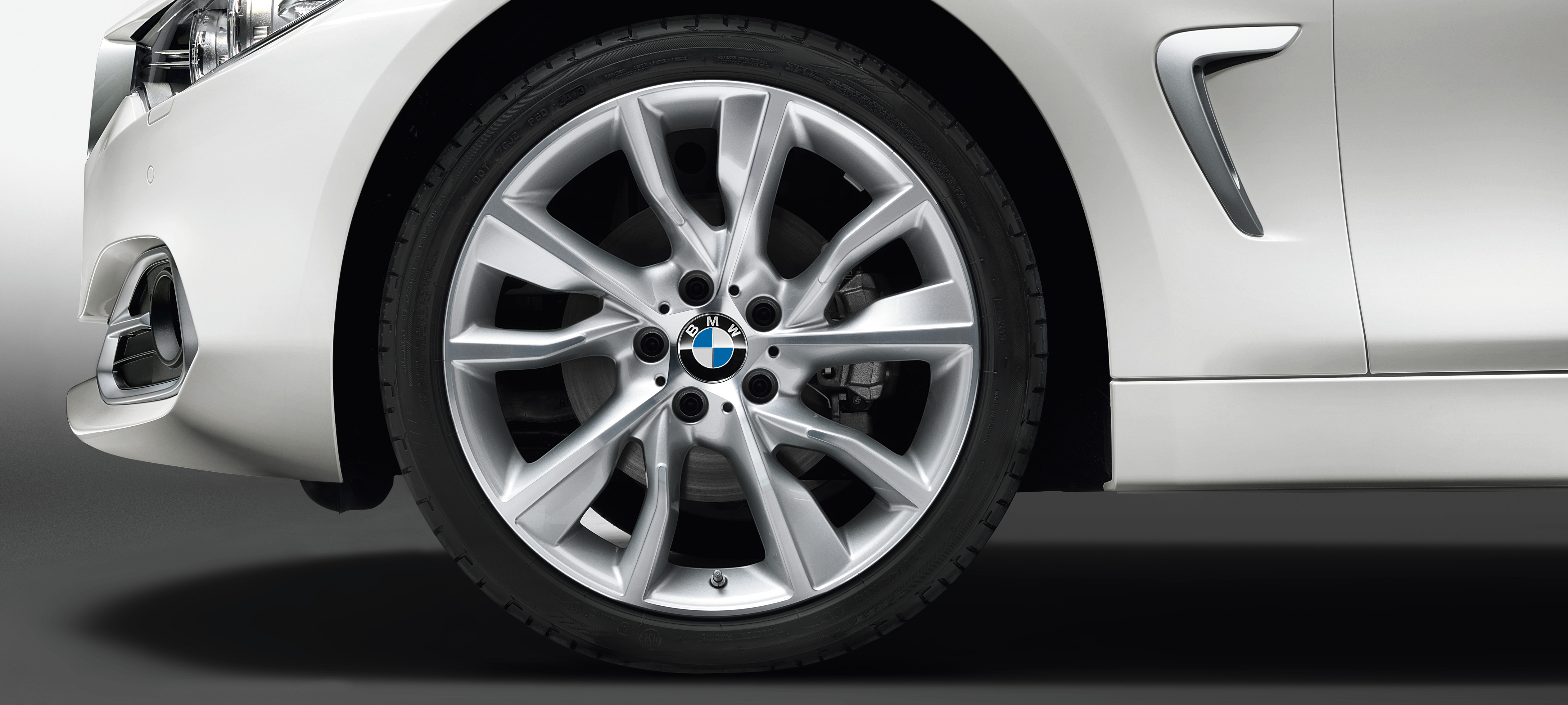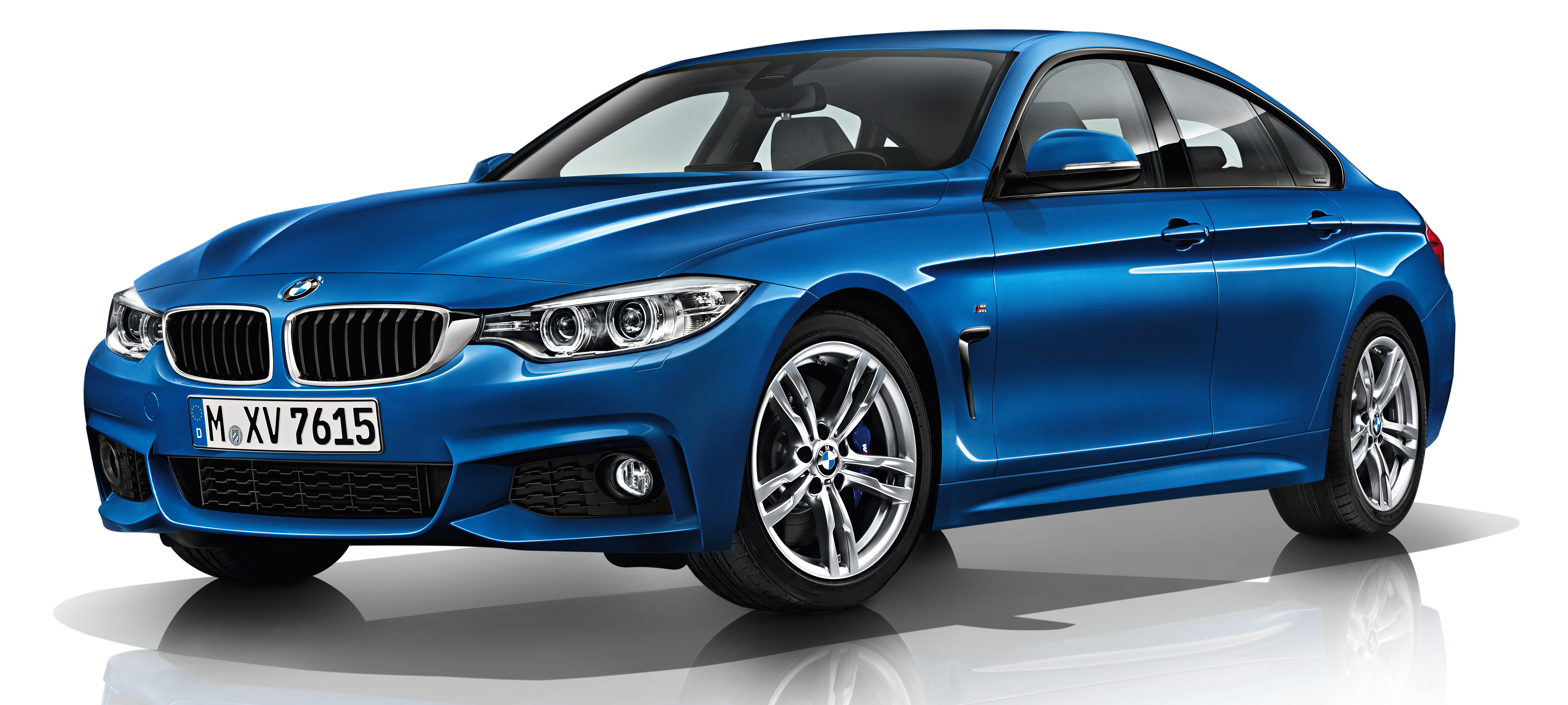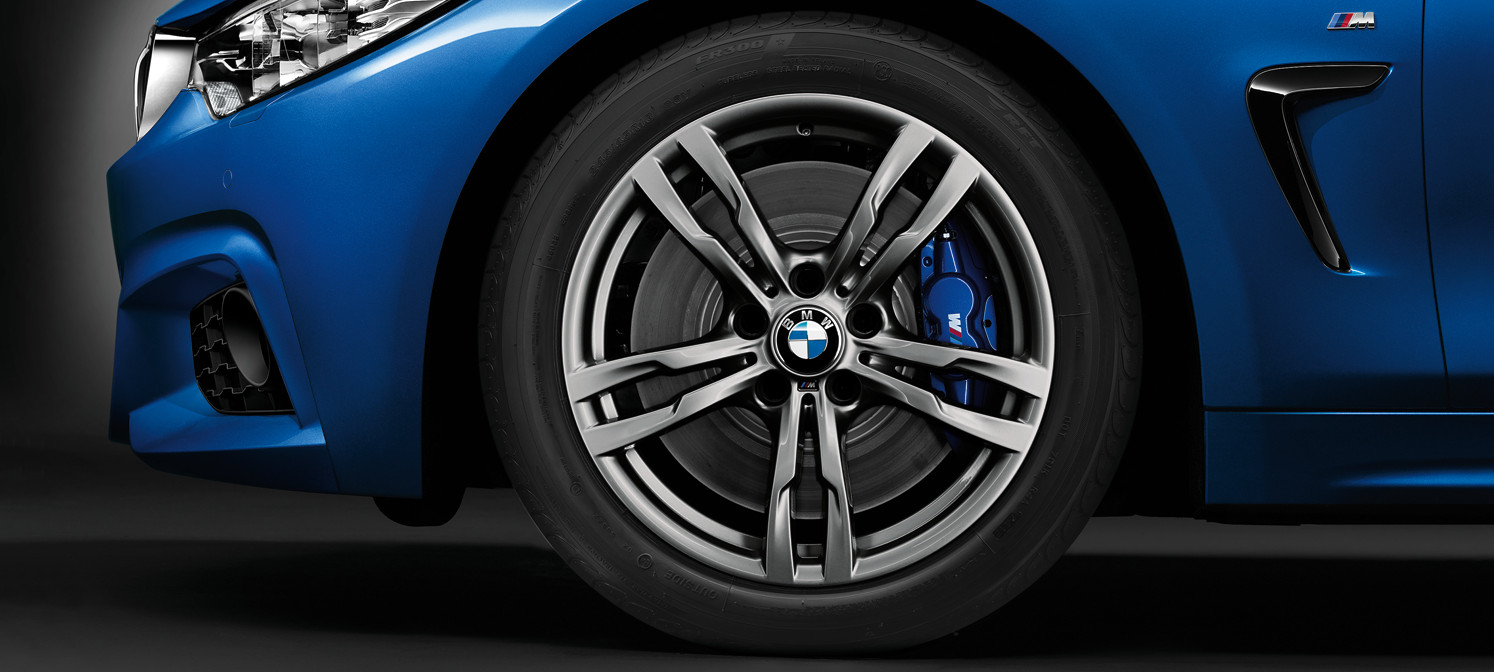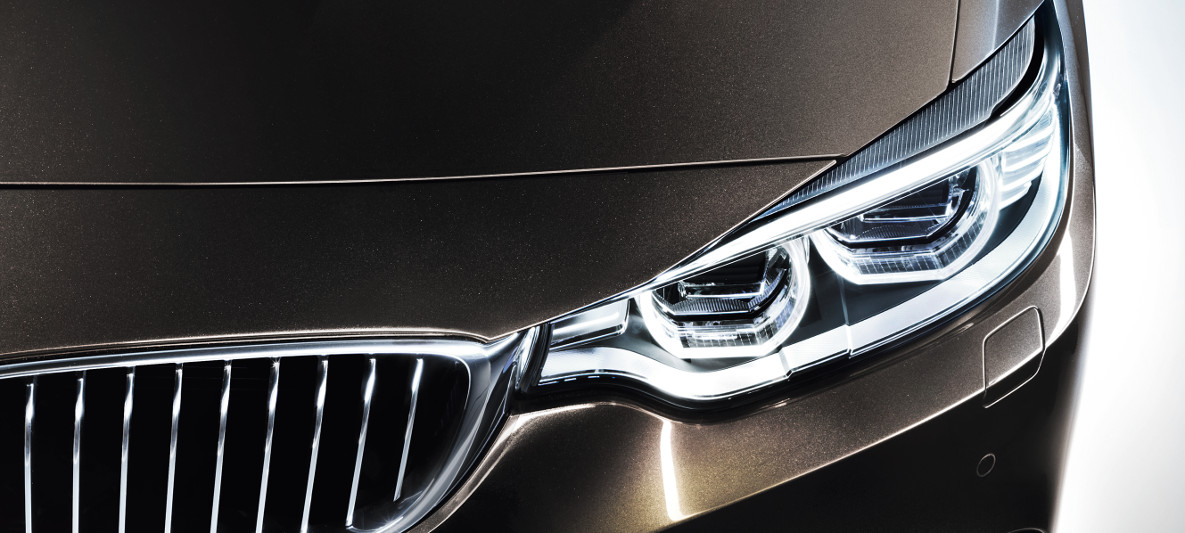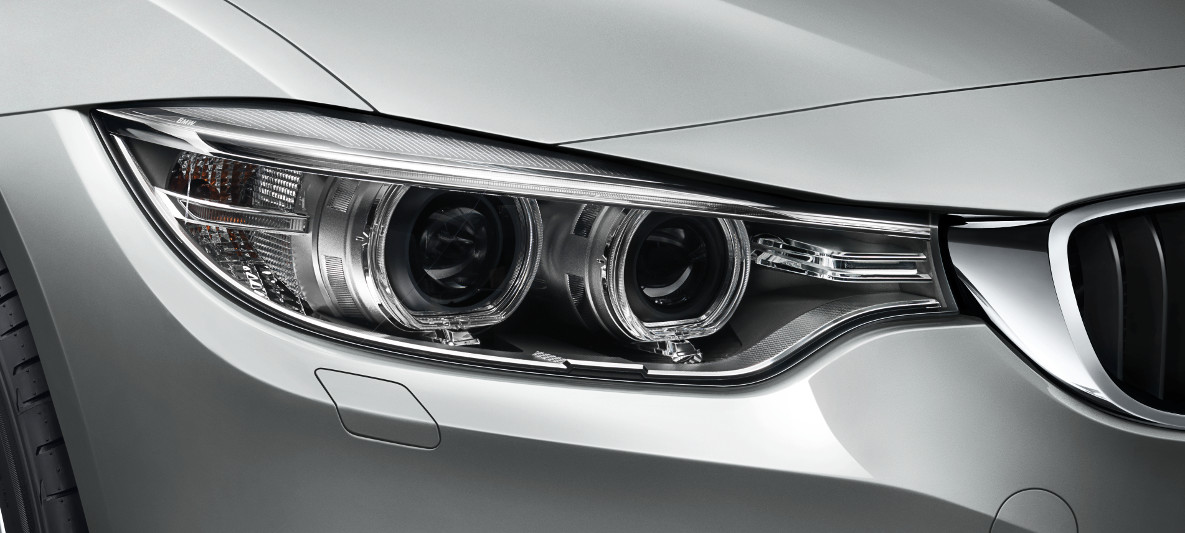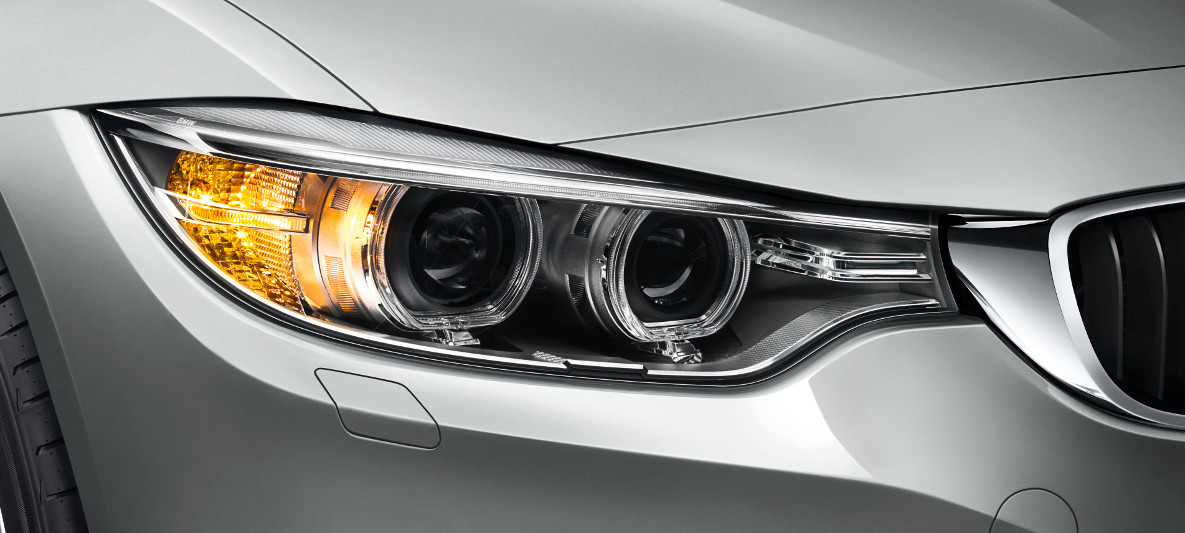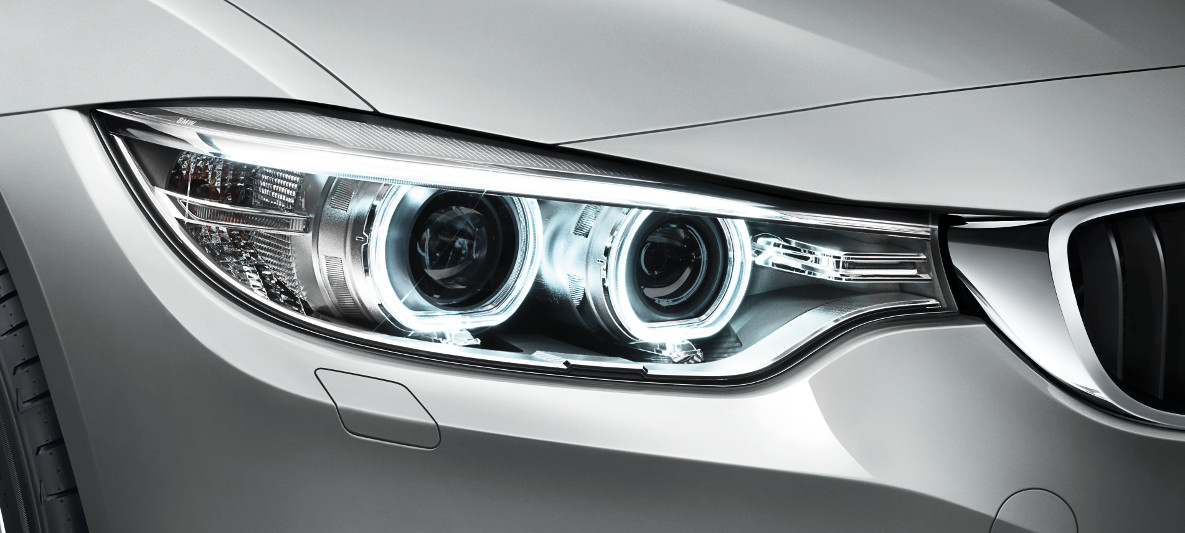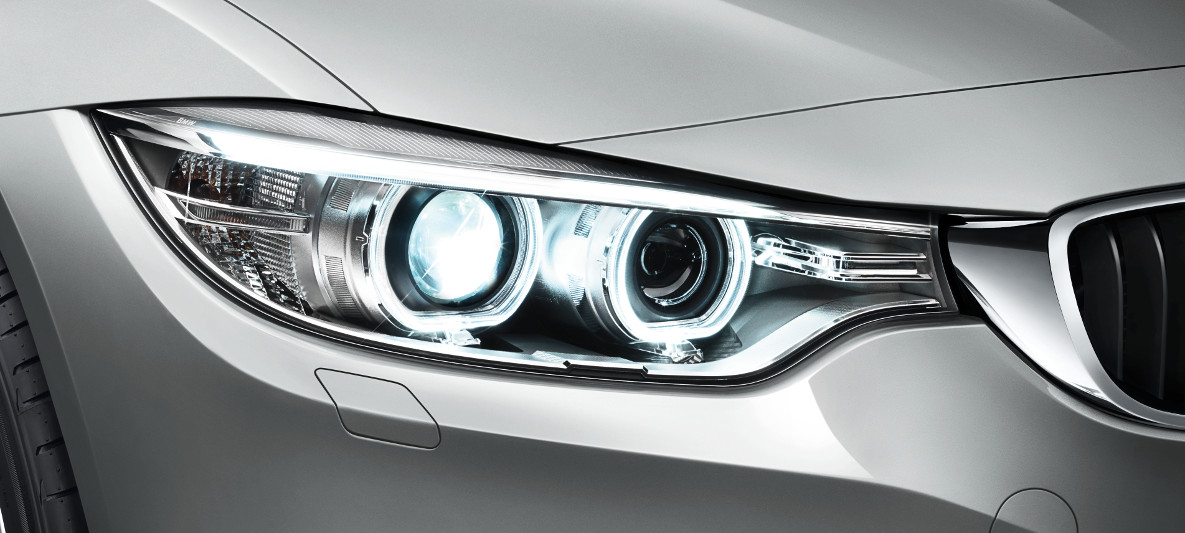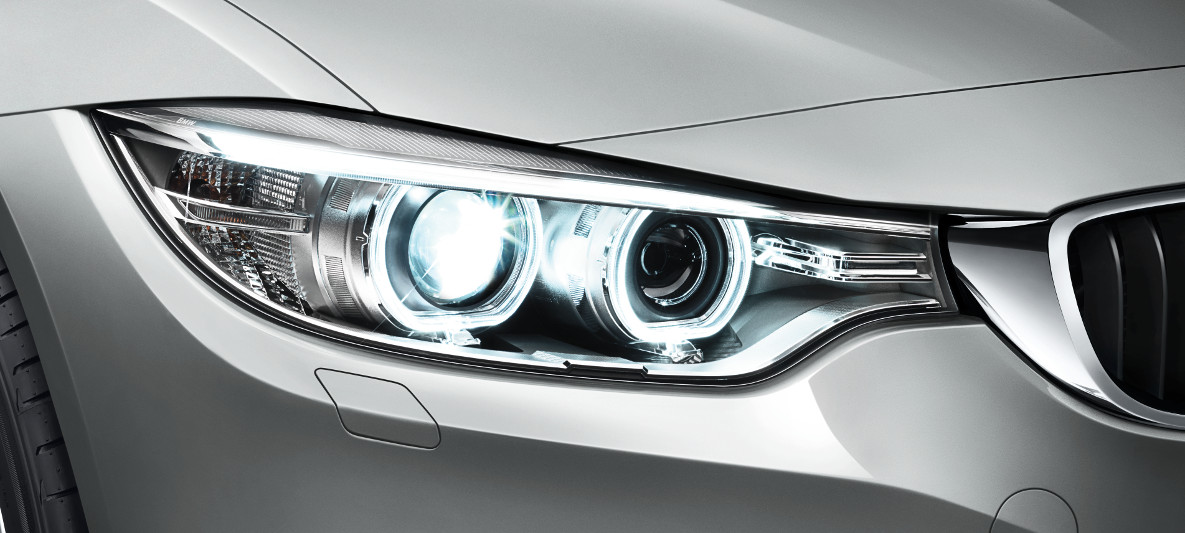 ADAPTIVE LED HEADLIGHTS.
Improve visibility and enhance the quality of your journey, thanks to the new technology of the Adaptive Full-LED Headlights (optional). You'll be able to pick out every detail, even at night. The pure white colour, which is similar to daylight, ensures excellent, homogeneous illumination of the road ahead.
.This boosts both your concentration and visibility while driving in the dark. Furthermore, light distribution adapts automatically to the speed and steering angle of your vehicle. Meaning that, however dark it is outside, you can always enjoy excellent cornering and carefree driving pleasure.