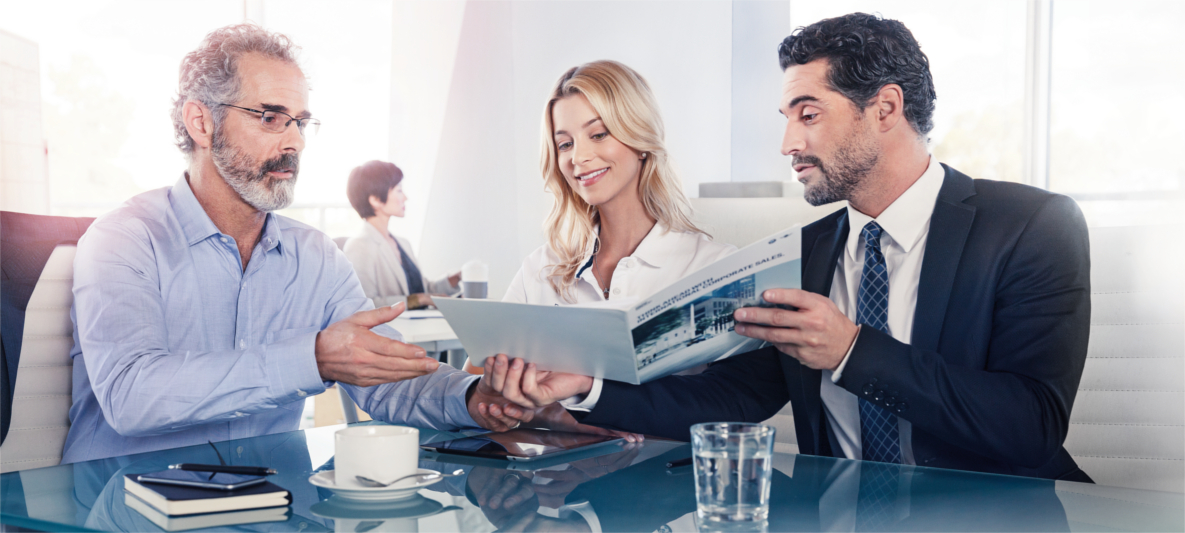 THE BENEFITS OF BECOMING A CORPORATE CUSTOMER.
Top-quality vehicles with fuel-efficient, money-saving engines. Employees motivated by the prospect of dynamic driving and greater fuel efficiency in a company BMW or MINI. Cutting-edge technologies like BMW EfficientDynamics and BMW ConnectedDrive as well as MINIMALISM and MINI Connected, that help you drive more safely and economically. And a team of International Key Account Managers is on hand to provide expert, cross-border support in over 150 countries around the world. These are just some of the benefits you can look forward to when you join forces with BMW Corporate Sales.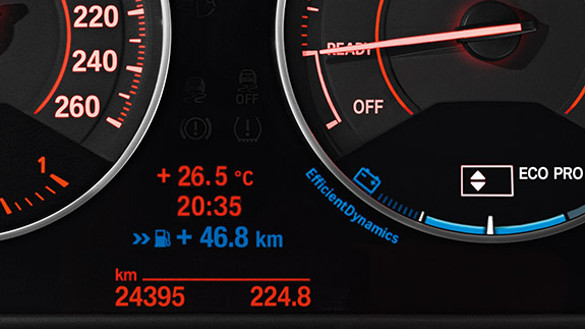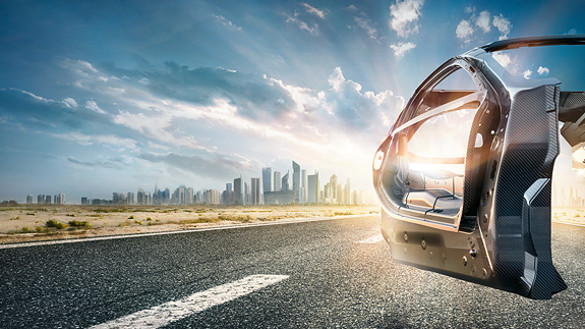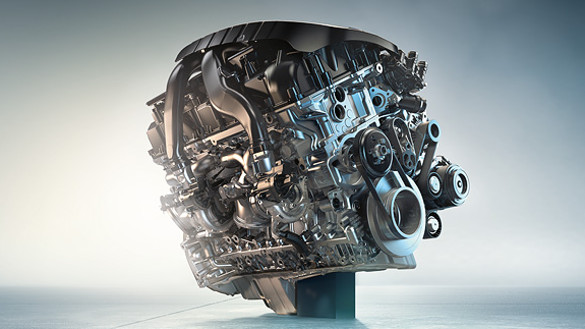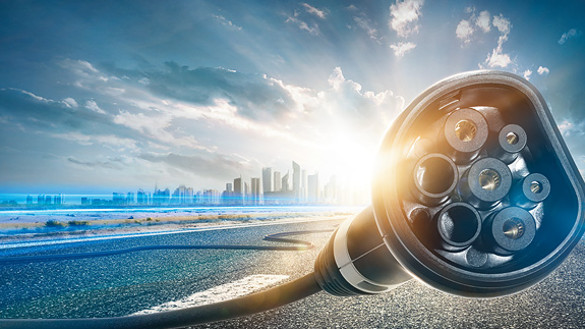 BMW EFFICIENTDYNAMICS.
BMW EfficientDynamics stands for a corporate strategy of the BMW Group, which always follows the goal to combine best efficiency and maximum dynamics. It covers all measures that are consistently focused on both increasing efficiency and increasing dynamics of all BMW vehicles at the same time. This affects the overall vehicle concept, the powertrain and the energy management, such as the intelligent lightweight construction, aerodynamics, BMW eDrive and BMW TwinPower Turbo engines. The result is not a compromise, but pure driving pleasure. Therefore BMW EfficientDynamics effectively bridges the gap between employee motivation and cost optimisation.

The overall vehicle concept

Intelligent Lightweight Construction:
Using the right materials in the right places, depending on the function. Created by an intelligent mix of various materials such as steel, aluminium and carbon fibre there is not only a light and efficient overall structure. Each model from BMW assures high rigidity for optimum driving dynamics and driving pleasure.


Aerodynamics:
By perfectly matched aerodynamics measures an optimised air resistance is reached. Detailed solutions such as the flat underbody panelling, the Air Curtain in the front apron and the Air Breather behind the front wheelhouse are responsible for ensuring, which has a positive effect on the efficiency and the consumption of the BMW vehicle.


The drive concept

BMW TwinPower Turbo:
The multiple award-winning petrol and diesel engines with BMW TwinPower Turbo technology are among the innovations from BMW EfficientDynamics. They combine the latest fuel injection systems, fully-variable performance control and innovative turbocharger technology and therefore offer typical BMW torque with low consumption.


BMW eDrive:
A completely new dimension of driving pleasure: the drive concept BMW eDrive, including an electric motor, a high voltage battery and the intelligent energy management, boasts impressive dynamics and, when driven in purely electrical mode, is locally emission-free. The newly-developed synchronous electric motor dazzles with enormous torque that remains constant from acceleration to maximum speed – for sustainable mobility with overwhelming agility. BMW eDrive stands for electric vehicles and Plug-in Hybrid models.


BMW BluePerformance:
This technology reduces nitrogen oxides (NOx) generated by diesel engines to a minimum. While the combustion process itself is not affected, the diesel engines' high degree of efficiency is preserved. BMW models equipped with BMW BluePerformance already meet the requirements of the EU6 emission norm, which demands a reduction of NOx emissions – even though it does not come into effect until 2014.


Intelligent energy management

ECO PRO Mode:
Activating the ECO PRO Mode, everything is geared towards greater efficiency. Depending on your individual driving style, this results in a reduction in fuel consumption of up to 20 per cent (according to an internal BMW fuel consumption study).


Auto Start Stop function:
The Auto Start Stop function takes advantage of brief stops (e. g. at the traffic lights) and turns off the engine temporarily. When the engine is off, the vehicle neither consumes fuel nor produces emissions. Depending on the transmission, the driver only has to release the brake pedal or engage the clutch for the engine to immediately start up again. Turning off the engine briefly doesn't impair our safety or comfort in any way.


Brake Energy Regeneration:
Kinetic energy is released as soon as the driver applies the brake or lets the vehicle coast. Brake Energy Regeneration transforms this into electrical energy and uses it to recharge the battery. The power the engine requires to charge the battery is thus reduced, resulting in lower consumption and emissions.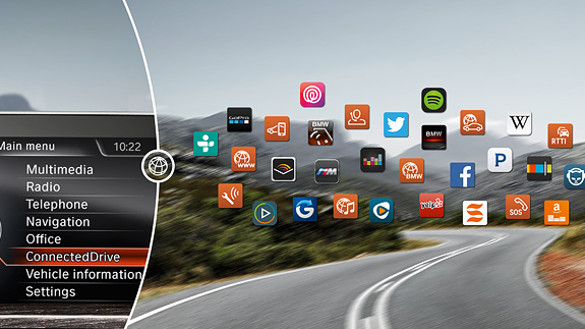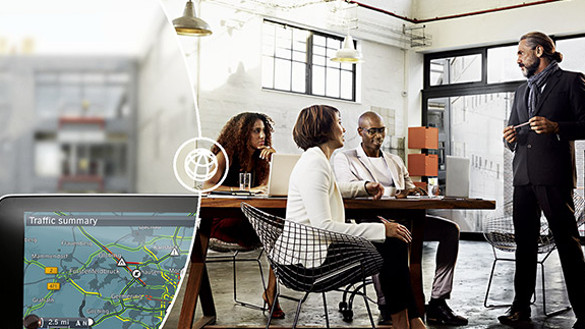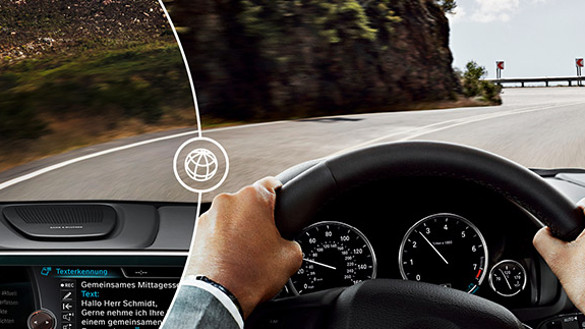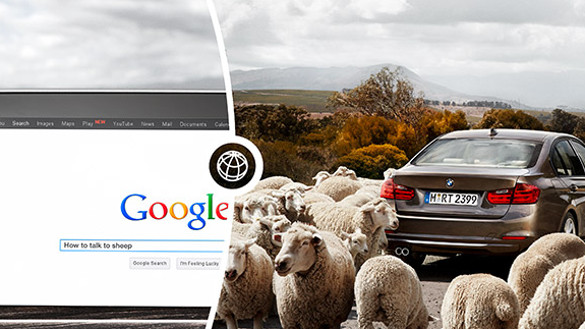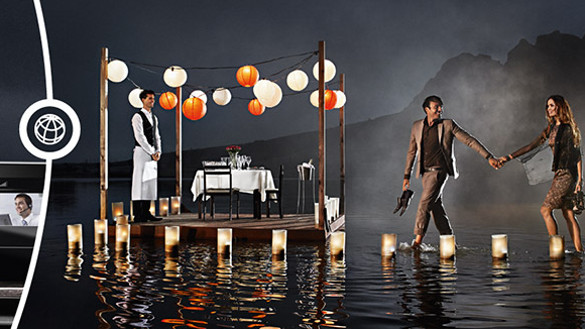 BMW CONNECTEDDRIVE.
BMW ConnectedDrive – a technology packet full of services, apps and Driver Assistance systems that connects you closely to the world around you. Make yourself comfortable and set up your office right inside your vehicle. With BMW ConnectedDrive you can also receive, read and reply to emails. Or synchronise your data like your address book with the vehicle. And what else is going on in the world? Your BMW knows what you are interested in and reads you the latest news during the journey via the audio system. You can fully rely on the Driver Assistance systems for every journey. They make your BMW even smarter and support you in any situation. Enjoy more safety and comfort: with BMW ConnectedDrive at your side.

Real Time Traffic Information

Make progress instead of standing still. And always on time for the next appointment. Precise information on the current traffic situation: Real Time Traffic Information keeps you updated on the traffic situation as it develops in real time and to the nearest 100 m. As a result you can react to tailbacks in good time and select one of the proposed alternative routes. Your BMW knows the fastest route and makes sure you arrive relaxed.


Message dictation

Keep your hands on the wheel with email and text dictation. Want to send an email or text but don't have time to stop? Start talking and it translates. All you have to do is press send.