BMW i
Innovative Power for your Fleet.
Electric cars in a company fleet? BMW i transforms this vision into reality. Groundbreaking developments in drive and battery technology as well as breakthroughs in charging infrastructure make e-mobility viable for everyday use.
True to the principle of BMW EfficientDynamics, BMW i
offers sheer driving pleasure at top efficiency. The brand is developing a slew of new e-mobility ideas and grasping the opportunities presented by innovative technologies such as eDrive and lightweight carbon materials. Especially for companies, the new BMW i3 ideally meets the demands of today's urban mobility. Find out for yourself.
Please note: BMW i services and products may vary in different markets.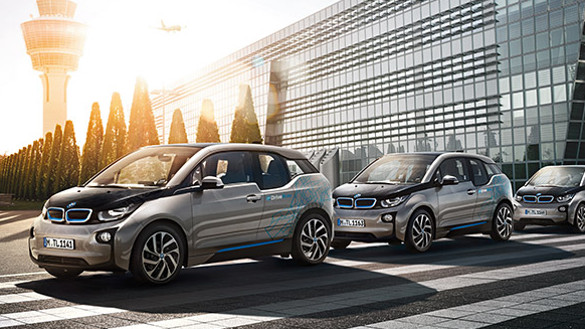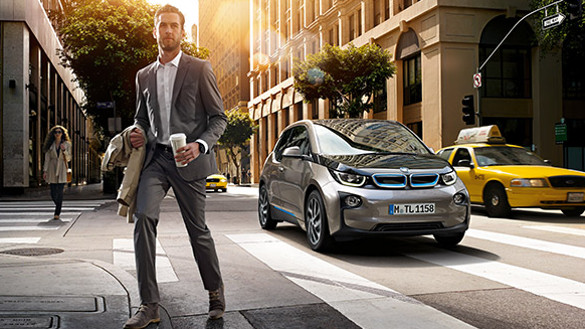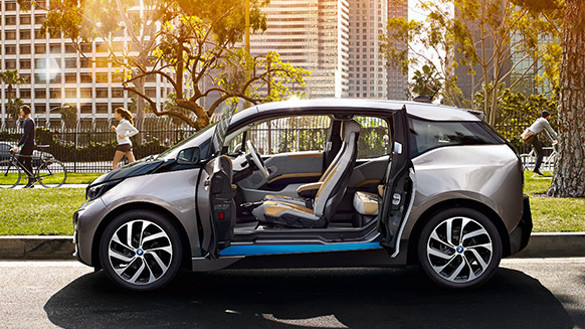 THE BMW i3: AS FLEXIBLE AS YOUR FLEET.
Whether as a personal company car, car pool vehicle or corporate car-sharing solution, the all-electric BMW i3 offers an impressive combination of functionality, versatility and easy handling. It delivers first-rate performance and an excellent range. We offer comprehensive advice on everything from charging infrastructures to replacement vehicles, to ensure the smooth integration of the BMW i3 into your company fleet in next to no time.