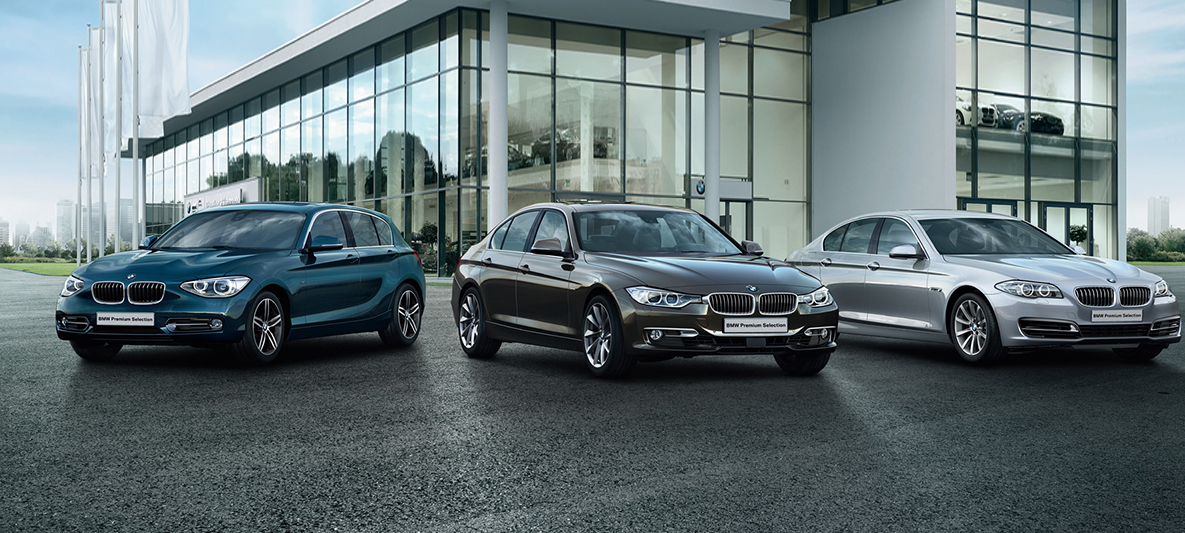 A NAME. A PHILOSOPHY.
BMW Approved Used Cars provide peace of mind motoring, reassurance of a manufacturer Motorplan and the same confidence when purchasing a used vehicle as when purchasing a new vehicle. For us, quality is not only a promise but also a principle. A pre-owned vehicle with the BMW Approved Used Cars certificate is no more than five years old and has a maximum mileage of 75,000 km. It has also undergone a rigorous inspection in our Quality Check. Only vehicles that meet all the precisely defined product standards are certified. BMW Approved Used Cars are exclusively available from BMW Approved Used Car dealers, so that we can always guarantee the highest quality.

BENEFITS FROM EVERY ANGLE.
BMW Approved Used Cars have undergone a Quality Check by our experts to ensure that they meet the highest standards. In addition to certified quality, a BMW Approved Used Car also offers you many added benefits – a comprehensive guarantee and mobility services, attractive financing models and above all: an incredible driving experience.

BENEFITS OF BMW APPROVED USED CARS.