THE CHOICE IS YOURS
Use BMW Connected as it suits you best.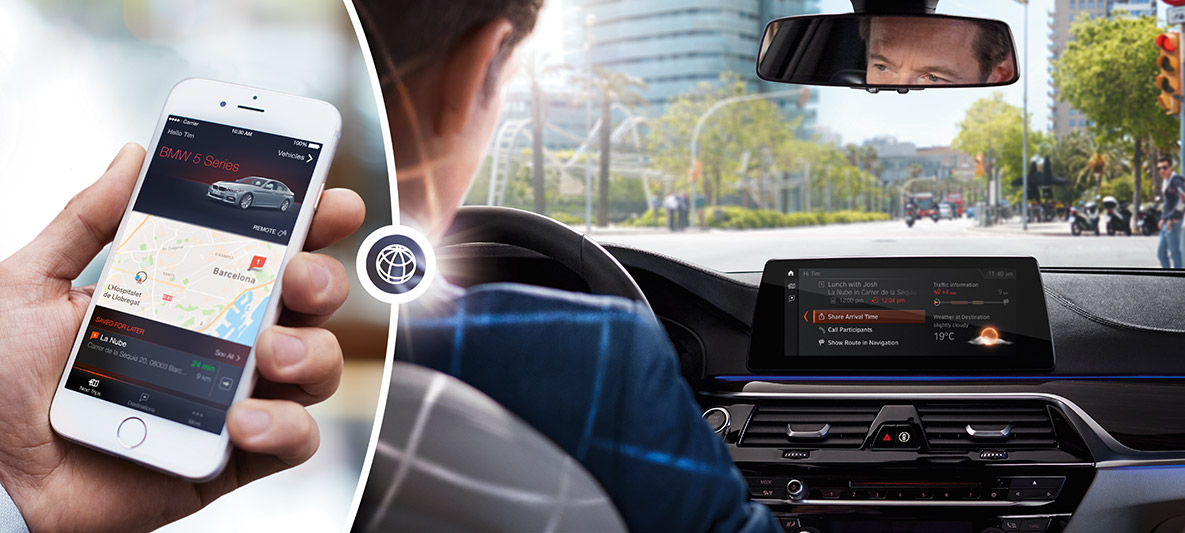 With BMW Connected+, you can operate many useful functions of the app directly via the Control Display in your car. For example, you can import addresses from your contact data into your navigation system or share you arrival time and current position with others live. It makes your journeys even more comfortable and relaxed.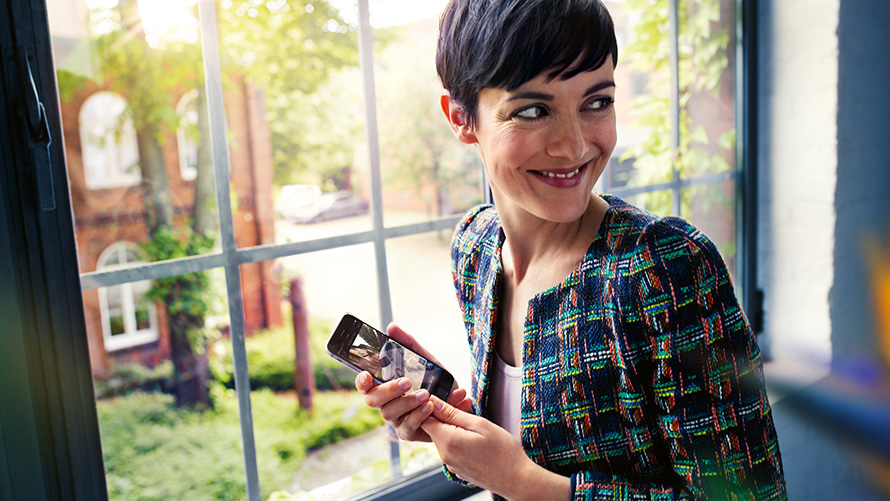 You always have full access to BMW Connected via your smartphone and can link up with your BMW whenever you want. For instance, you can use smartphone navigation to guide you from your vehicle to the house door or receive the best departure time via push message. Whether with iPhone® or Android smartphone – you are ideally connected and always mobile.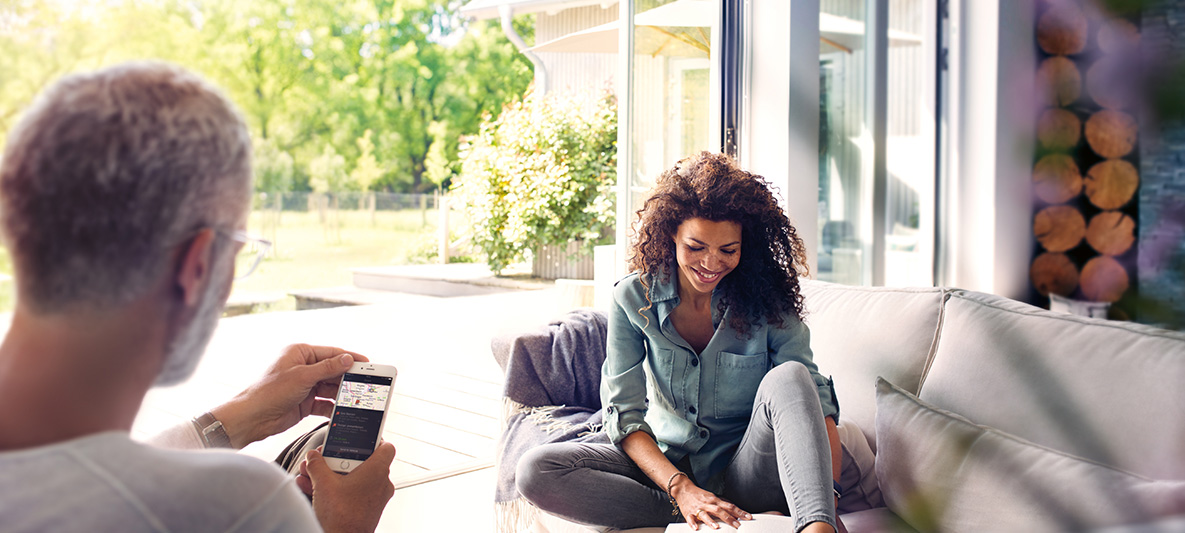 SEND MY ROUTES TO CAR.
Destinations that have been found on smartphone apps such as Yelp, Apple Maps or Google Maps can be easily and conveniently transferred into BMW Connected and then transferred into the vehicle. Meetings, including intended arrival times, saved in the user's smartphone calendar are automatically imported into BMW Connected if they contain a full address. A recommended departure time, based on current traffic conditions is calculated. With BMW Connected+ you can add intermediate stops tot he route, for example to refuel. It takes only one tap to conveniently send a selected destination into the vehicle's integrated navigation system.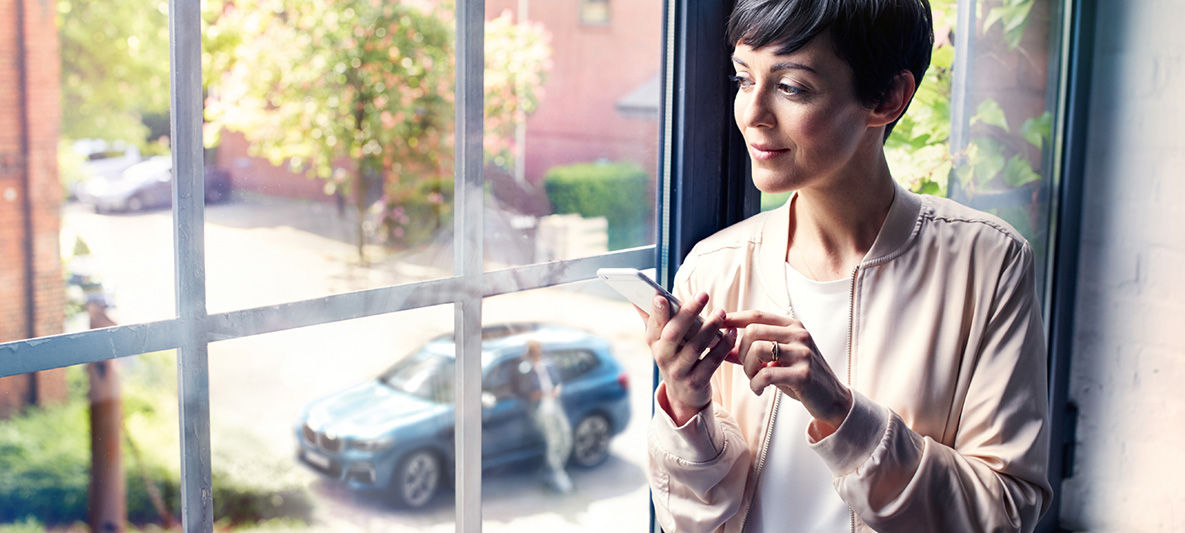 SHARE LIVE TRIP STATUS.
Using the BMW Connected+ feature "Share Live Trip Status", you can let others have details of your journey, live and in real time. To do this, send a link to a selected contact, who will then be able to access a map view with your current position, destination and estimated time of arrival. If the arrival time should change dramatically, BMW Connected+ will send a message automatically.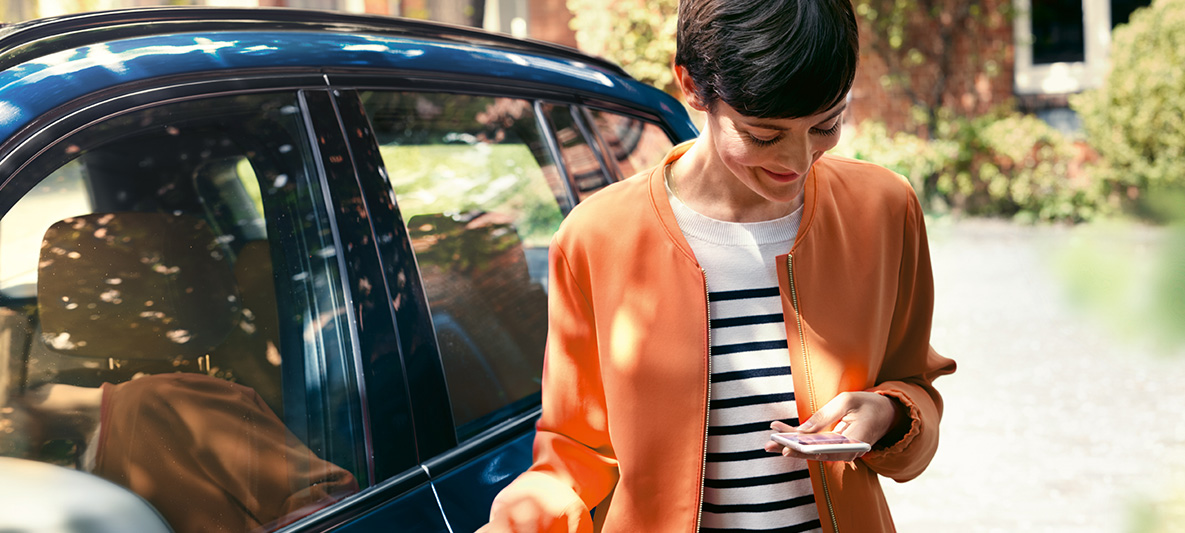 NAVIGATE DOOR-TO-DOOR.
Get to your appointments relaxed and on time – with the BMW Connected Door-to-door navigation. Once at their driving destination, users can use their iPhone®, Apple Watch®, Android Smartphone or Samsung Gear S2/3 to be guided from their parked car to the final address on foot.