FASCINATION BMW M.
By M, for M.
High performance, outstanding technology and the true sensation of motorsports can be expressed in one single letter - M. M Power World offers exclusive information on M high-performance cars and is the place for everyone united by the thrill of the strongest letter in the world.

Read more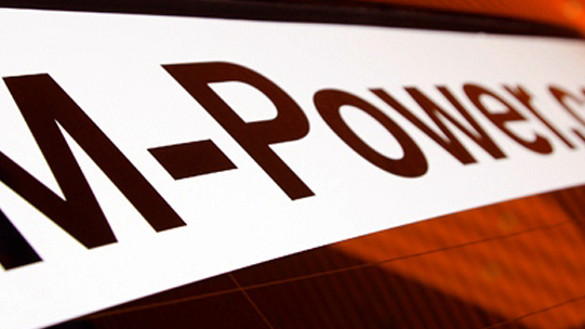 M POWER WORLD.
M Power World is every bit as unique as the BMW M vehicles themselves. It is where BMW M fans can obtain exclusive information on the high-performance sports cars by BMW. The M Power World offers a direct look behind the scenes of BMW M GmbH, and an online forum for exchanging experiences with other BMW M drivers, to the service section with direct contact to the BMW trading division.
If you want to experience BMW M direct and undiluted, come and explore the virtual world of BMW M Power.