THE RACING LINE. IT SUITS YOU.
With its long wheelbase and short overhangs, the BMW 4 Series Coupé radiates self-assured authority. The rear-set greenhouse underlines the distinctive coupé style. The flat roofline running dynamically to the rear and the presence of the vehicle demonstrate concentrated athleticism, well before the journey begins.

Read more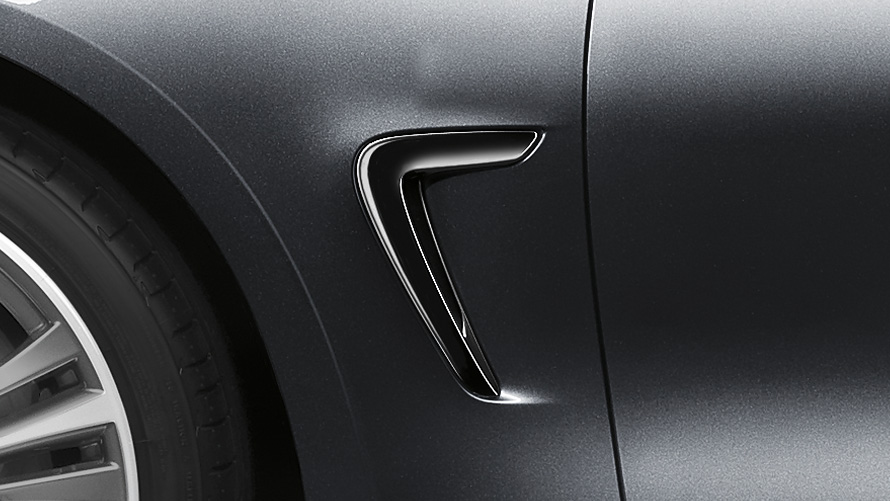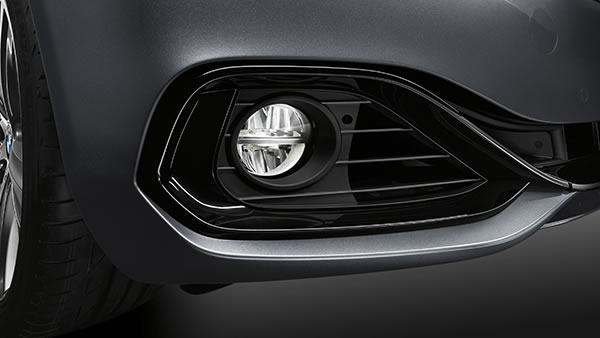 AERODYNAMIC. BREATHTAKING.
The air breather is located behind the rear wheels and emphasises the forward-thrusting character of the BMW 4 Series Coupé. Together with the Air Curtain integrated in the bumpers, which guides the airstream along the front wheel housing via two vertical inlets, the air breather provides an effective reduction of air resistance around the wheel housings and channels the airstream past the front wheels. These innovative BMW EfficientDynamics measures reduce turbulence and result in optimum aerodynamic figures which, in turn, positively influence the fuel consumption and CO2 emissions.

PROPELS YOU FORWARD. EVEN WHEN STANDING STILL.
The precise contours of the elongated bonnet give the BMW 4 Series Coupé the aura of classical yet innovative athleticism. The elaborately crafted double kidney grill in high-gloss black features nine broad slats. Like the innovative Full-LED Headlights, it is also extremely flat and has a distinctively broad design. As a consequence, the front of the BMW 4 Series Coupé creates an even more focussed and powerful effect.

Read more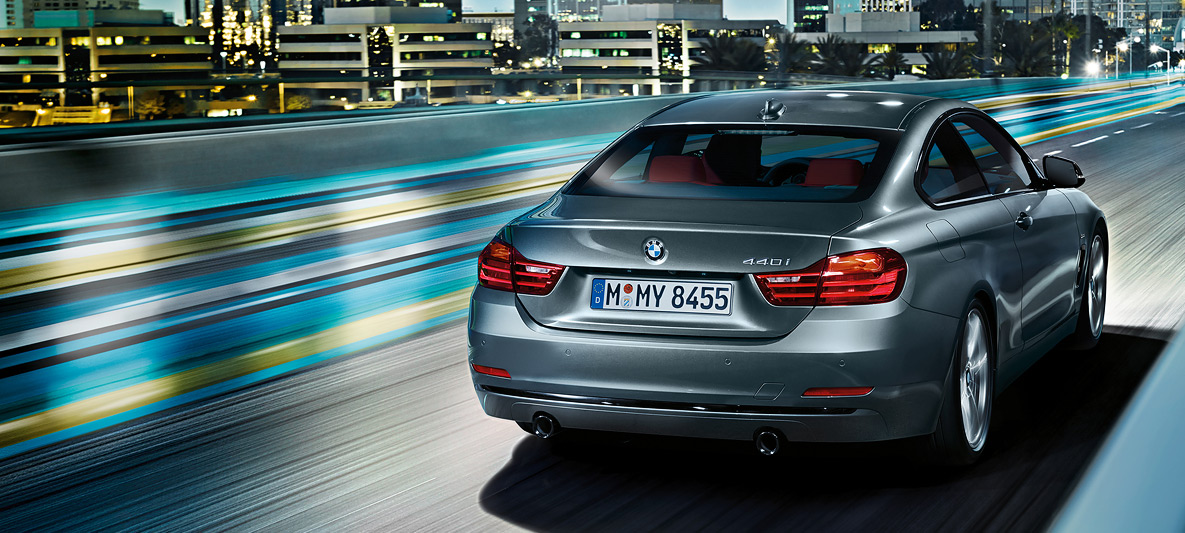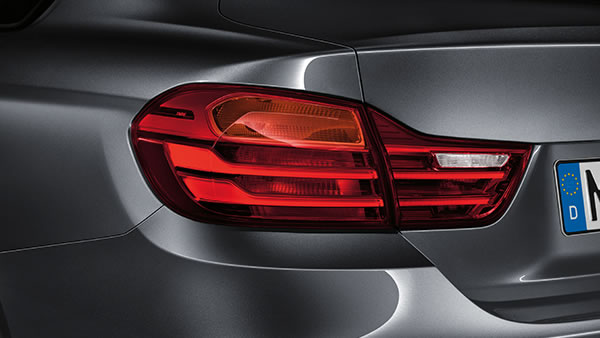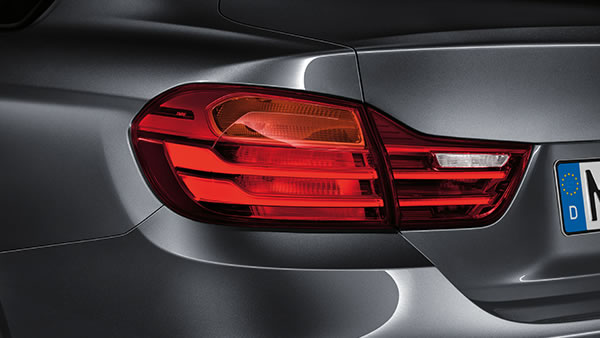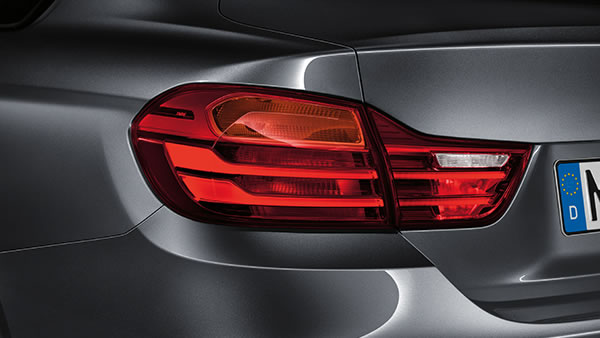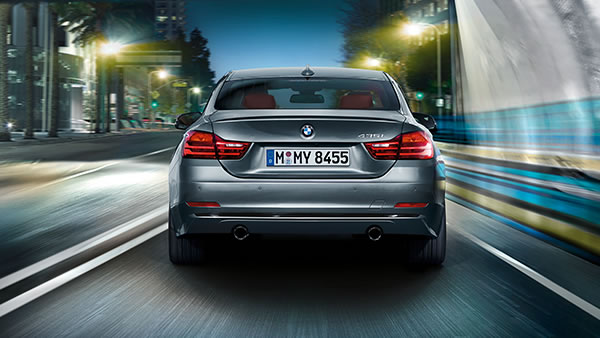 LIGHTEN UP THE DARKNESS. NOT JUST FROM AHEAD.
The well-conceived design of the BMW 4 Series Coupé extends to the rear lights. Thanks to their L-shape, they blend harmoniously into the vehicle styling, therefore emphasising the powerful width of the BMW 4 Series Coupé. Dynamic brake lights supply an added safety bonus. They light up gently in response to a soft touch of the pedal and more intensively during hard braking.