YOUR NEW BMW IS A FEW CLICKS AWAY.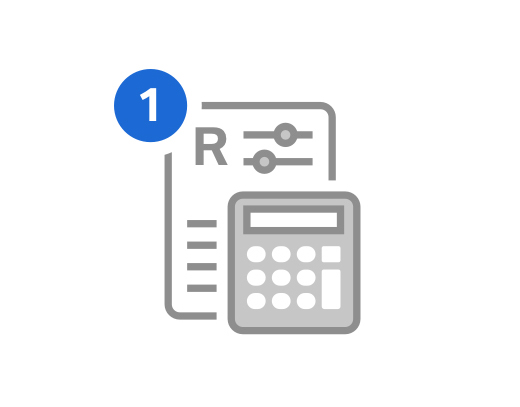 Set your budget
Get a BMW on your terms with a range of different finance options from cash to instalment and rental plans.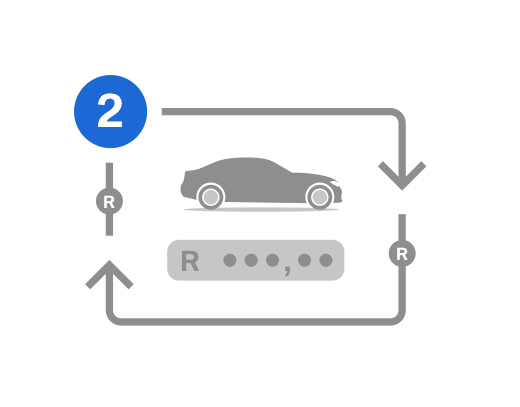 Trade In
Do you have a vehicle to trade in? You can get an estimated trade-in online to use towards the purchase of your new BMW.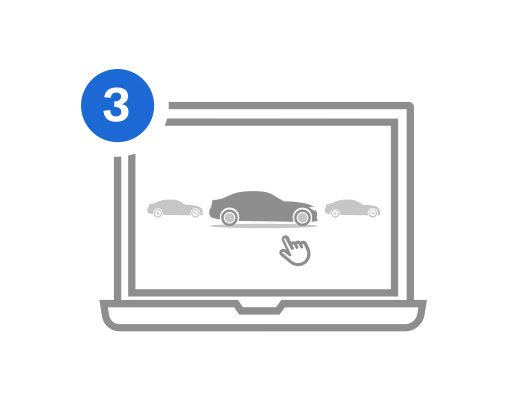 Choose a BMW
Find your perfect BMW with a range of vehicle models, colours, engine variants and more to choose from - or build your own.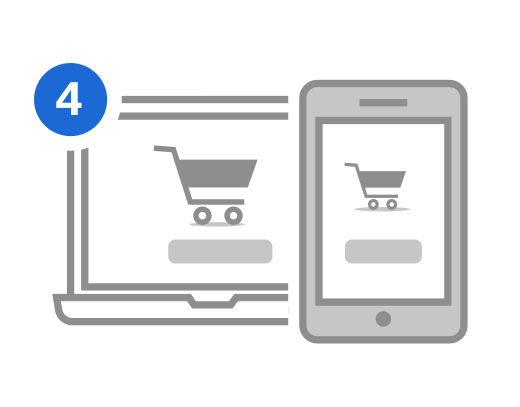 Checkout
Purchase your new BMW at the click of a button with our simple checkout process. We'll guide you every step of the way and keep you updated via email and your BMW account.
IN STORE OR ONLINE.
We've redefined the car buying process to bring you simplicity, convenience and choice. You can either visit your preferred Retailer, or start your journey online from the comfort of your living room.
The benefits of buying your BMW online.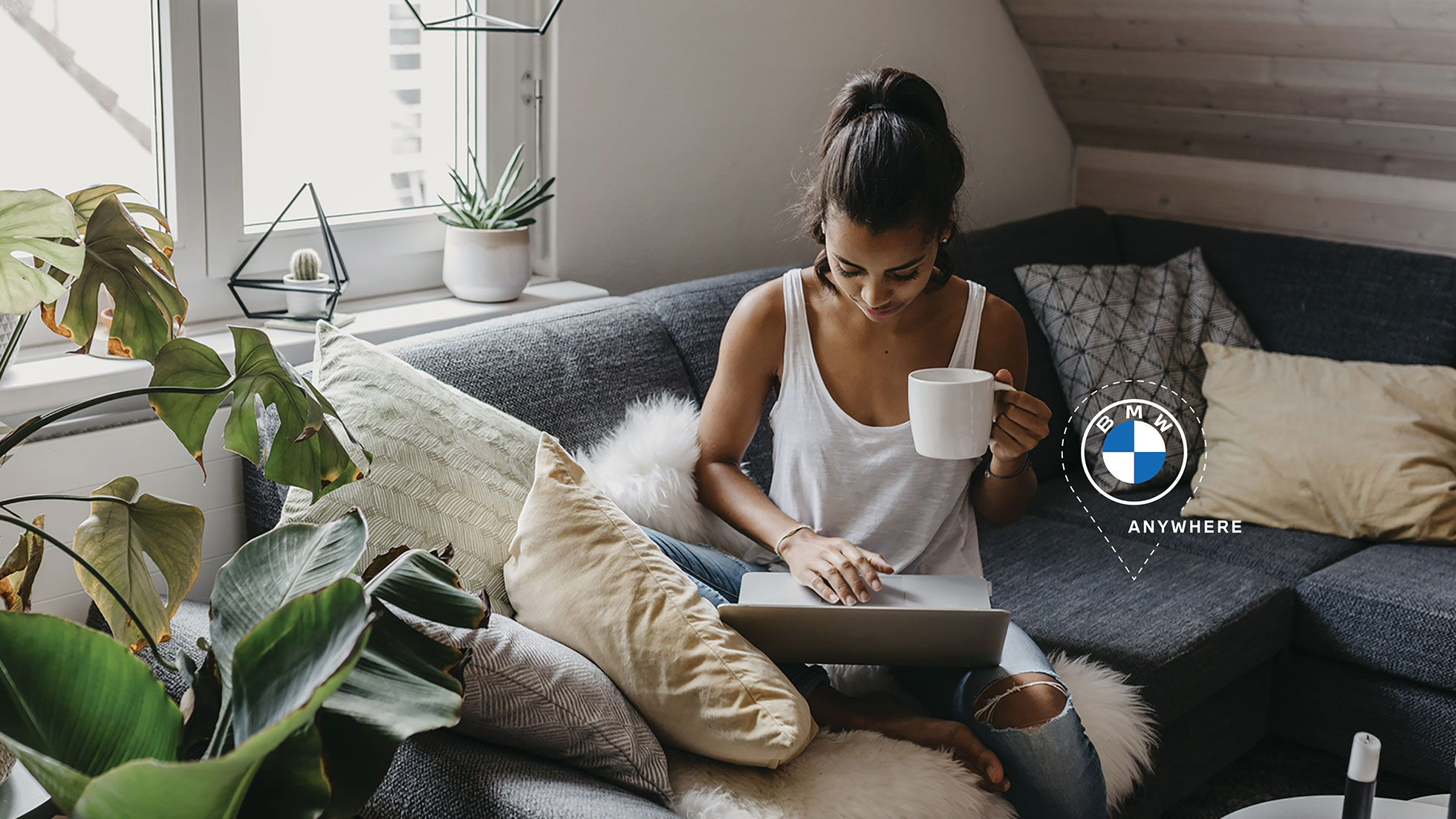 Browse and Reserve Online.
Price, save and compare your favourite new or demo BMW models. Once you have found your dream BMW, you can reserve it without paying a fee - all from the comfort of your home.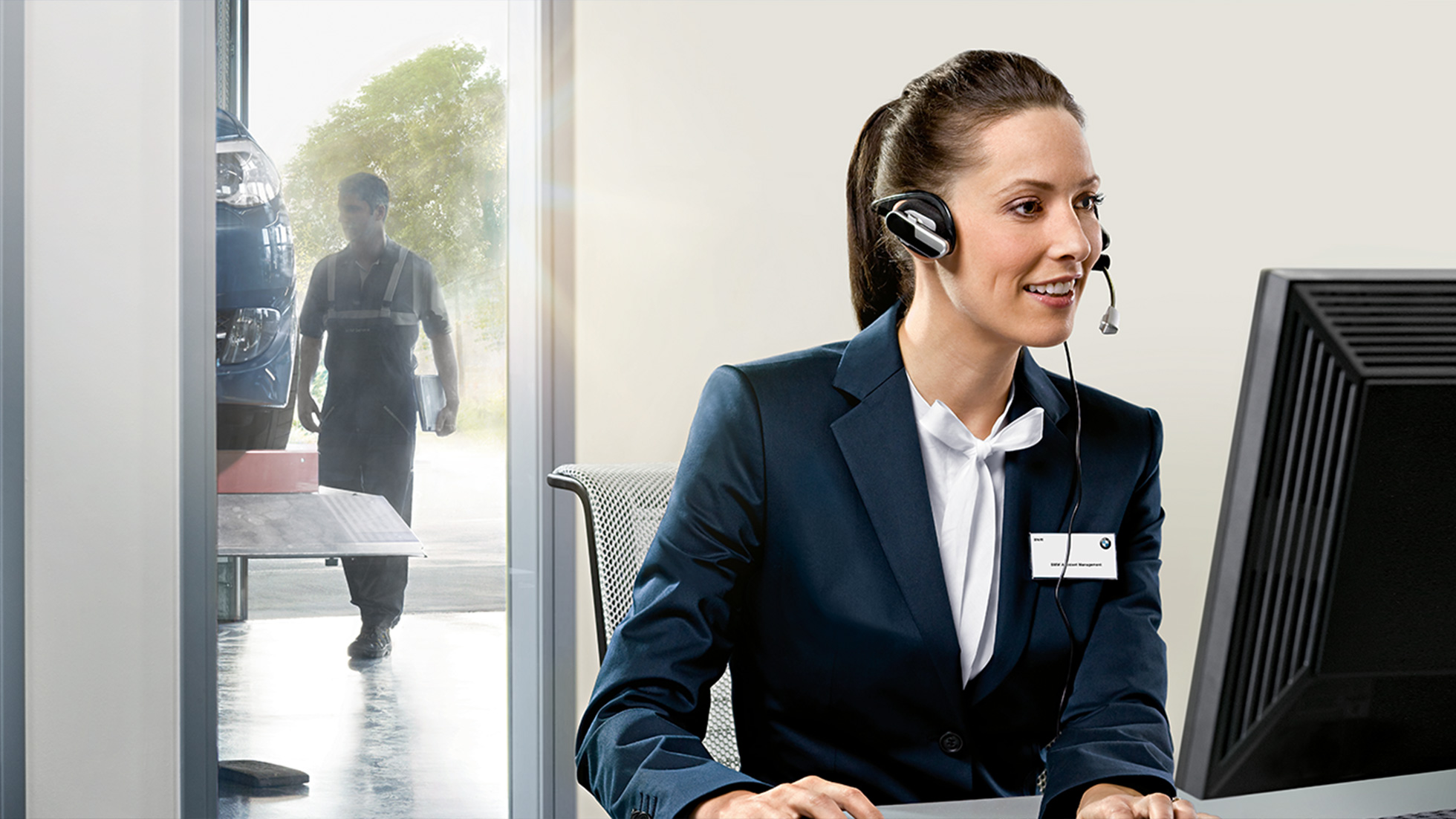 Online Support.
Our experienced BMW Consultants are standing by to assist you every step of the way. Contact us on 0800 600 555 for online support or any other queries.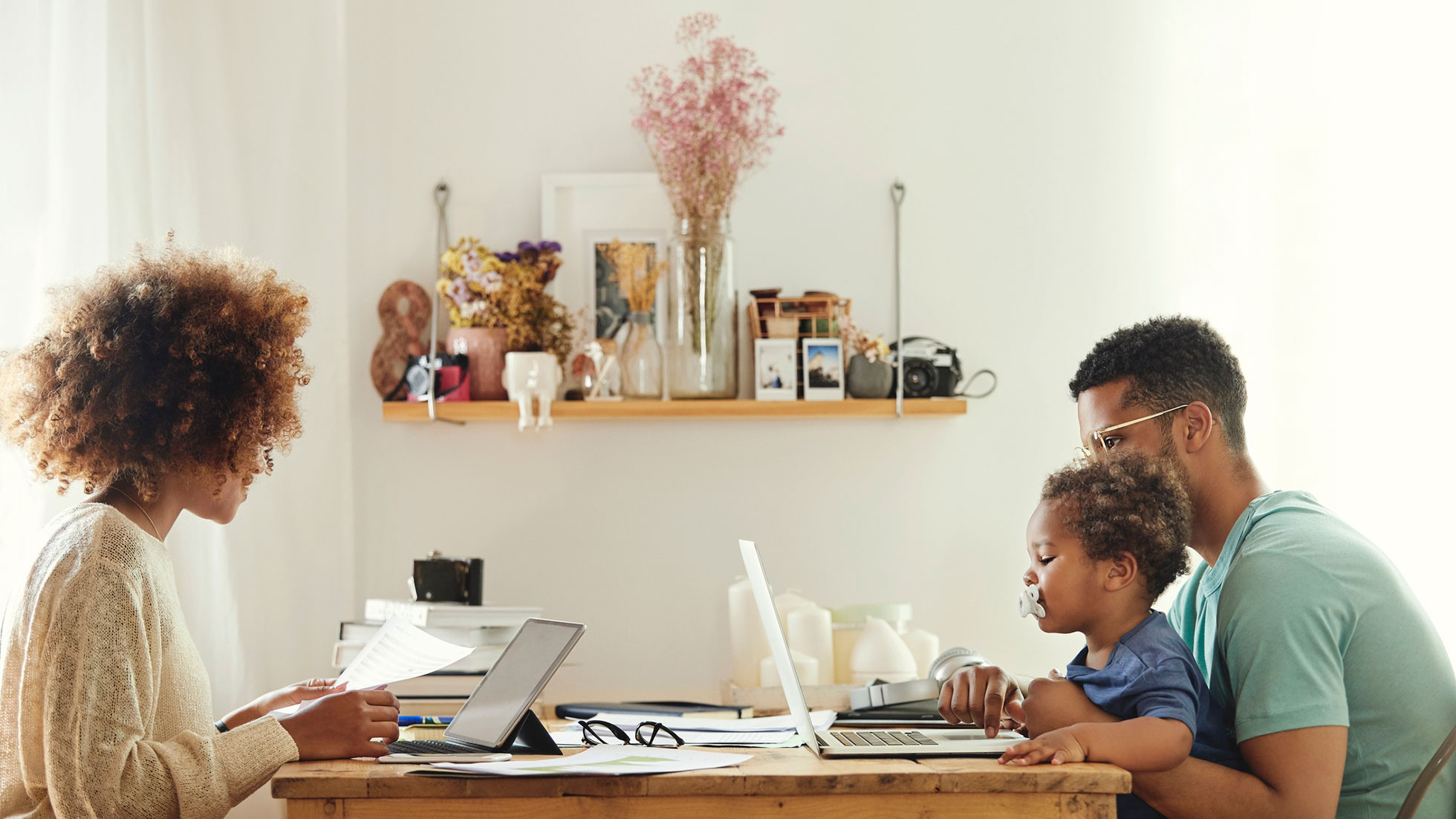 Apply for Finance.
Get a BMW on your terms with a range of different finance options. You can avoid all the paperwork by applying for finance online through BMW Financial Services. Alternatively, reserve your BMW while you secure a cash payment or finance with other institutions.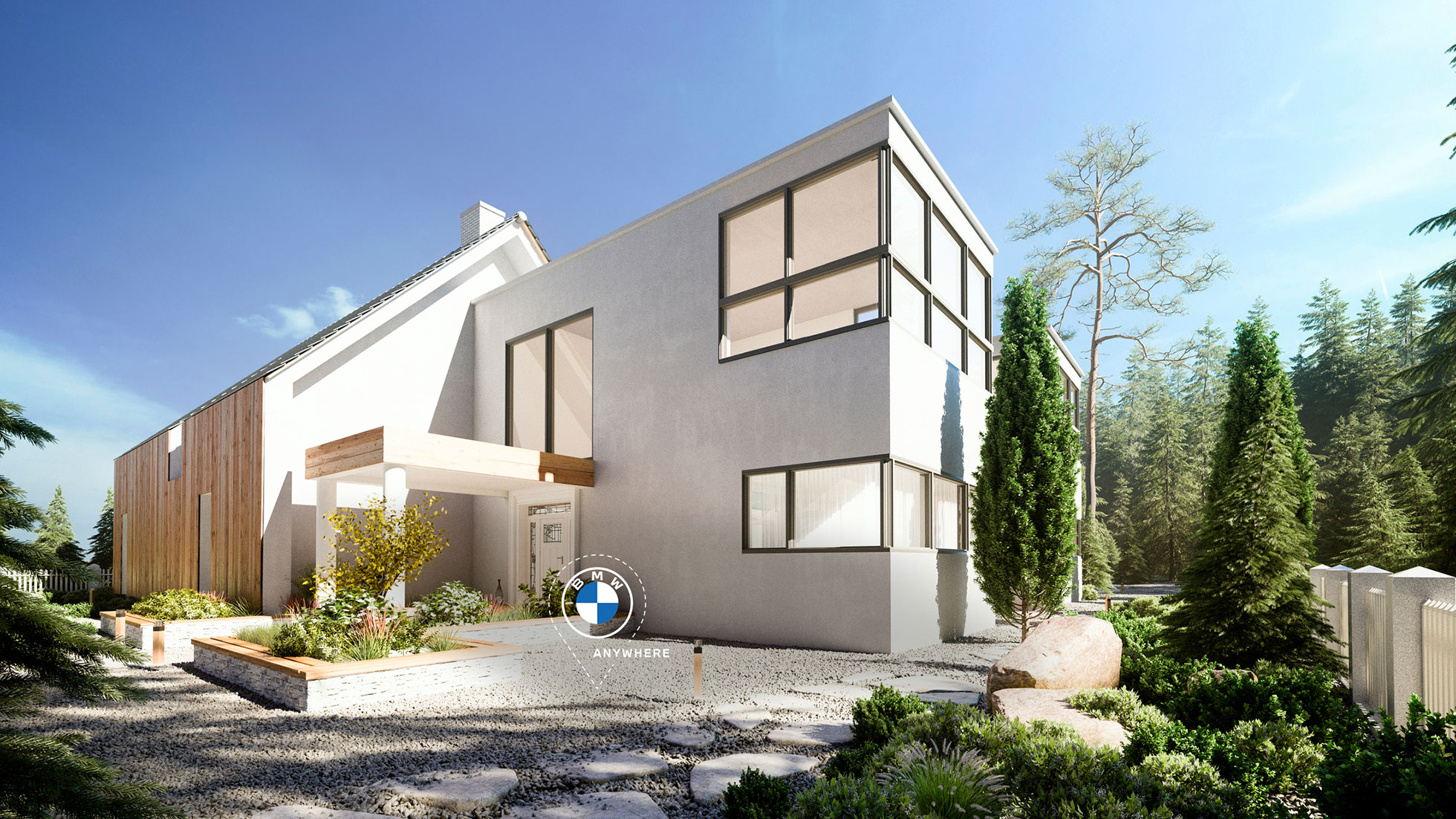 Home Delivery.
#StayHome and let us deliver your BMW to you, fully-sanitised, from our showroom to your door. Alternatively, collect your BMW from your preferred Retailer.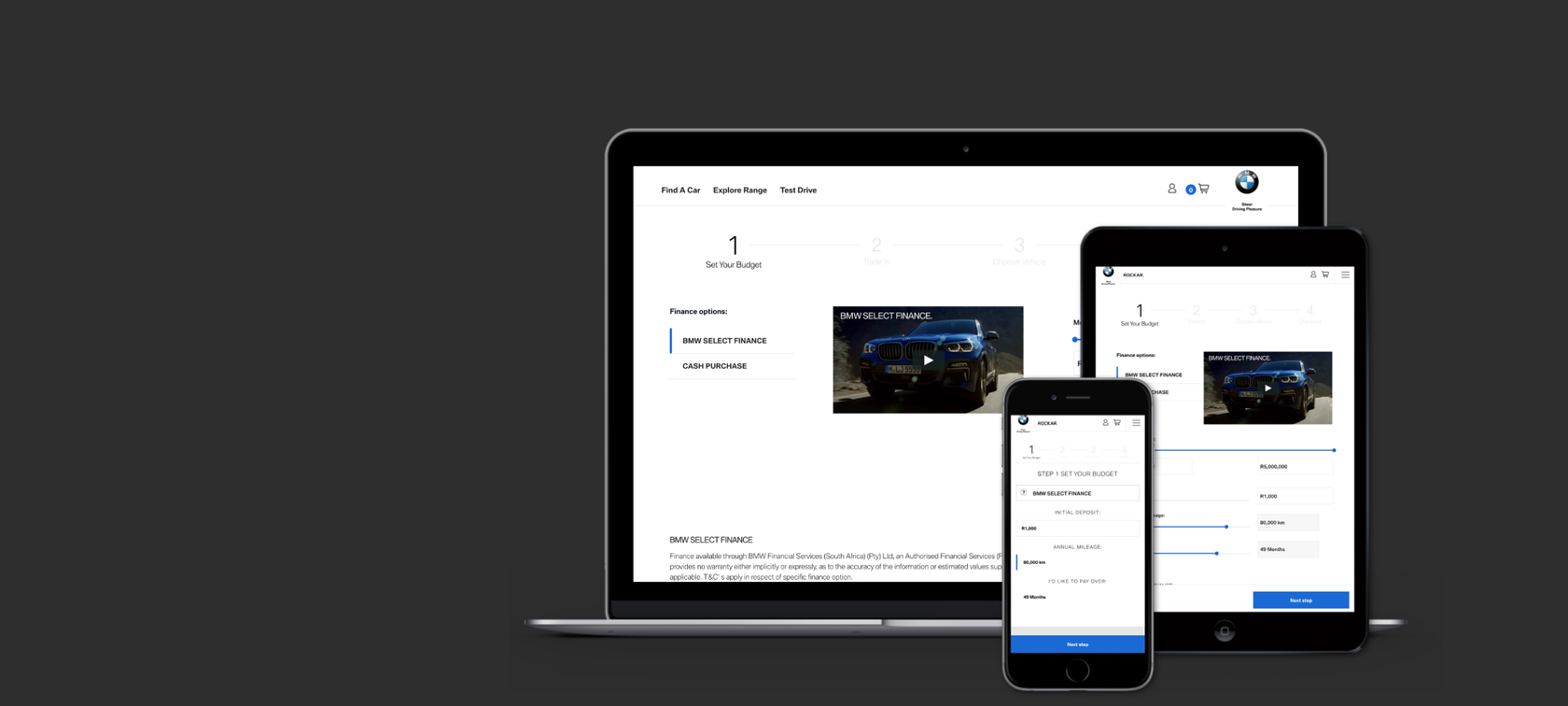 ONLINE 24/7. ENJOY THE BENEFITS.
With new sales online, you get access to the latest BMW Models. Anytime, anywhere.
Find your ideal finance.
Know the differences between our financial options.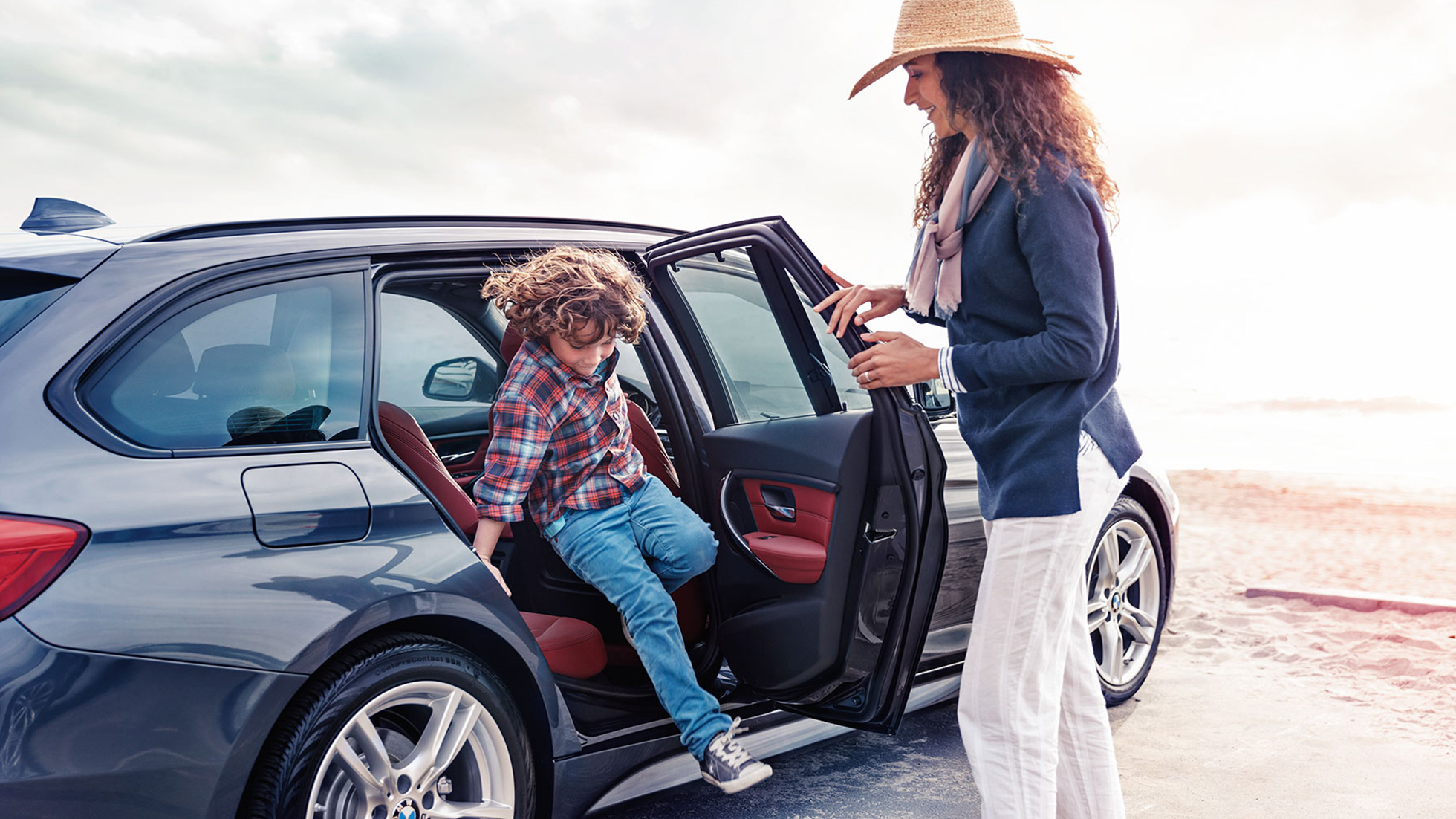 BMW Select Finance
Drive a new BMW every 3 years or simply enjoy a tailored approach to your vehicle finance. Choose a mileage limit and number of instalments that suit your budget – and enjoy the added advantage of having a Guaranteed Future Value (GFV) that shields you from depreciation. At the end of your contract you can either trade in your BMW for a newer model, settle (GFV as one final payment), refinance or return your vehicle at no additional cost to you.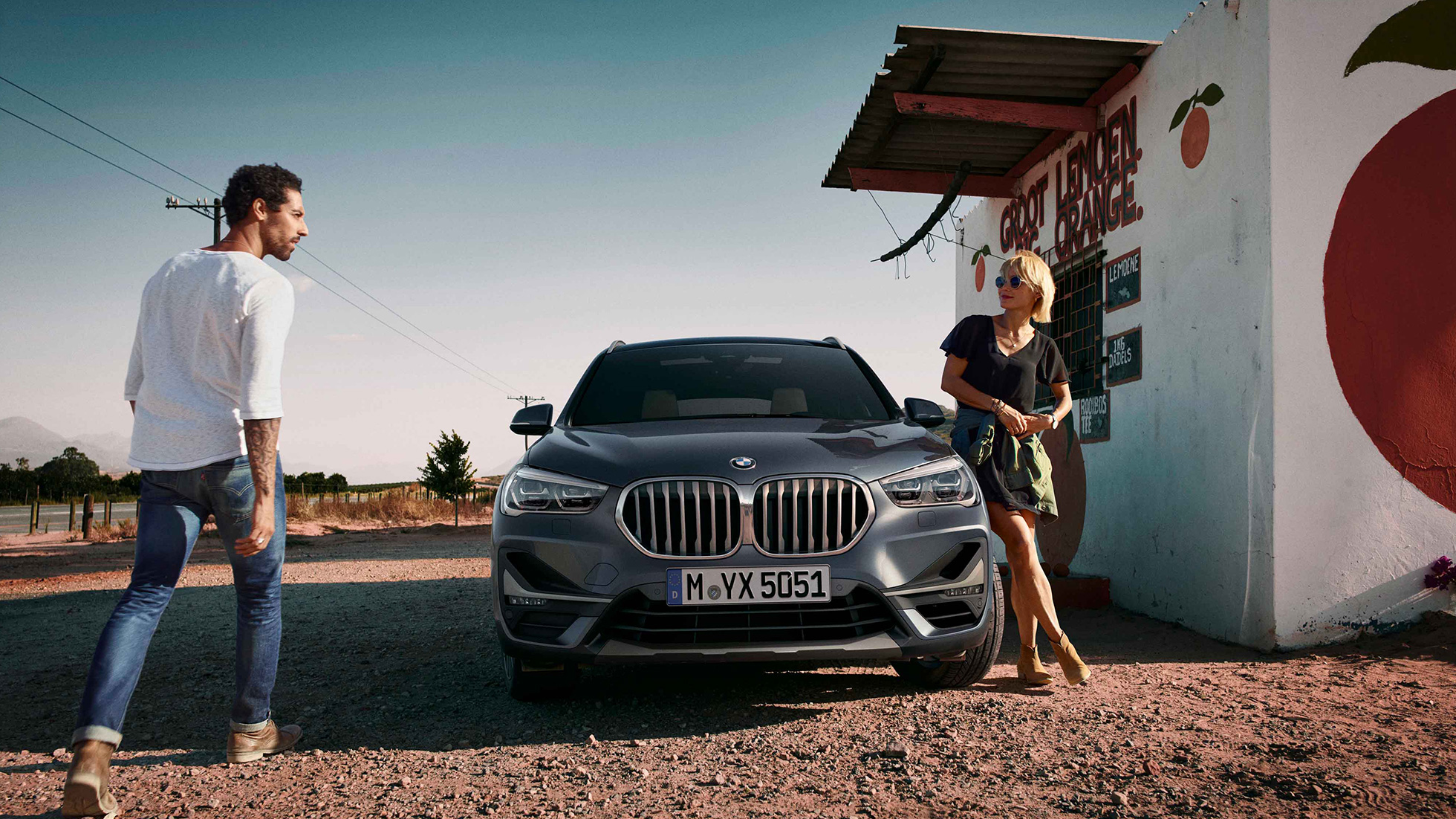 BMW Instalment Sale
Simple and traditional – BMW Instalment Sale provides affordable monthly payments that see you taking ownership of your vehicle at the end of your journey. Decide on the deposit amount that's right for you and the option of including a balloon payment which can either be settled or refinanced at the end of your contract term.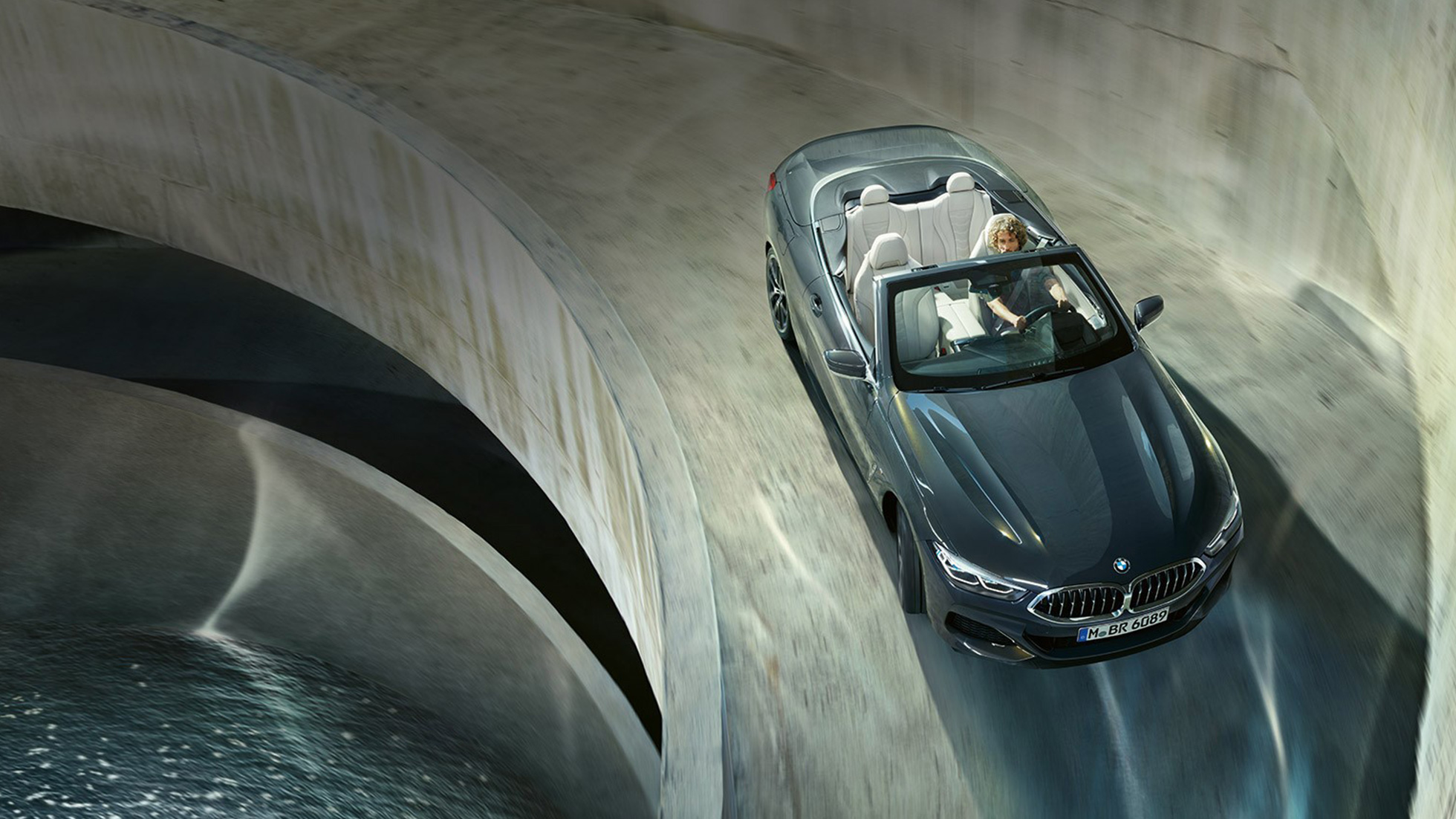 Cash Purchase
Ready. Set. Go. The cash option gives you the ability to self-fund your purchase upfront and without interest or the need for a credit check. Just set your desired total spend and we'll assist you in finding a BMW that suits your requirements. At checkout you have the option to accept an offer to purchase and arrange payment and delivery online with your chosen BMW Retailer.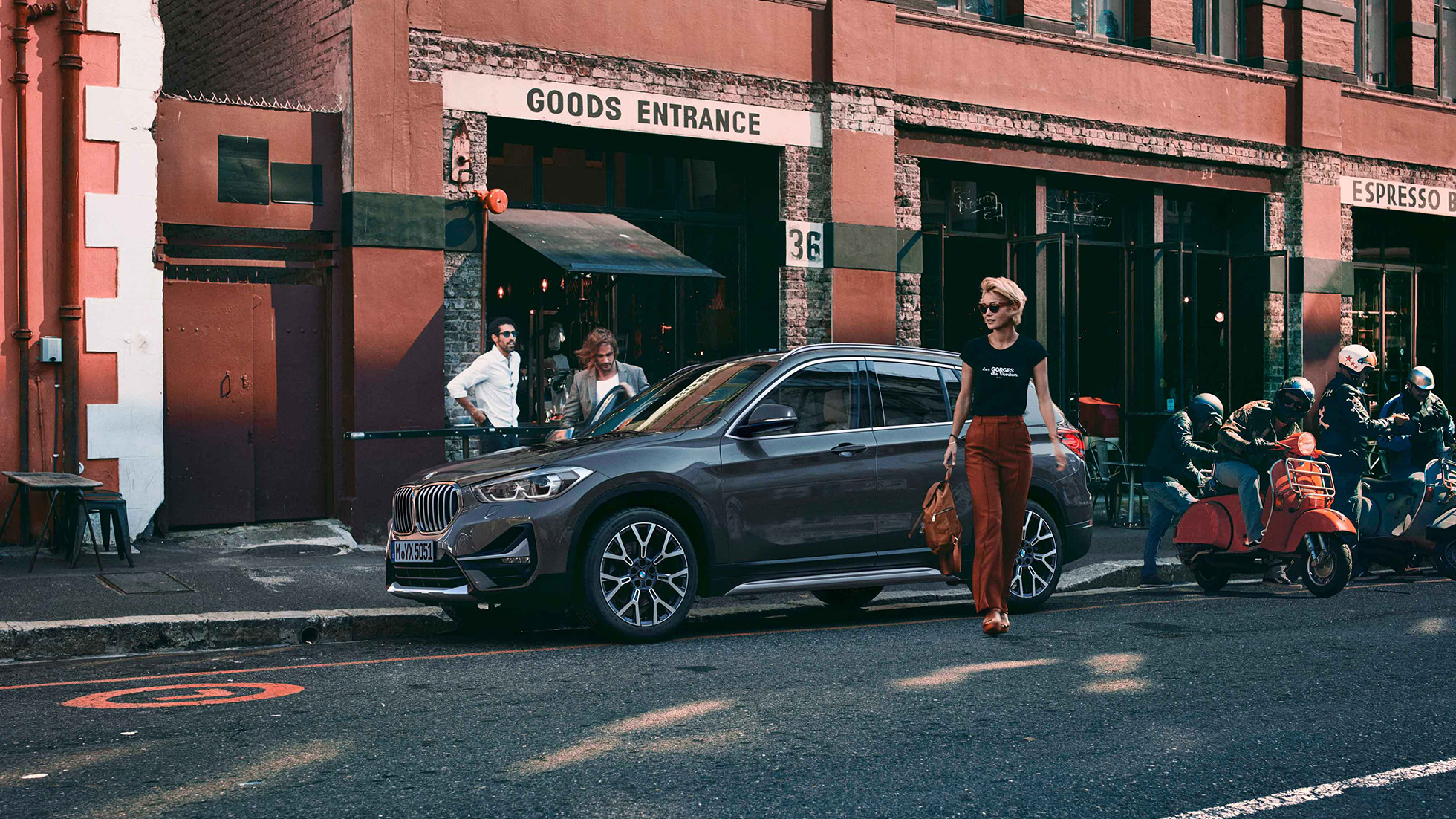 Other finance
If you choose to finance your BMW with another institution or bank, you can still use this platform to find your vehicle. Just estimate the total amount you're planning to pay and we'll assist you in finding a vehicle that suits your requirements.
At the end of the process, you'll be able to checkout with a no-obligation offer to purchase which you can then present to either your bank or your preferred BMW Retailer to arrange finance.
The latest BMW Select Offers.
118i M Sport
218i Gran Coupé M Sport
318i M Sport
X1 sDrive 18i with M Sport Package
BMW X3 xDrive 20d with M Sport Package
Terms and Conditions:
BMW Select offer from BMW Financial Services (South Africa) (Pty) Ltd., an Authorised Financial Services (FSP 4623) and Registered Credit Provider (NCRCP 2341). Total cost includes an initiation fee and monthly service fee (R69 p/m) and excludes licence and registration. Linked to current Prime Rate. The above offer is calculated on 48 instalments and a 80 000 km contract limit. Residual may apply subject to deal structure. Offer valid until 30 September 2022 and subject to stock availability. Rate may vary if price differs from the example displayed in this advert. Not available in conjunction with any other BMW offer. Models shown with optional extras not included in pricing. Terms and conditions apply.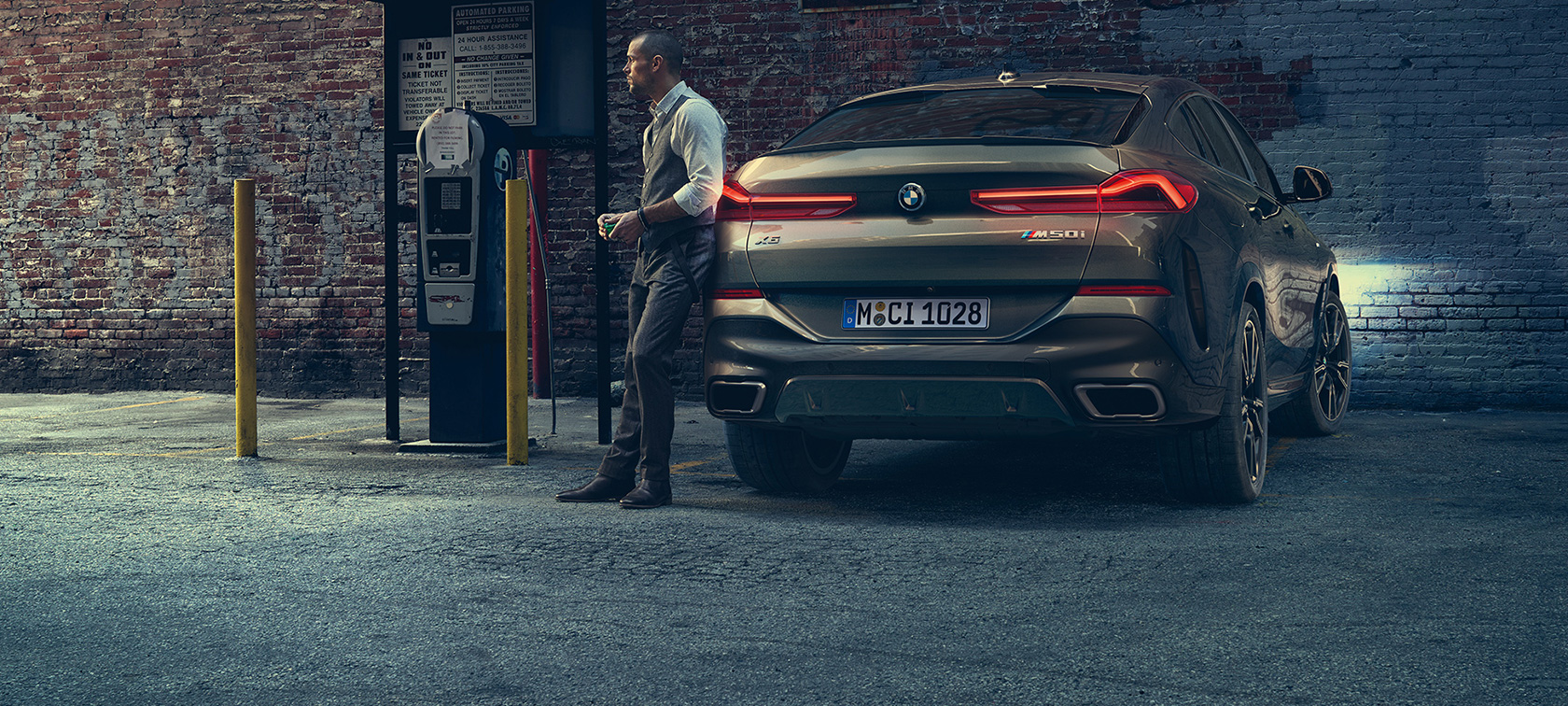 SCHEDULE A TEST DRIVE.
Pick a date and time that suits you with our online booking process.